Hey friends, how's it going?  I hope y'all are well!  It's been such a peaceful few weeks around here, where I haven't been making anything but feeling good, and family a priority.  If you ever get the chance to do that, I swear it works wonders.  I've been exercising, and eating healthier, which have in turn made my anxiety levels drop tremendously, and honestly has made me much more pleasant to be around, or so I am told.  Haha!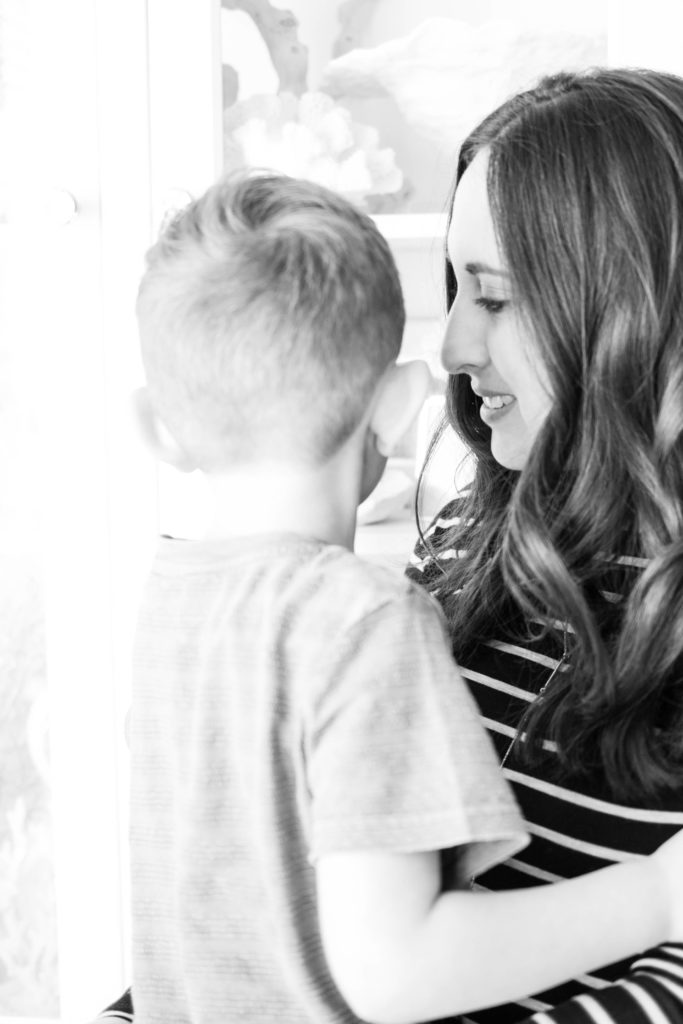 Some days I still suffer from "mommy guilt" when I choose to hop on our exercise machine and exercise over sitting down and playing with my son at that moment, but I know it's making me such a better person, and in the long run will benefit him so much more. Plus, we still hang out the rest of the day so he's not really losing much time with me.  This past weekend we had a family outing to the Six Flags theme park in our city that just opened up for the season.  The weather was nice, and I figured since Rordan had such a great time at Disney World he'd love the rides there too, and he did!  We ended up staying most of the day, riding as many rides as we could, and treating ourselves to a funnel cake at the end of the day. It was Rordan's first, and as expected, he loved it.  I'm glad we ended up taking advantage of the good weather.  In the end we realized that we needed to just have some fun, and get out in the sun.  It works wonders for us, even though at heart we are homebodies, which is why we are already planning for our Spring/Summer vacation.  I'll talk more about that in another post as we have more details to share.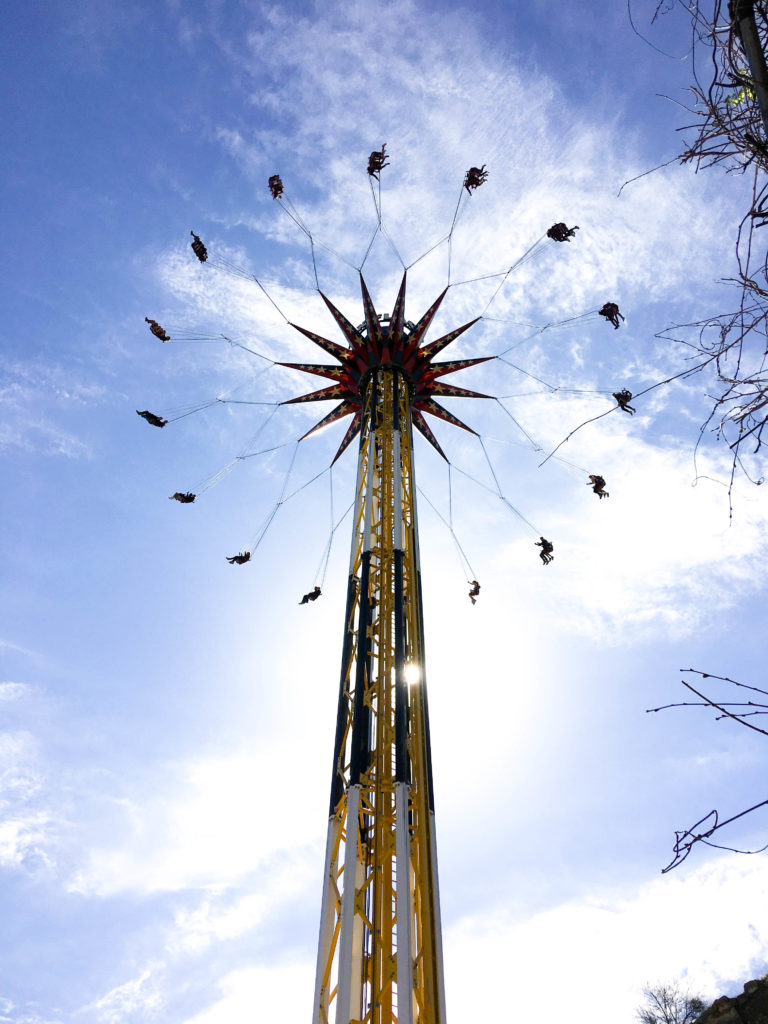 Other than that, things are moving along around here.  I'm hoping that our kitchen and dining areas are ready for Easter, and so far I think we are on schedule for them to be.  It'll be so great to not have that looming over our heads!  Stay tuned though for the next round of renovations that'll start soon.  I'll be sharing the plans for one of the spaces with y'all tomorrow.
As promised, here's a look at the newly styled family room shelves.  I wanted a neutral beachy-eclectic look, and I'm happy with how they turned out.  I shopped the house for any neutral decor pieces I could find, and combined them with a few new pieces of framed art and some thrifted and new decor items I had recently picked up.  I feel as though every time I restyle these shelves I end up loving the new style more than the last. Since they are so neutral I don't have plans to switch them up anytime soon.  I'll probably keep this look around until after summer, which is nice since it'll be one less thing to do.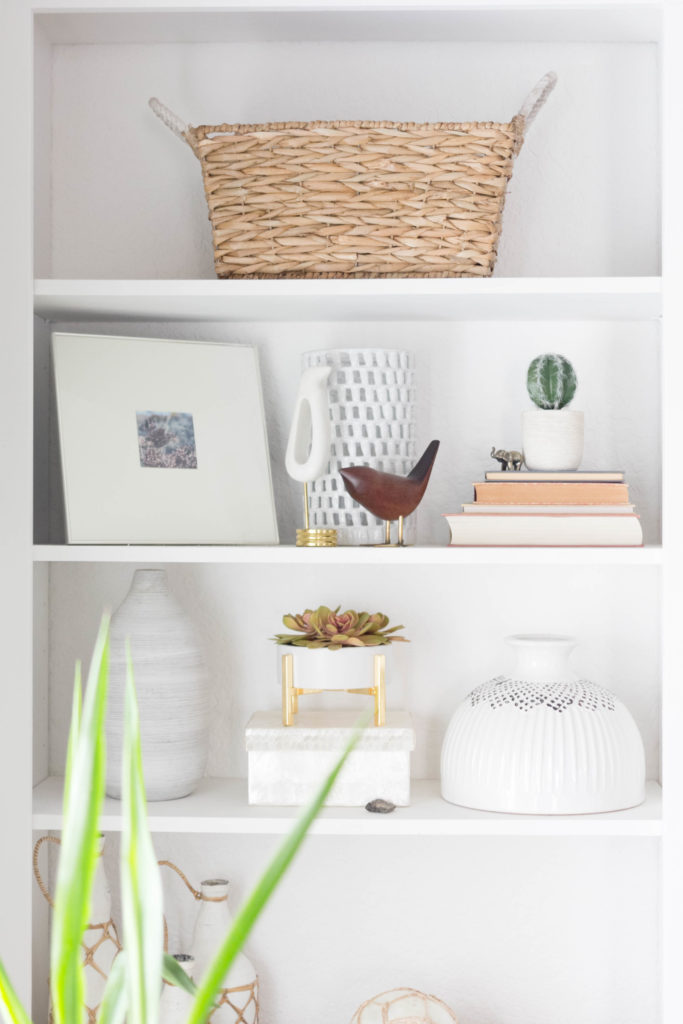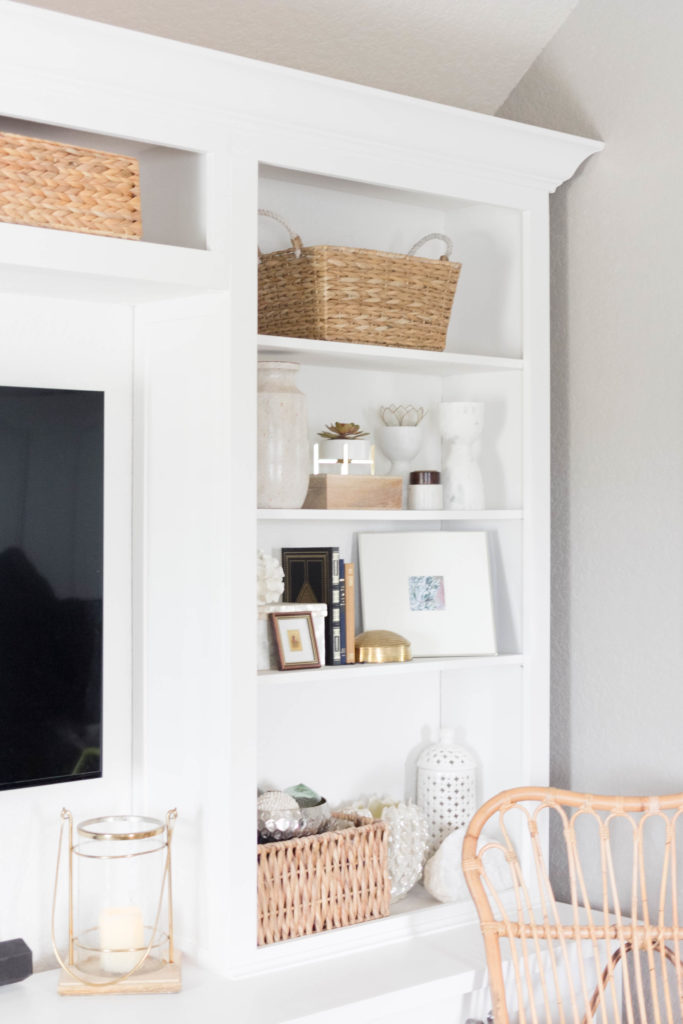 .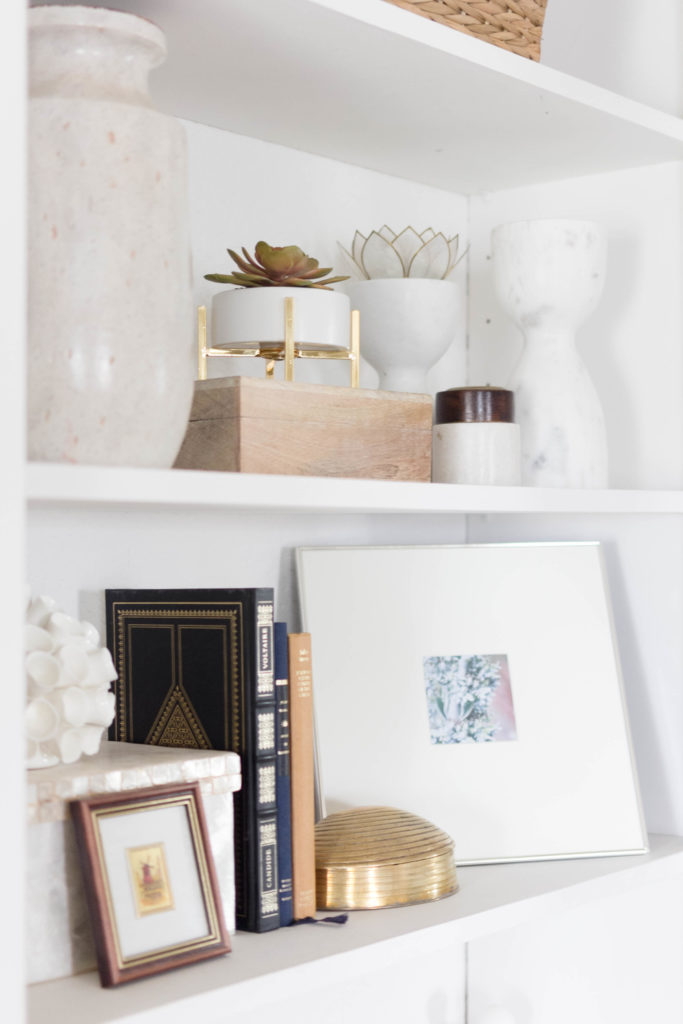 Don't forget to check back in with us tomorrow to see what we will be up to next!
Until then!
-Iris