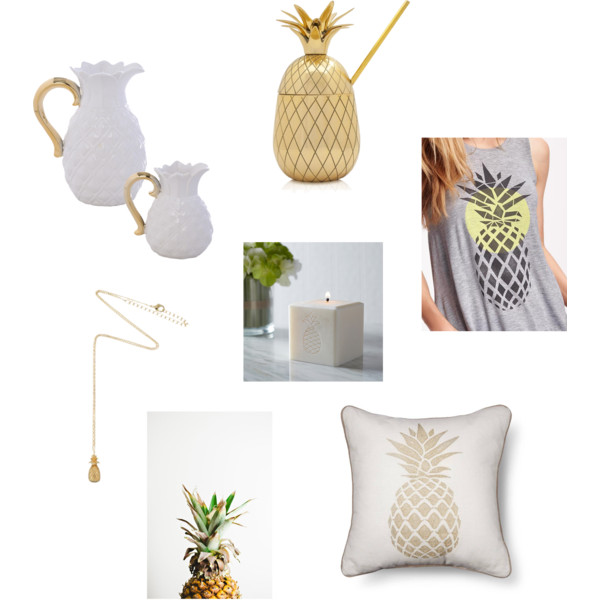 Shop the post!
I'm a bit obsessed with pineapples this season!  I remember seeing them everywhere last year, and paying no attention to them personally.  For shame!  They are the cutest in all their glory, and are represented so well across the design spectrum.  It seems as though they are timeless too as I've seen so many representations while I've been out and about recently.  I thought it would be fun to share seven of my favorite designs with y'all in hopes of getting y'all on the pineapple bandwagon too.  That is, if you aren't already on it with me!  Of course, narrowing it down to just the seven was pretty hard, because there are so many great items that I was drawn to.  These seem to fit my style of classic-casual to a tee though, so I hope you really enjoy them!
What's your favorite thing this season, or do you have a go to item every season?  I'd love to know!
-Iris
See some of my pineapple decor in action here on my most recent tablescape!