You guys, my son just turned five! FIVE! What?! I know parents always say this, but where in the heck did all of those years go? It's crazy how time flies when you are responsible for another life. The years just fly by! Being his mom is the greatest honor of my life, and I really hope I've done him some good by staying home with him all these years. We're getting close to the next phase of life, school, and I think we're both a little apprehensive, but I know we will find our stride and make the best of it when it comes.
I know y'all came here to see some decor though, so I'll get on with it. Every year for his birthday we ask him what theme he'd like to have. Mostly for the cake, which we've had made by a local bakery, Delice Chocolatier, every year since he was born. They make great tasting cakes, and to top it off they can decorate them just as well. Plus, the owners are the sweetest people you'll meet. We love going back year after year, and visiting with them. They always remember us, and I think that's what adds that special touch to their service.
This year "R" decided that he wanted a Halloween themed cake, and that spun into a Halloween themed party. Since half the house was already decorated for Halloween, all I had to do was pay attention to the essentials for the kitchen and dining room. I've linked up my favorites at the bottom of the post, in case you're planning a party and need ideas. A bonus, we didn't spend much to get the look! As a matter of a fact, I think the cake cost us about as much as the party decorations!
Have a look!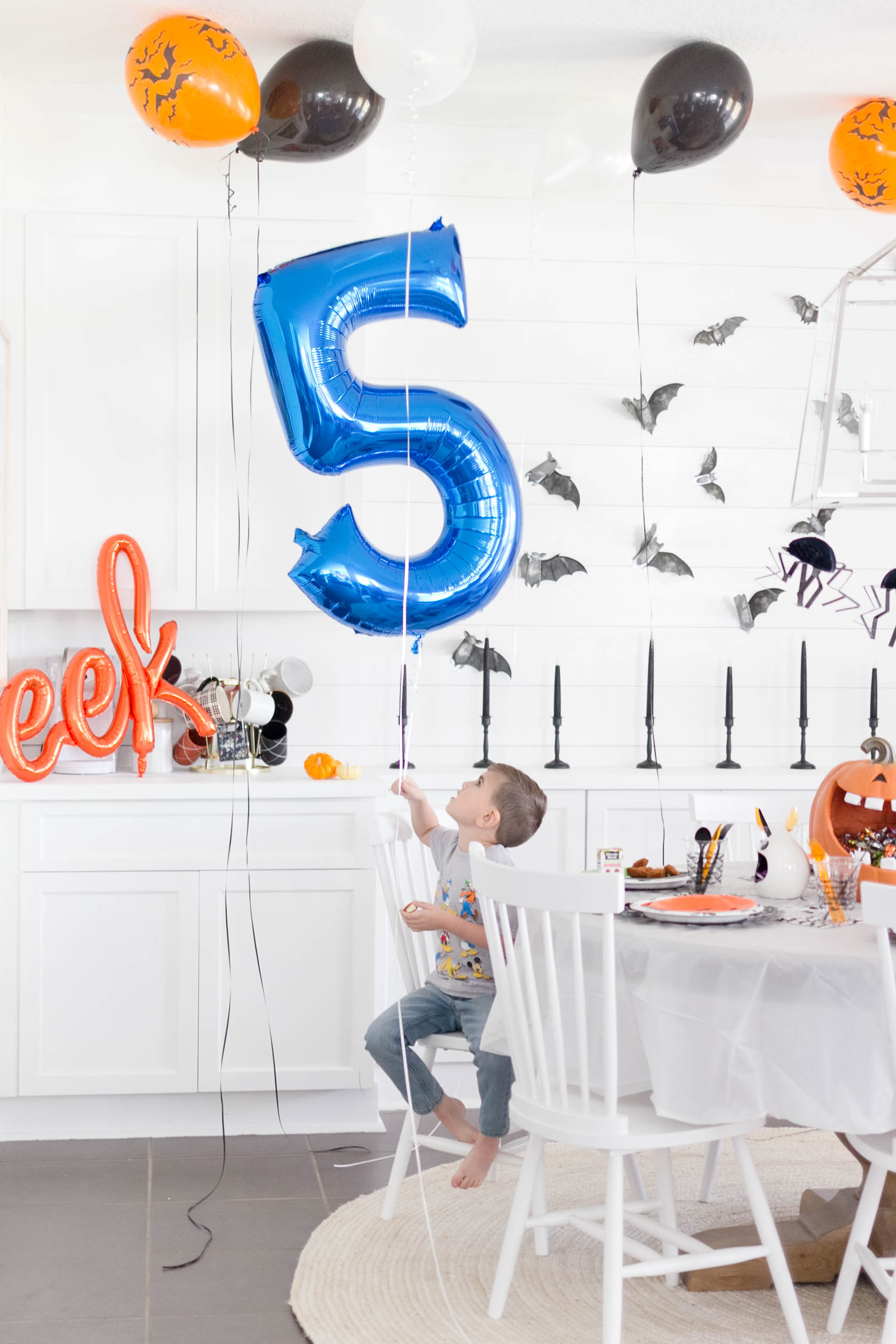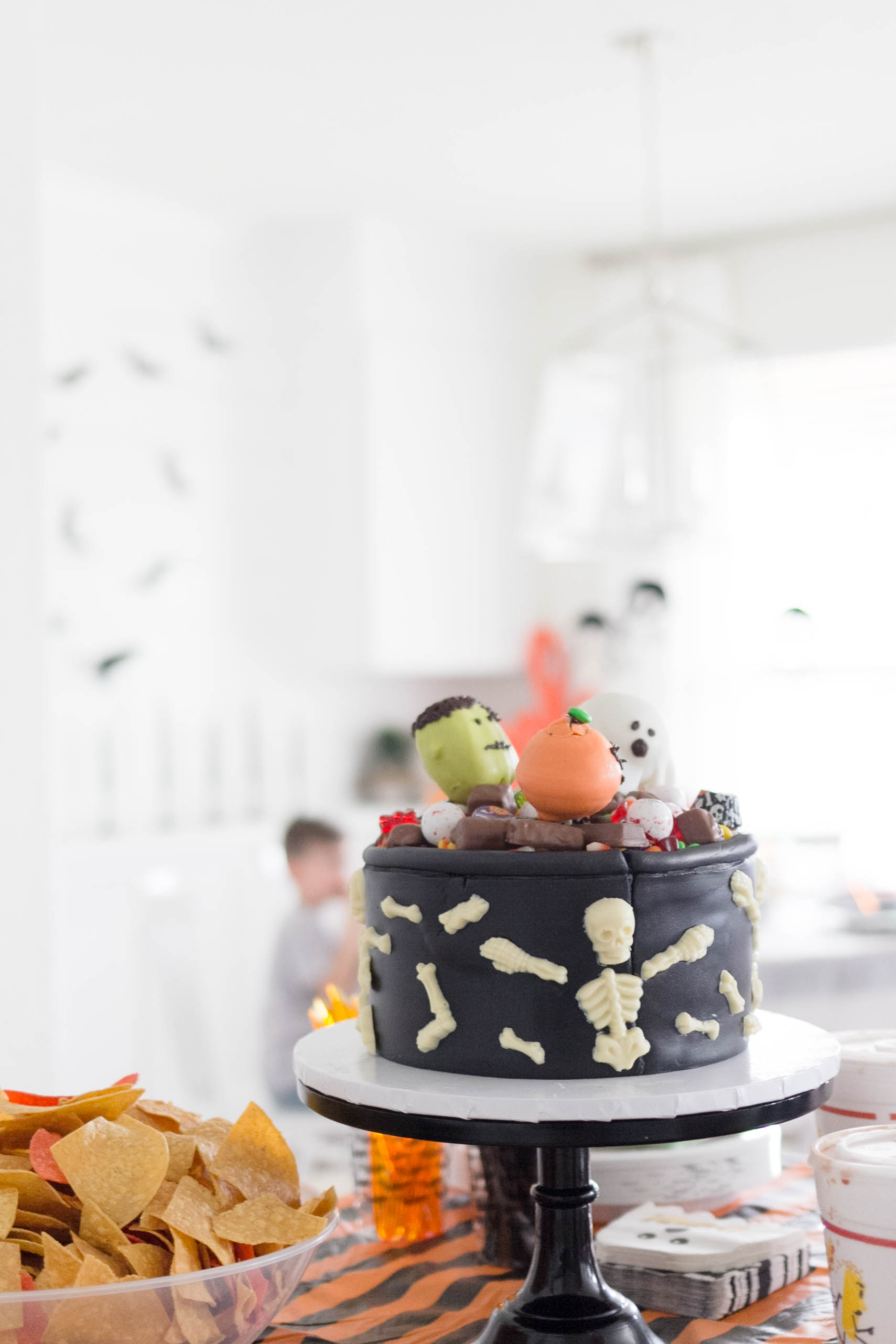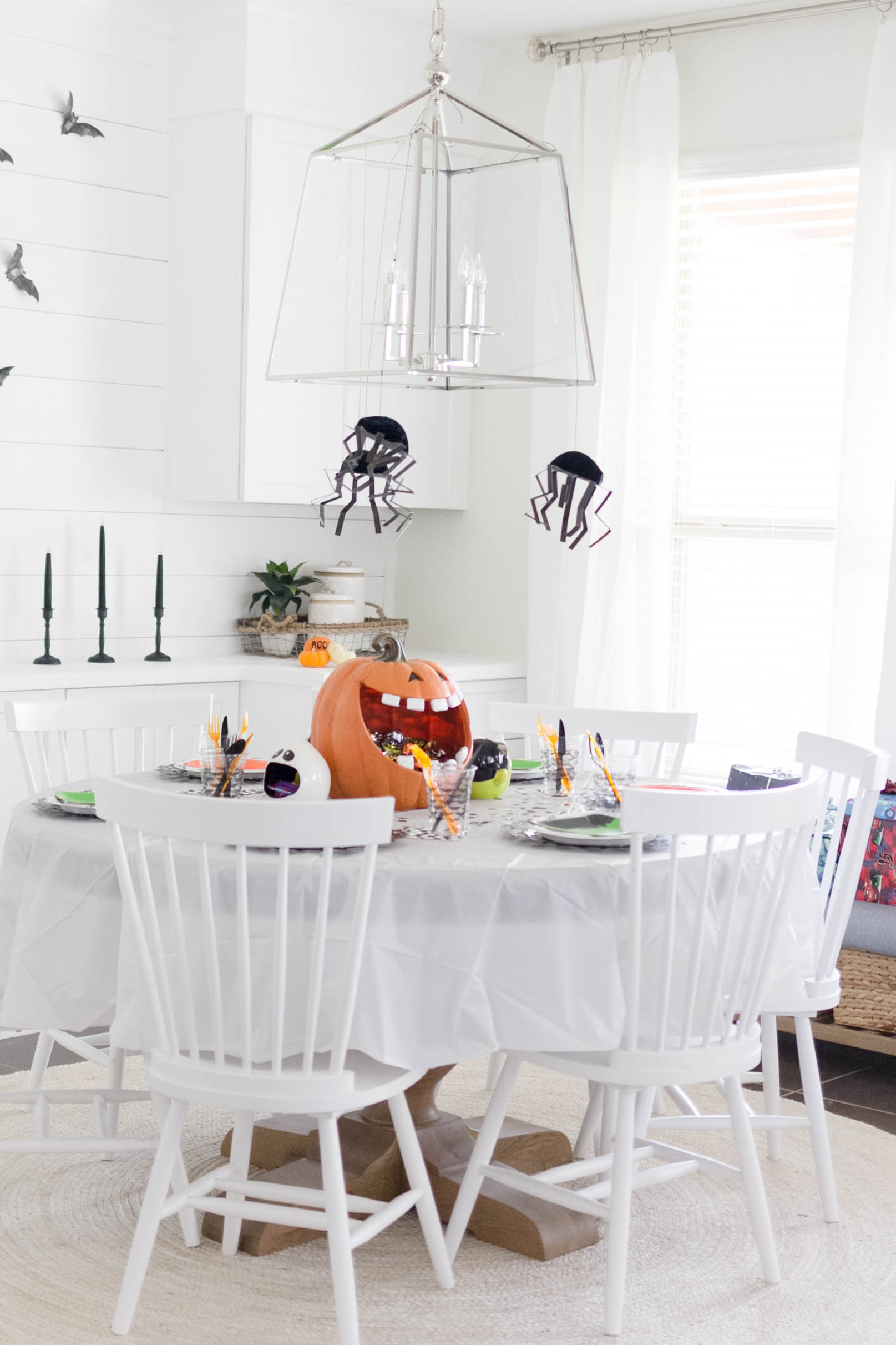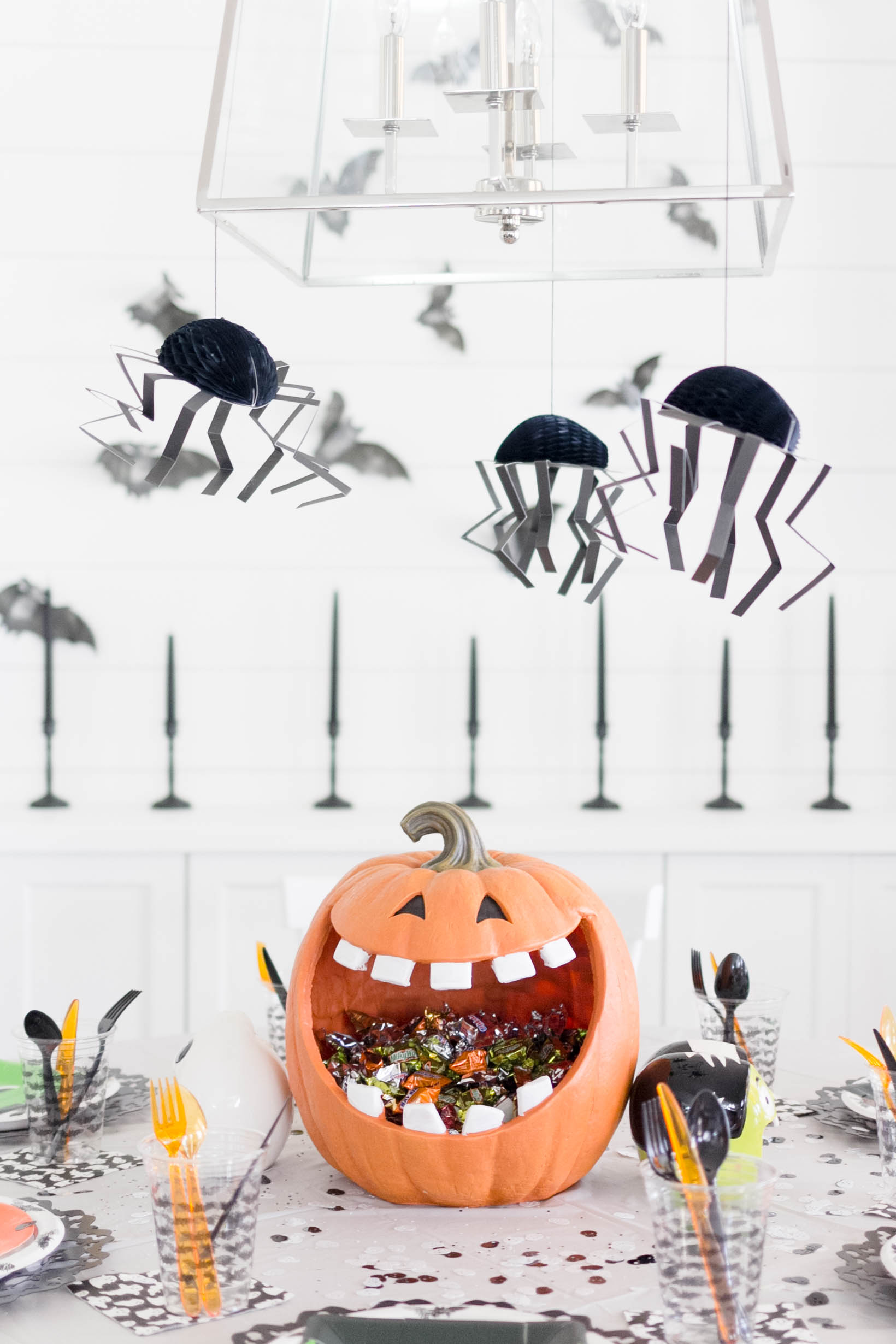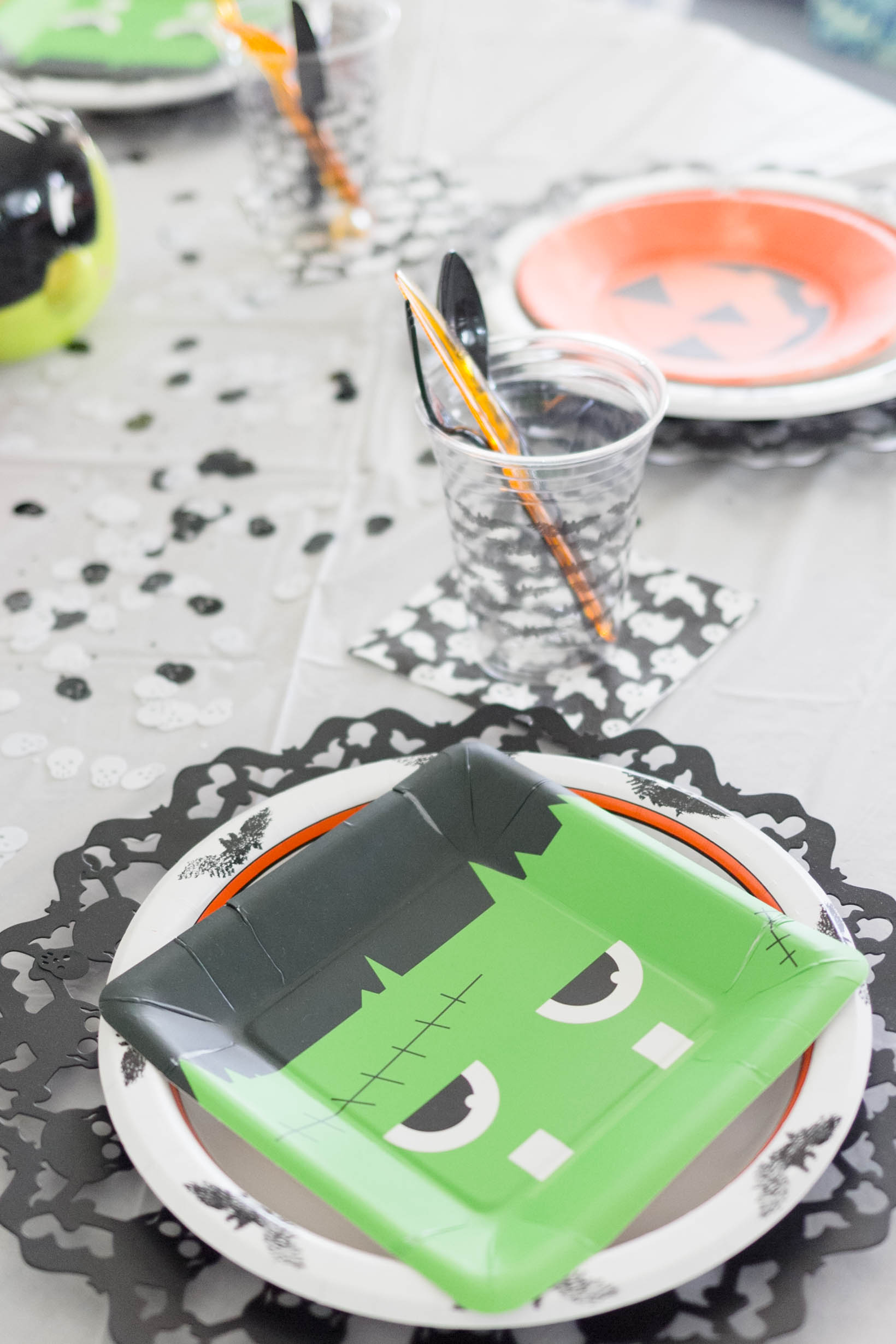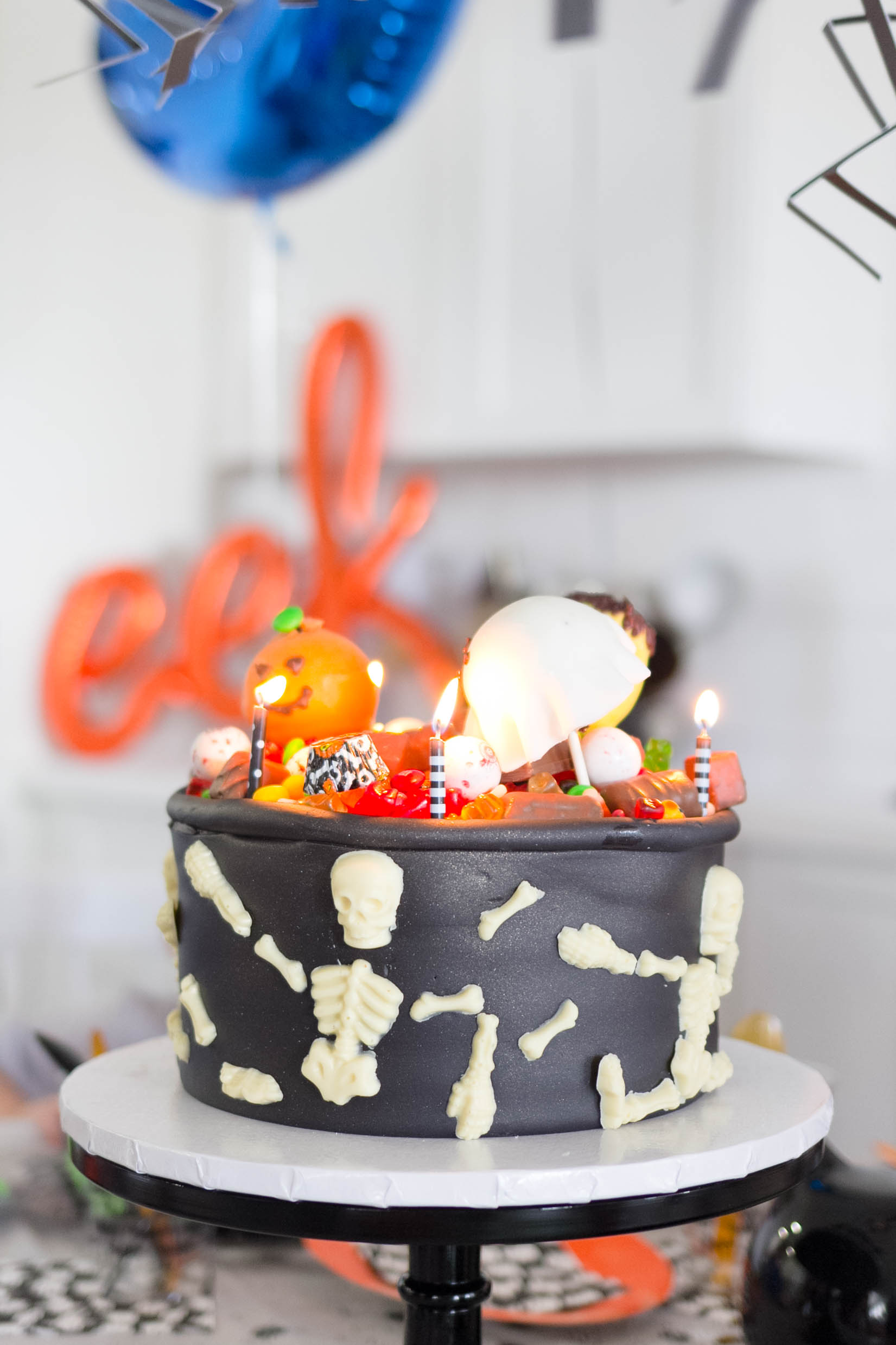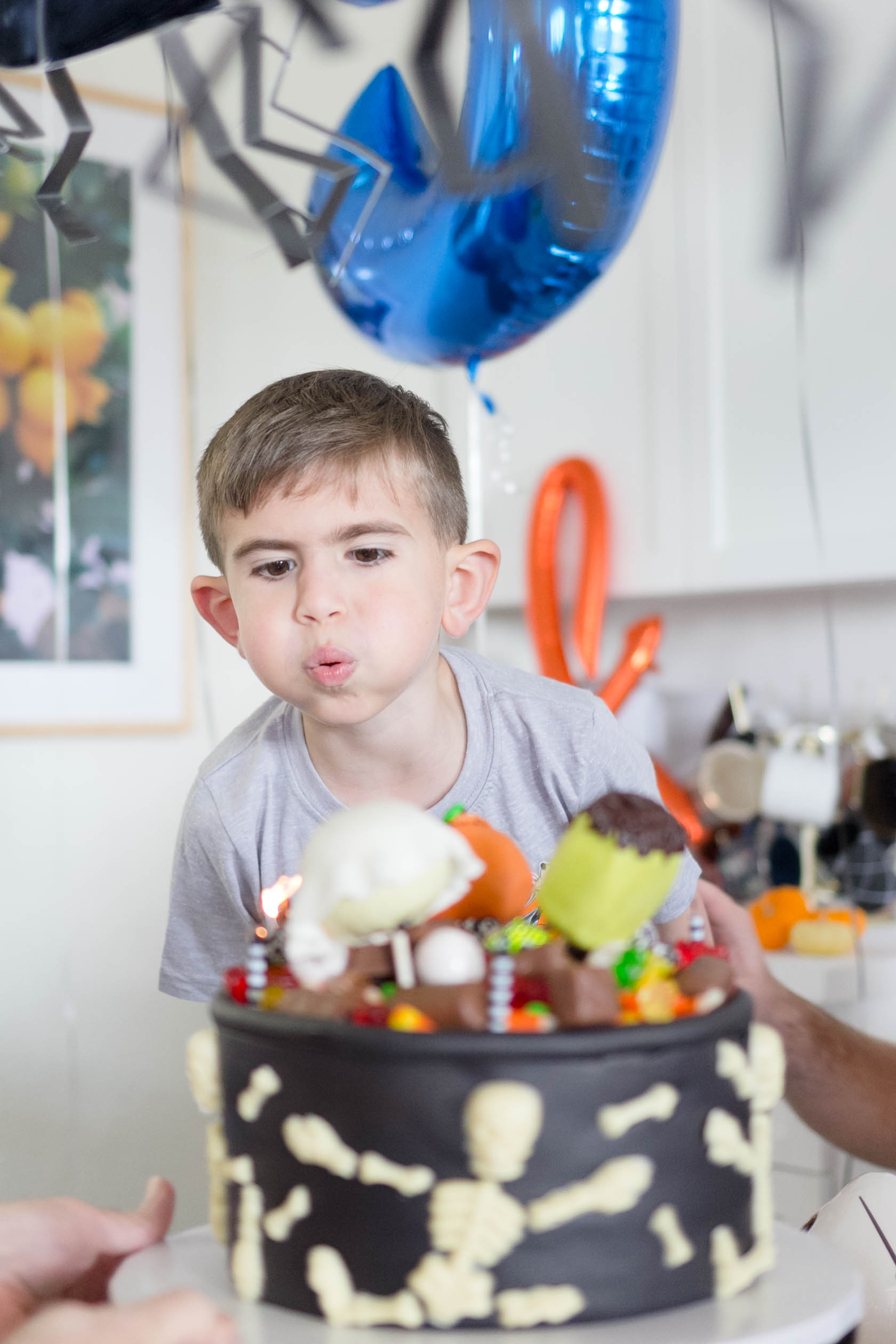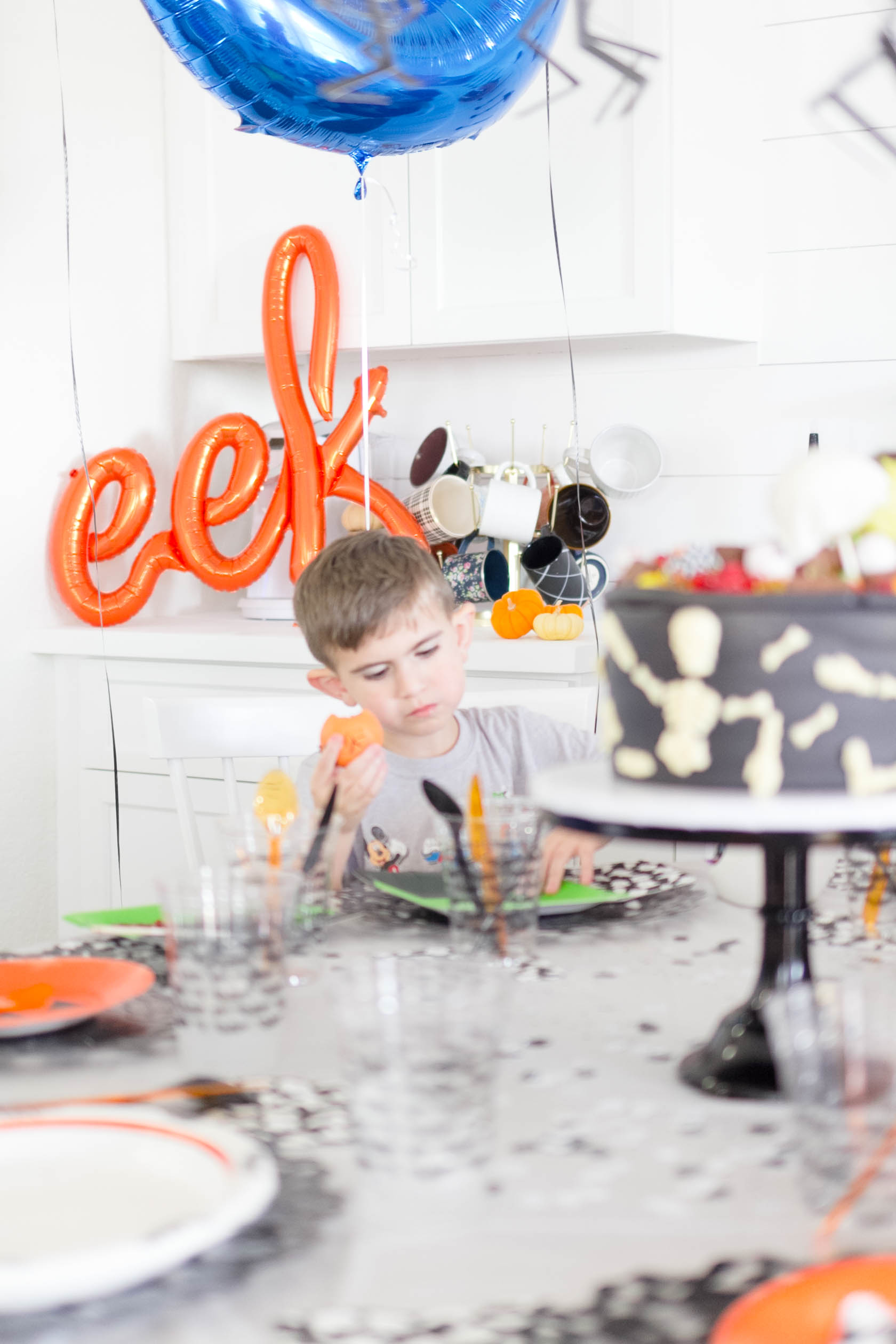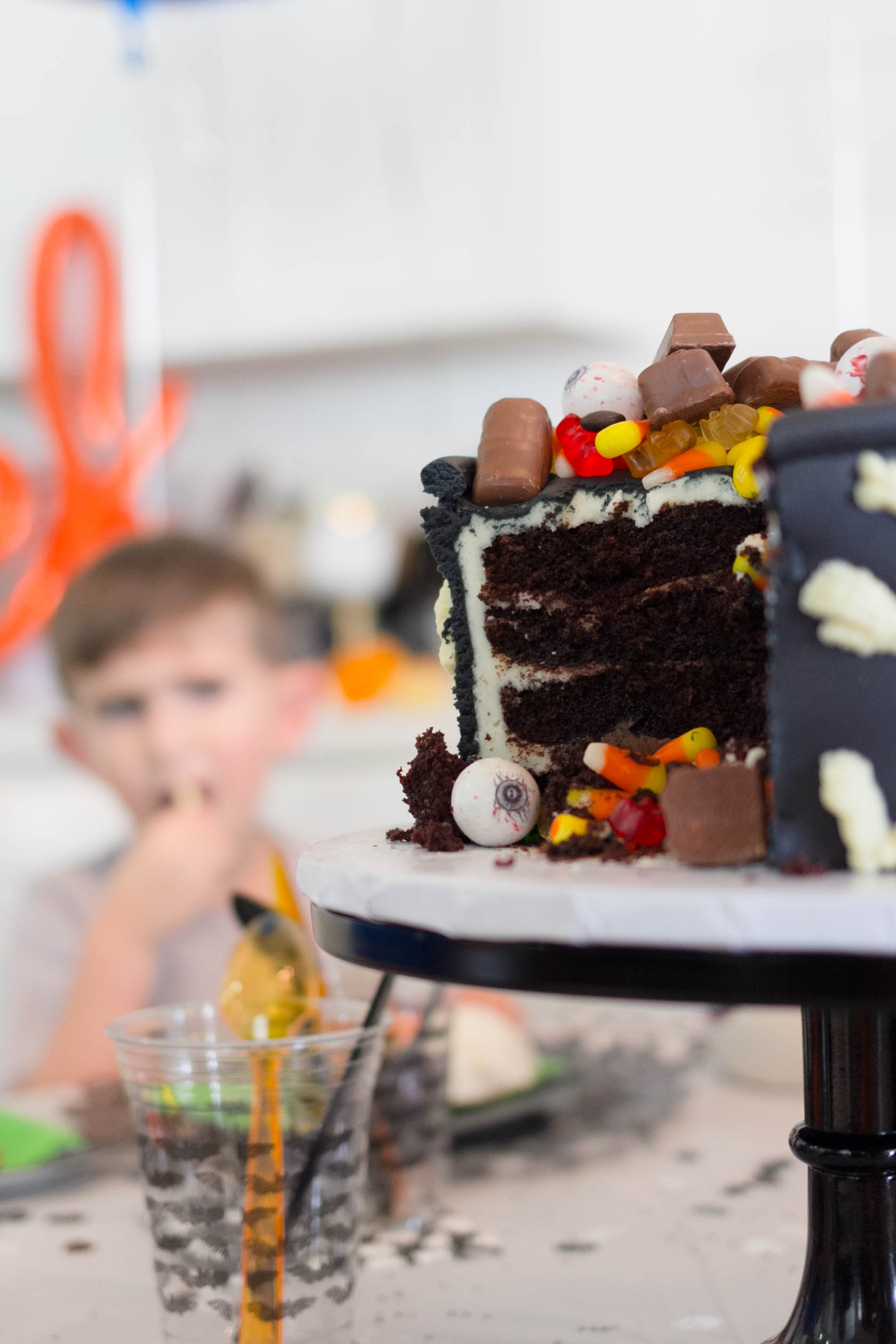 Fun, huh! We had such a great time gathering with family that day, and are thankful that those that could make it, did. Hopefully next year will be just as fun!
So what did I look for to make this budget-friendly party look so good? The essentials only!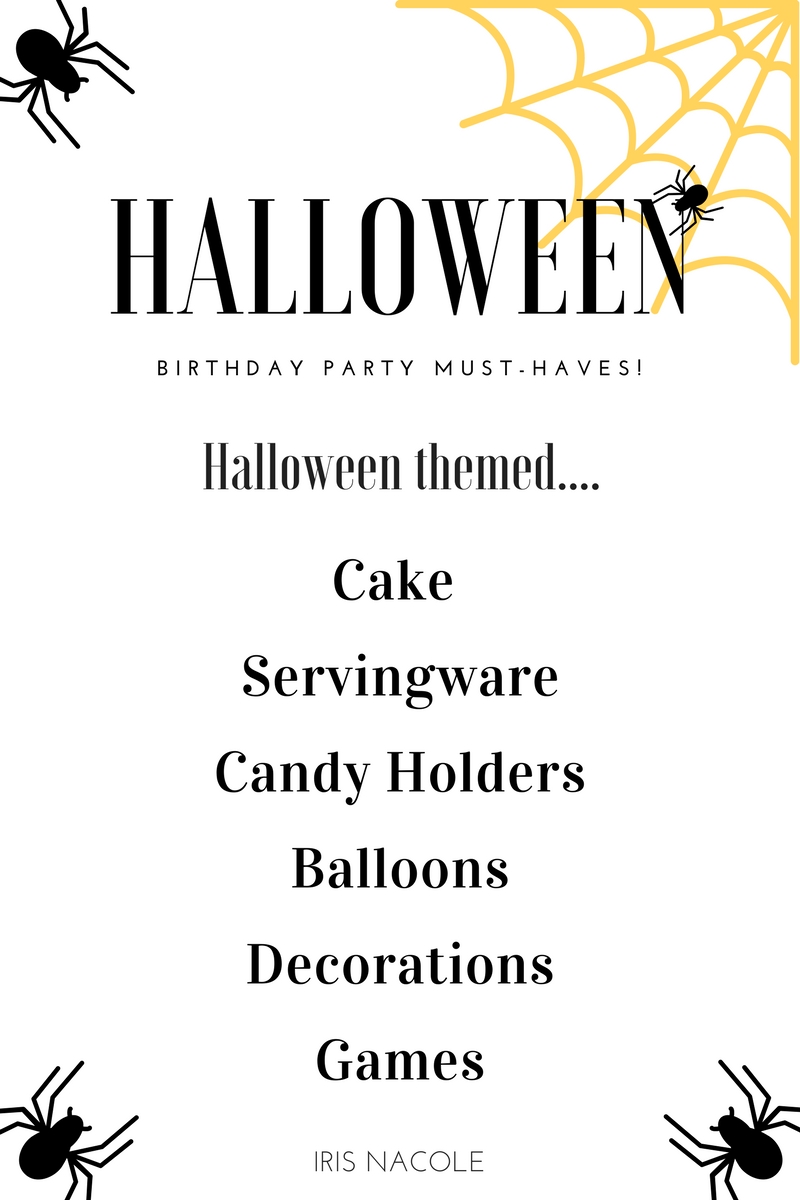 Want to get the look for yourself? Shop the post! (Affiliate links included.)




Of course you can use this list to run down for any theme. Just remember, you don't have to go overboard on any of the categories. Pick one, like I chose baloons, to really make the focus. The rest should fall into place around it. Have fun planning your party, friends!
-Iris