This post contains affiliate links. If you choose to shop from my blog, I may be compensated for clicks or purchases that you make.  For more information please refer to my disclosure page.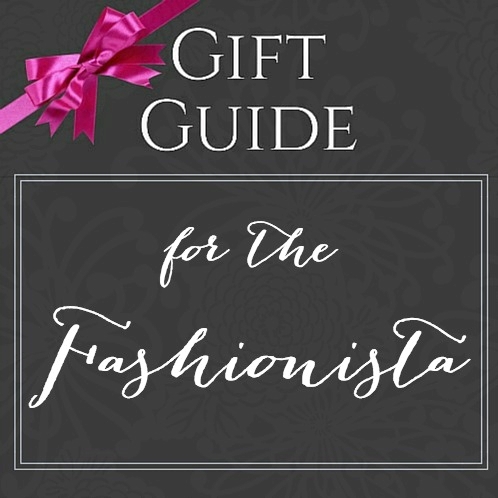 It's that time again!  Time to scramble to get all your gifts together for the holidays.  If you are like me you probably had the greatest intentions to start early, as in months ago, but never got around to it.  It's okay though, because we've got you covered!
Not only am I sharing my Gift Guide for the Fashionista in your life, I am teaming up with over fifty other bloggers sharing a variety of gift guides for you to take advantage of.  Many thanks to Jeanette from Snazzy Little Things who organized this entire guide for us to enjoy.  What's even better is that we have all partnered with sponsors to host giveaways that we know you will love!  The combined total value of all the giveaways surpasses $5,000!  That's a lot of goodies!  Be sure to scroll to the bottom of the page to enter into TWO different giveaways here on my site alone!
When I think of a "fashionista" my mind first goes to the multitude of Instagram account holders with beautiful people sharing their #ootd posts.  If I think past that though, I get to the true identity of a fashionista.  She's a person that pays attention to trends, but knows exactly what works for her, and what doesn't.  She's someone that can make a gorgeous outfit out of the most random of pieces.  She's conscious of her appearance, and takes great pride in putting her best face forward each day.  Maybe we all don't fit into the fashionista description, but I bet we can all appreciate it during those times when we need/want to get dressed up for that special occasion.  I myself probably fit into the latter category.  I rarely have places to dress up for, but I truly appreciate fashion, and I like to try new things that work for me.  That's why I've compiled a variety of trends, and classic pieces for you to consider for your own wardrobe.  I hope you like them!  Also, you can find links to the other guides at the bottom of this post.  Don't miss them!  They're good, and you'll want to visit to enter their giveaways too!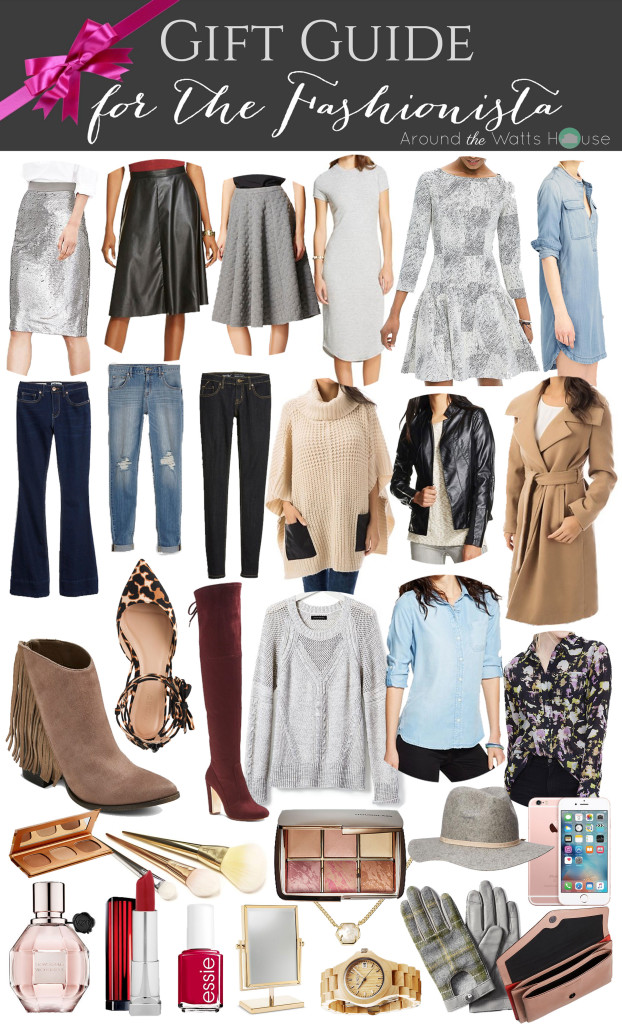 For your convenience, I've listed each item along with links.
Skirts
Dresses
Jeans
Outerwear
Shoes
Tops
Beauty
Accessories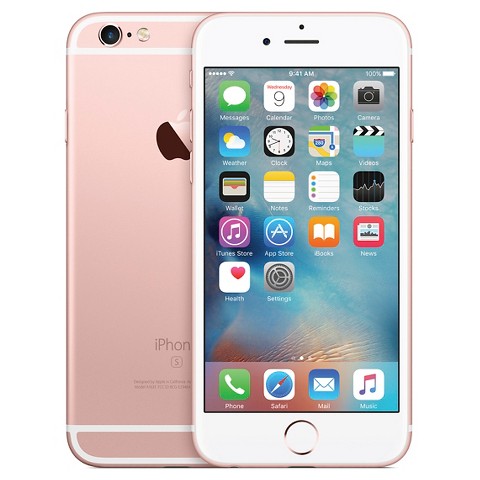 Now let's put some of those pieces together to form an outfit!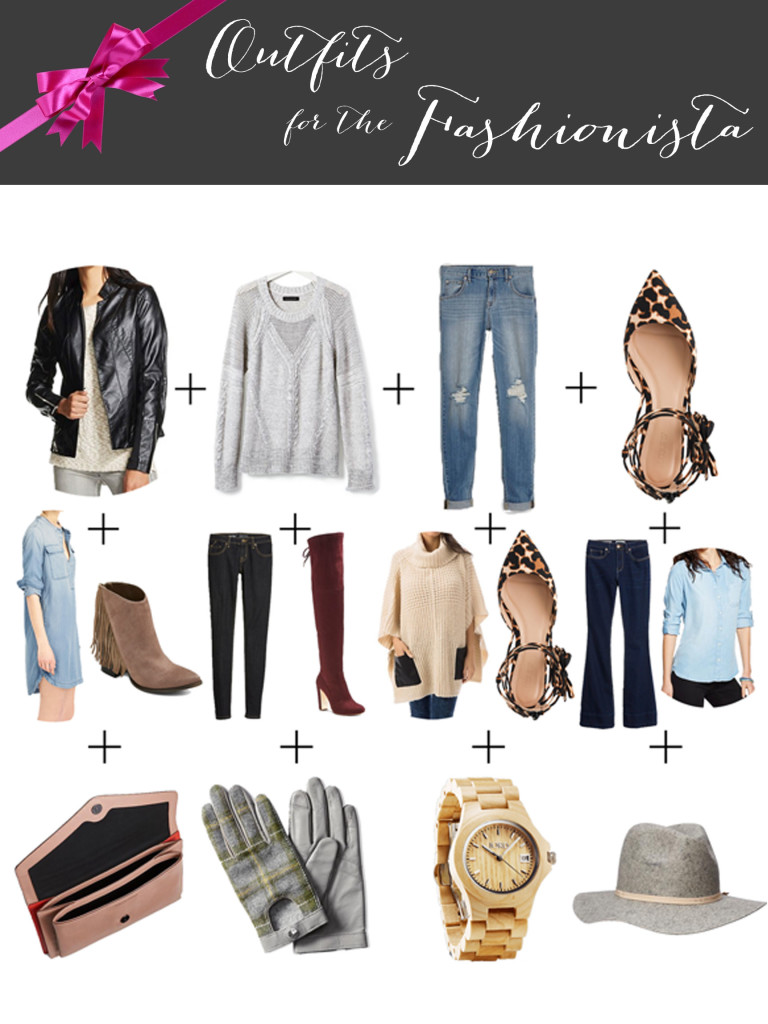 I hope this helps you find pieces for the fashionista in your life, and maybe even for you too!
Before you go, enter to win these great prizes!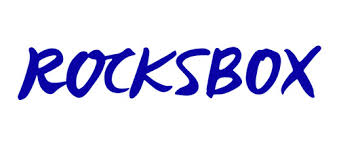 a Rafflecopter giveaway   Thank you Rocksbox, and Cutting Edge Stencils for offering these wonderful prizes to our readers!   And don't forget to take advantage of the great REDcard program at Target!  A lot of the items listed above can be found at Target, and what better way to shop, than to save at the same time?  Just click the picture below to apply!