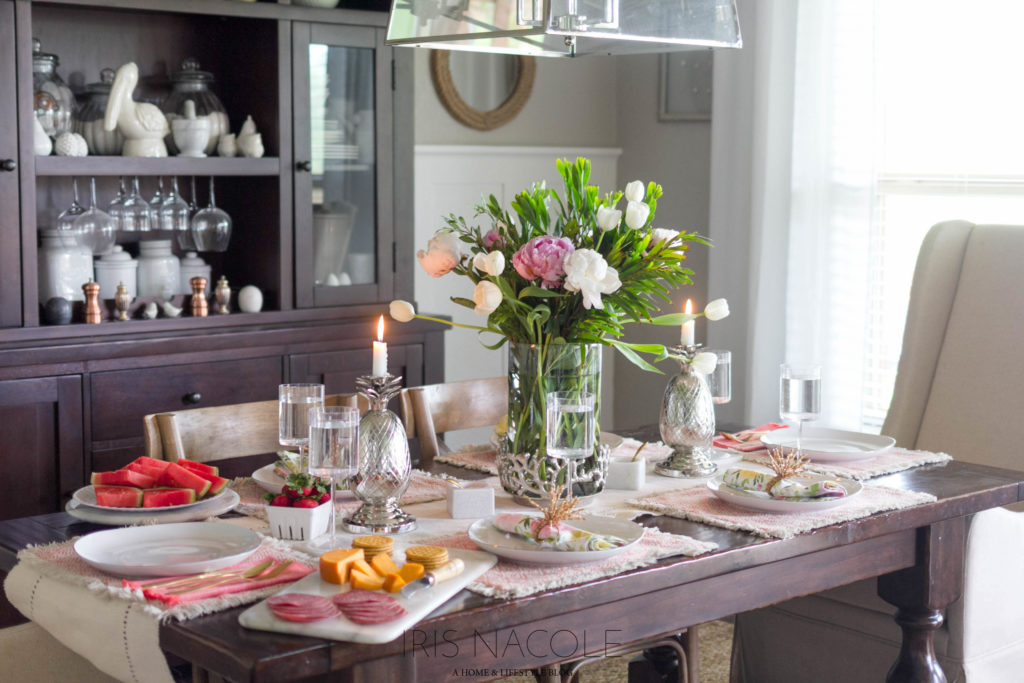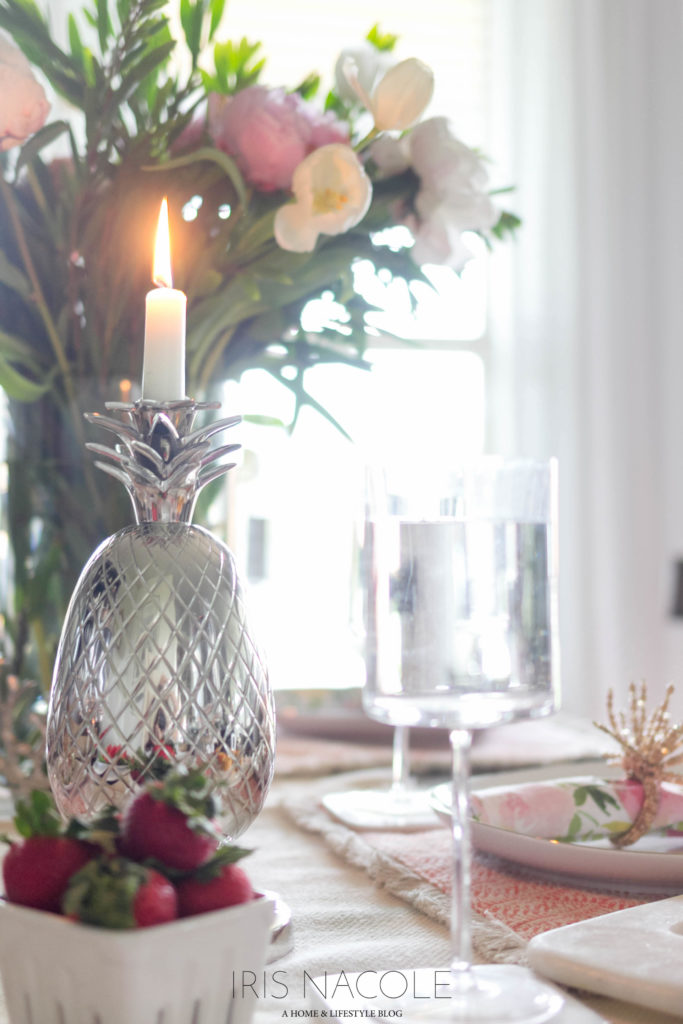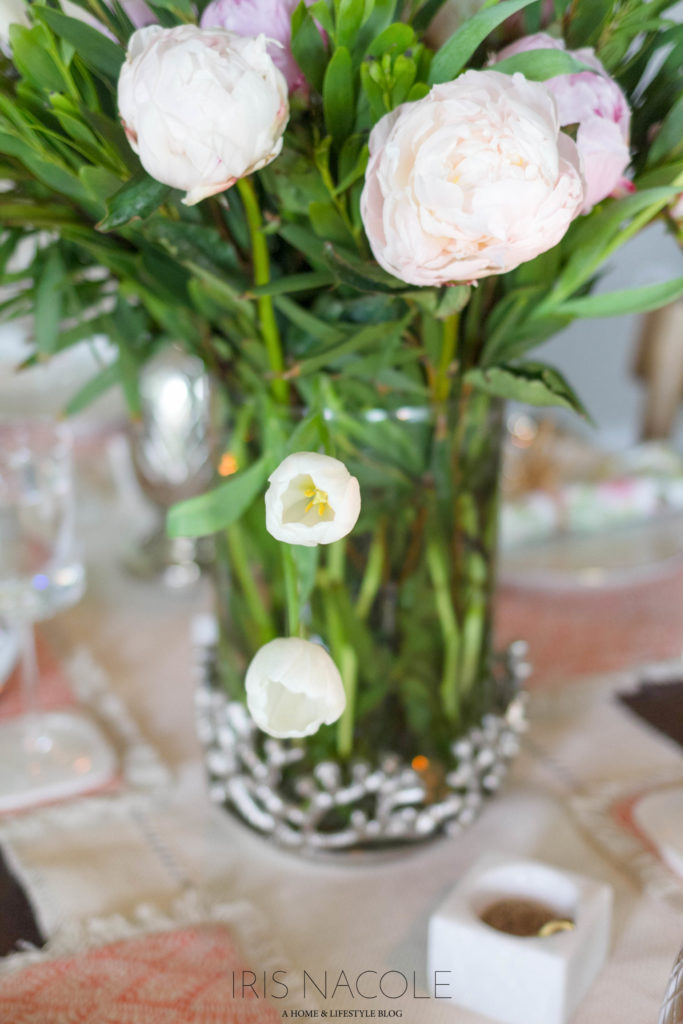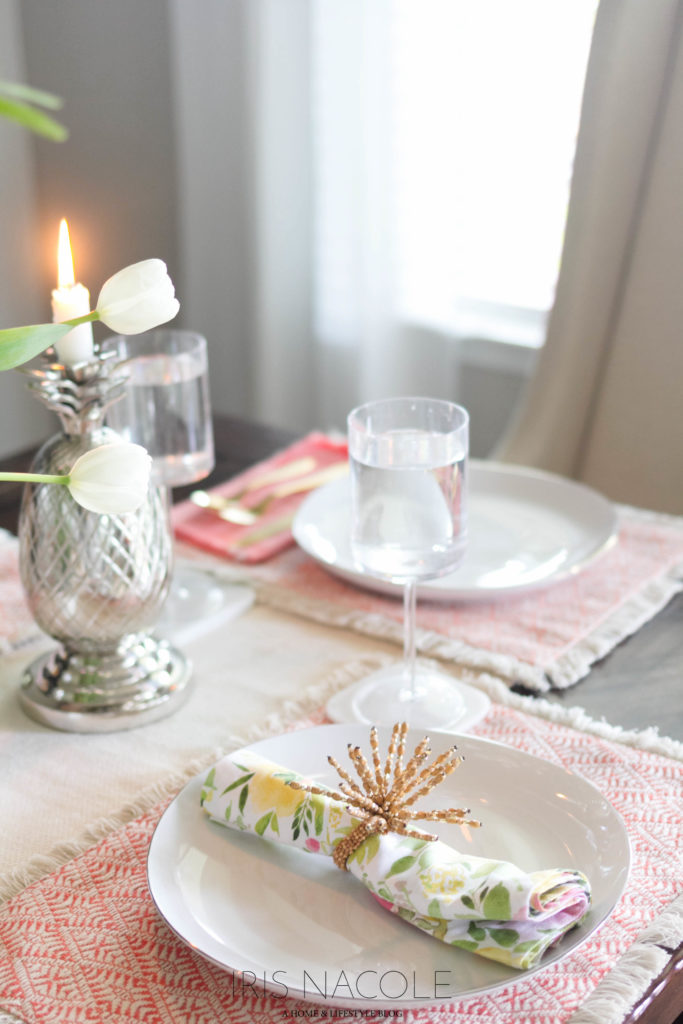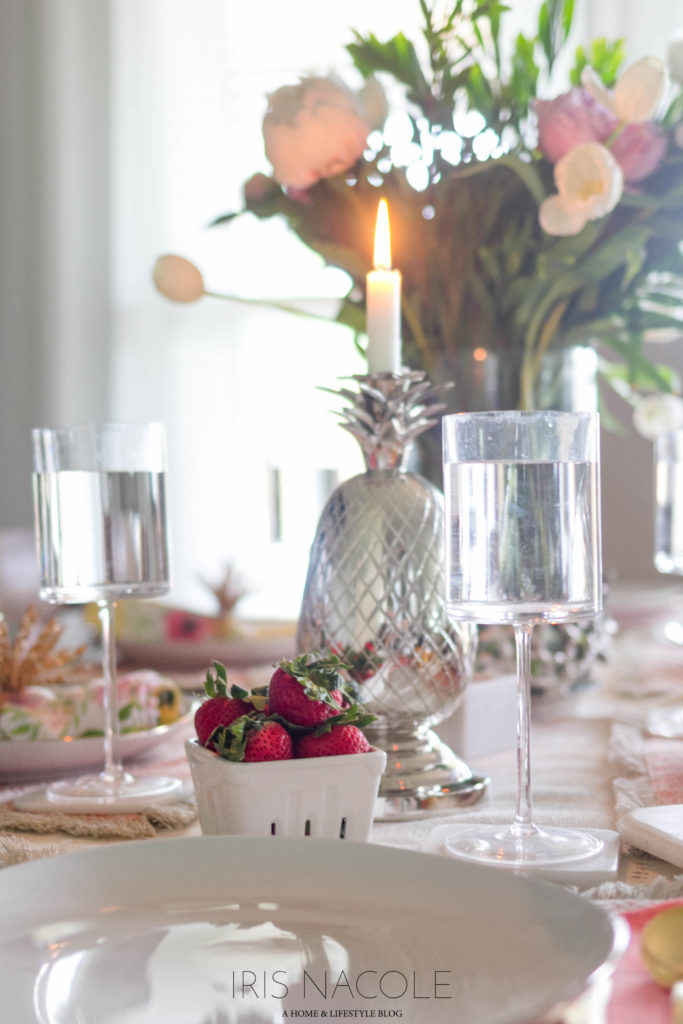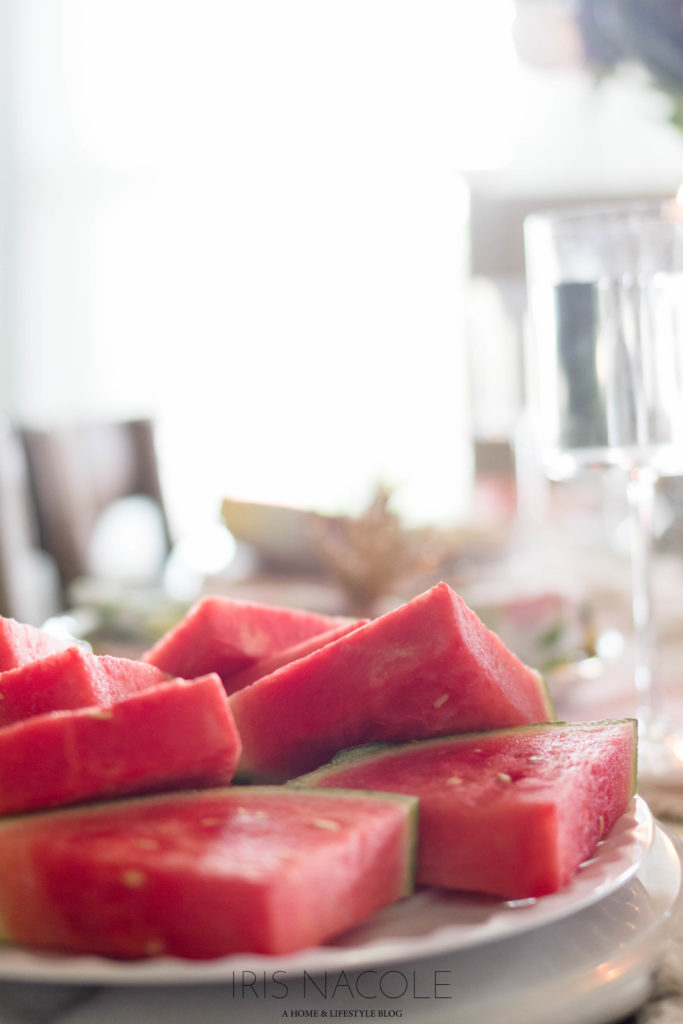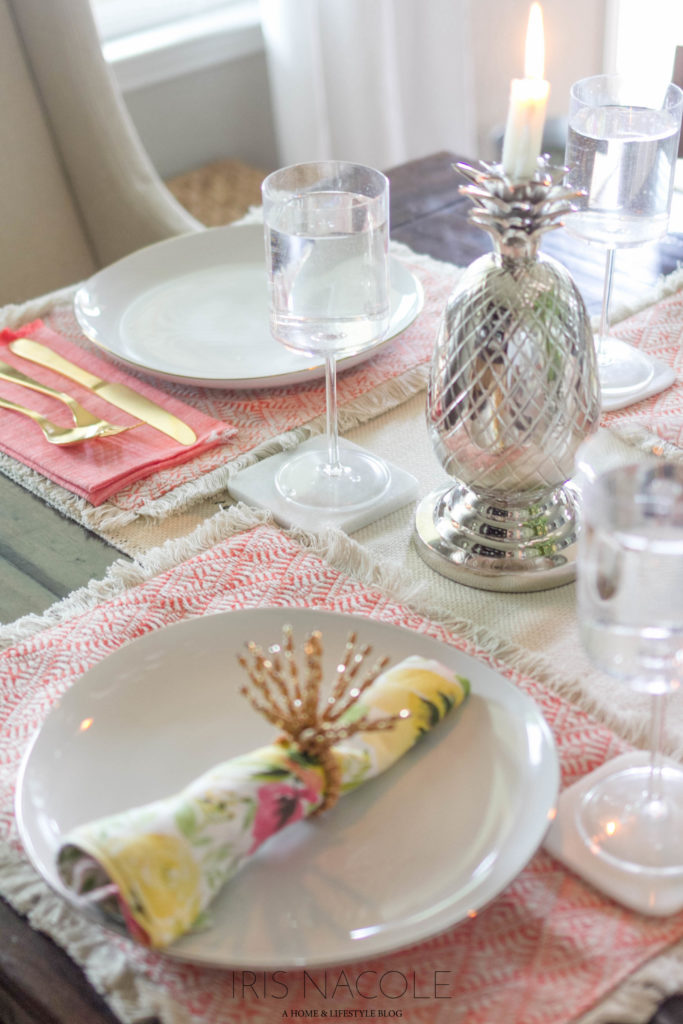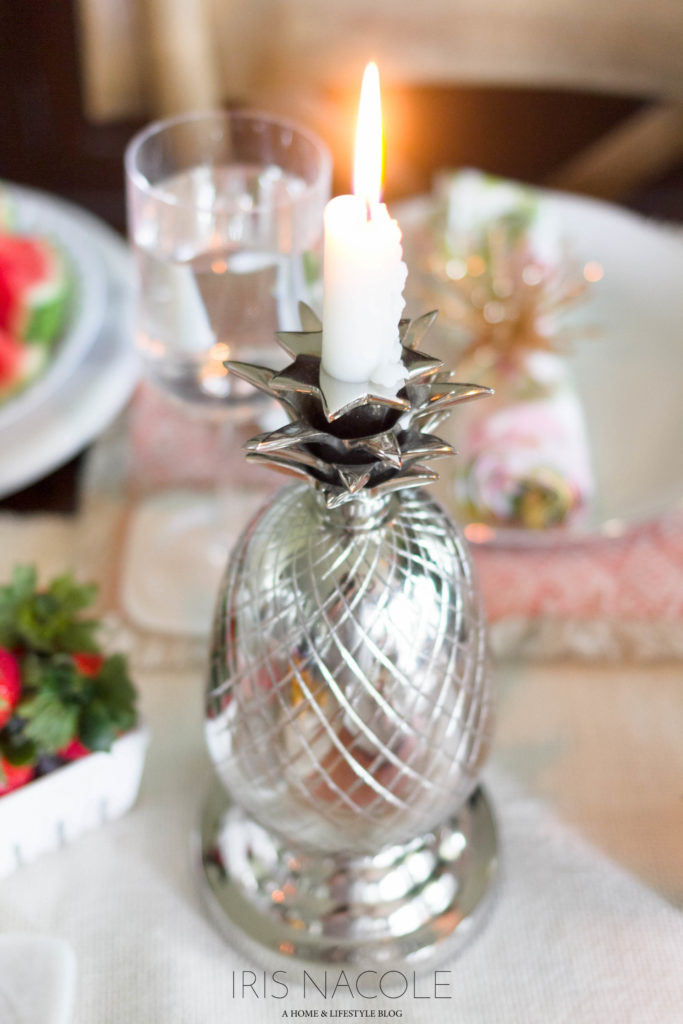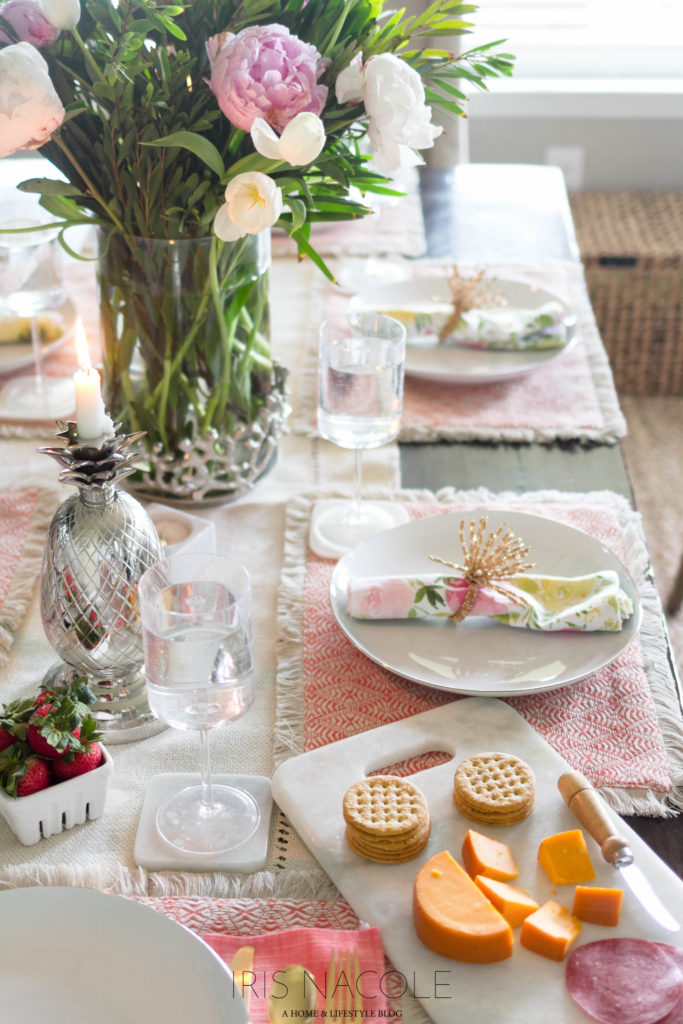 Once upon a time, in a past life I considered party planning as a career. It was during a time where we were planning for our wedding, and watching plenty of TLC, so you can imagine how pumped up about the idea I was.  In actuality it was a pipe dream that I figured would probably never come to fruition, but with the blog, I get the opportunity to play around in that world by coming up with fun tablescapes, and ideas for entertaining to share with y'all.  I truly feel lucky to do it, and I hope you like what I share when I do.
Recently I have been lucky enough to have been invited to share a tablescape idea with my Instagram friends, along with a group of seriously talented Instagramming ladies.  We call it the "Decor Inspiration Tour".  Starting today, Friday June 10th at 11am CST, we will be sharing our ideas on our Instagram feeds.  Each picture will have a link to another Instagram feed, and as long as you follow those links you'll find that you are on a tour of pure inspiration!  Willy Wonka just popped into my head.  Oh boy!  Haha!  Each of our styles vary, which is wonderful since I know not everyone loves just one style of decorating.  I know I have my preferences, but I truly enjoy seeing so many takes on the subject, and I think you will too!  I've gotten a sneak peek at the tour so I know you will!  We hope to see you there!
Start the tour here!
Shop the Look here! (This post contains affiliate links, meaning if you purchase from my linked suggestions I may receive compensation for your purchase.  Thank you for supporting IrisNacole.com!)
-Iris