Hey there, friends!  We made it to the final week of the New Year, New Room Refresh Challenge, and oh boy has it been a challenge!  Aside from getting this room in tip top shape, we've been spending most of our time focused on the health of our little one.  Don't worry, it's nothing major, but it has been a challenge to focus on organizing and decorating when all you want to do is snuggle your little one when they don't feel well.  Luckily, our son is very resilient and manages not feeling well like a champ.  Also, he wanted in this place so badly that he kept nagging us to finish it up!  Haha!
If you are just joining us for the challenge, thanks for stopping by!  I encourage you to have a look around at our recent makeovers if you have a chance, and to catch up with our past NYNR posts. 
Over the last few years we've been going room by room around our home, transforming them to fit our specific family needs.  Our son's playroom is one that we've actually done before, but as he has grown, his needs have changed.  For this refresh, we decided to focus on the things that will benefit him as he starts school and is focused more on learning activities.  That meant not only incorporating effective toy storage and a play area, but to also incorporate stations for imaginative play, arts, and a learning center where he can focus on his homework and practice those activities as he likes.
Are you ready to see how it all came out?  I'm so excited to share it with y'all!  I hope you like it!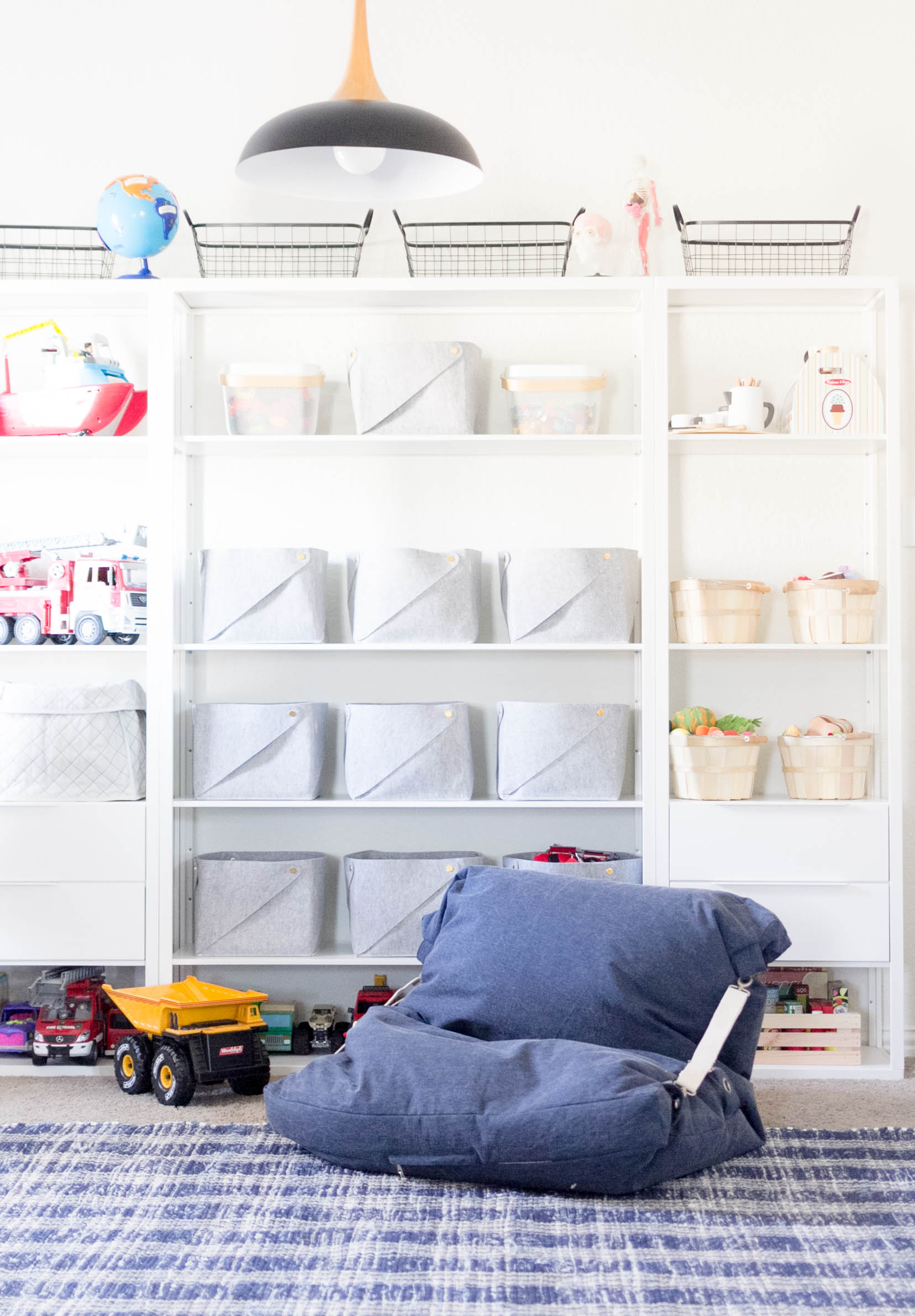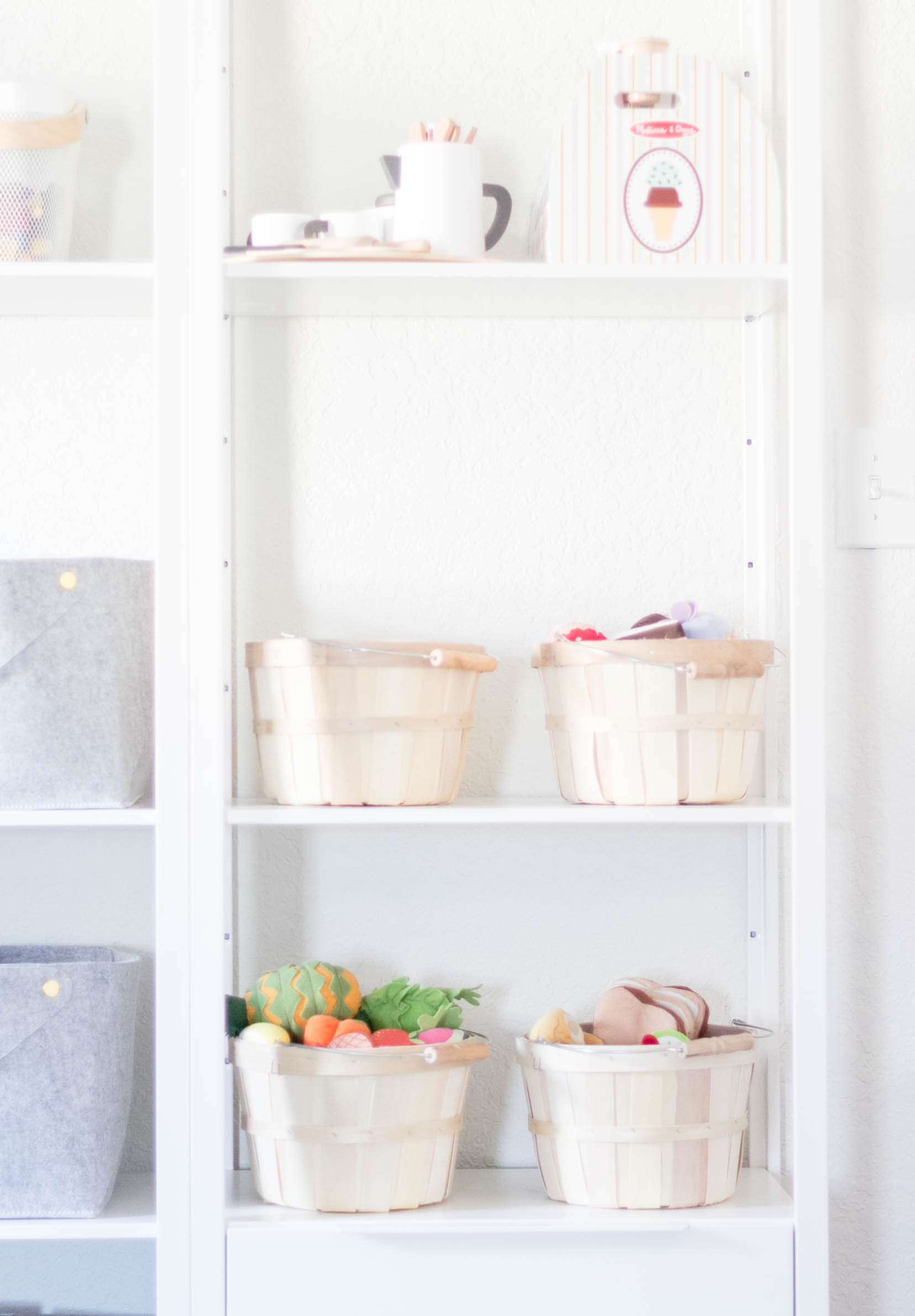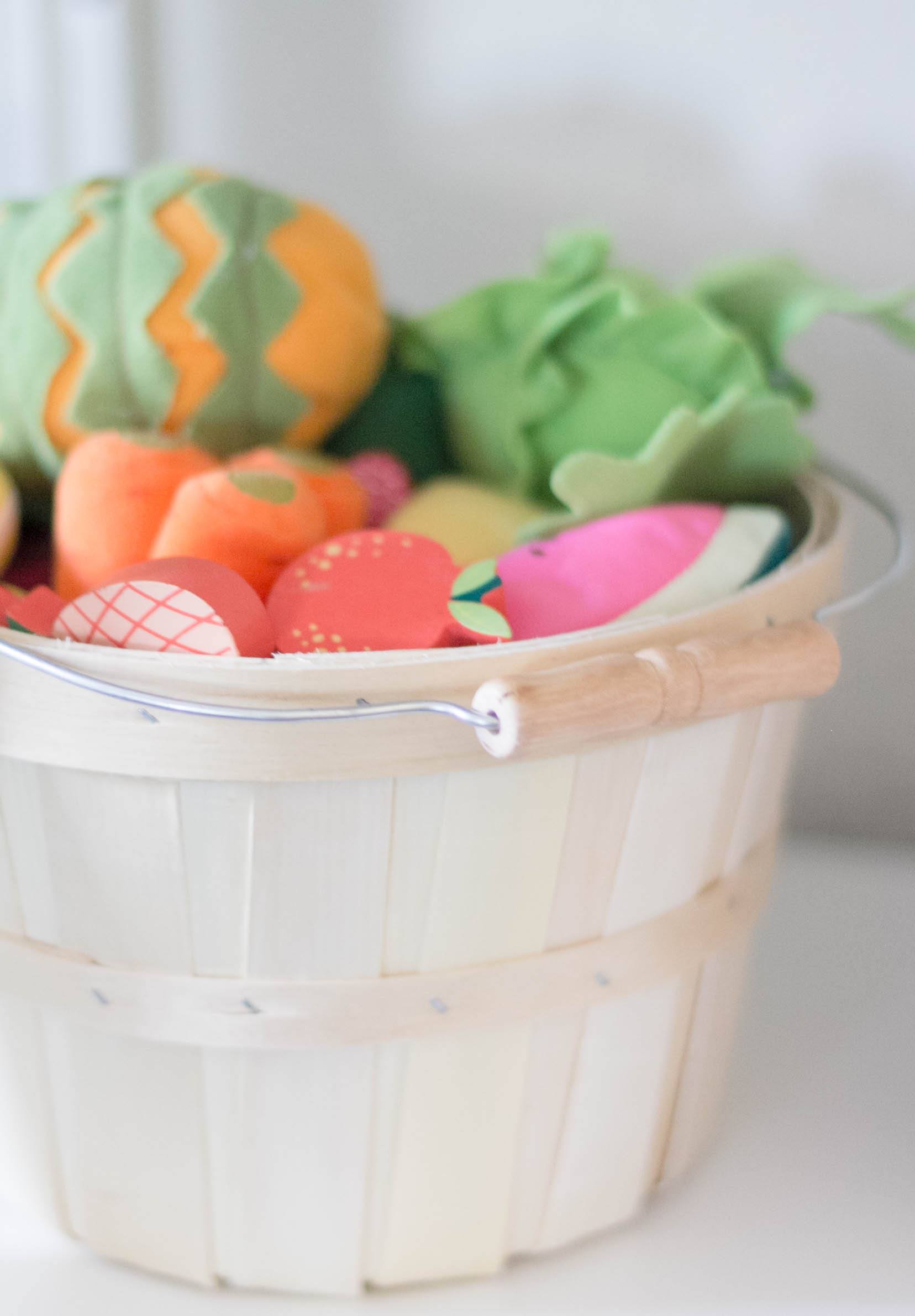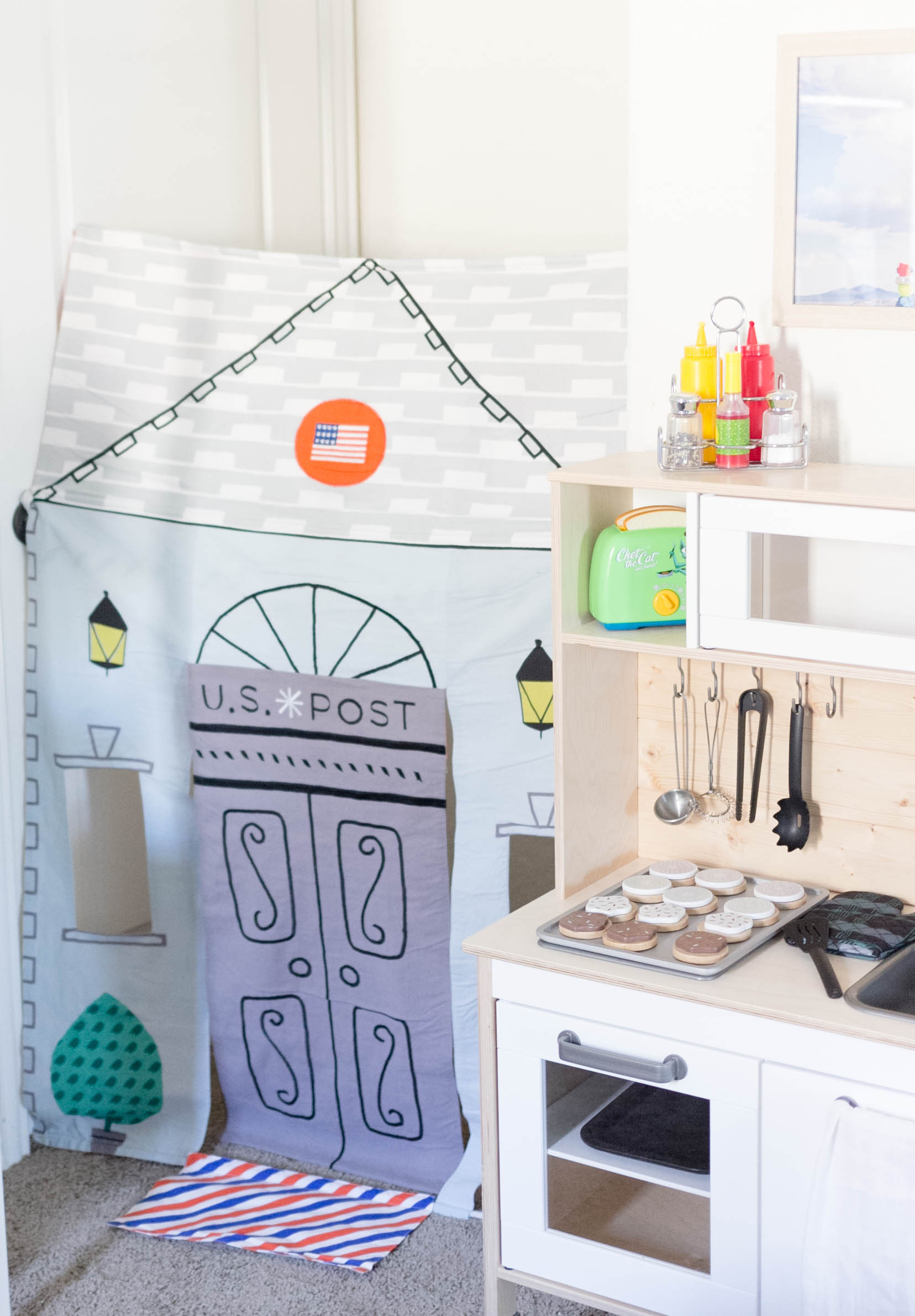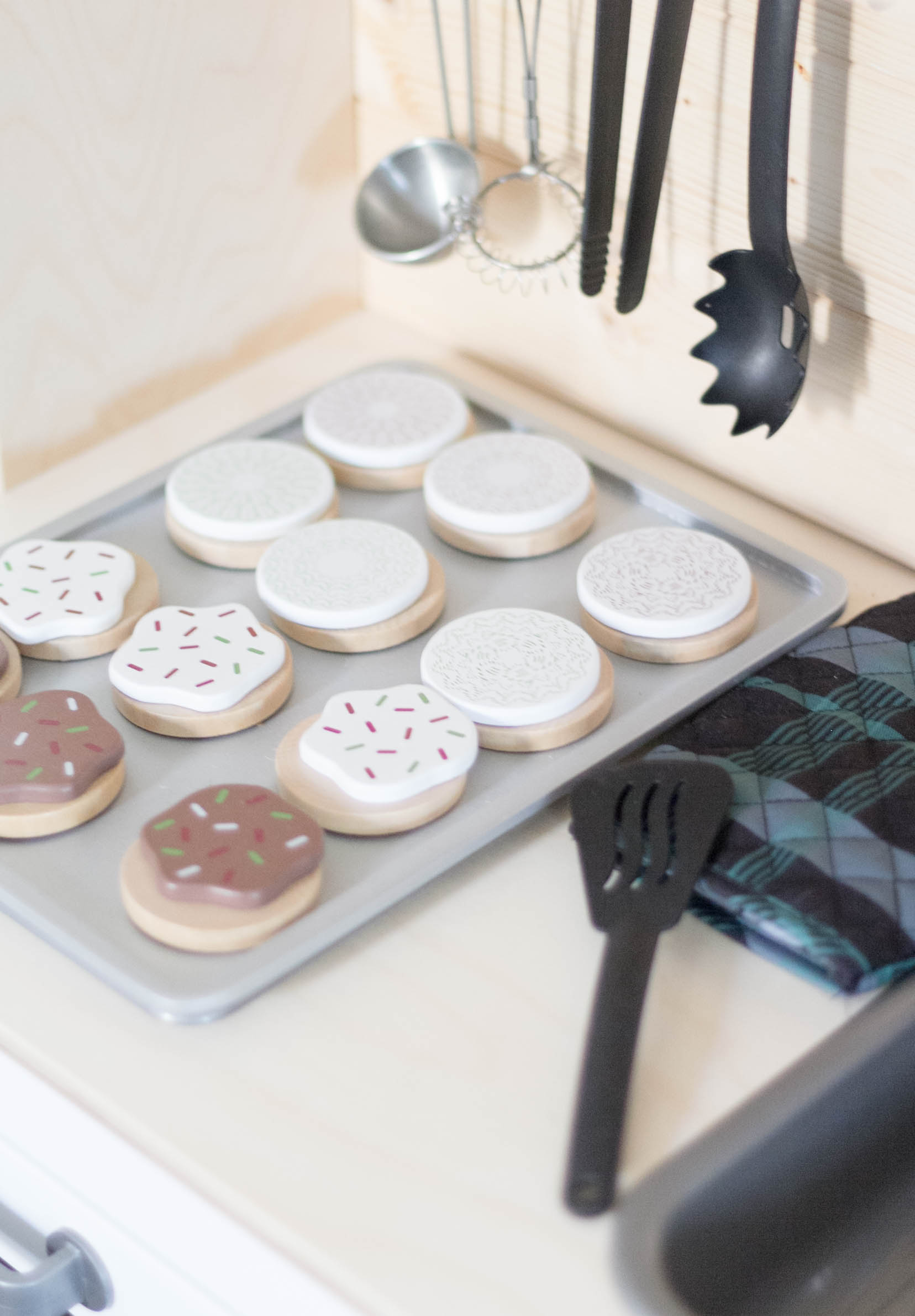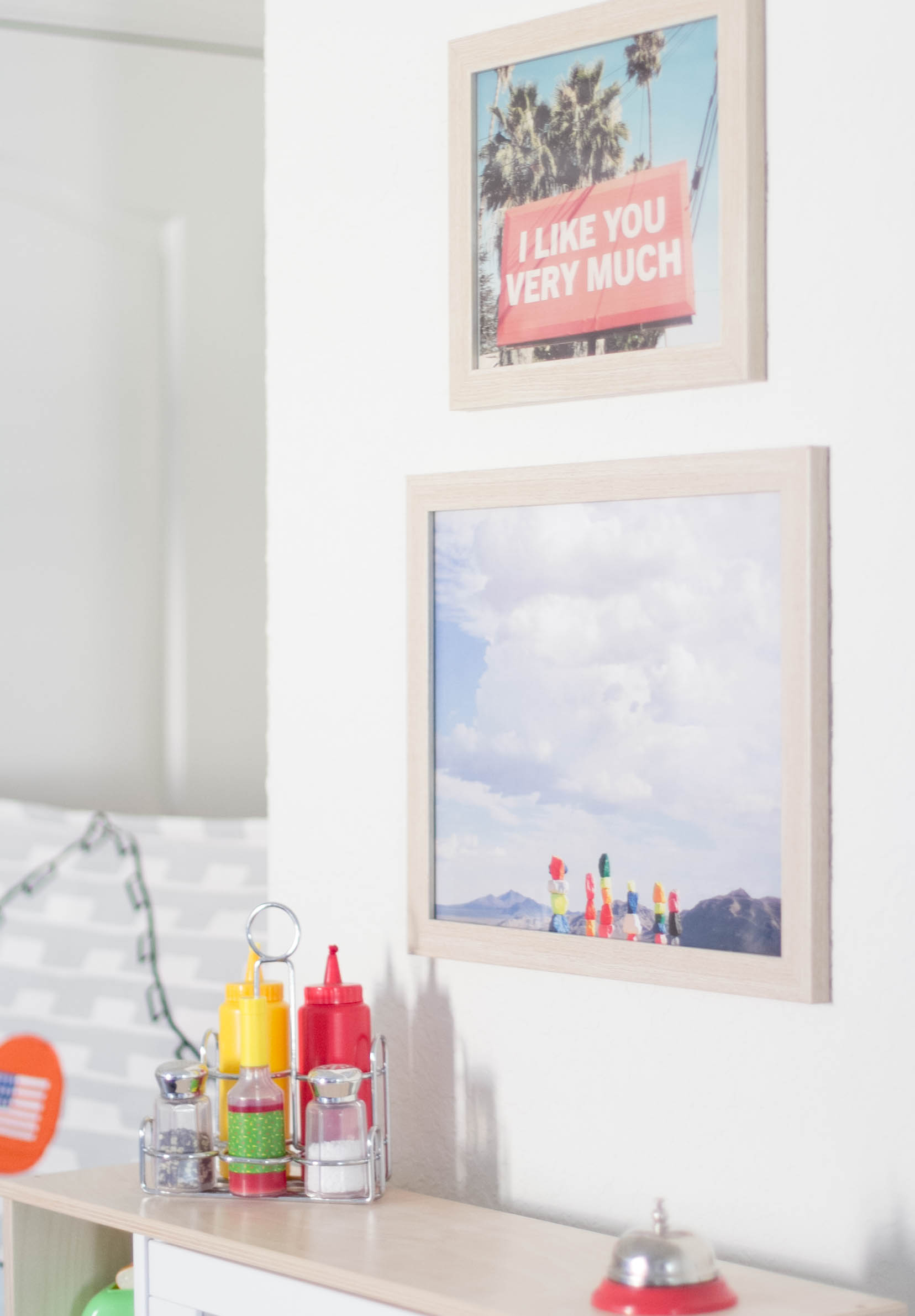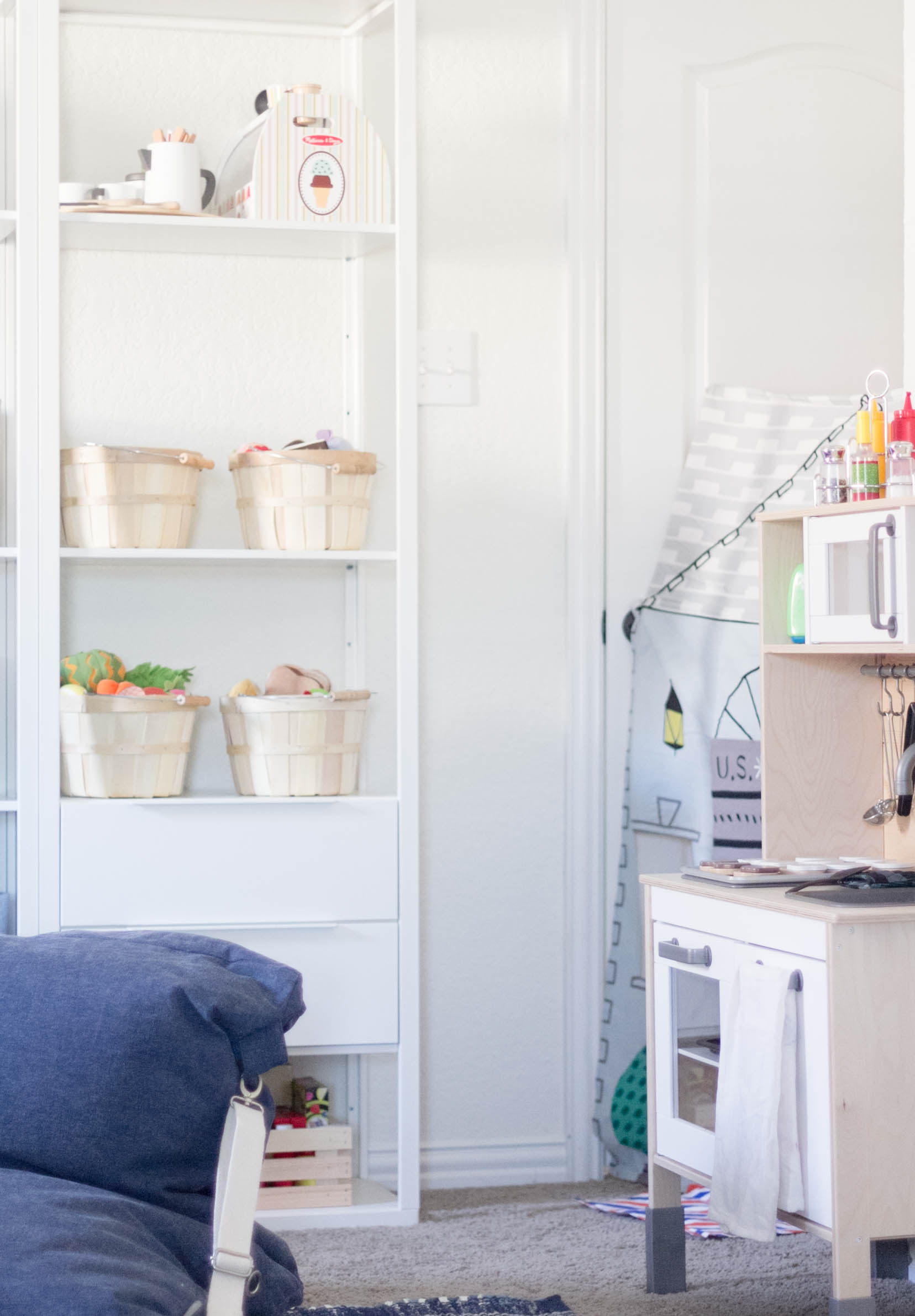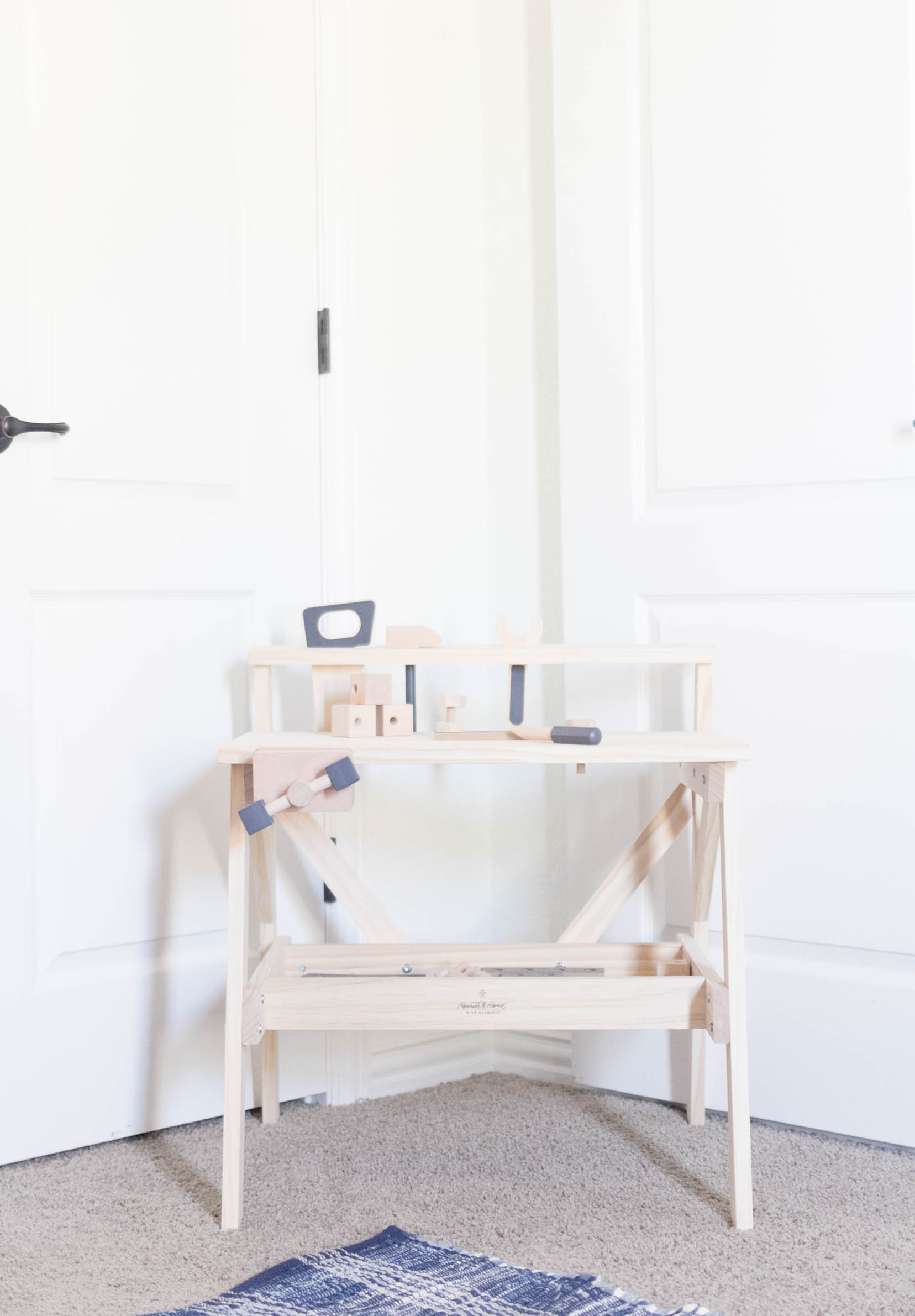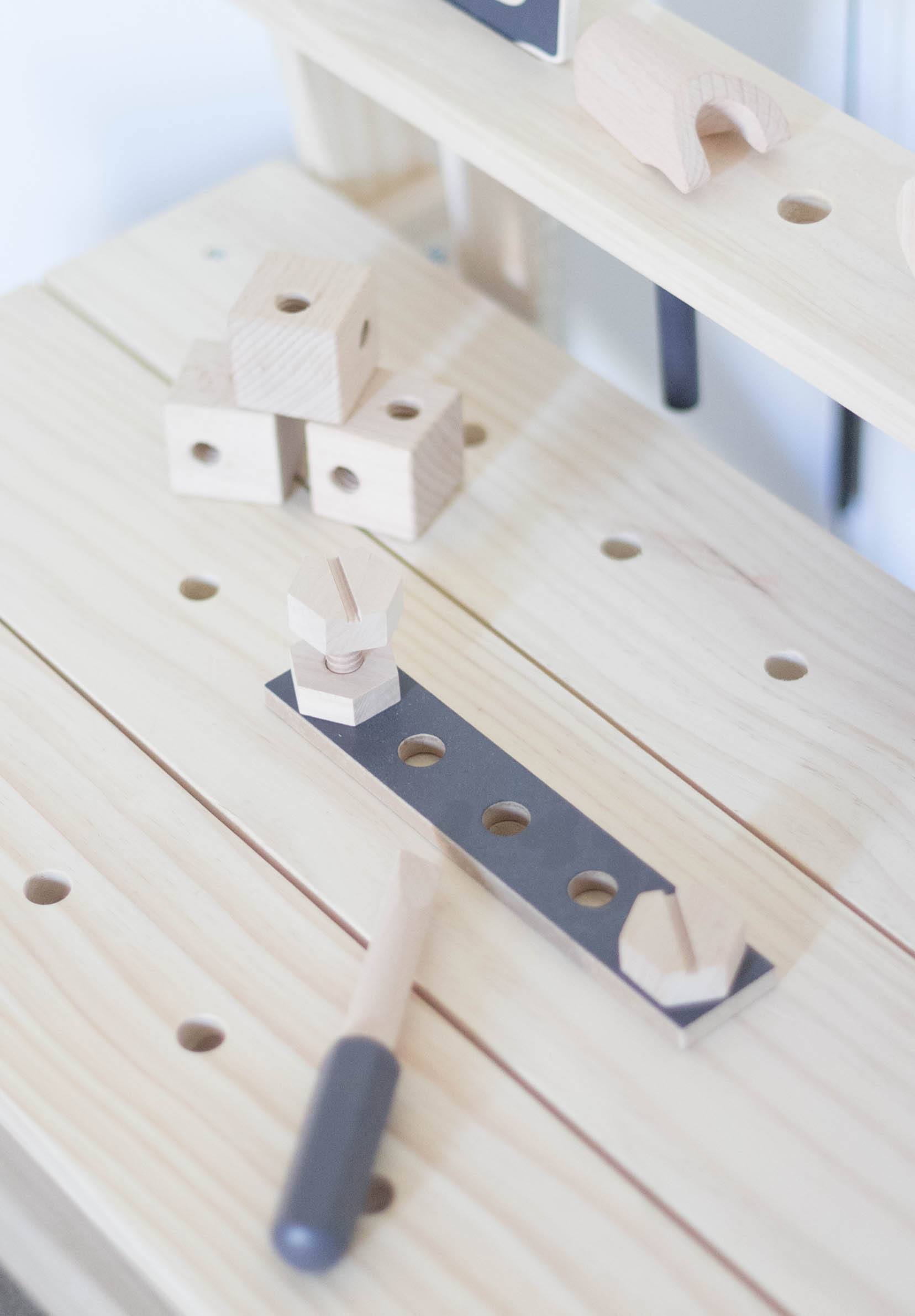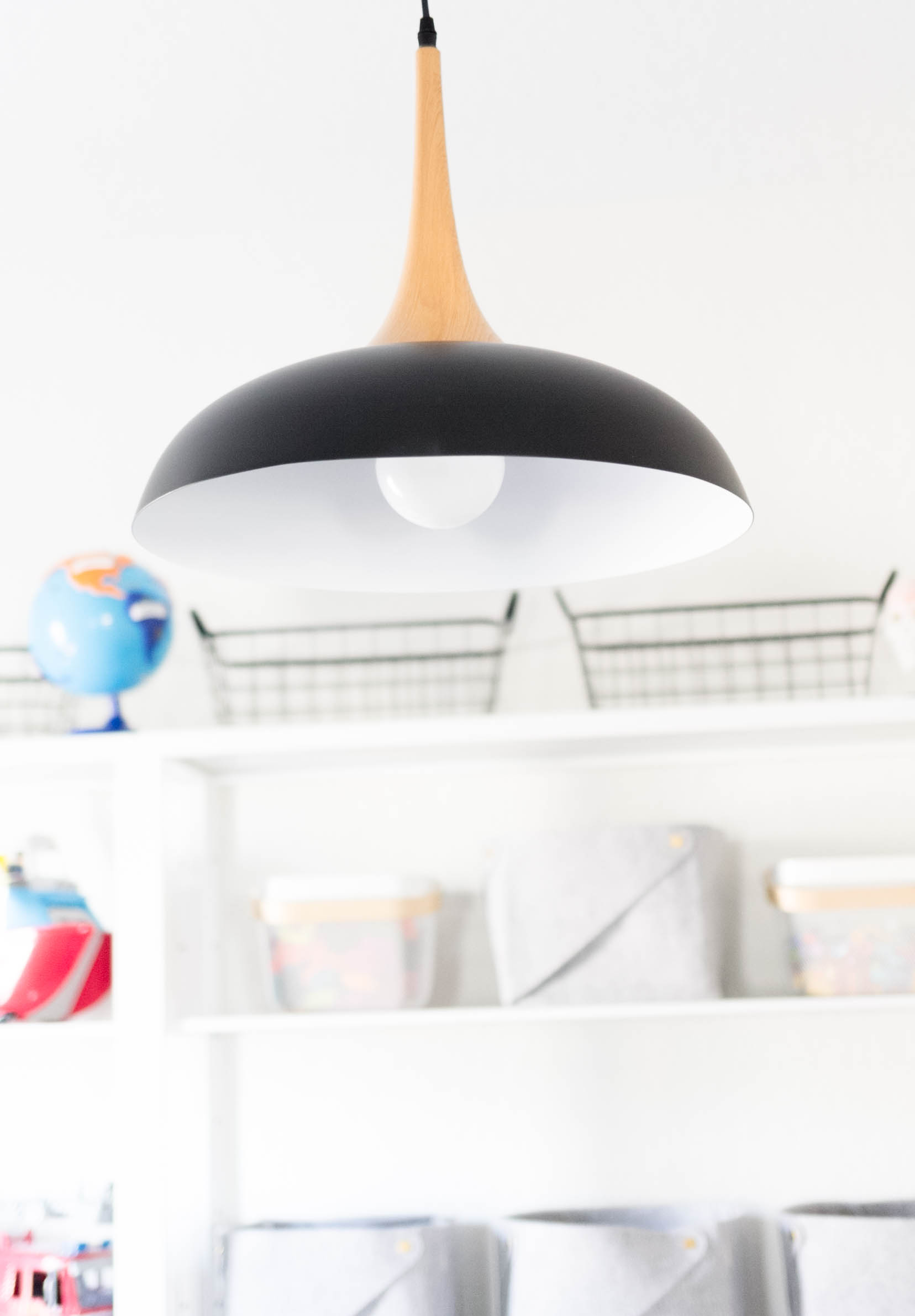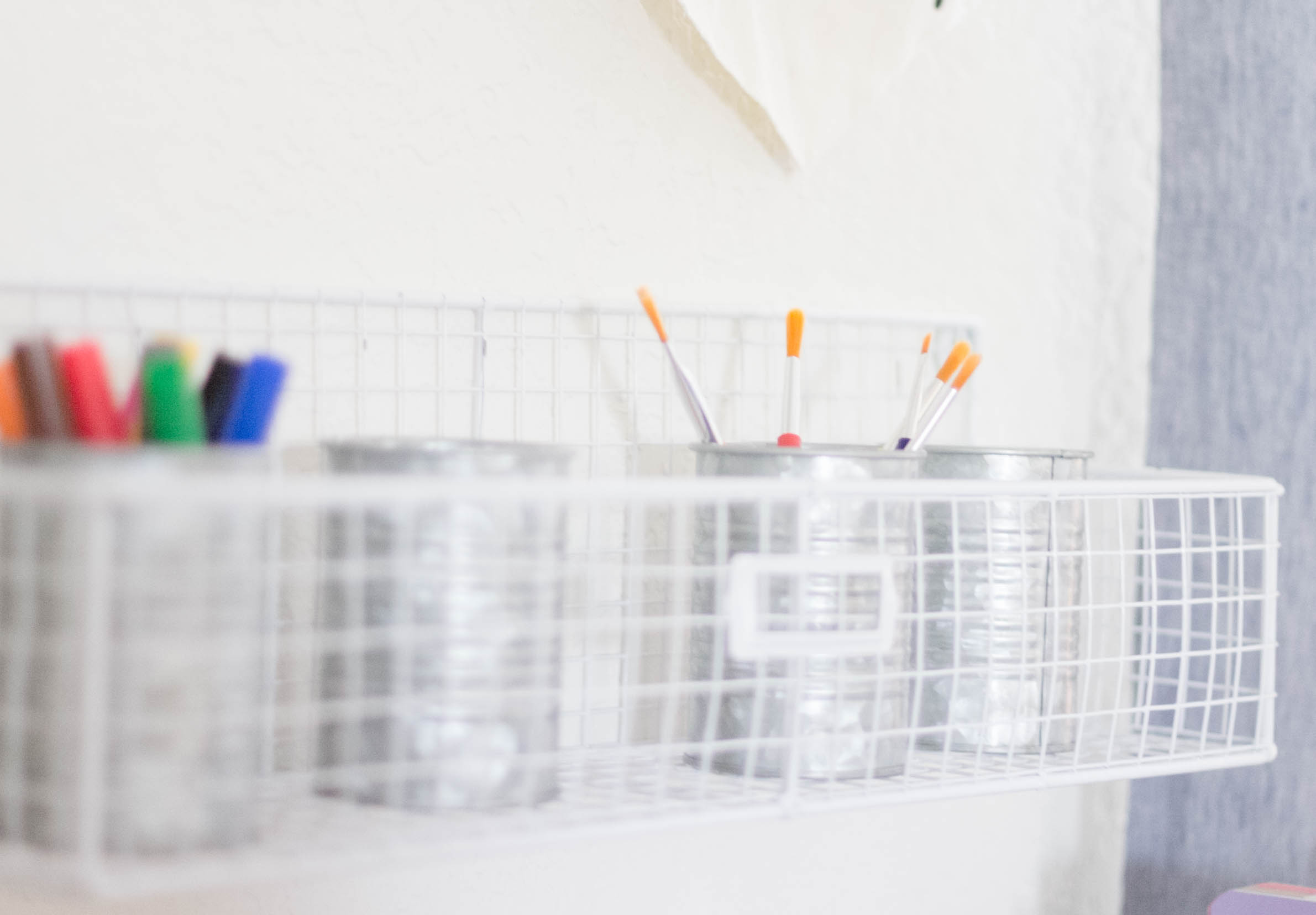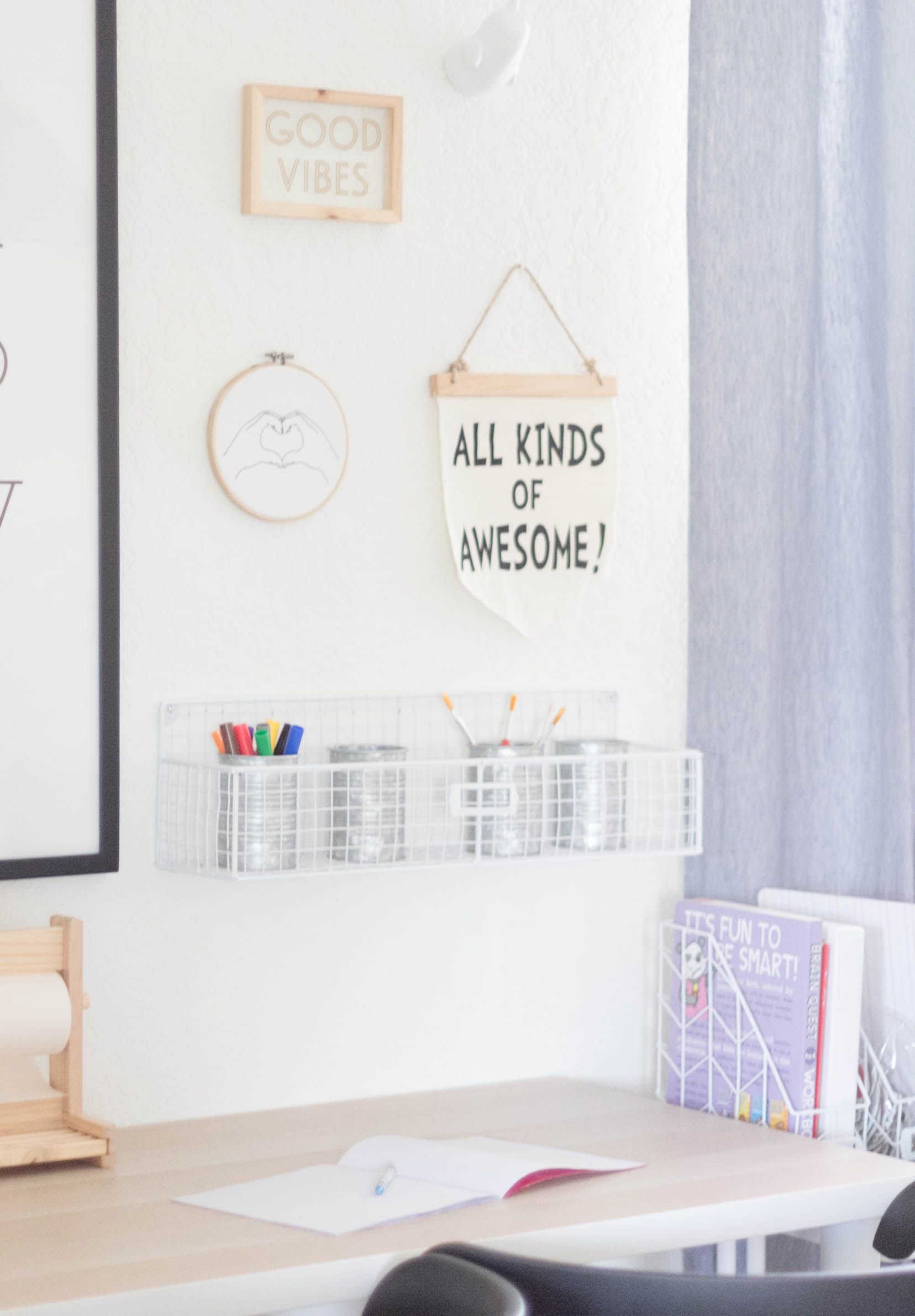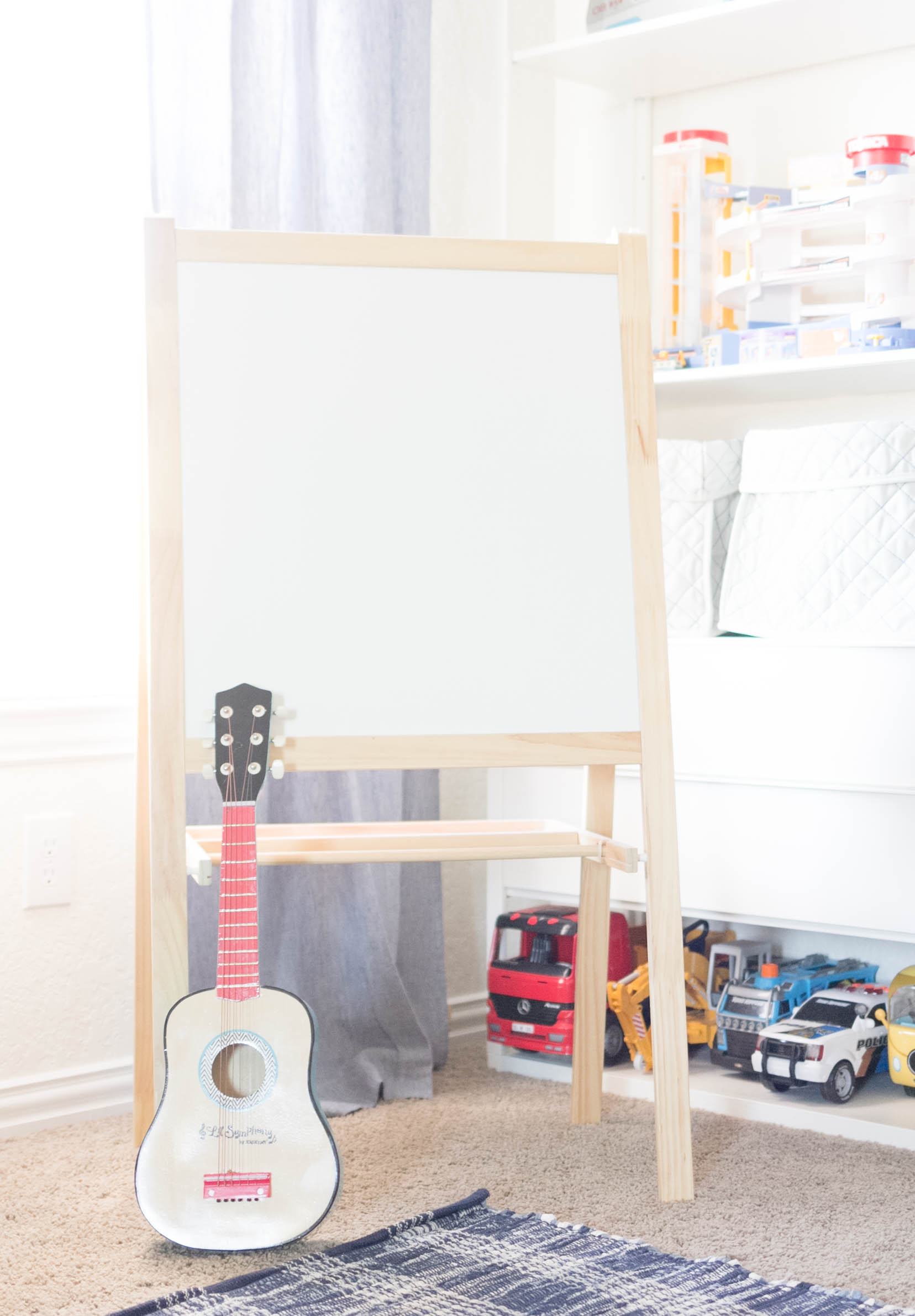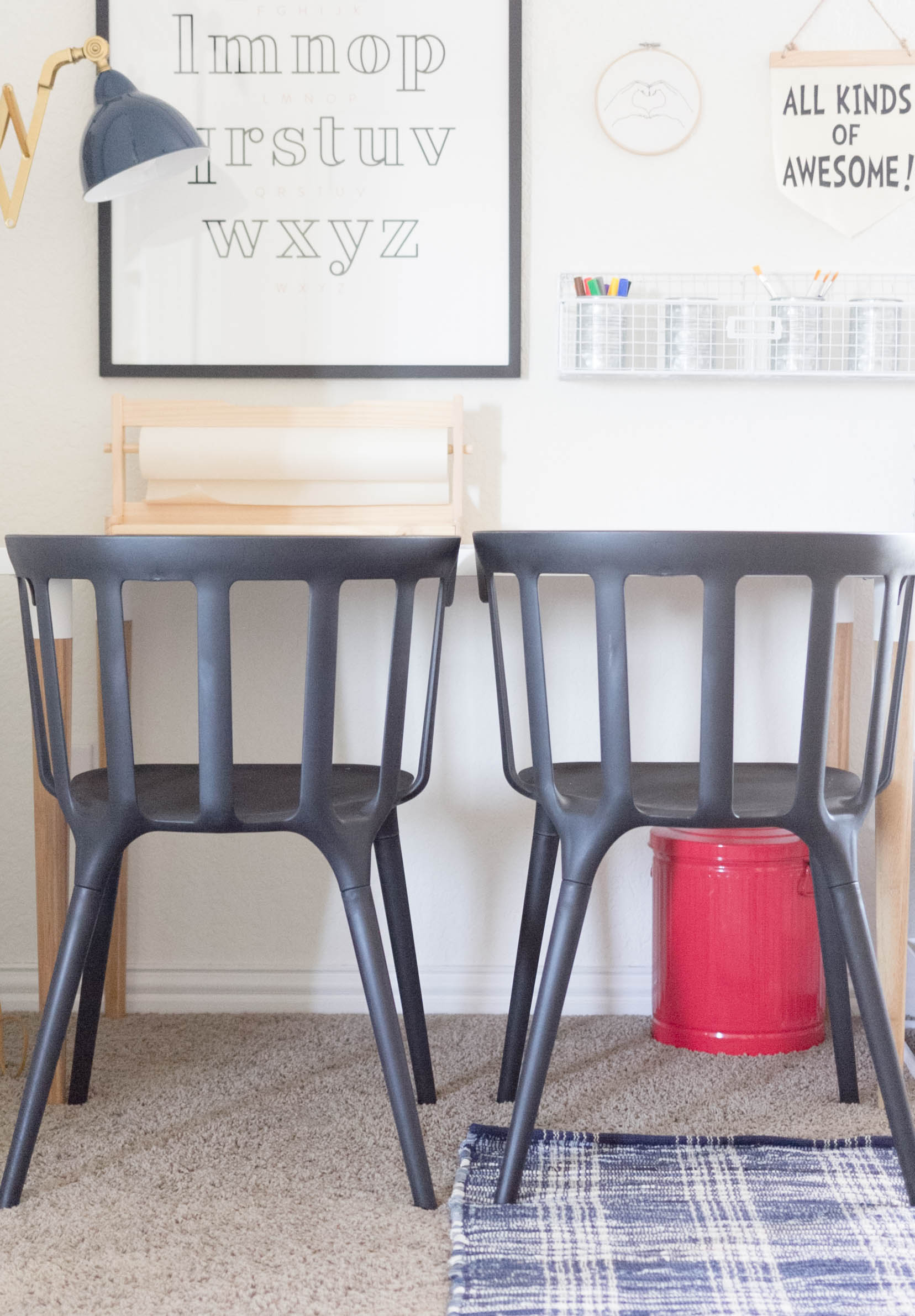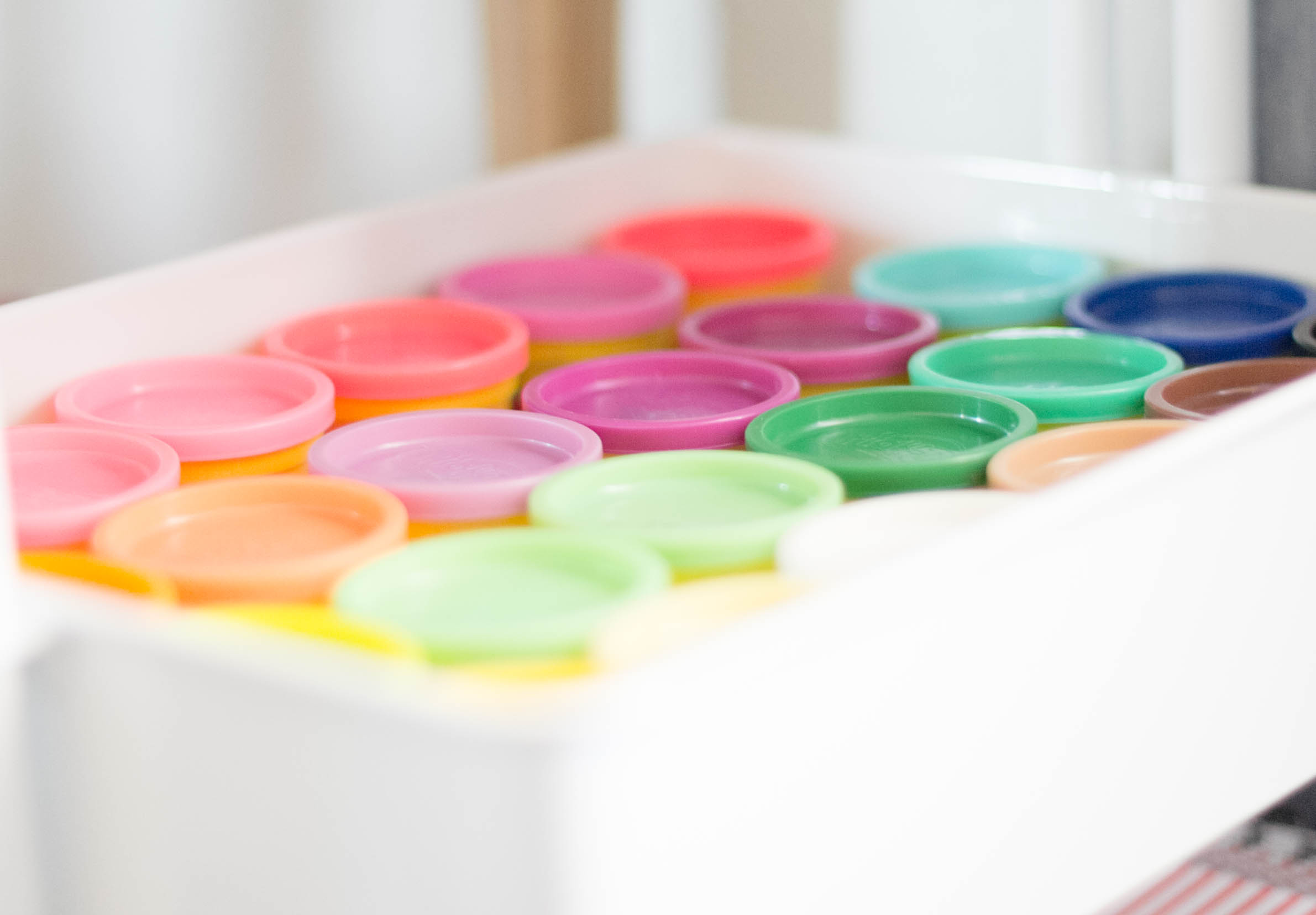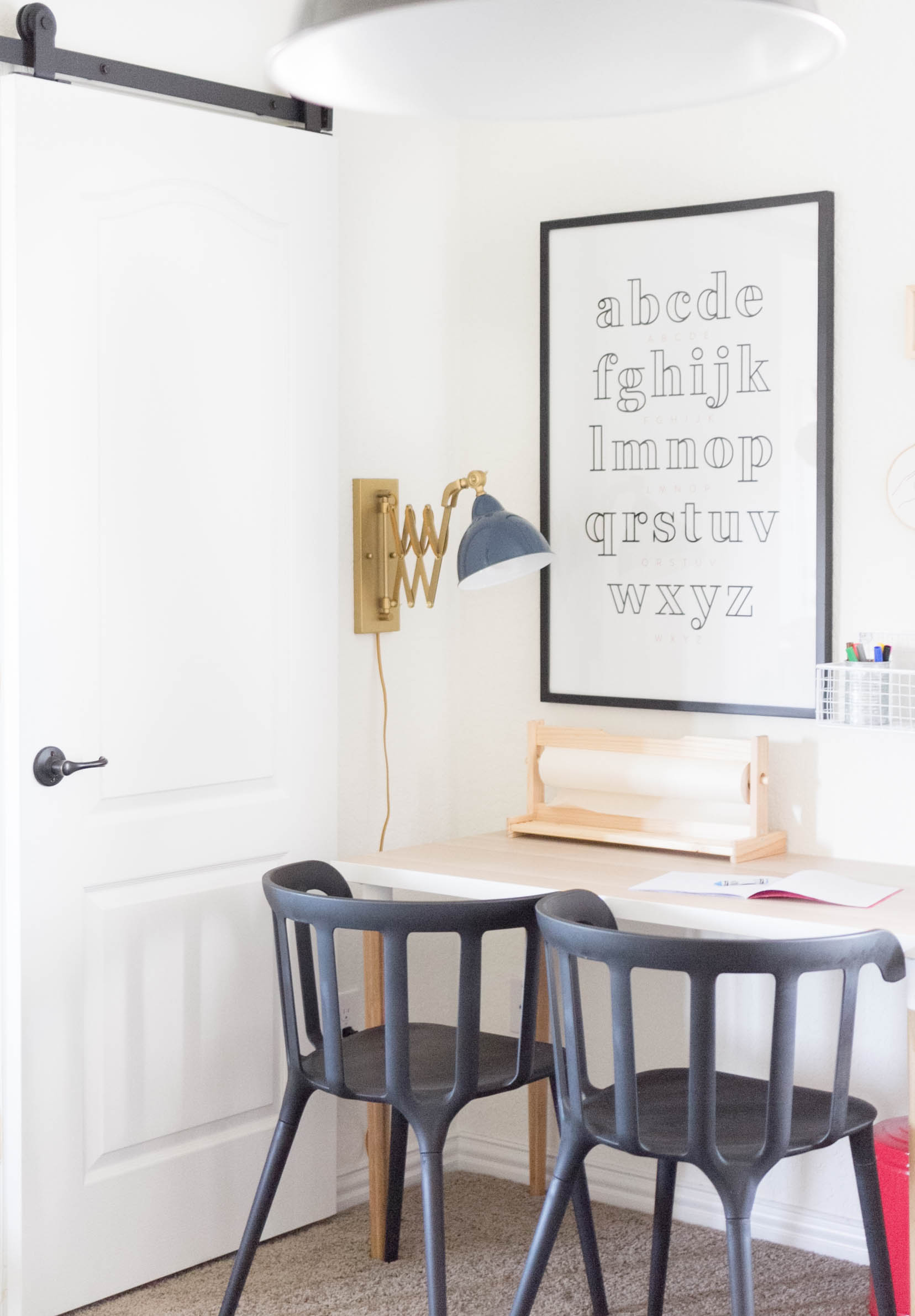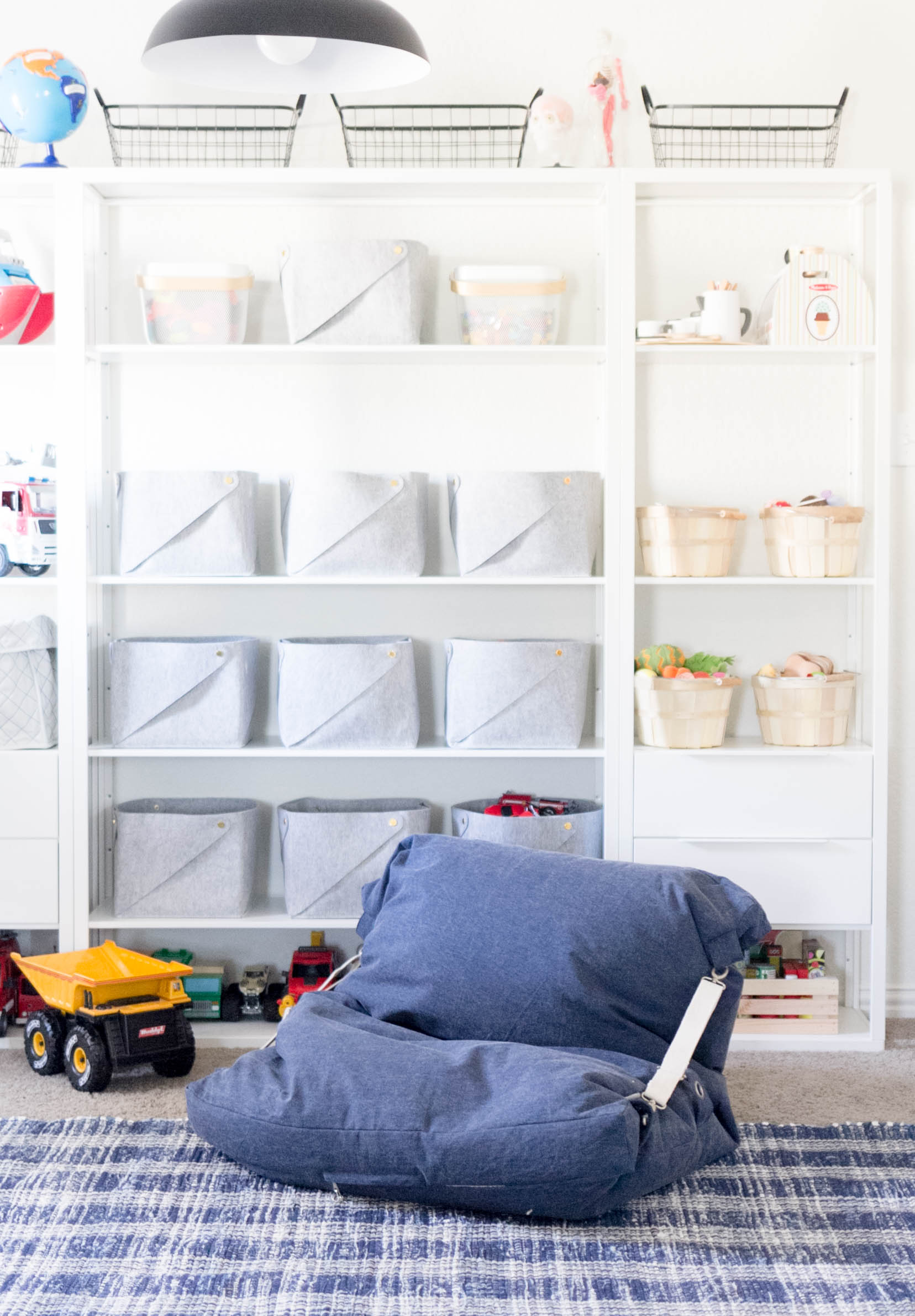 Get the Look!(Affiliate links included.)

Special thanks to Stephanie, of Casa Watkins Living for creating and managing this challenge.  We couldn't do it without you, friend! 
Also to Lamps Plus for sponsoring the overhead pendant light for the room.  It's perfect, thank you!  You can find a link to the exact light above in the carousel.
Be sure to visit my fellow NYNR participants to see their reveals!  You aren't going to want to miss them!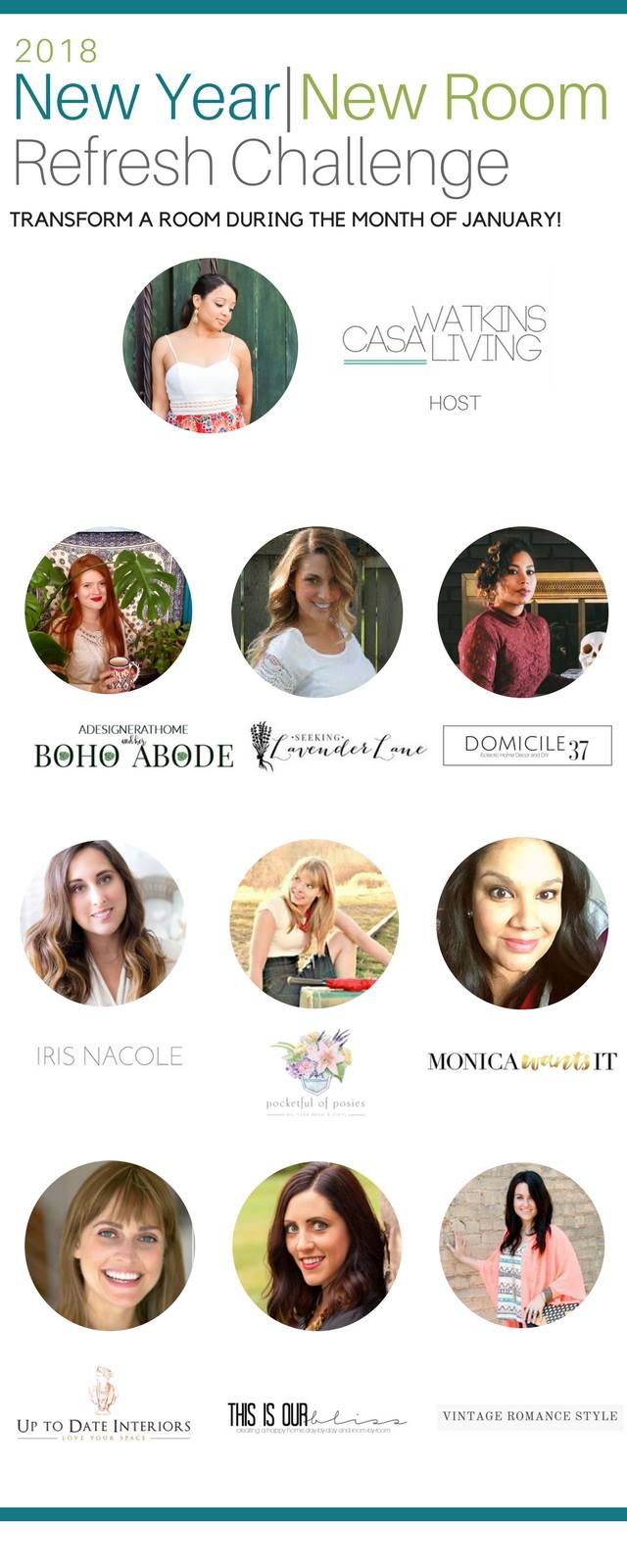 Casa Watkins Living // A Designer At Home // Seeking Lavender Lane // Domicile 37 // Iris Nacole // Pocketful Of Posies // Monica Wants It // Up To Date Interiors // This Is Our Bliss // Vintage Romance Style
Source List
Lamps Plus-Pendant Light
IKEA-Shelving Units, Desk, Black Chairs, Art Easel, Kitchen, Felt Baskets, Folding Edge Baskets, White/Wood Baskets
Wayfair-Rug
Land of Nod-Playhouse, Curtain Rod, Bean Bag Chair
Michael's-Fruit Baskets, Caddy, Picture Frames
Target-Wall Sconce, Clock, Wall Decor, Workbench, Cookie Set, Black Wire Baskets
HomeGoods-Curtains
Jenny's Print Shop-Art Prints
Amazon-Barn Door Hardware
-Iris