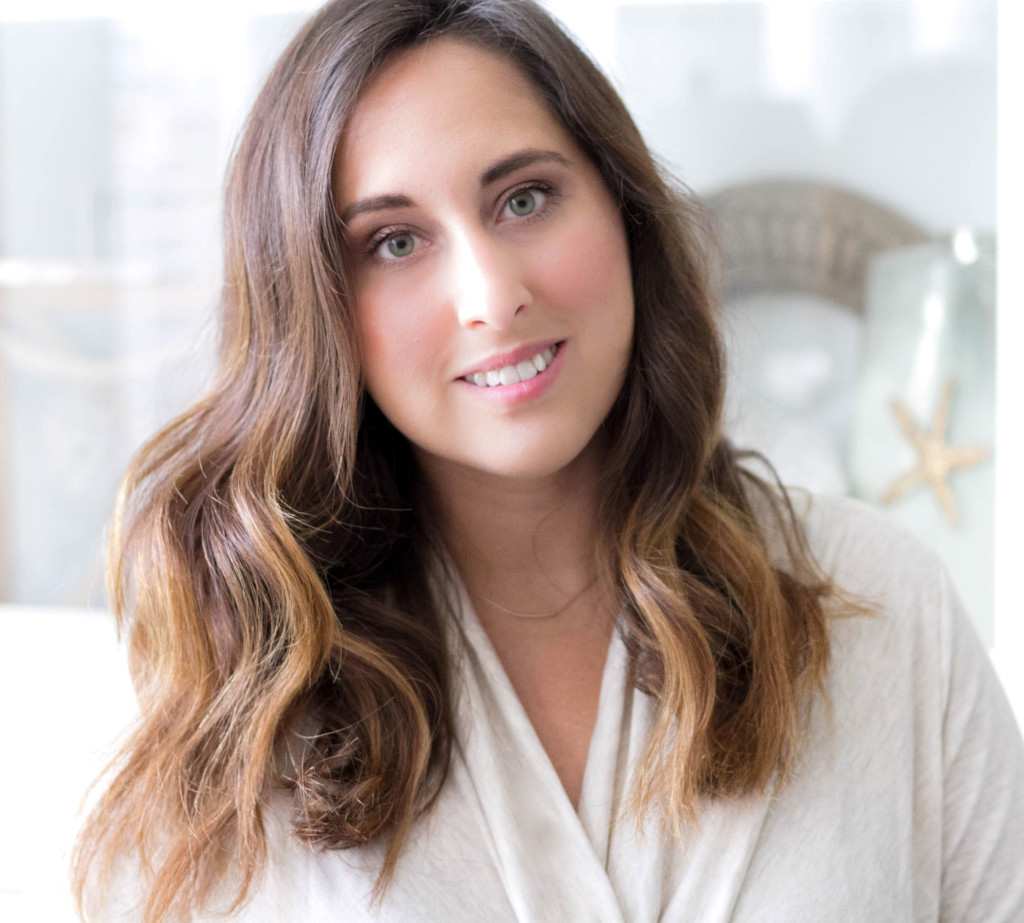 Hey there, I'm Iris!  Currently I'm enjoying my time as a Stay-at-Home Mom, loving on my family, and using this precious time to enjoy them and the opportunity to explore my creative interests.
 During this time I have tapped into my passion for interior decorating and design, which I hope to make a career one day.  In the meantime I'm honing my skills using my own home as a starting board.
Since I started blogging in 2014 my personal style and knowledge of home decorating has developed, and because of this I feel compelled to share my story and growth with you all here on my blog.  Mostly to let you know that you don't have to have a huge budget to create your dream home, but rather a keen eye for what you want, what you need, and the knowledge of where to find, and obtain those things.
In addition to home related posts, you will find me sharing many arts/crafts ideas, and DIY projects.  I love to keep busy and create (As if having a three-year old doesn't keep me busy enough! Haha!) so having projects lined up to share with y'all here on the blog fulfills those needs perfectly.  As a bonus, I end up with some pretty neat stuff that I otherwise wouldn't have.
Another thing that has developed over my time of blogging is my love for photography.  Having to photograph my projects for the blog, I have had much practice in the past year and a half, and can see that my skills as a once amateur photographer are slowing growing into something I believe I am pretty good at.  I hope to grow this skill even further as I continue to blog here at Iris Nacole.
To top all of that off, I am a jack of many trades, and lucky enough to have a husband who also possesses many talents which I am hoping to convince him to share with y'all here on the blog.  I will update the blog with new menu categories as we develop a plan of action.
Above all, I enjoy sharing my story with you all, and connecting in the many ways that I am able to connect with you via my blog.  I look forward to getting to know even more about those of you that have already become friends of mine, and to develop new relationships with those of you that have just joined me on my journey.
-Iris Nacole
My work has been featured by: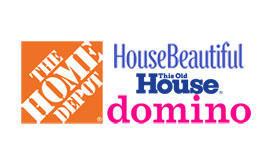 For collaborations or suggestions email me at iris@irisnacole.com.