It's week two of the One Room Challenge, and I bet you can't guess how much progress we've made! Okay, I'll tell ya. None! Gah, I knew this was going to happen, which was another reason I had contemplated not participating this go round. We actually have a pretty good excuse as to why we didn't do anything, and that is because my husband and I took our first vacation away from our son since he was born. You heard that right. We haven't had a vacation, just the two of us, in over five years. Not that we ever really expected to, but it was a much needed and relaxing weekend, and to top it off we were celebrating our 20 year "dating" anniversary. High School Sweethearts here! We didn't stray far from our little one though. I'm not that comfortable with the idea just yet, so we stayed in town, but splurged on a beautiful hotel to give it the feeling of a "real" vacation. I swear, I'm going somewhere with this. Haha!

We stayed in the Pearl District, which has seen a major overhaul in the last couple of years. It has a very casual urban feel, with apartments being built up, and businesses popping up left and right. If you're a food lover, this area offers a ton of great places to try too. All the meals we had were delicious, and I may have developed an addiction to the Texas Sheet Cake ice cream from Lick Honest Ice Cream. Yum! We stayed at the Hotel Emma, which was a bit of a splurge, but considering we were saving money by not having to drive or book flights we figured it was worth it. Boy were we right! Just look at this place! I get butterflies just looking at it!
As you can imagine, with the outside looking this good, the inside looked even better. I suggest clicking the picture above and taking a mini tour of the space via the gallery. You're going to want to stay here the next time you're in town, I assure you!
Well, to get to the point, when designing the space it's obvious that they considered every angle. Even the ceiling was magnificent! It was so inspiring to be in a place so carefully designed, which made me really excited about this week's post! I told y'all last week that I had some design details for the room that I had been considering, and that I would share them with you all today. We are considering making the ceiling our feature wall, but we also have a couple of other ideas that would make the space stand out. Remember the mood board? See if you can imagine the following with this design…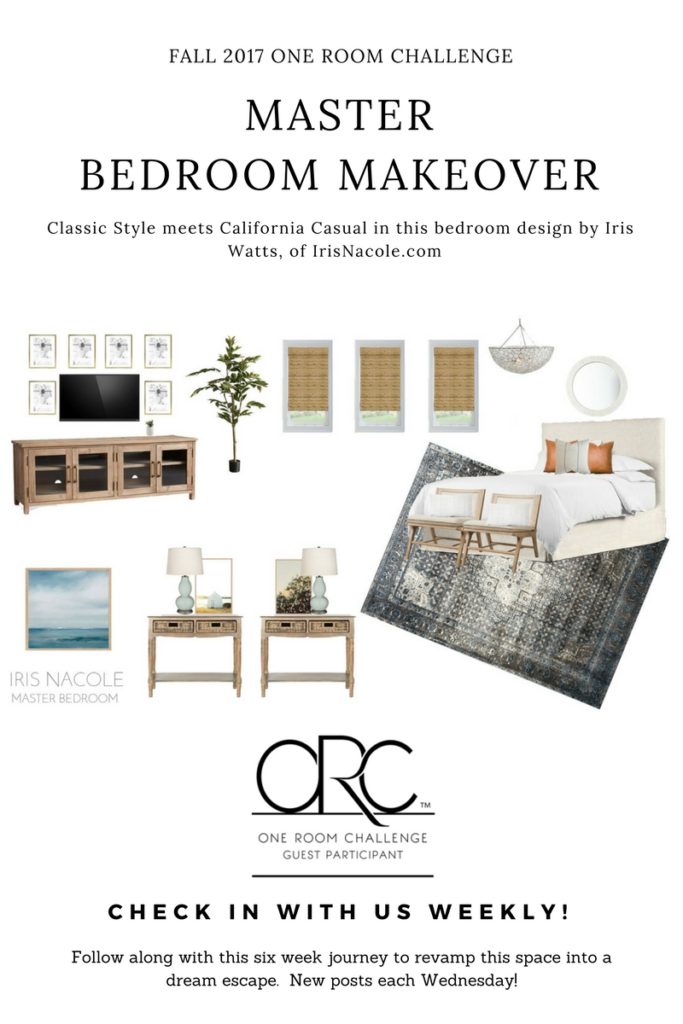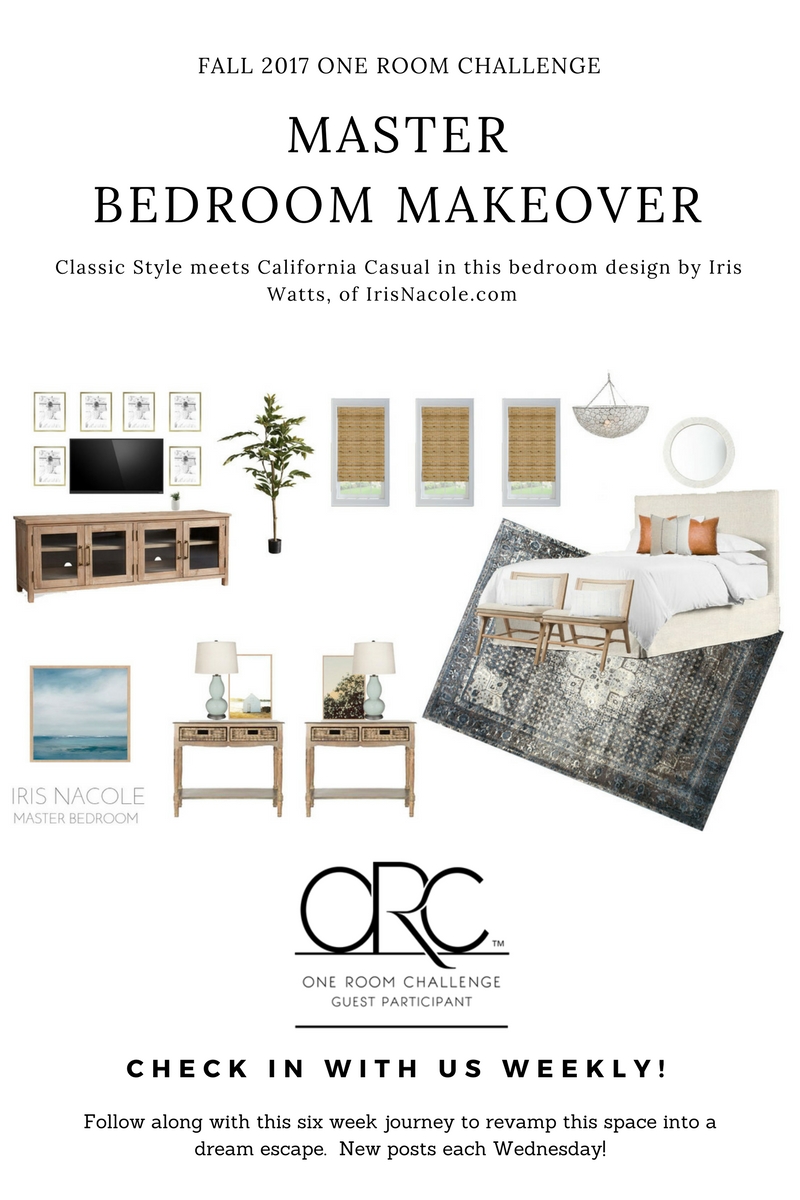 Ceiling Options: Our bedroom ceiling has two half vaults which will make this project a bit more complicated. We really like the idea of adding detail though, so here are a couple of images showing what it may look like if we do.
Vertical Shiplap Wall:
So what do y'all think? I need your input, especially if you've ever done this to your ceiling. Was it hard? Did you regret it? I wanna know!
Oh, but we did make one tiny bit of progress that I forgot to mention! We decided to drive to Helotes to experience their Market Days Fair, which they hold the first weekend of each month. While browsing the tents we ran across one selling textiles. Oh my the prices were amazing! We got a queen sized cotton blanket to drape across the bottom of the bed for around $50! I need to take a picture and show it to y'all soon!
Until next time, friends!
-Iris