Well y'all, we've done zilch in this space this past week. We celebrated our son's birthday, and made that the focus of our time, instead of the makeover. We do have plans to work on it over the weekend though, and I think we will end up seeing most of the transformation occur around that time.
I was hoping to have our shiplap delivered on time for this post, but the delivery company took an extra day to get it here, so I don't have a sneak peek for you. Bummer! Actually while writing this post they showed up, and instead of delivering them box by box, they piled them up on a pallet, boxes torn up and all, and left them on my driveway. I just moved them by myself to our garage, and to say that I'm tired is an understatement. I need to exercise more! Haha!
So what can we talk about concerning this space? Maybe the art I chose? Why not!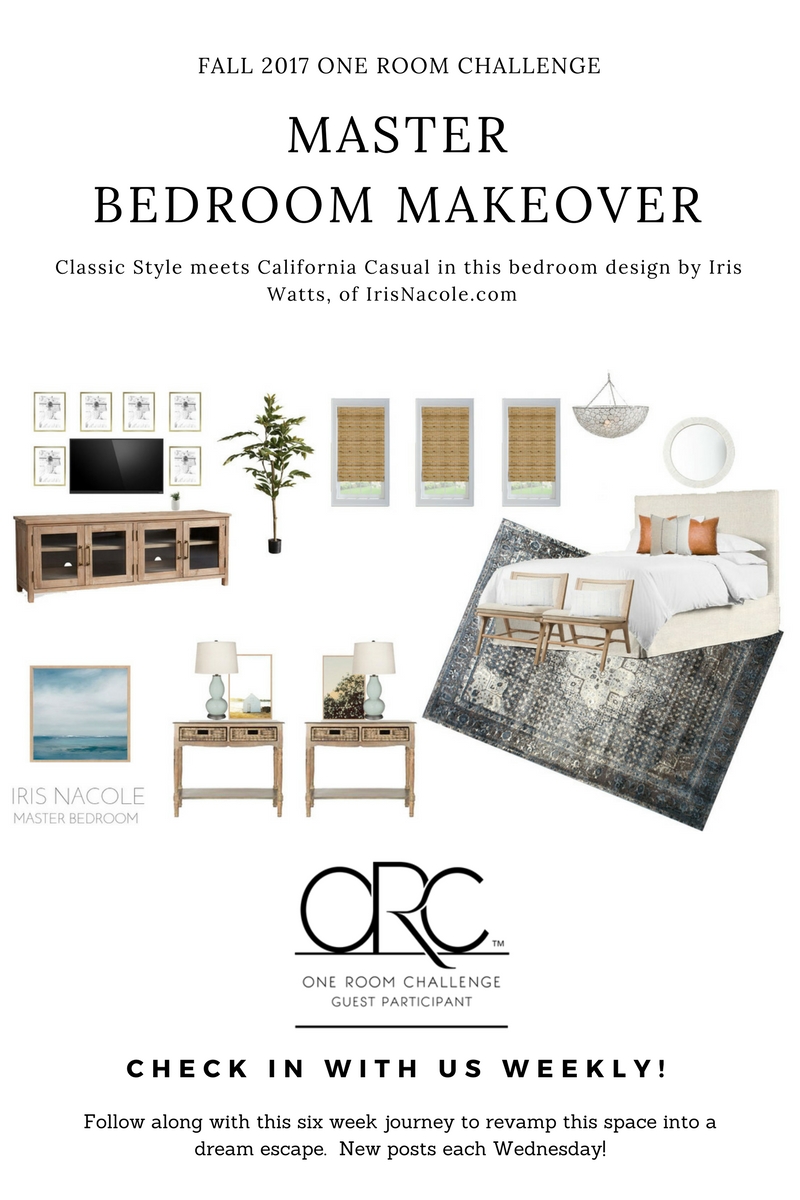 Y'all know how much I love to take photos for the blog, but it wasn't until recently that I really appreciated photography as art. I know that sounds absurd, but I think my art tastes have flowed like seasons throughout my life, and I'm happy to finally come around to this one.
Instagram is a great place for inspiration, and to find small shop owners advertising their products. I happened upon Jenny's Print Shop this way, and was immediately enticed to click over to see more of what she offered. Y'all, she has some really great pieces to choose from! I ended up choosing two prints to download for the bedroom makeover. The "Dusty" print (as seen on the right nightstand), and the "Cape" print (as seen on the left nightstand, and below).
If you click over to her site and sign up for her newsletter, she offers a discount code to buy two print and get one free.
It's worth it!
I'm thinking of framing them in a couple of frames I found at Target. The "Single Image Frame 16X20 Light Beige – Room Essentials™". I've toyed with the idea of having them frame by Framebrige too, because I love the quality of frames that they offer. I'll be sure to let you know what I choose to do in one of the upcoming posts.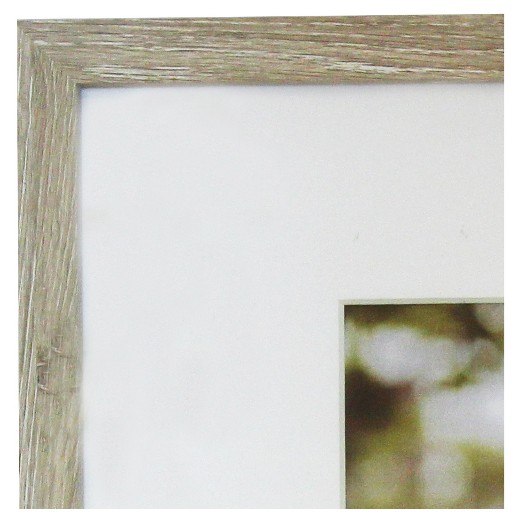 I'm also creating a gallery wall around our TV on the wall opposite of the bed. I plan to fill them with black and white pictures of my son. I'll be framing them in gold floating frames, "Gallery 11″x15″ Float Frame – Project 62™".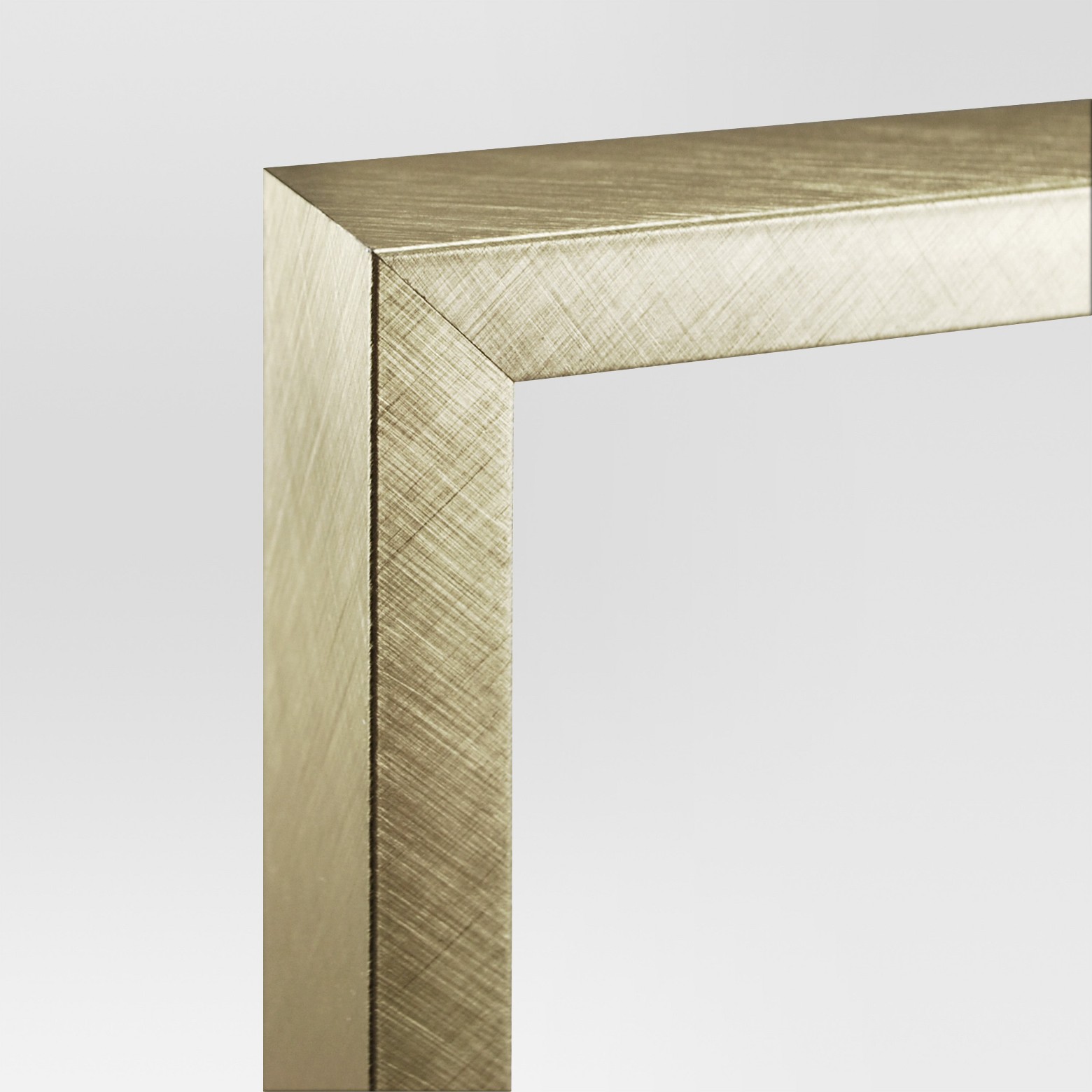 Also, I have a piece of art that I found at HomeGoods a while back that I wanted to use in this space. It was originally picked for a different design of the space, but luckily it still works with the new design. Sadly I can't find the exact piece to share with you all, but this Pottery Barn piece is pretty close!
I love that all of the images are calming, and can transport me mentally to times and places where I enjoyed such a feeling. Stay tuned for next week's post. Oh, and guess what!? The One Room Challenge is being extended to include one extra week. Due to so many companies and people being touched by natural disasters recently, they thought it was fair to give everyone extra time to get product in as well as to get the required work done for their space. It's a first, and totally understandable, so that means I have a few more weeks to pull this place together, which I need!
Until next time, friends!
-Iris