This is Our Bliss // Pretty Practical Home // Iris Nacole // Up To Date Interiors // Seeking Lavender Lane // Domicile 37
This post contains affiliate links.  All opinions are my own.  For more information, please visit my disclosure page.  Thank you for supporting my blog!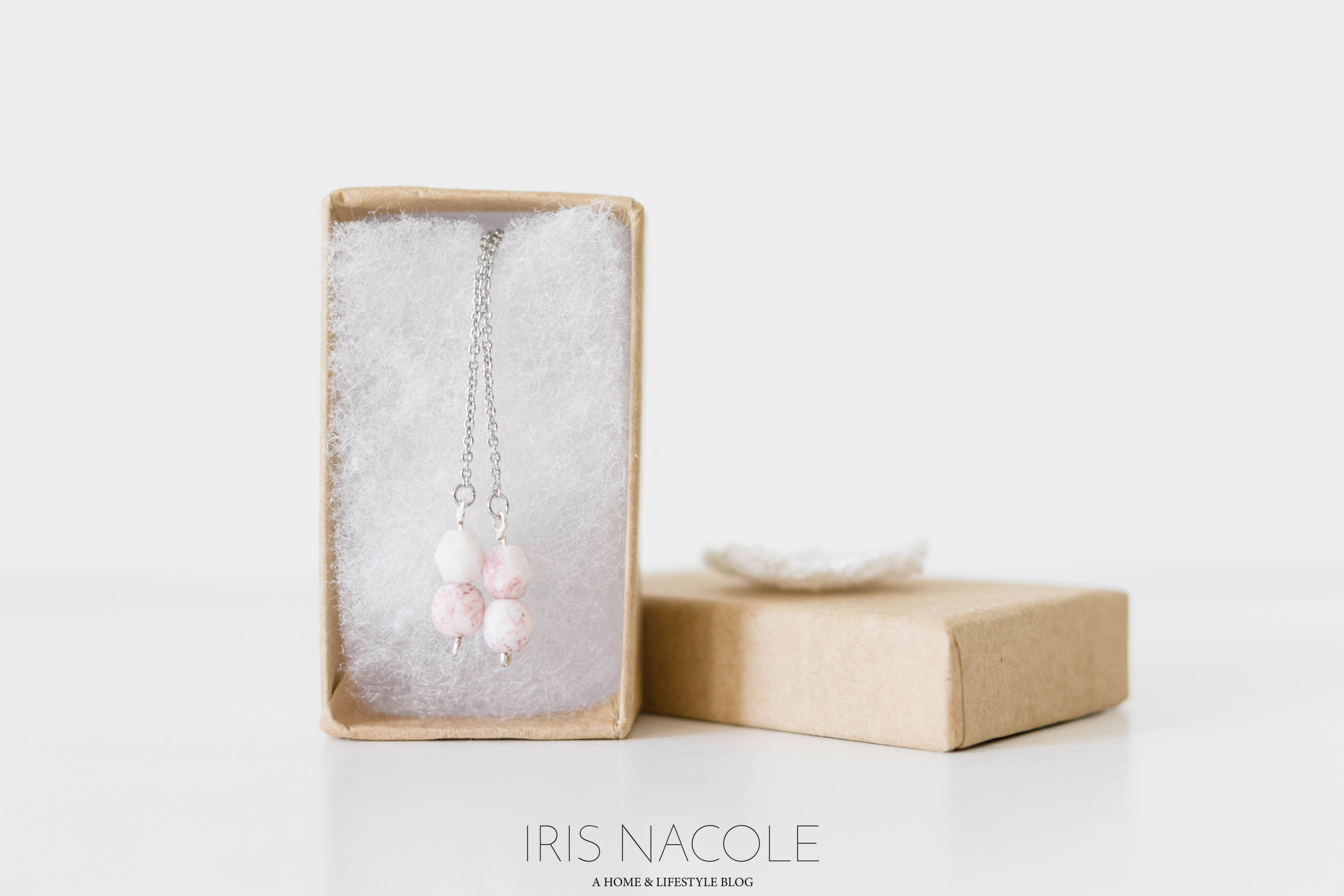 I LOVE Anthropologie!  I can still remember walking up to the store front for the very first time, and being in complete awe.  It was as if a store had been made just for me!  You've probably experienced the hypnotic calling of the wafting scent of candles burning throughout the store.  The amazing displays enticing you to buy, buy, buy.  The wonderful products doing the same.  It's sort of a wonderland for today's shopper, and I seriously never get tired of experiencing it.
You probably don't know this about me just yet, but once upon a time I had a desire to create my own jewelry line.  I tend to lean towards the more dainty type of jewelry and when I was younger it wasn't really as popular as it is today.  I figured I could make my own, if I could just sit down and learn how to.  Sadly, that dream took a back seat to many other dreams, and has been sitting dormant in my mind for years now, but when Jess of Domicile 37 suggested Anthropologie inspired projects for her challenge this month, the opportunity to have my hand at it again presented itself, and I took full advantage of it.
Anthropologie has so many great products to choose from to inspire one to recreate.  While browsing the website, I came across a pair of earrings that stood out front the crowd.  The Druzy Duster Earrings are just so beautiful, but I knew I wouldn't want to copy them entirely.  Instead I drew inspiration from them, and created my own.
Here's how you can to:
Pick up your supplies (listed below) from your local craft store, or online here at Amazon!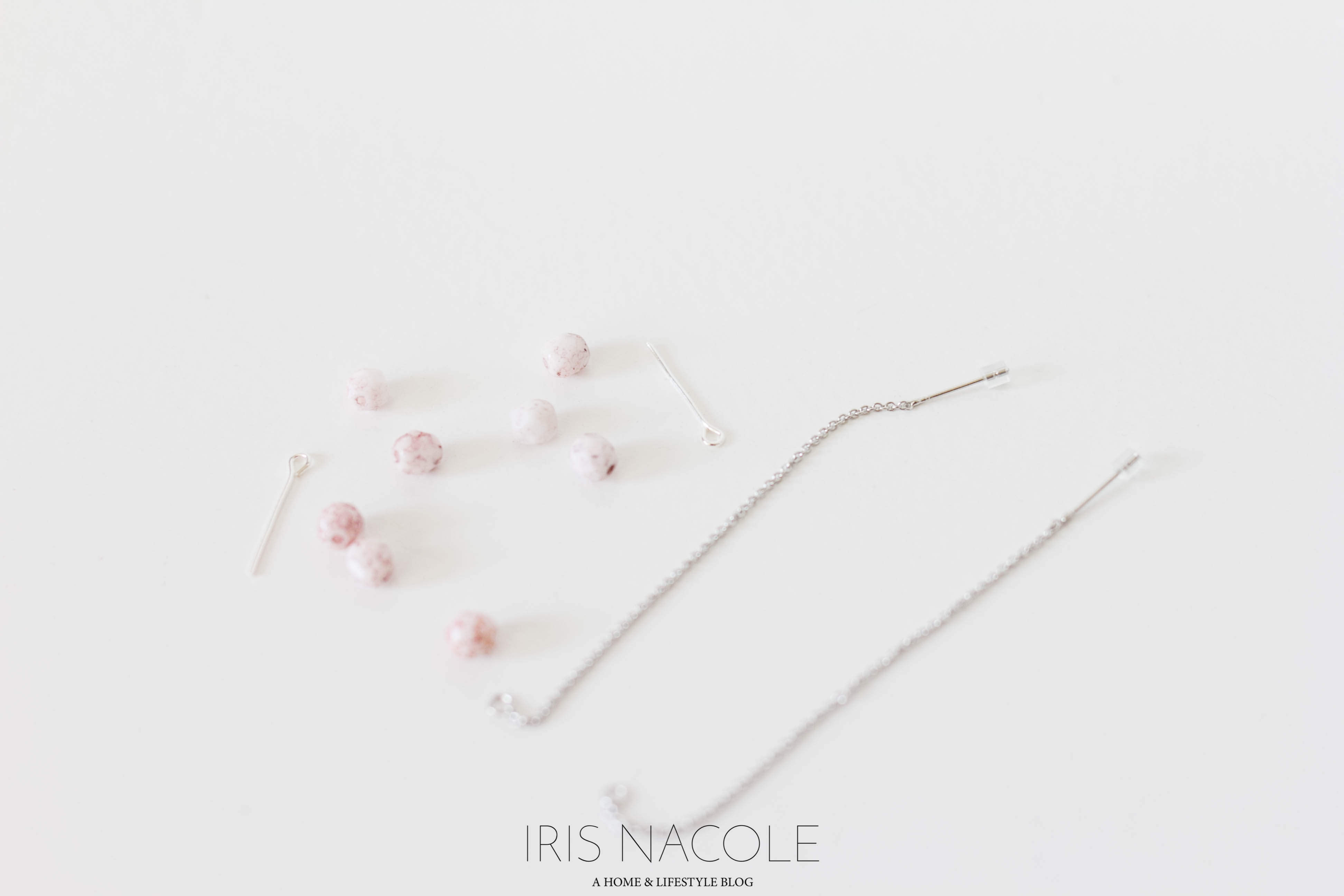 (Click for links to exact products used.)
Eye Pins (For this project I used .75 in eye pins)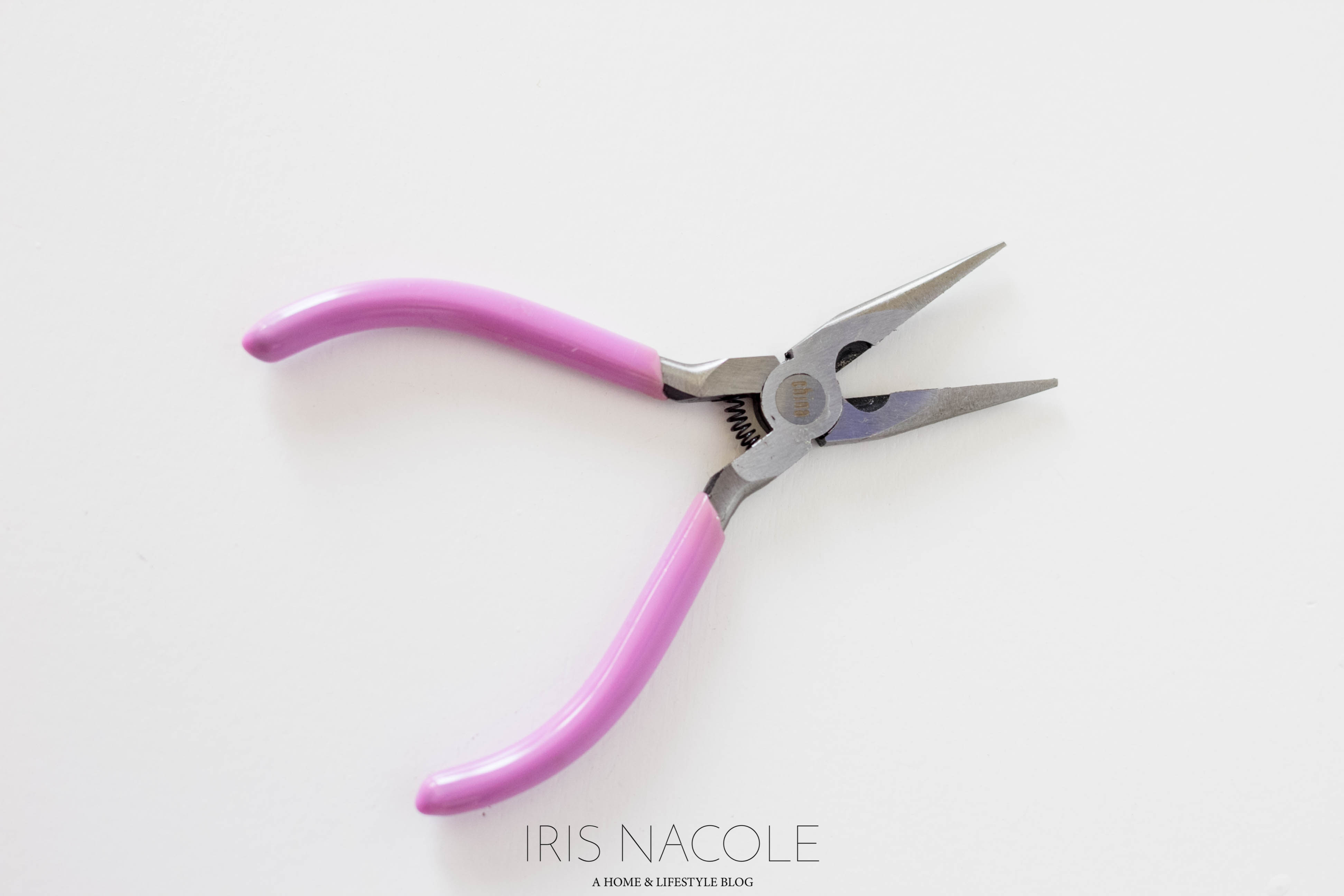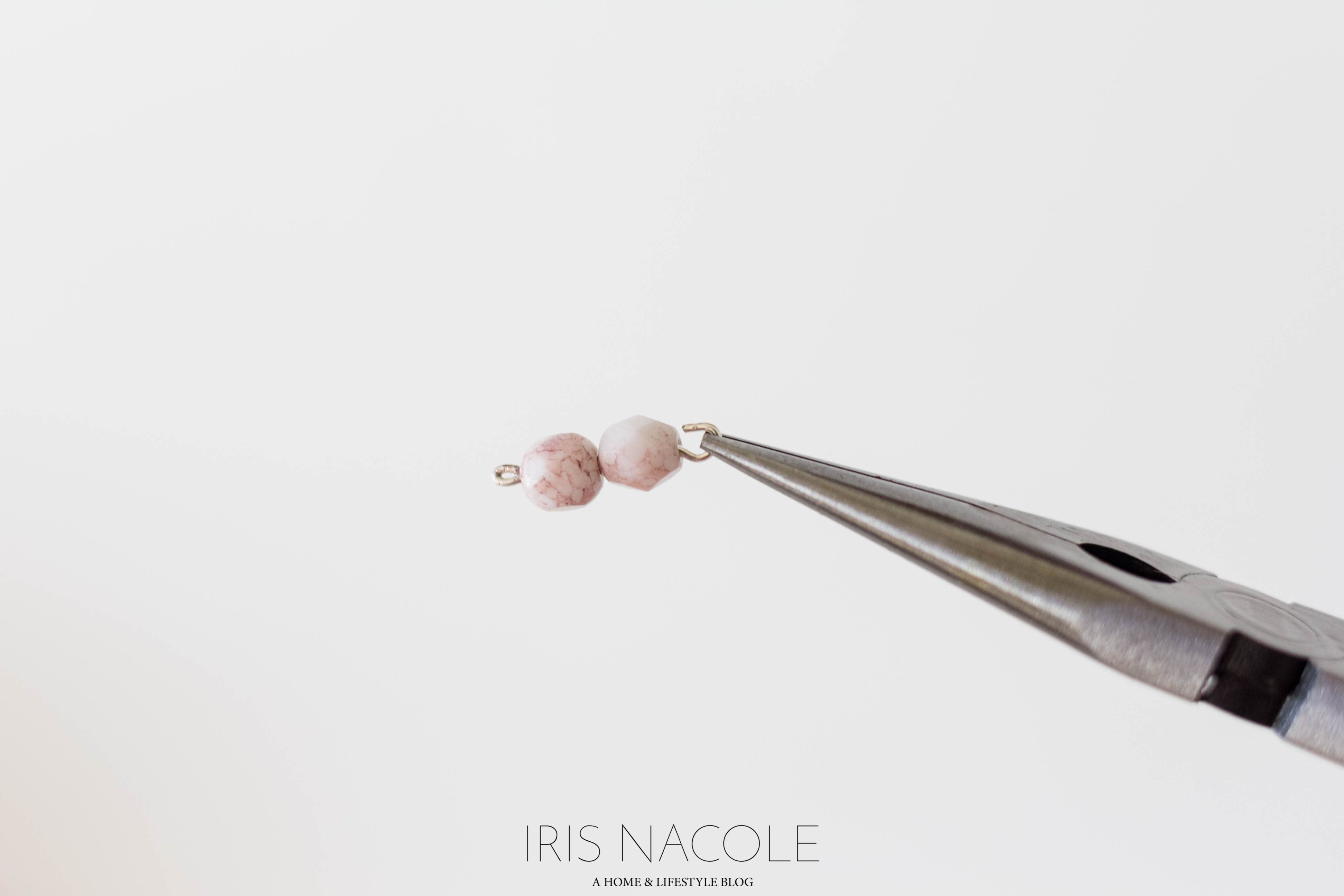 Take your beads, and thread them onto the earring thread.  Depending on the length of your eye pin you may be able to fit more.  In this case I used .75 in pin, so two beads fit snugly onto the pin.  Use your long nose pliers to bend the tip into a loop to secure the beads.  Next open the top loop up.  Be sure to slide it to the side, instead of pulling it up to keep the shape of the loop.  Once you have it open, slide the attachment end of the earring thread through the loop and close.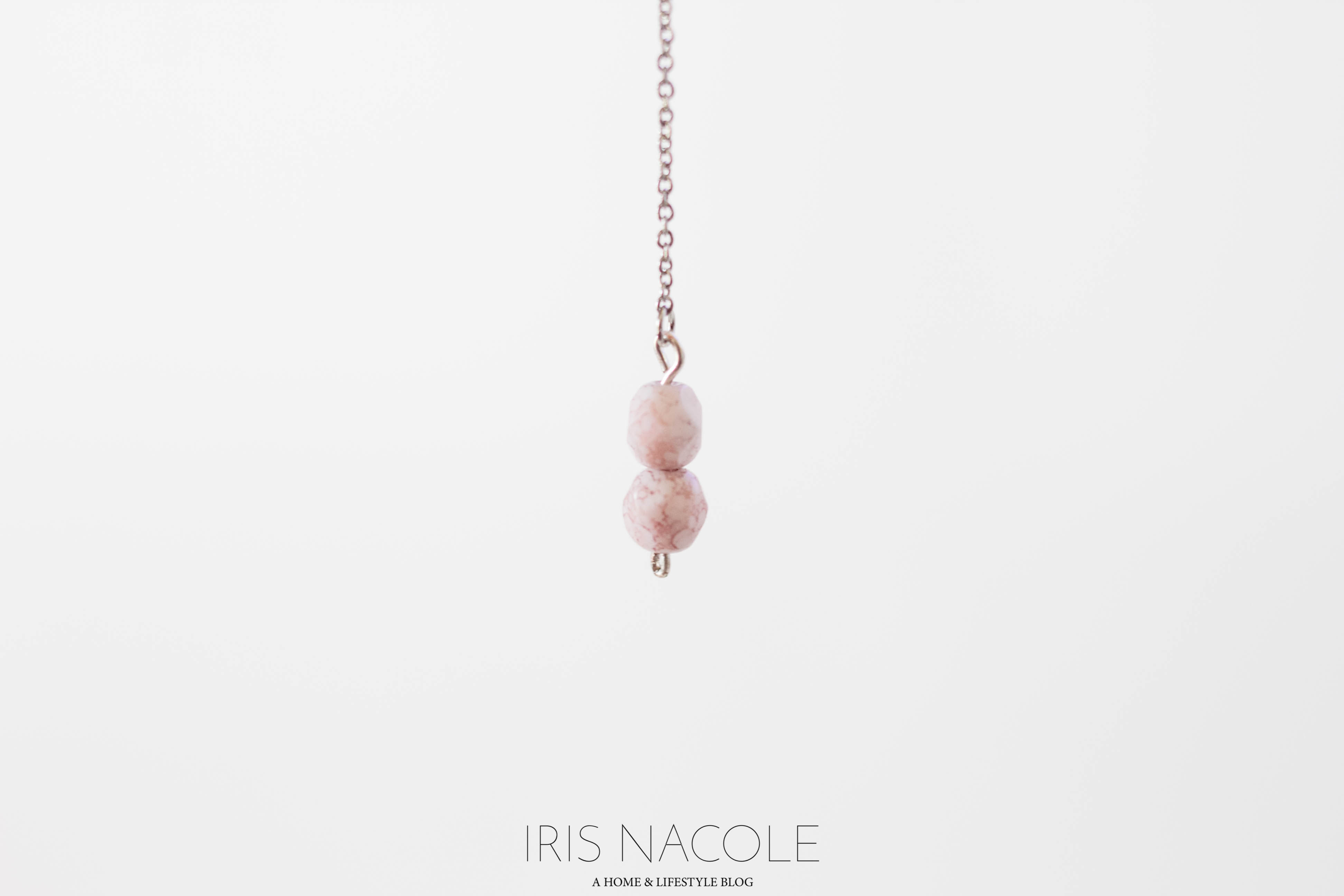 This is what it'll look like when done.
Repeat the process again for the next earring.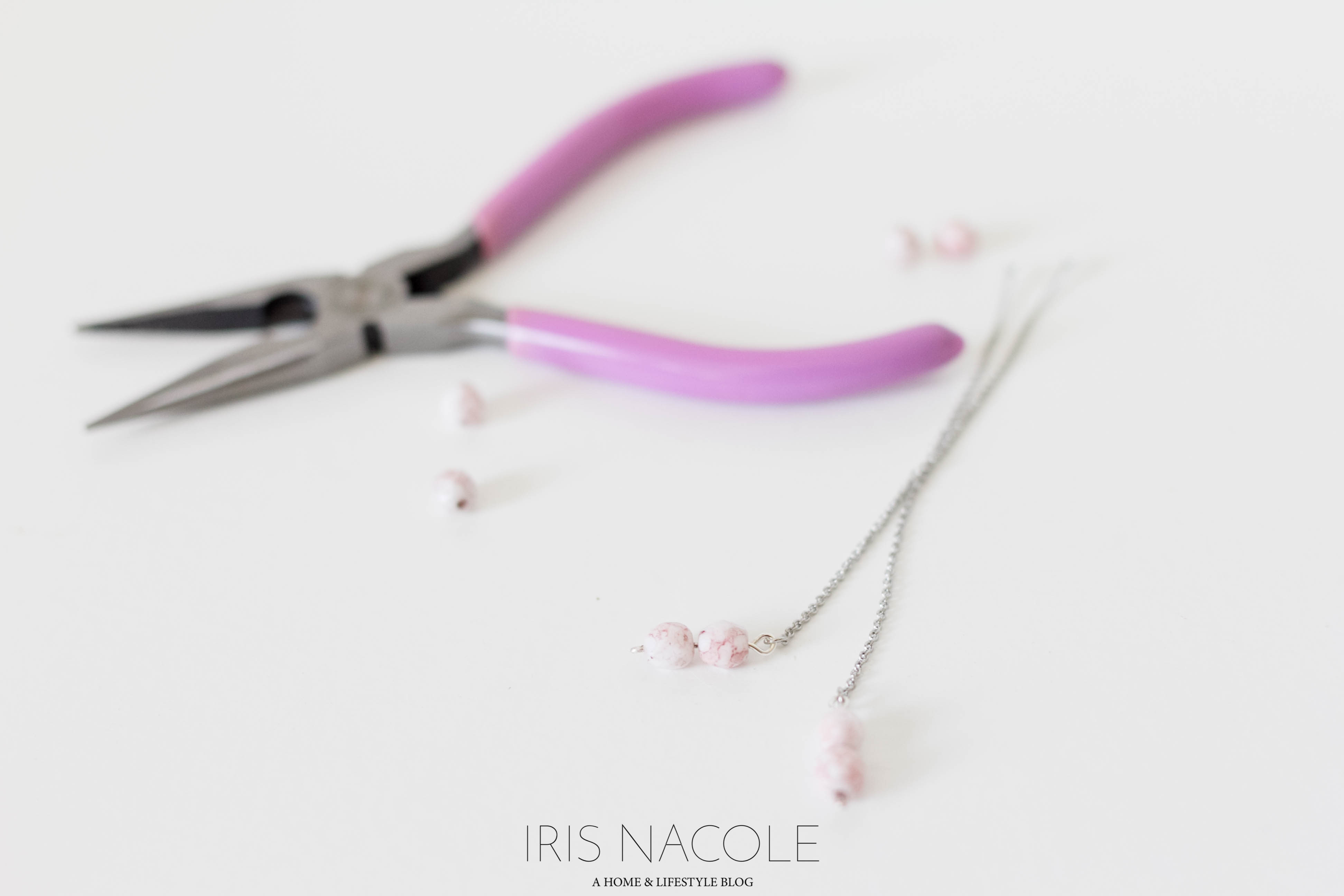 Once that's complete, you'll be ready to box up your earrings as a gift, or wear them proudly!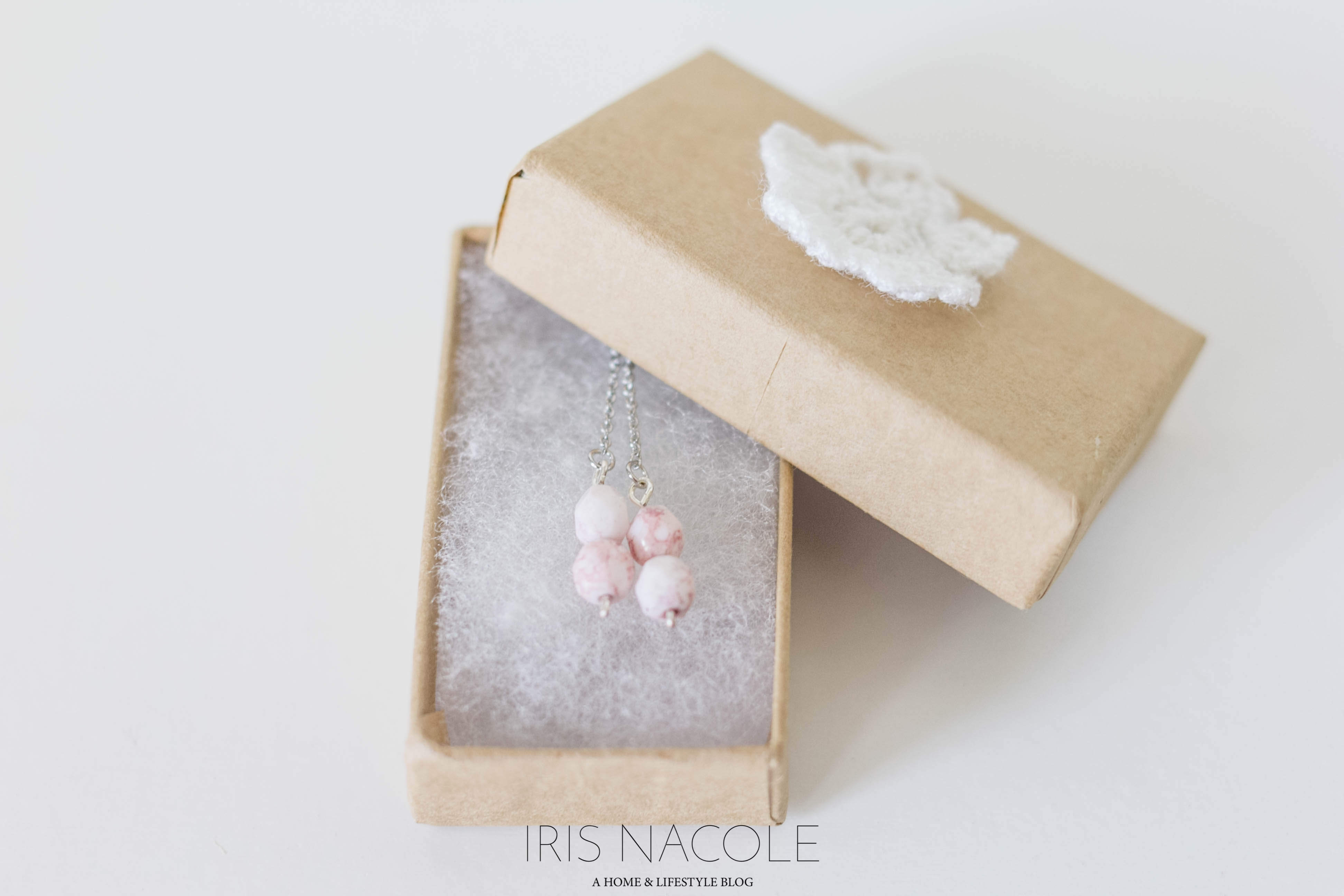 Now that I've gotten these under my belt, I'll be sharing even more jewelry making tutorials with y'all!  What do you think?  Do you like them?  I hope so!
Until next time!
-Iris
Pin this!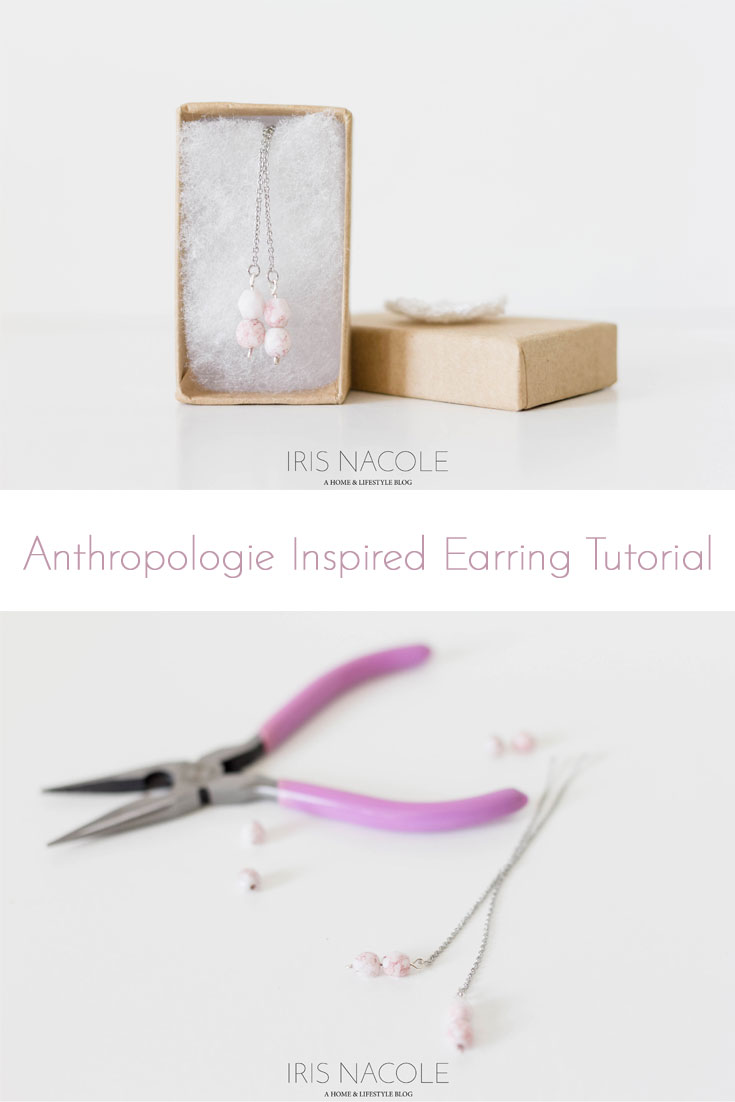 Shop my favorite Anthropologie Accessories!