We did it!  We finally completed our son's big boy bedroom makeover!  It took over a year to get things just right, which is fine since he doesn't actually sleep in here yet, but now that it's done maybe we can at least get some good use out of it, and hopefully transition him out of our bedroom into this one before he starts kindergarten in a year.  I'm laughing and crying just thinking about that experience, because it's going to be quite emotional for all of us.  He's such a clingy little boy when it comes to sleeping, and hasn't really ever slept without one of us around him so it has become the norm for his dad and I.  Anyhow, that's a story for another time, but now that this space is done I can't wait for him to get in here and enjoy it!  If you're interested, you can click over to see all of my plan details in this previous post.  I hope y'all like it!
For your convenience, affiliate links are included in this post.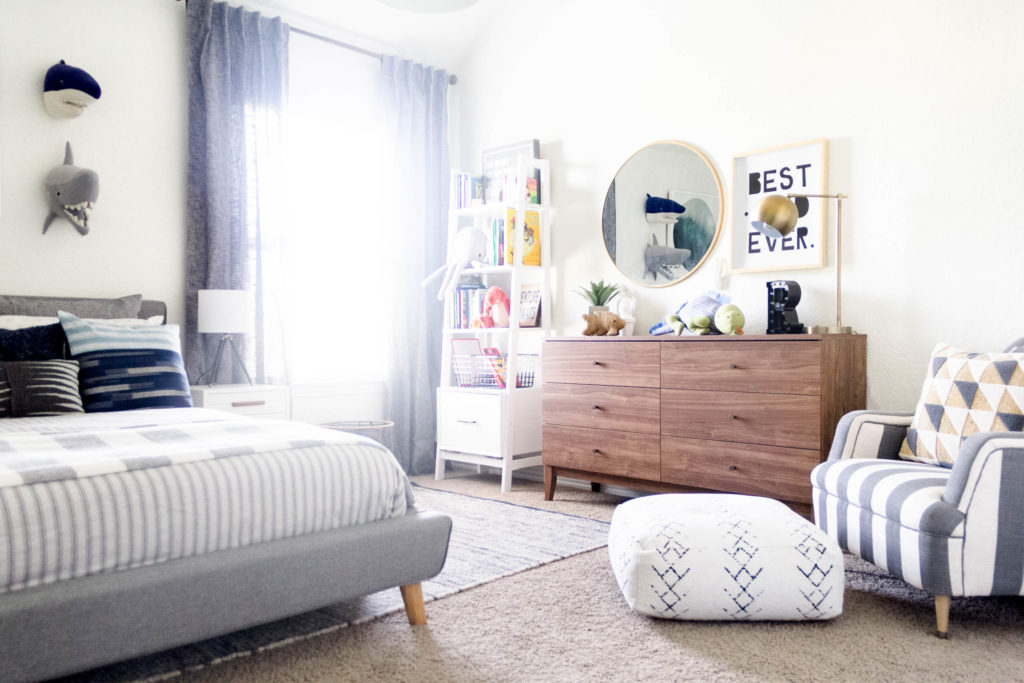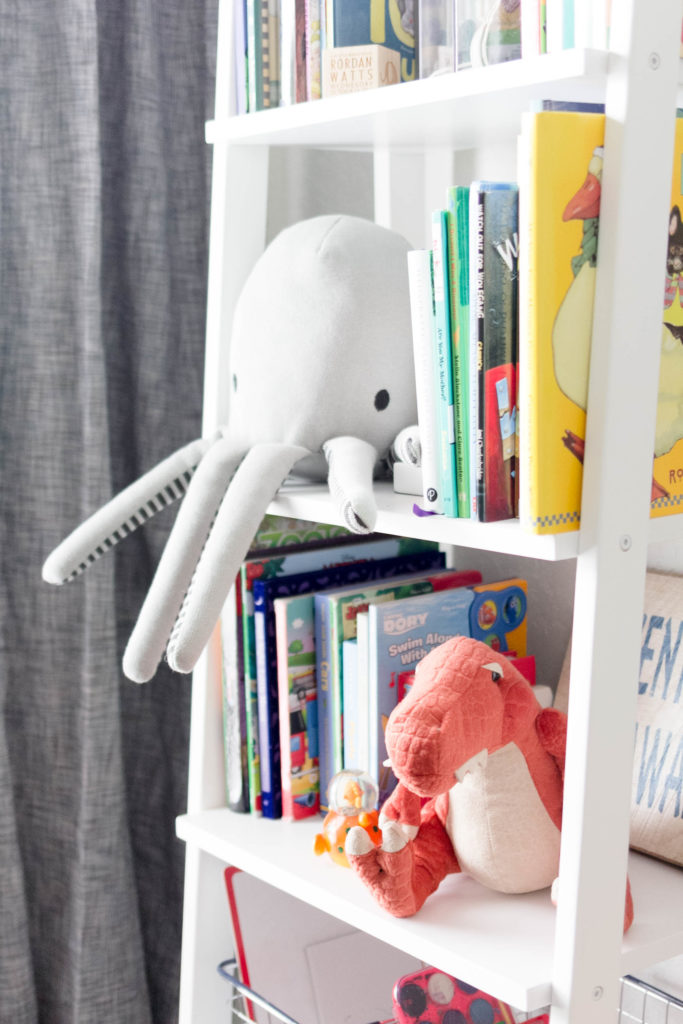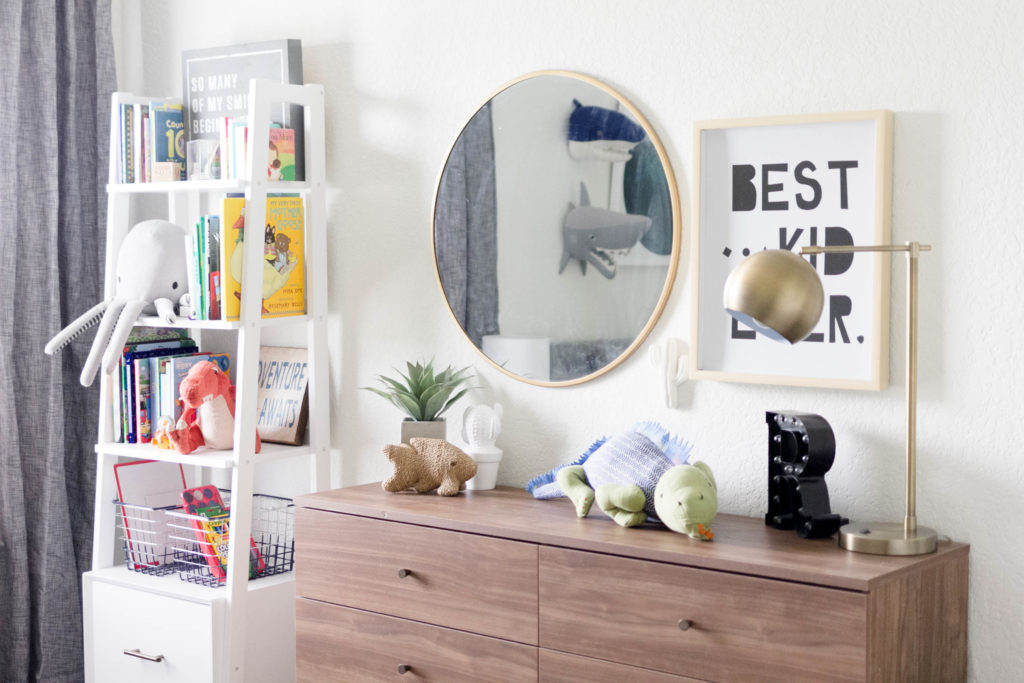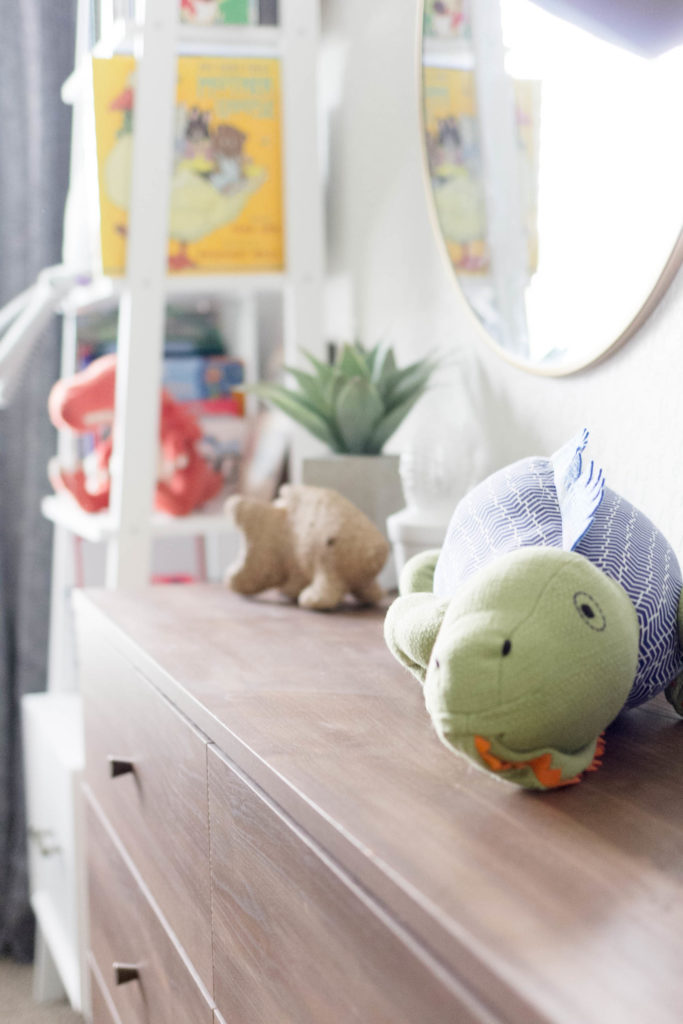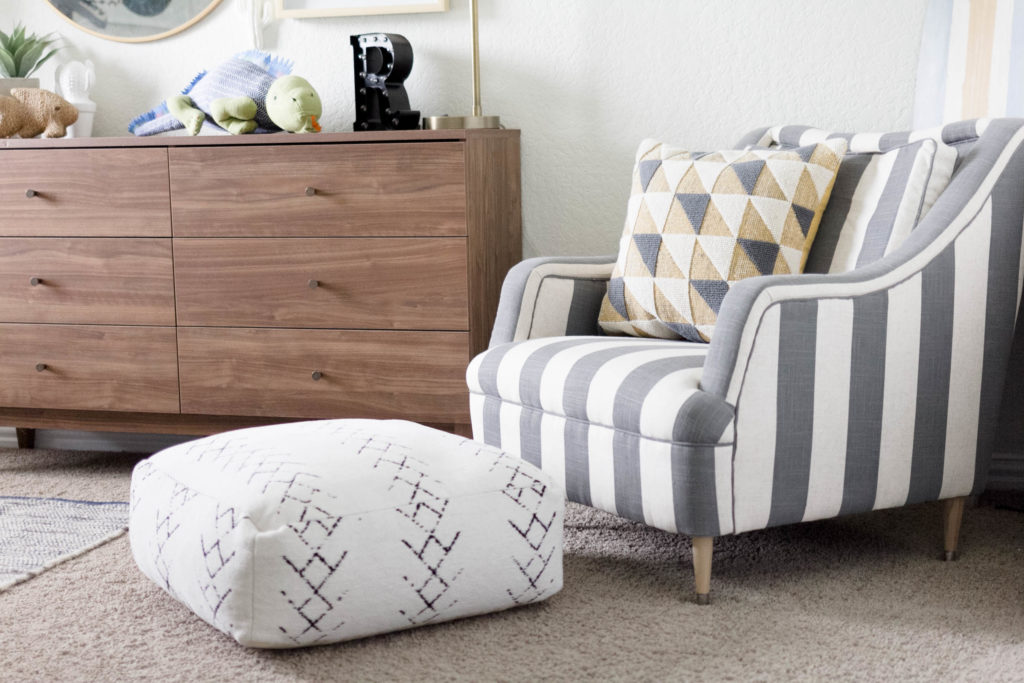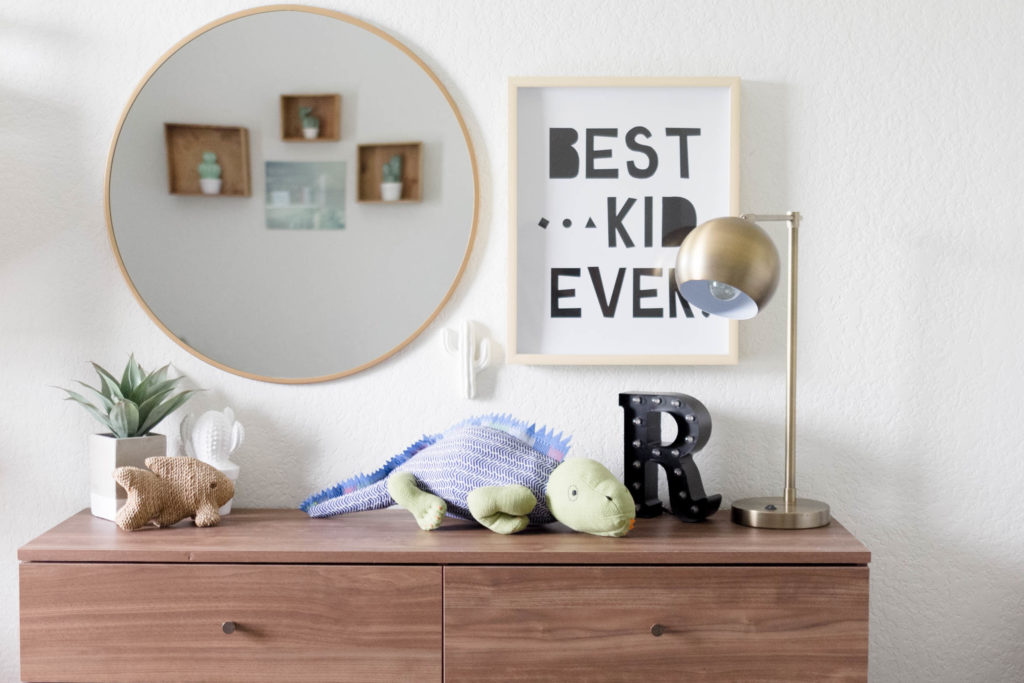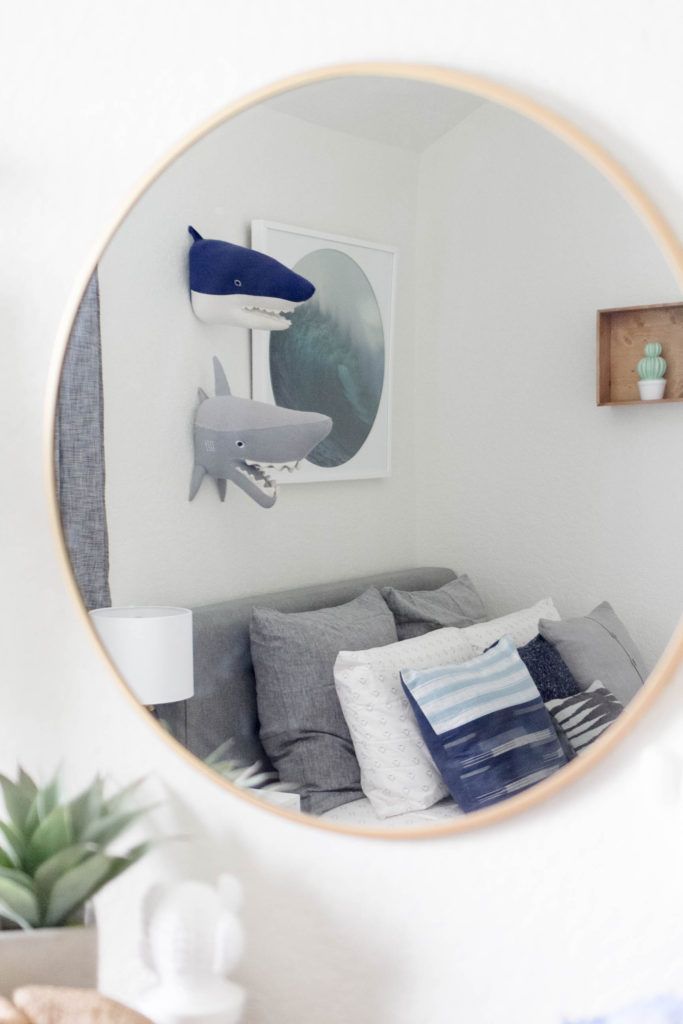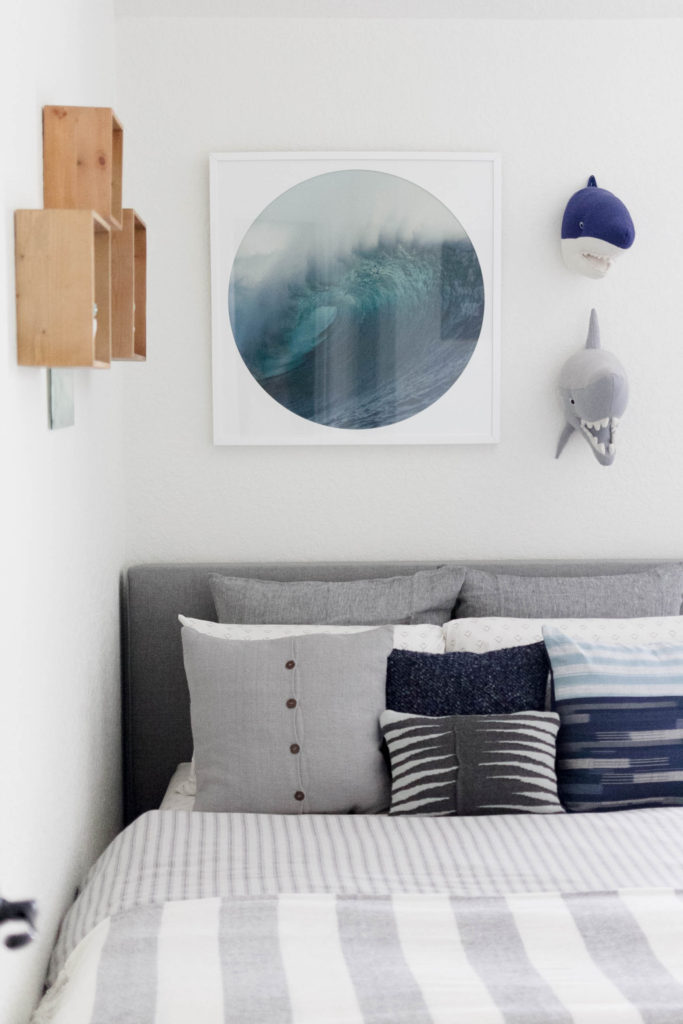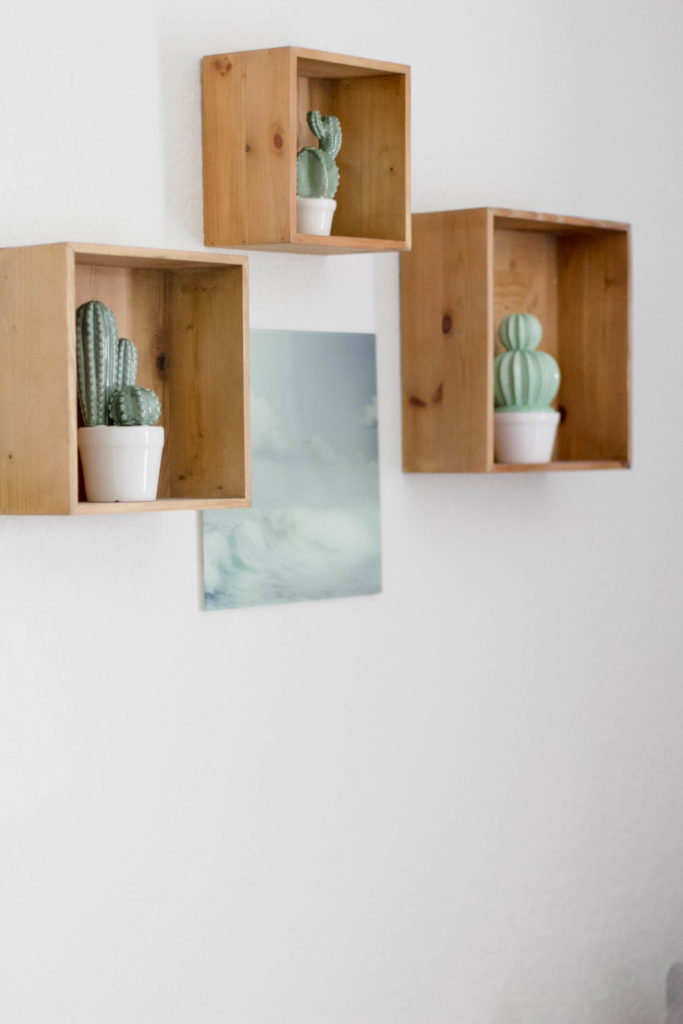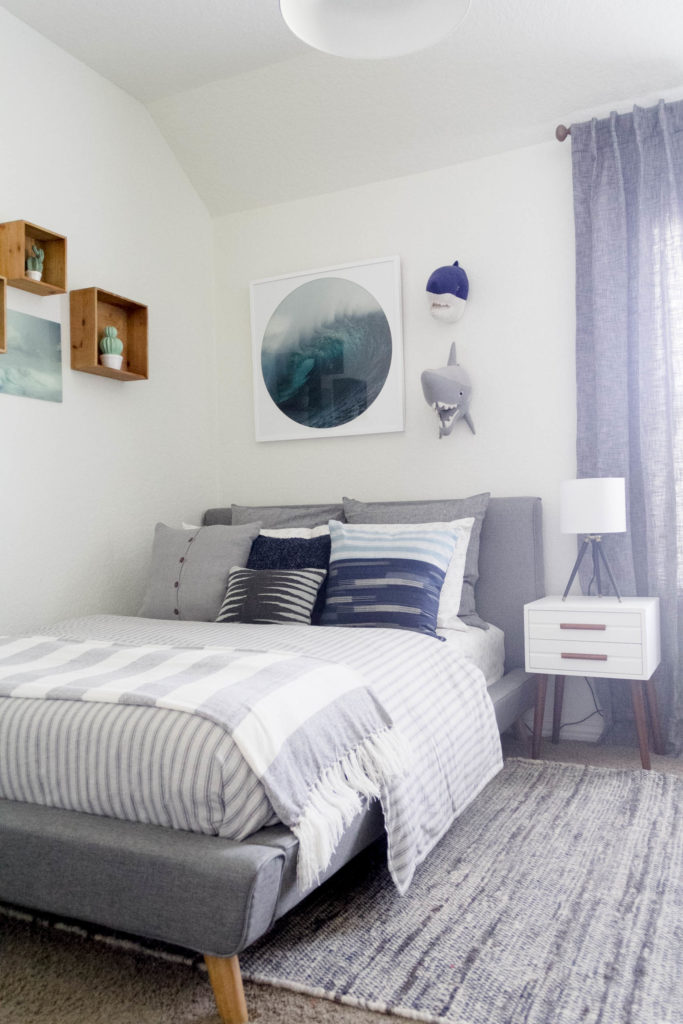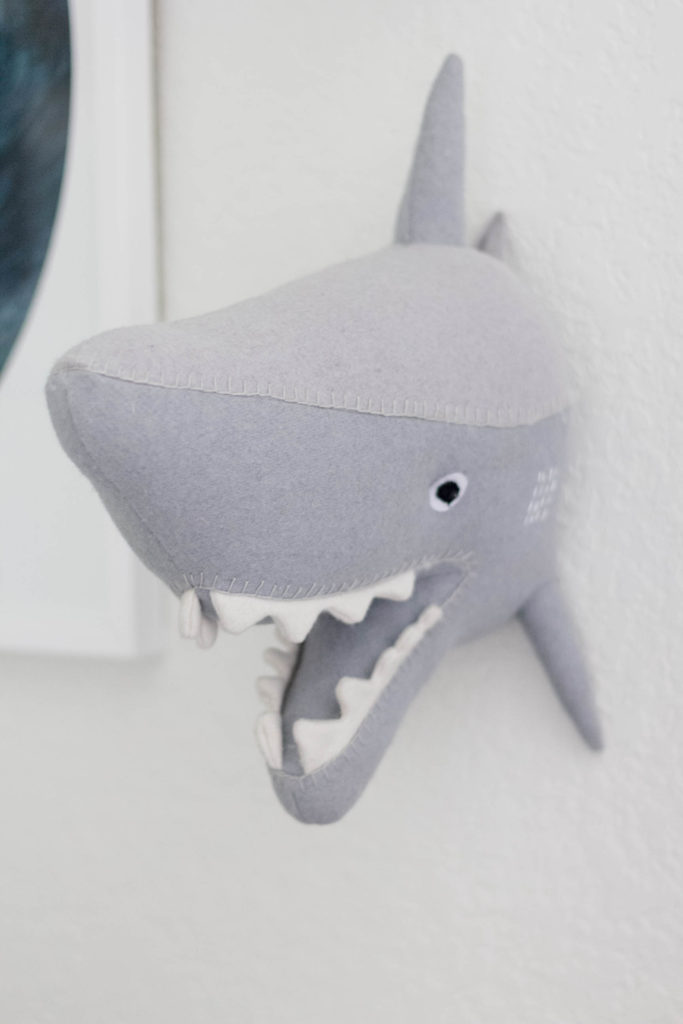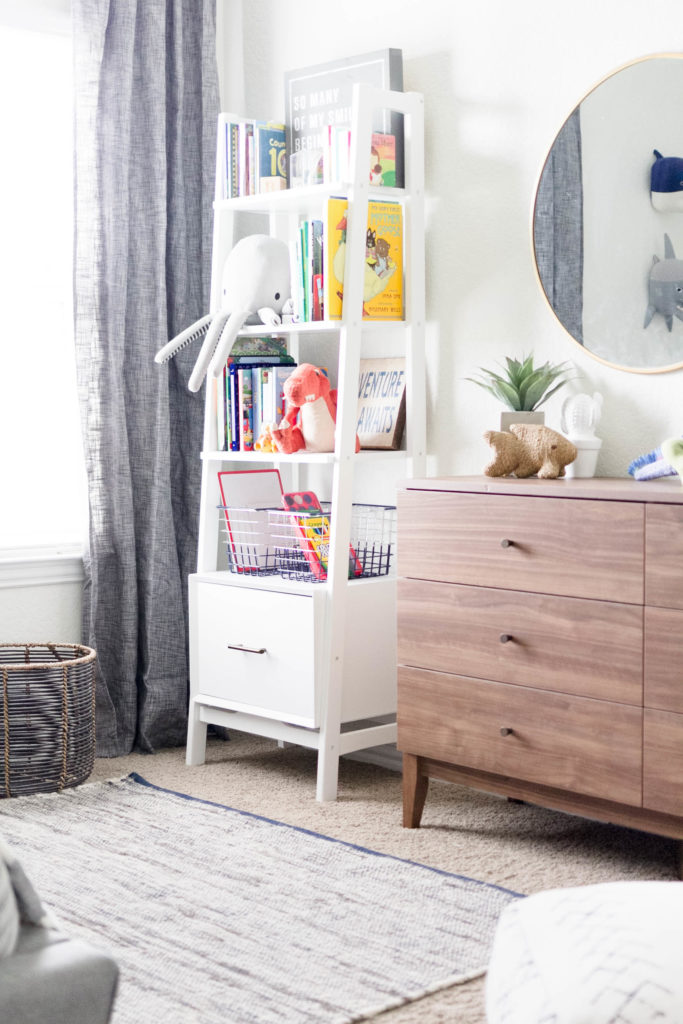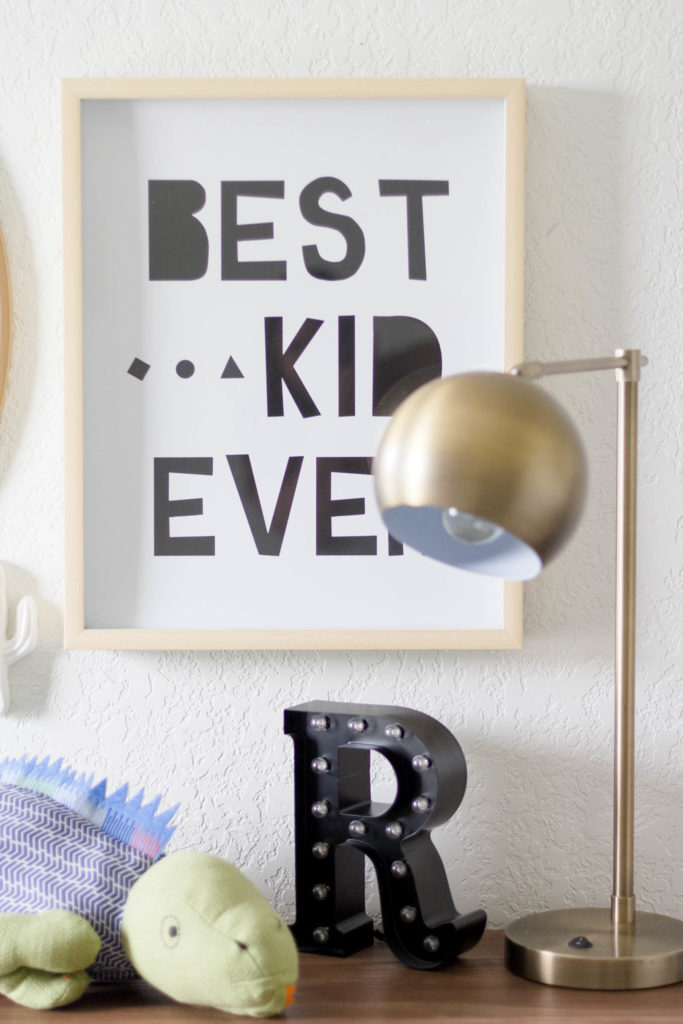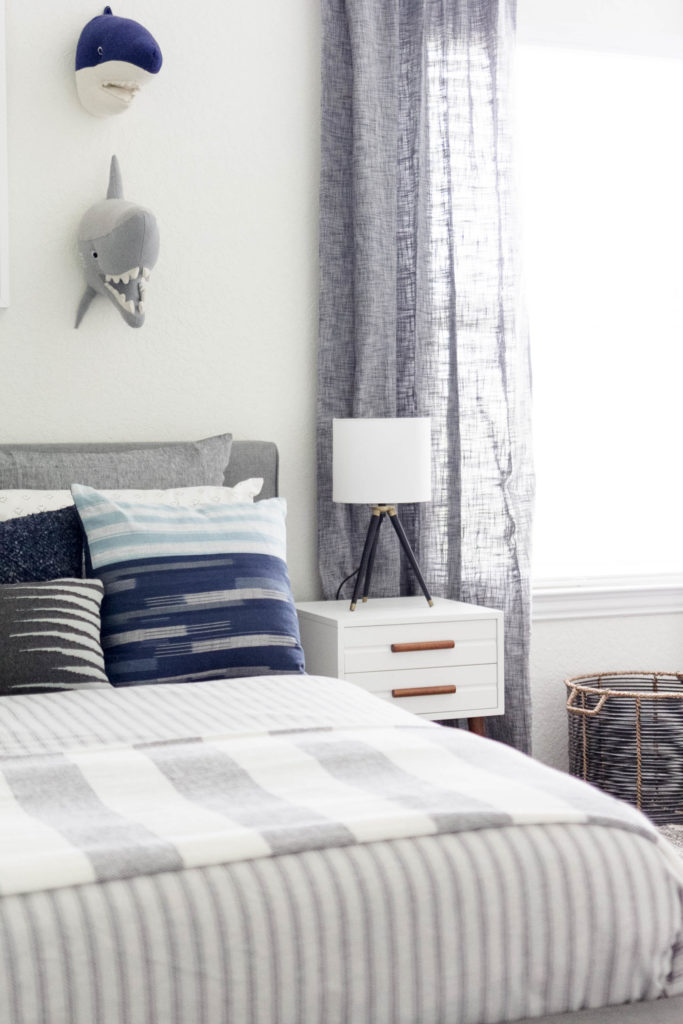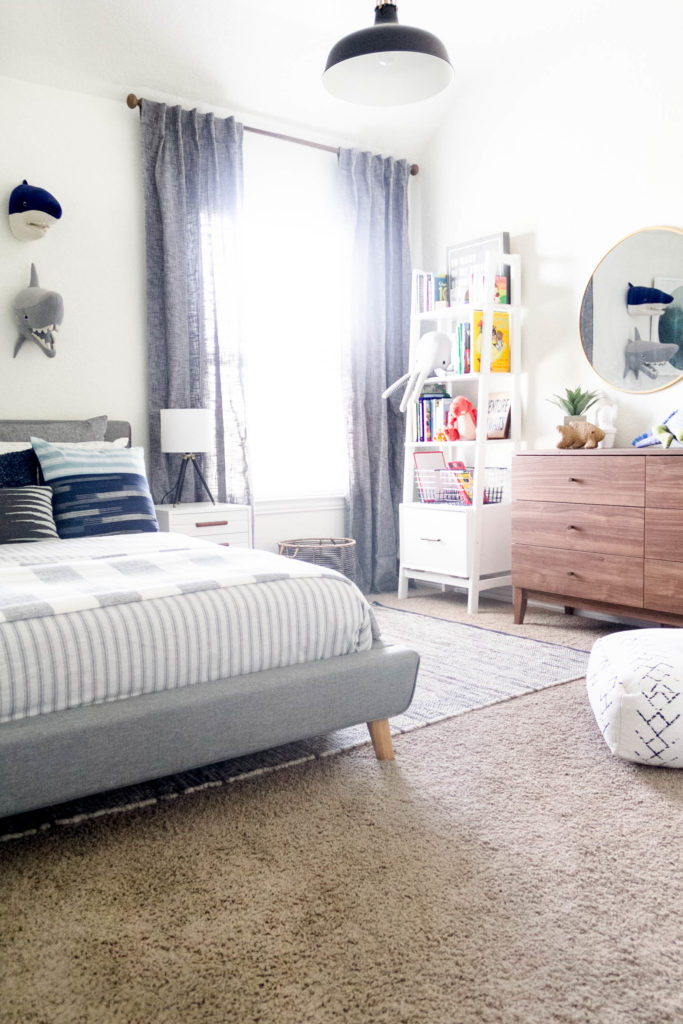 Thanks for touring this space with me!  I hope y'all like it, and if you have any questions about the design please feel free to leave me a comment.  I always love hearing from y'all!
Until next time, friends!
-Iris
Get the look!