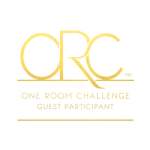 Welcome back to week four of the One Room Challenge!  Guess what?  We have been able to get rid of the yucky cat urine smell from the floors by painting them with Kilz!  I am so relieved!  We just received word from the installers that they will be out on Monday to install the flooring.  That means I won't have to decorate the unfinished space!  Yes!!!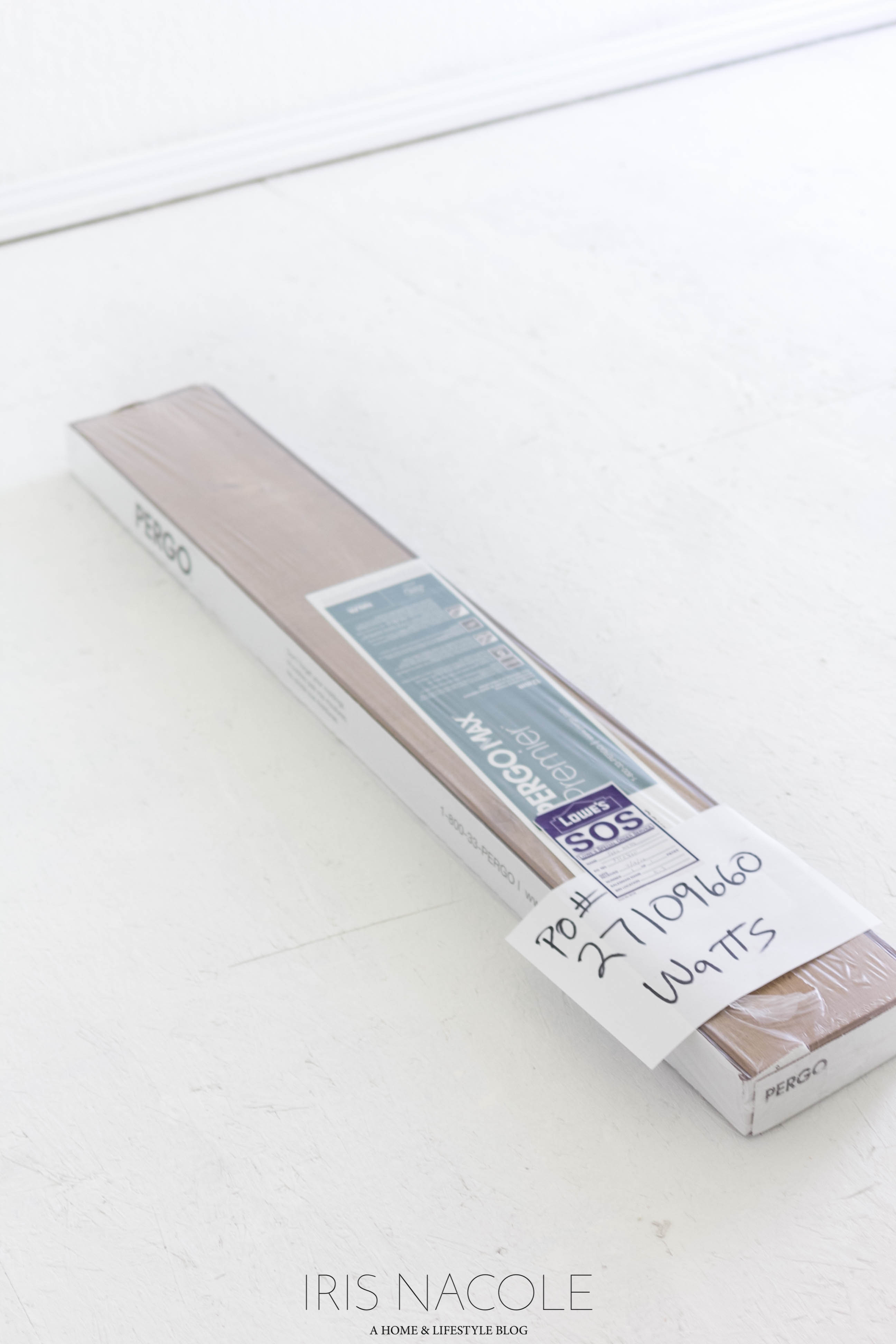 That's about all the good news I have for you all though.  With more important things (family member's health) needing my attention, I was unable to complete the shiplap wall treatment I had planned on doing.  We are going to attempt to get it done this weekend though, and I'm really excited to see it come together.
Oh yeah, actually we did have some luck at the outlet mall again this past weekend, when we went searching for these picture frames from the West Elm Outlet.  They are so perfect for this space!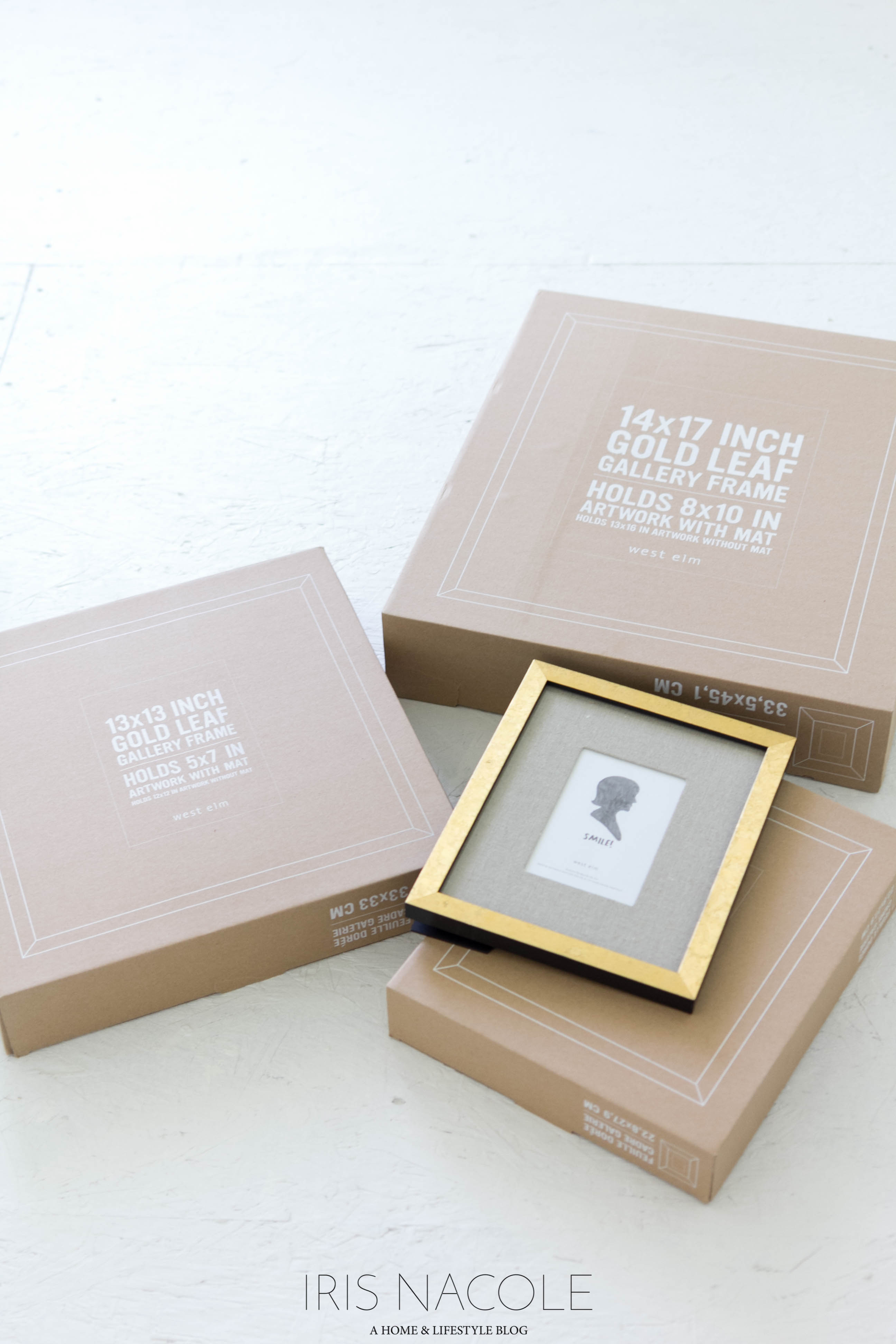 Since I'm sharing decor pieces, have a look at this shaker, and coaster from Pottery Barn.  LOVE THEM!  The other little thing in the picture is a bottle opener from Restoration Hardware.  All outlet finds you guys!  A visit to your nearest outlet is so worth it, I'm telling you!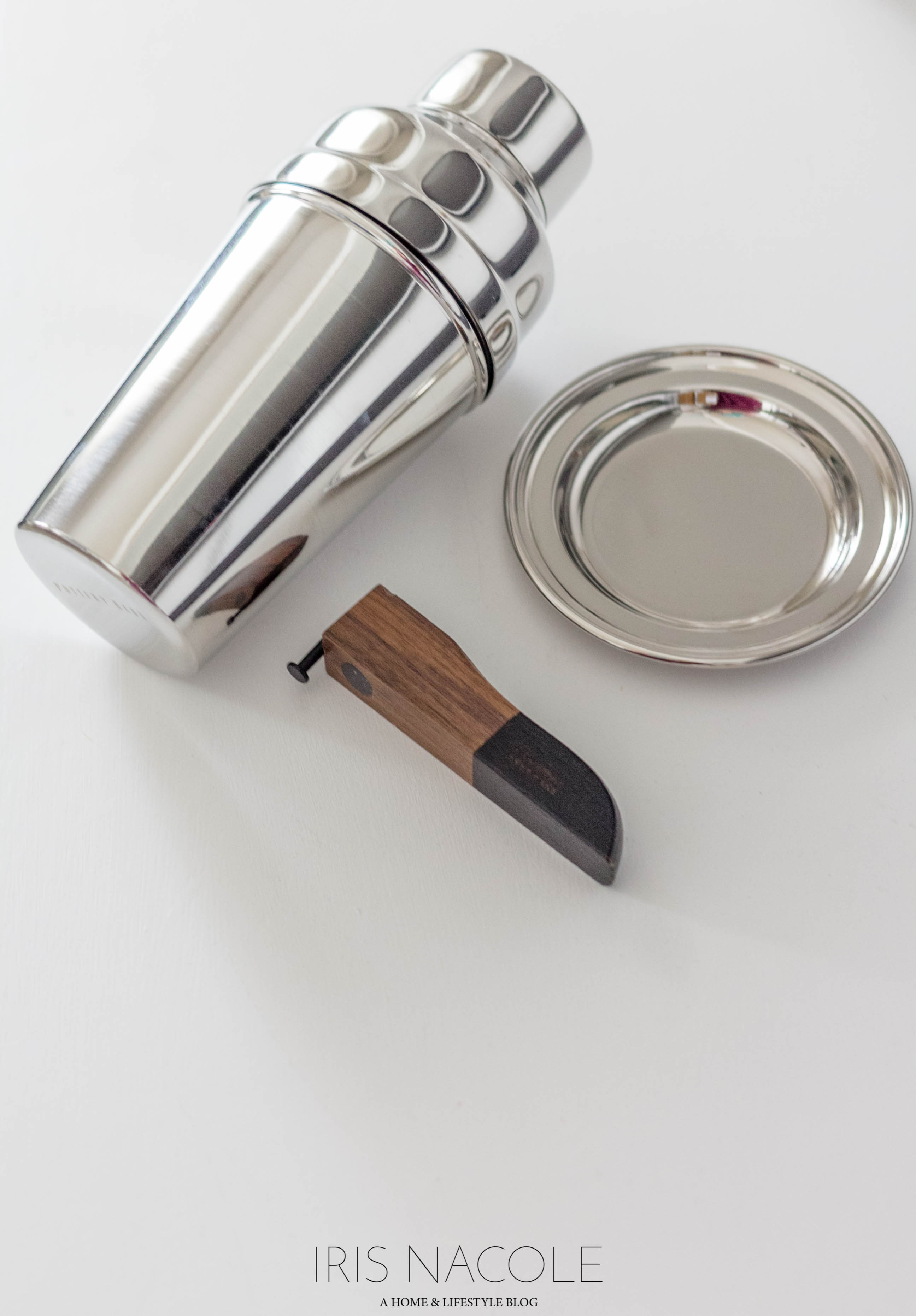 And how about the beautiful sconces Lamps Plus has sponsored for this makeover!  Seriously, I'm in love!  I know, I've said that a zillion times now, but it's true!  A little hunting, a little luck, and a good eye can really go a long way when you are decorating a space!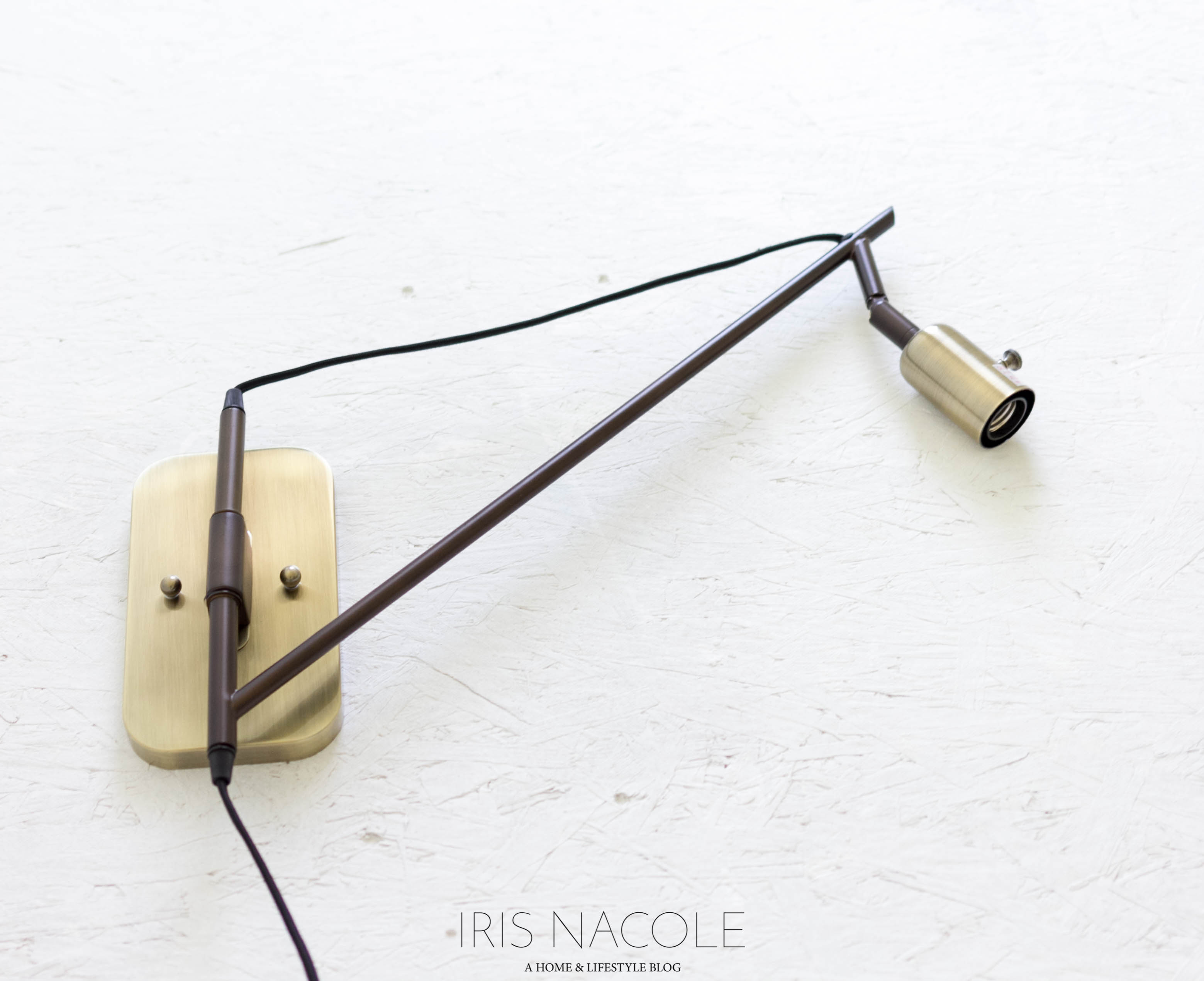 I'll be back next week with what I hope is a big update. If the flooring actually goes in, and the shiplap goes up, then I'm on the road to install, and styling this baby! Maybe I'll be able to give y'all a sneak peek if so!
-Iris
Thank you again to our One Room Challenge Sponsors: Rugs USA & Lamps Plus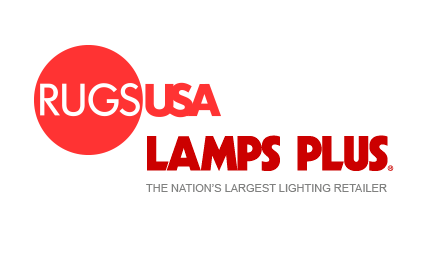 Be sure to visit the Featured Designer's blogs to see what they have been up to!