One of the best things about decorating a kid's playroom is that you can be as whimsical as you want without holding back.  Wall decor is one way to accomplish that.  For example, I don't normally gravitate towards gallery walls, but I think a small collection of items displayed in my son's playroom is a must!  We have some wall space above the desk area that I want to fill, and luckily I came across some adorable wall decor pieces that I think are going to work.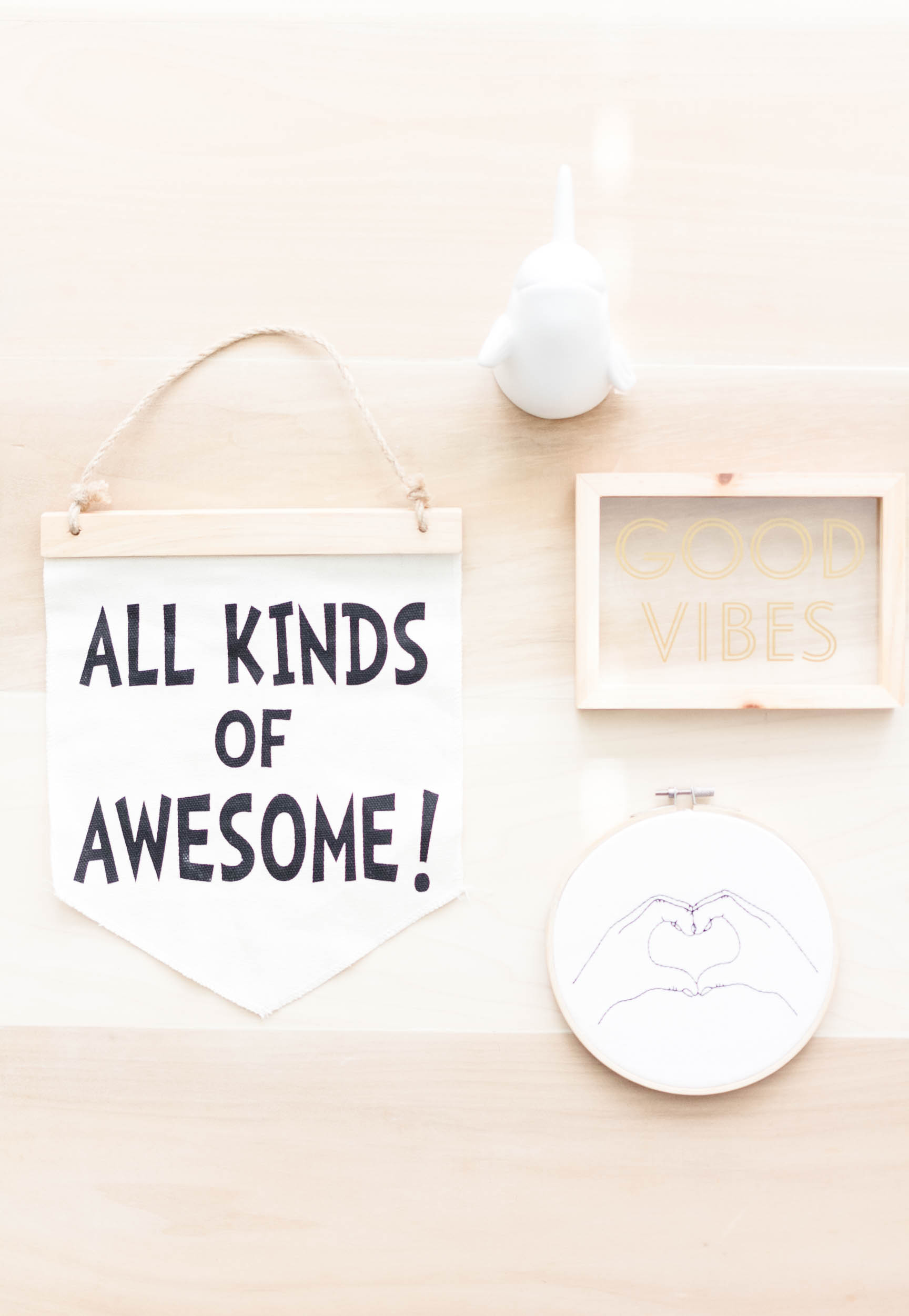 Adorable, right?  They are all pretty small pieces, some being just a bit bigger than my hand, so they definitely aren't made to fill a large space on the wall, but together I think they will give just enough visual interest to the otherwise blank canvas.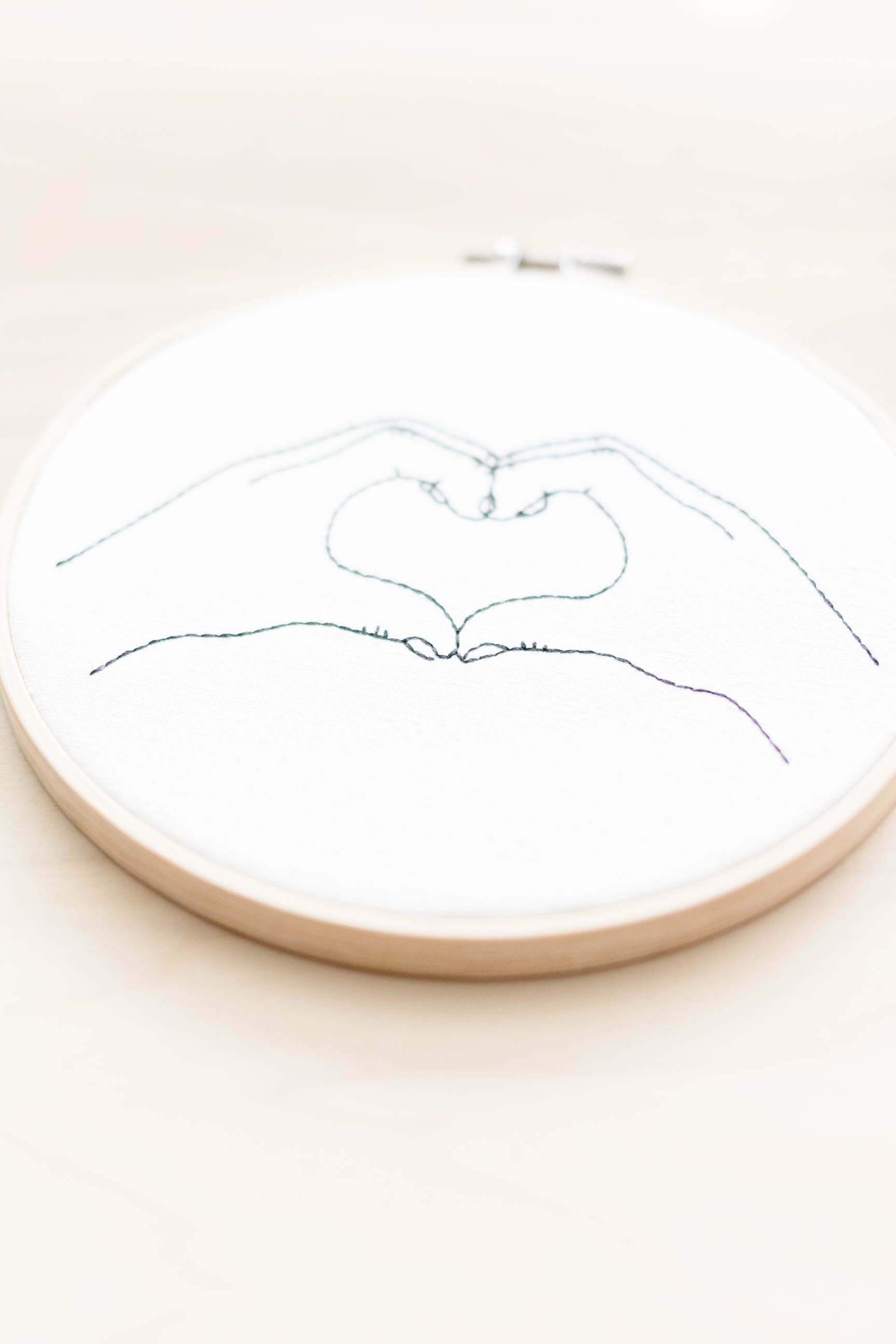 I won't be hanging these alone, since the wall space I'm decorating is a pretty good size.  My plan is to hang a large framed art piece next to these pieces, so the layout will most likely change once I incorporate it into the mix.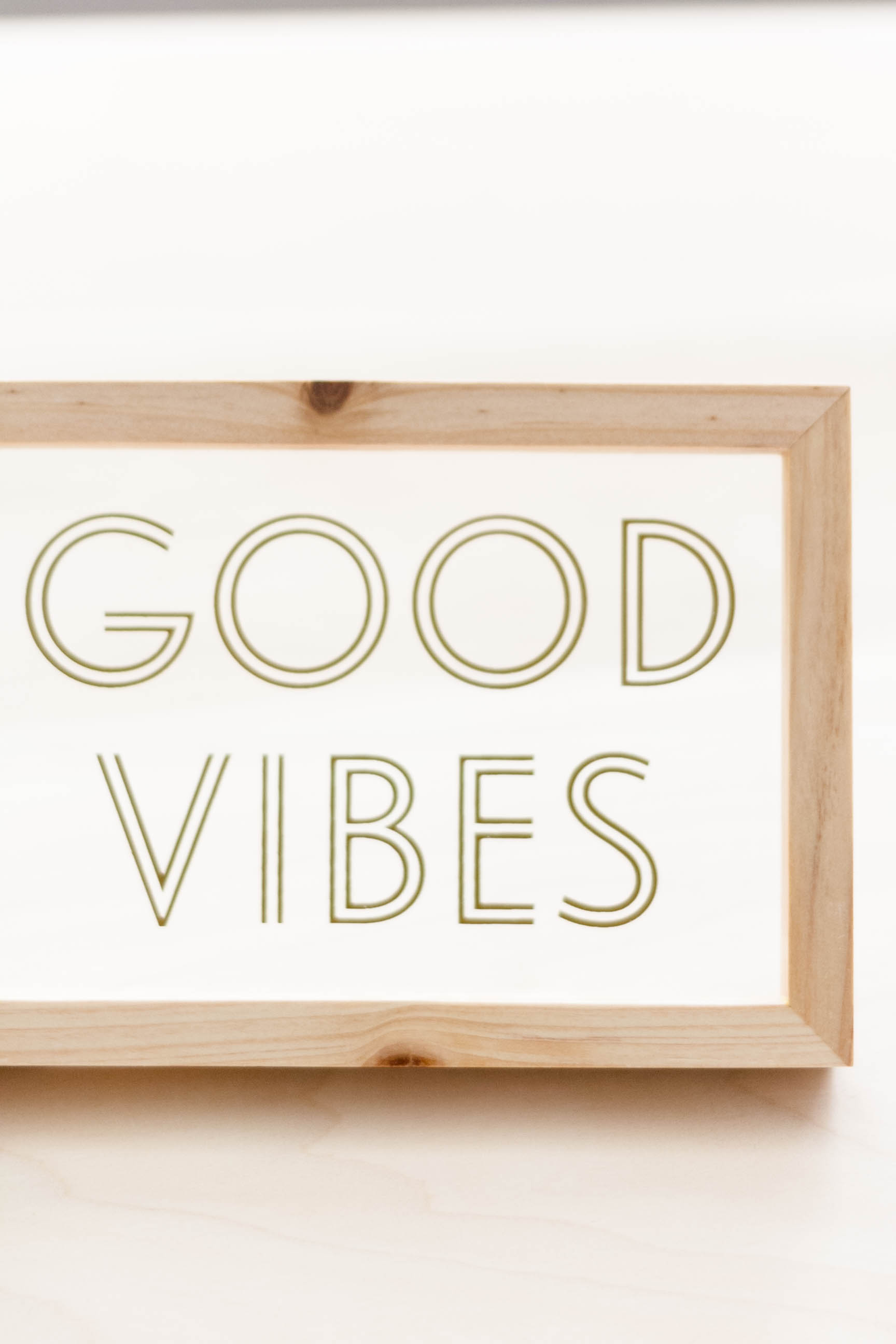 When I am choosing pieces for a gallery wall, I like to choose items that vary in size and design.  In this case the items are all fairly small, but not exactly the same size as each other.  They also happen to be made from materials in a similar color pallet, but you don't have to stick to that for your own collection.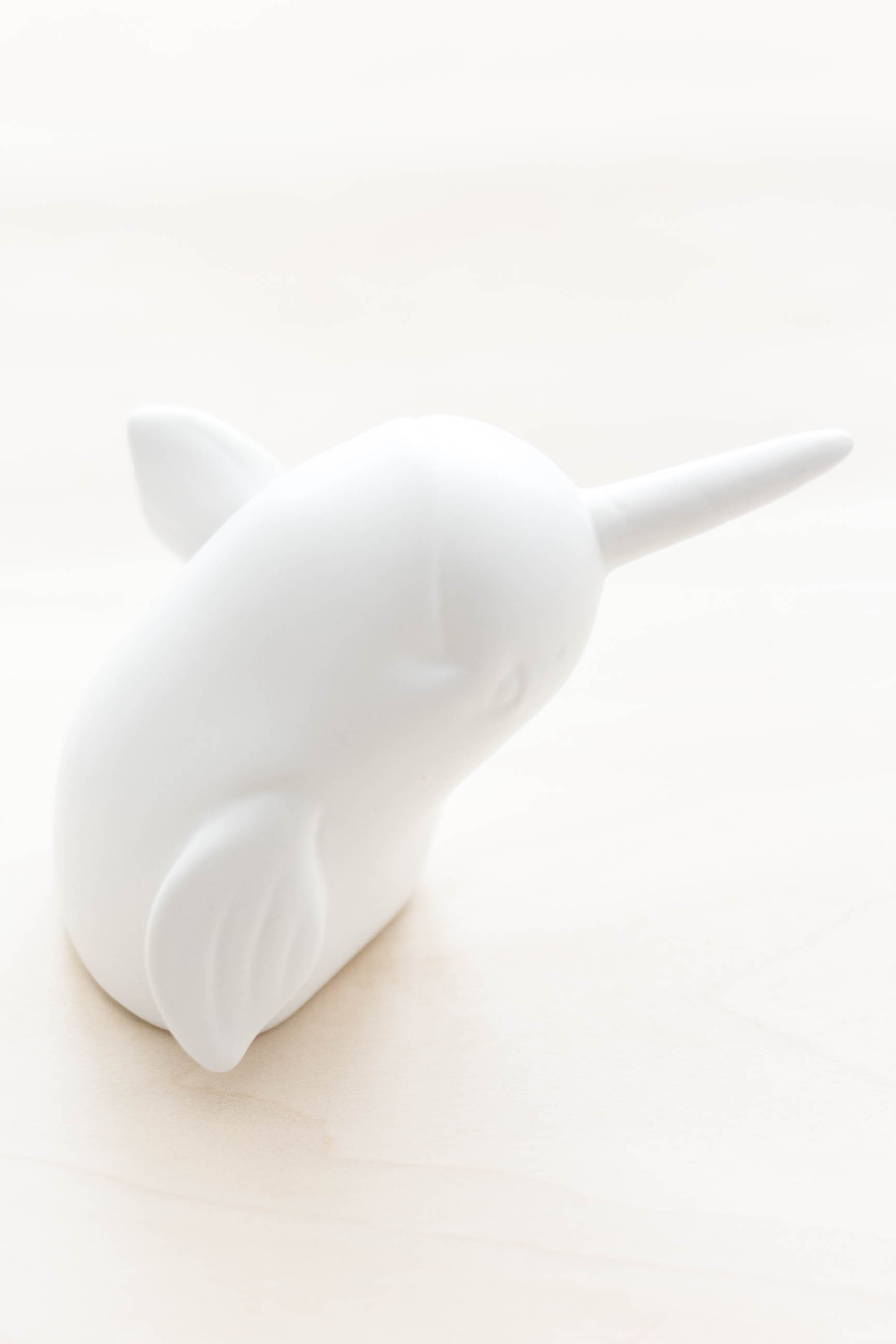 Another thing I like to do when creating a gallery wall for kids, is to incorporate encouraging messages using word art.  Banners and letter boards pretty popular these days, and are perfect ways to get your message across.  If those aren't your style, you can find plenty of word art prints on Etsy that you can incorporate into your design.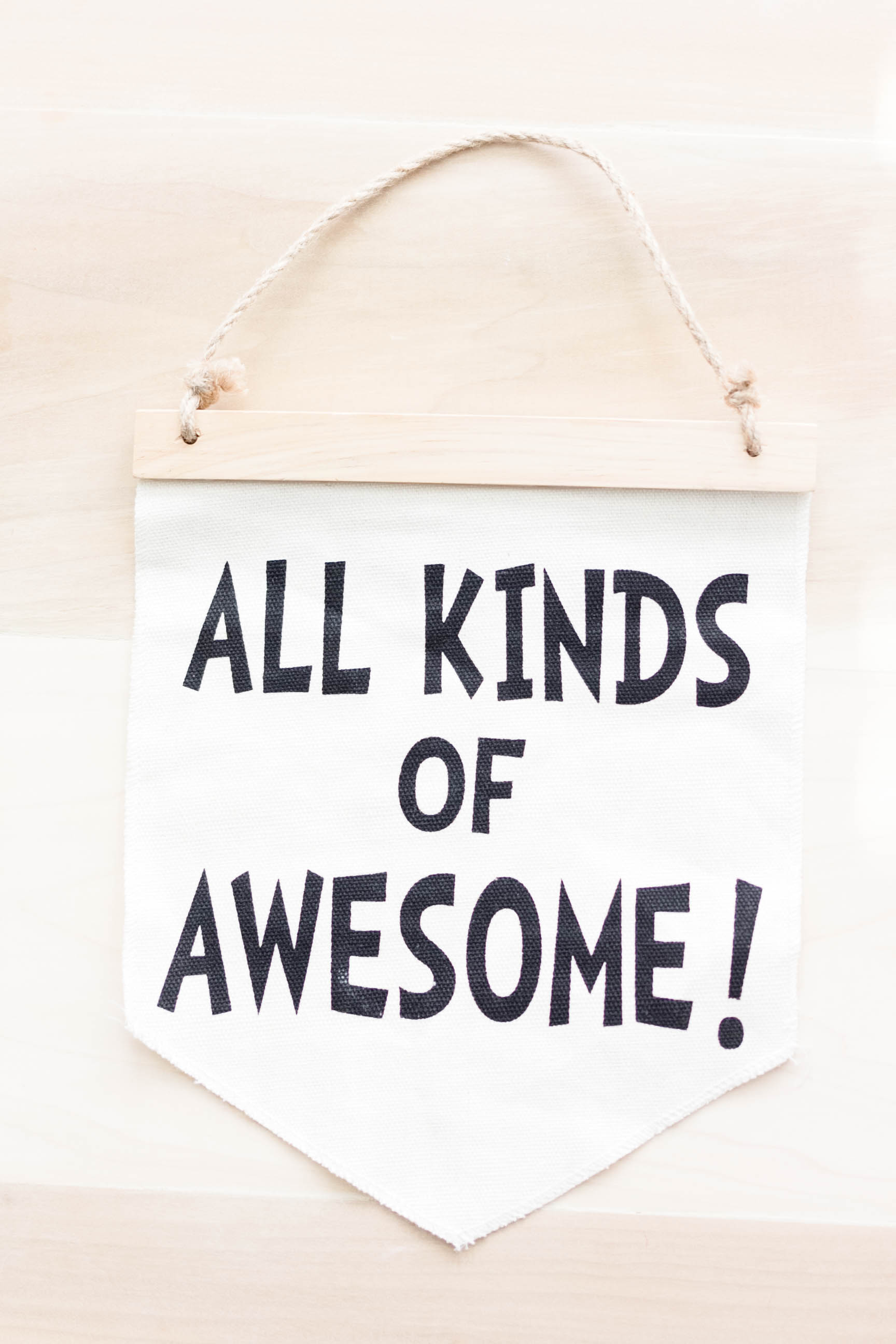 Check back in with us next week!  Who knows, we may actually have this space finished and ready to share with y'all!
Get the Look! (Affiliate Links Included)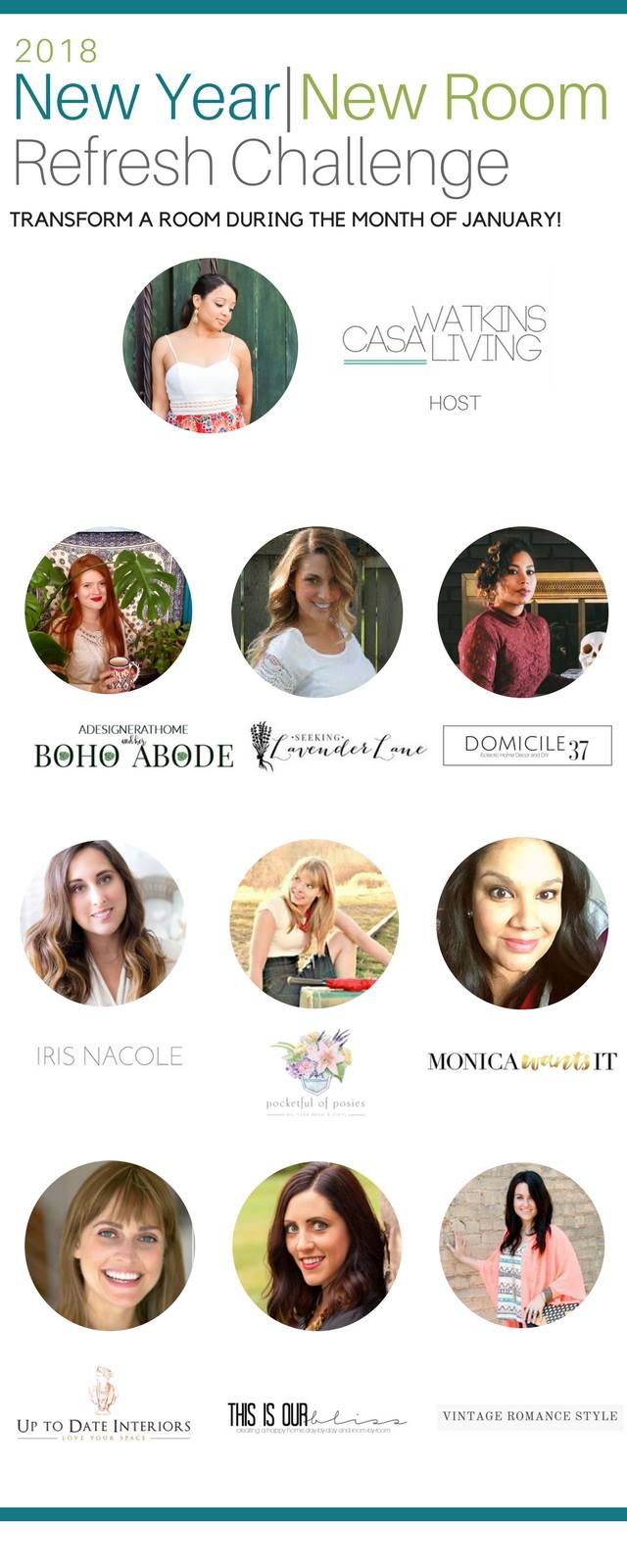 Casa Watkins Living // A Designer At Home // Seeking Lavender Lane // Domicile 37 // Iris Nacole // Pocketful of Posies // Monica Wants It // Up To Date Interiors // This Is Our Bliss // Vintage Romance Style