When Kendra of JoyInOurHome.com asked me to be a part of a thrift store item themed blog hop that she was hosting, I was flattered first off, but then fear set in.  Most of these hops consist of extremely crafty and talented ladies who have the ability to transform an unwanted and discarded thrift item into something new and amazing.  You'll see that the ladies in the links below have done just that.  I just don't know that I'm that much of a visionary honestly, but when Kendra suggested that I style a thrifted item I was on board with the idea immediately!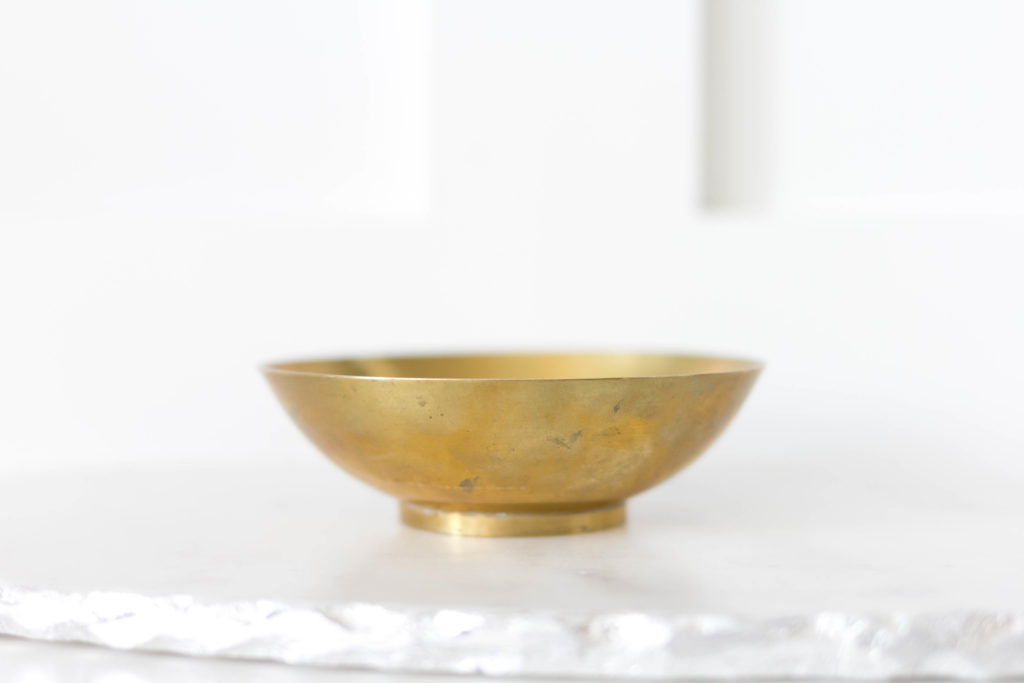 It was only a couple of weeks ago that I happened upon this cute little brass bowl during one of my Salvation Army trips.  Some of you might know this already, but I love anything and everything brass, so I scooped it up and put it in my basket before it was snatched up by any other brass loving crazy ladies such as myself.  I ended up bringing it home and letting it sit in a pile amongst a few other items I purchased that day.  It wasn't until today that I had the idea to try and style it in five different ways around the house.  I was surprised to find that it is quite the versatile pieces! Here's what I came up with!
Nature Meets Glam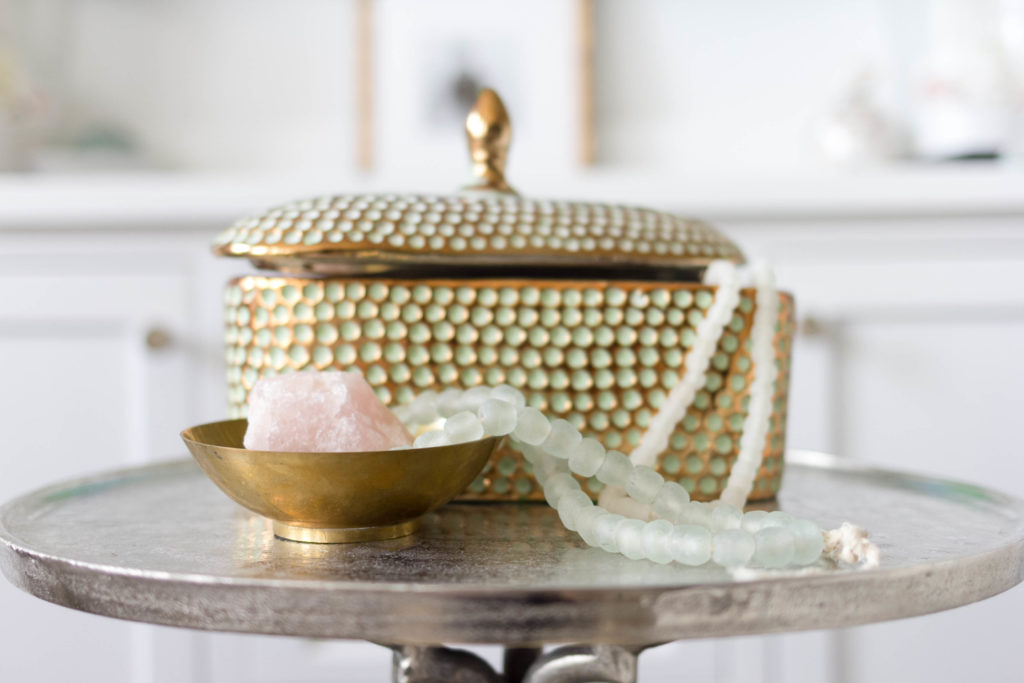 Styling brass with natural elements is one of my favorite things to do!
Girl on the Go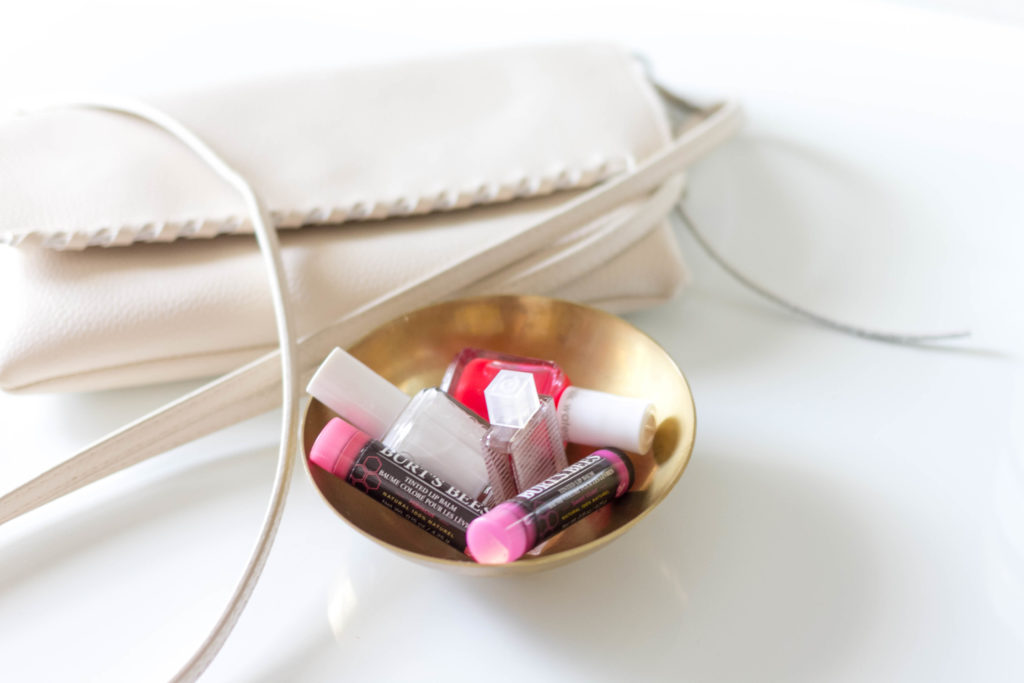 We all have those sample sizes lying around, right?  Why not set a few out plus your favorite go-to pieces in a cute little bowl for easy access!
A Pop of Color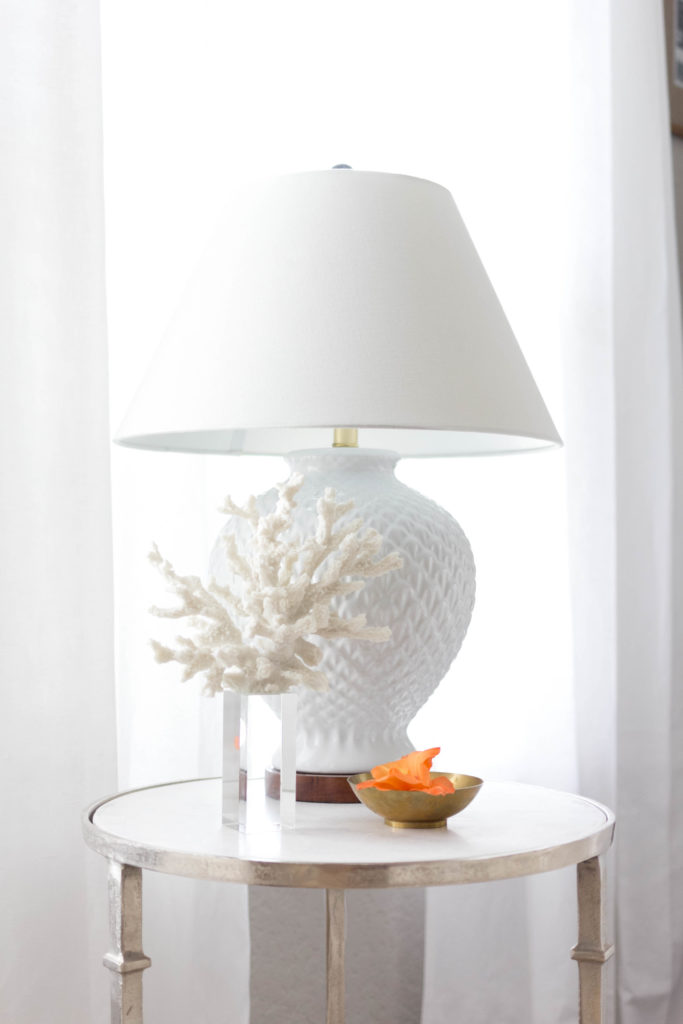 I love neutrals as much as the next person.  Actually, maybe a bit more, but I always need a pop of color in my design.  Pop a colorful flower into the bowl and enjoy!
Business Woman With a Twist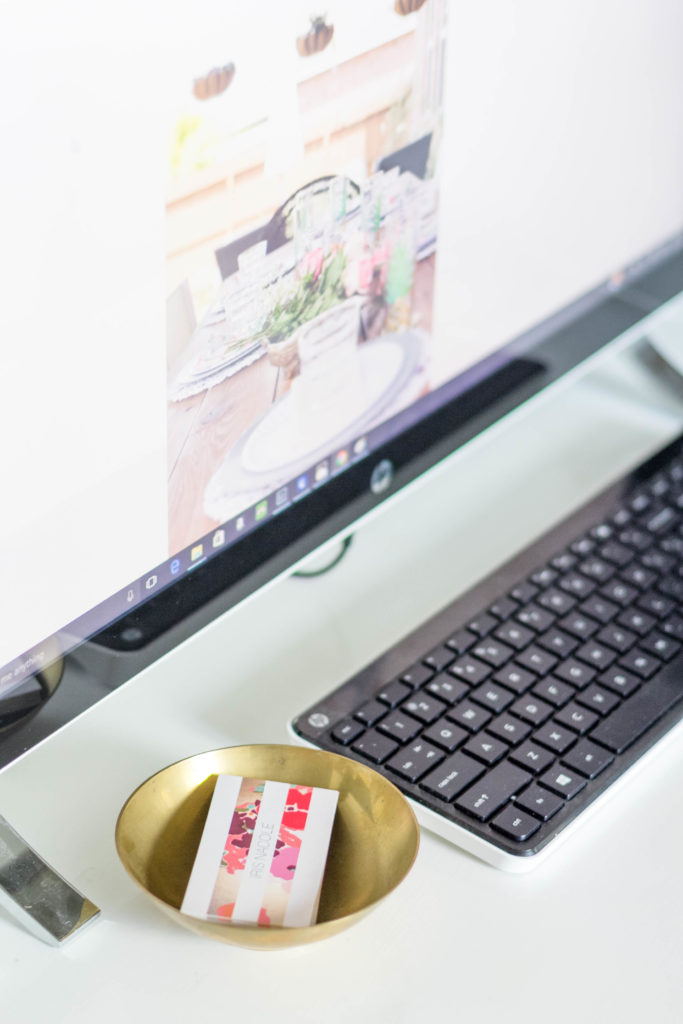 Display your business cards in a unique way!
Layers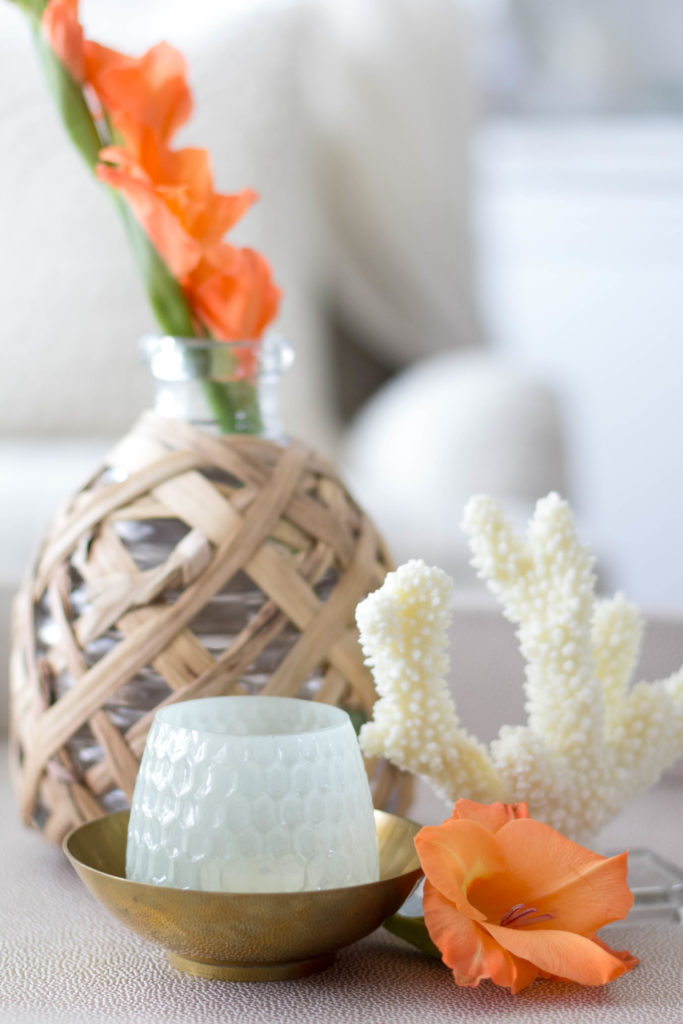 Layering items is becoming a favorite styling trick of mine.  Try it and see what you think!
So next time you are looking for that missing piece of decor, try your local thrift store for options.  With inventory changing almost daily you will have a wonderful time hunting for it!
Thanks for stopping by friends!
-Iris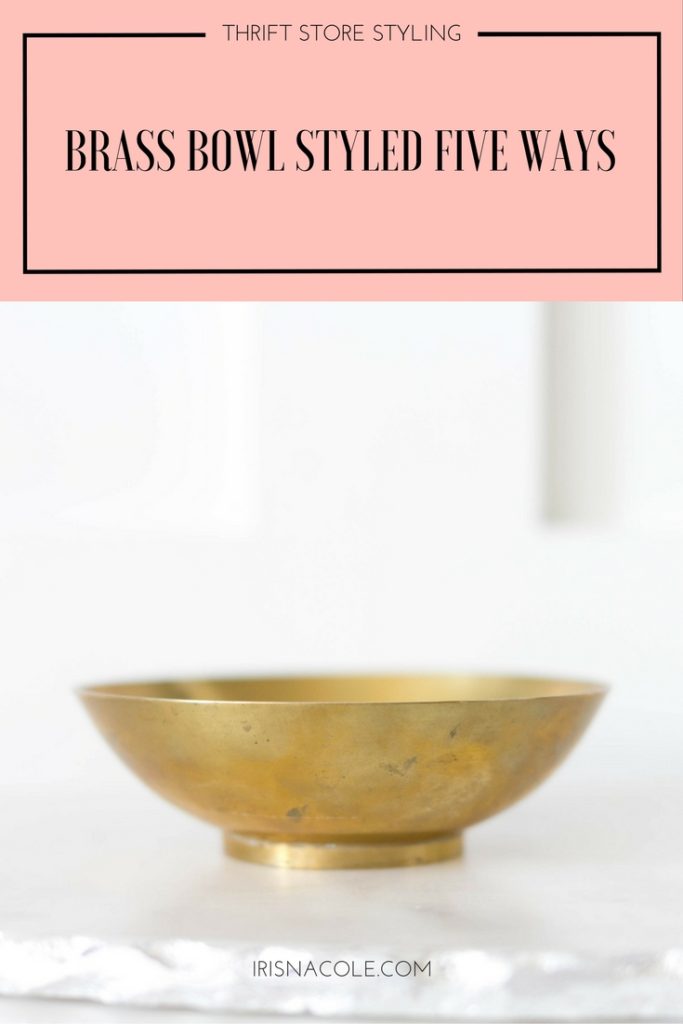 See the rest of the teams makeover's by clicking the link!  
Monday
Tuesday
Wednesday