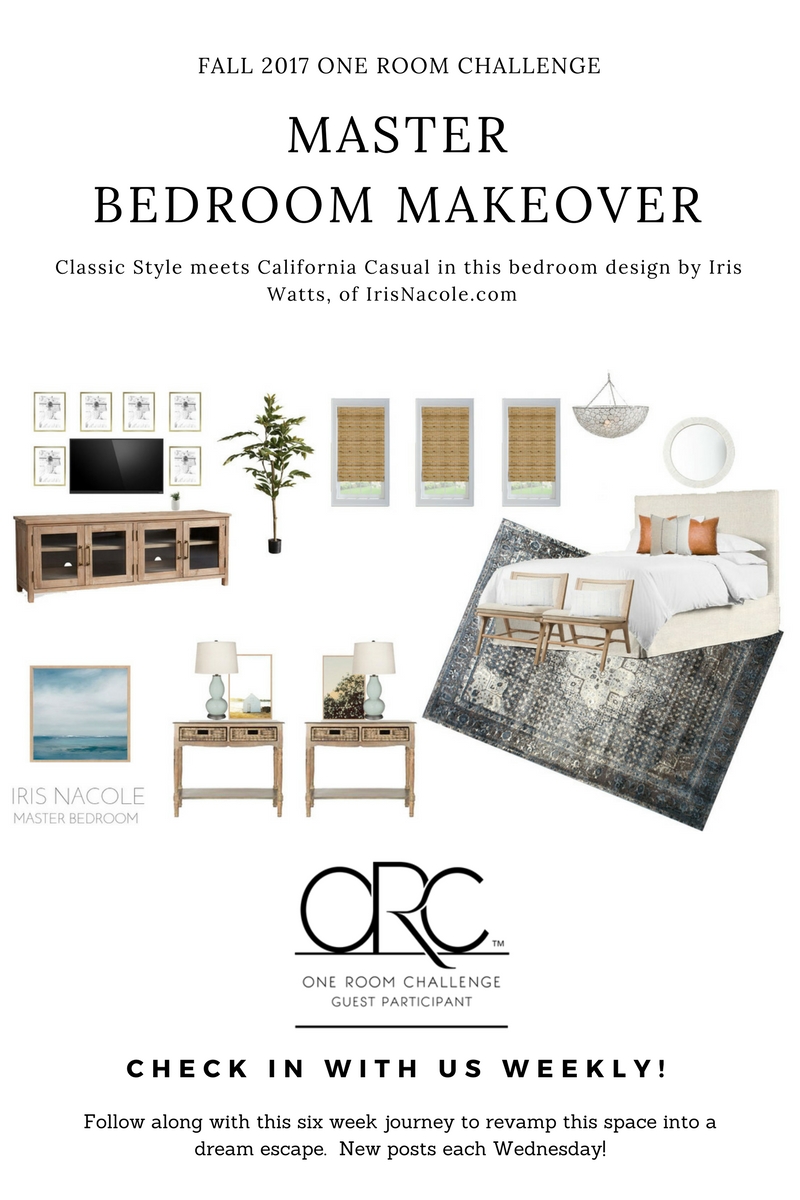 The pressure is on y'all!  Not only are the weeks flying by, I have had a major setback in the way our progress is being made.  I hurt my back last week moving the shiplap delivery into the garage to get it out of my driveway.  I didn't have a clue how bad I had hurt it until later in the day, but since I've done this before, I know I can't over-do it in any way, physically.  I think it may be the muscle, and luckily having taking it easy ever since, I'm down to not having to take any pain medicine, which is wonderful!  Still, I'm so disappointed that I did it in the first place, but we're still trucking along.  My husband has been a gem, stepping up to the plate to really do his best to get it all done without me.  We didn't make a huge amount of progress, because some of these things require that a second person be a part of the activity to get them done quickly.  Luckily, we got a good amount of boards up on the wall (half the wall), before we had to stop for the day.  I looks good doesn't it?  I can't wait to finish it all out and paint it!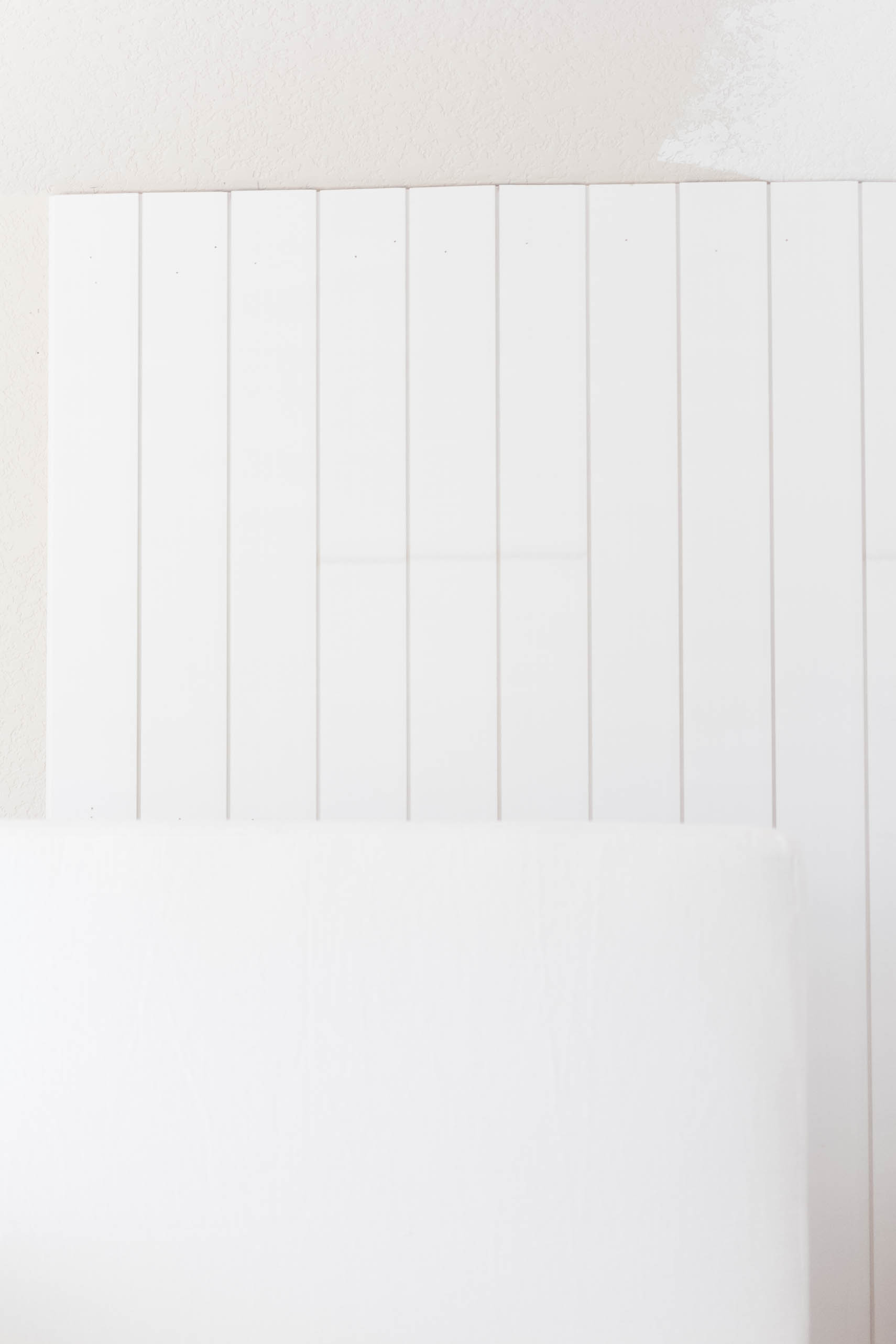 He also got one huge wall and part of the ceiling painted on his own.  He joked that he didn't understand how I paint so quickly in comparison to him.  It's true, I do, but in his defense, he did tape off the room on his own.  I really wish I could have helped him out, but I tried pushing myself the last time I hurt my back, and I ended up in pain for almost a year.  I'm not going through that again.  Nope, no way!
Since I'm most likely the only person that can help him install the ceiling beams, we're probably going to have to scratch that idea for now.  I'm still hoping my back miraculously heals, and we can do it in time, but if not, it isn't something I'm completely crossing off my list.  Just something that will be delayed, because I think it will make such a beautiful impact to overall design of the room.
Oh yeah, and in case you're looking at that shiplap, thinking that the tops aren't even, you're right.  The wall isn't even, so to correct the issue, we're going to add molding to the top.  We may even be replacing the baseboards, which is something that is on my to-do list all over the house.  Getting that done in here right now will only put us ahead of schedule for that project!
All we can do now is to cross our fingers and hope that our available time turns into productive time, and that we have this space pulled together before the reveal.  Remember, we were given an extra week, so we still have two weeks to get it done, styled, and photographed.  I have faith we will do it, so be sure to stop by to see more next week!
-Iris
Check out our past One Room Challenge Makeovers here!