It's time to prep for fall, friends!  Okay, I know, the leaves haven't even started to turn and for most of us that cool breeze hasn't begun to blow, but it's coming soon enough so we might as well get started now!  Y'all know that I've always got my eyes open for great deals, great designs, and well all things decor in general, so I'm sharing some of my favorite finds that I came across while stocking up on pieces to use for fall around my home.  I hope this post give you some ideas to use in your own home as well!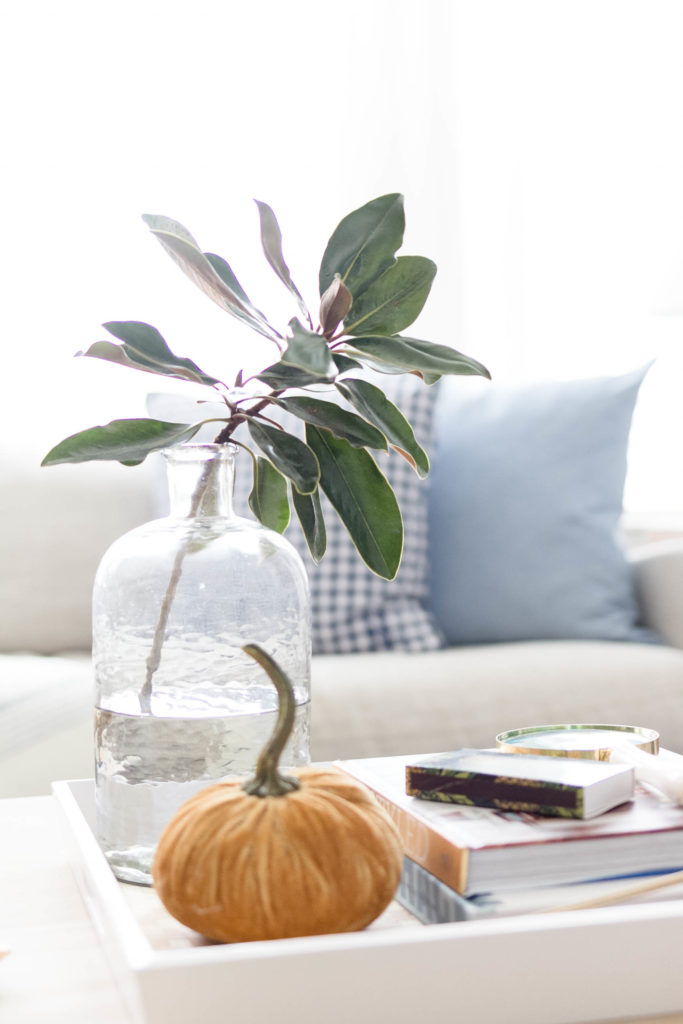 With the changing of the seasons a lot of us feel the need to redecorate everything to reflect it.  In actuality, you don't have to change out all of your decor to get a new look.  Choosing just a few fall decor items from the categories below will give you that fresh fall look that you love!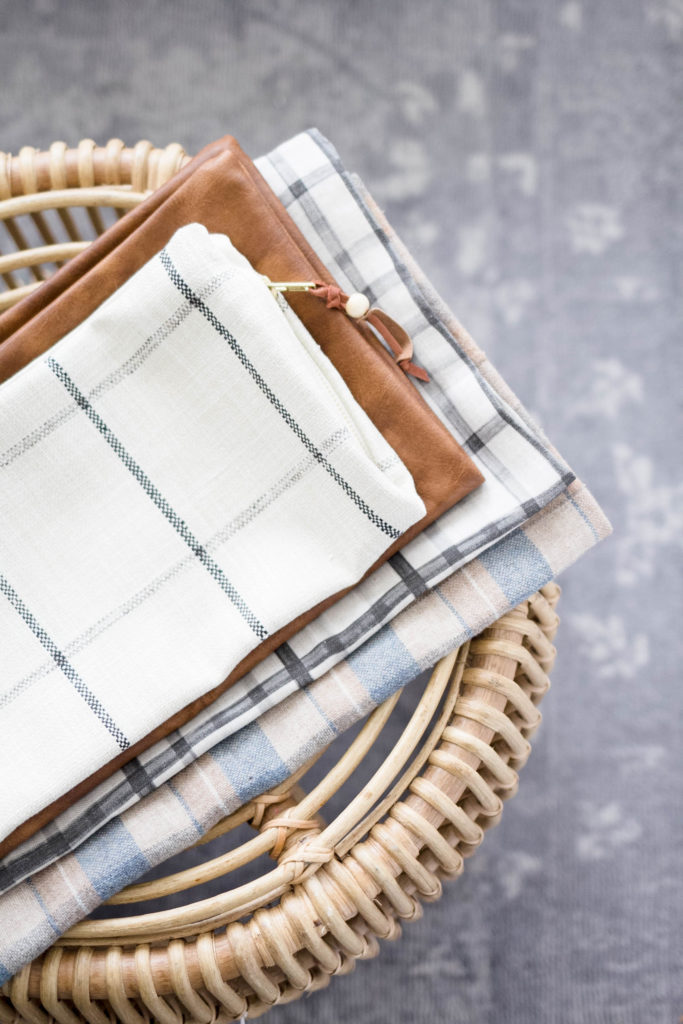 Pillows
Pillows are a great way to easily change up your decor.  For fall, look for warmer colored options, or if you prefer to keep it cool, look for pillows with fall-esque patterns, such as gingham and plaid.

Throws
Who doesn't love a good throw?  I use them throughout the house all year long.  For fall, look for throw made out of heavier materials such as wool, faux fur, cable knit, and faux sheepskin.  If you prefer a cooler type of material, such as linen and cotton, again, look for fall-esque patterns such as gingham and plaid.

Decorative Objects
The obvious choice for fall decor includes pumpkins, but the longer I experience decorating for different seasons, the more I prefer to find items that can span all four.  For fall I tend to lean more towards handmade, or organic type decor objects.  Glass bottles/vases, ceramic pottery, even found items from the thrift store make great fall decor items.

Plants/Faux Florals
This is one object that can really dress up your decor during the fall season.  Keep it neutral using ferns, magnolia branches, and fiddle leaf figs.  If you prefer a more traditional look, you can get it by mixing in wheat, berry, and maple leaf stems.

Art
Art is subjective, but I feel like for me at least, I'm drawn to richer colors and moodier landscapes during the fall season.  Maybe it's a case of bringing the outdoors inside?

Rugs & Doormats
Another wonderful way to quickly change up the look of an entire space is to change out, or layer your rugs.  Traditionally patterned rugs are a favorite of mine right now, and who doesn't love a welcoming door mat?  'Tis the season of family gatherings, so be sure to welcome your guests before they even get inside!

Kitchen/Dining
This is an area that I can't get enough of!  I love collecting things for our kitchen and dining room.  Think cozy textures, moody colors, and of course the necessities such as coffee mugs, and pretty server ware.

You may not notice it, because I followed all of the suggestion I gave above, but we haven't fully switched up our decor from summer to fall around here.  If I wanted to, I wouldn't have to do any more than I have already done, and I'd still feel satisfied, but of course, I'm a blogger, and a home decor blogger at that, so stay tuned for our fall home tour coming up early next month.  Fall is my favorite season, and I get a huge kick out of decorating for Halloween too, so you'll be seeing a lot more of me around here in the coming months.  There's just SO MUCH TO DO, and I love it!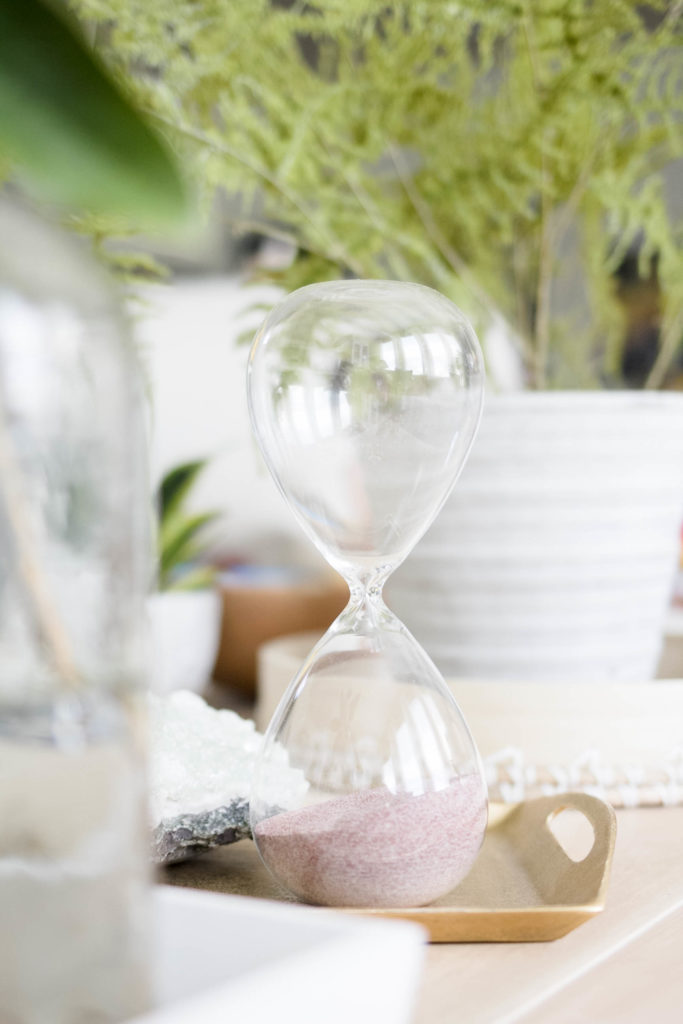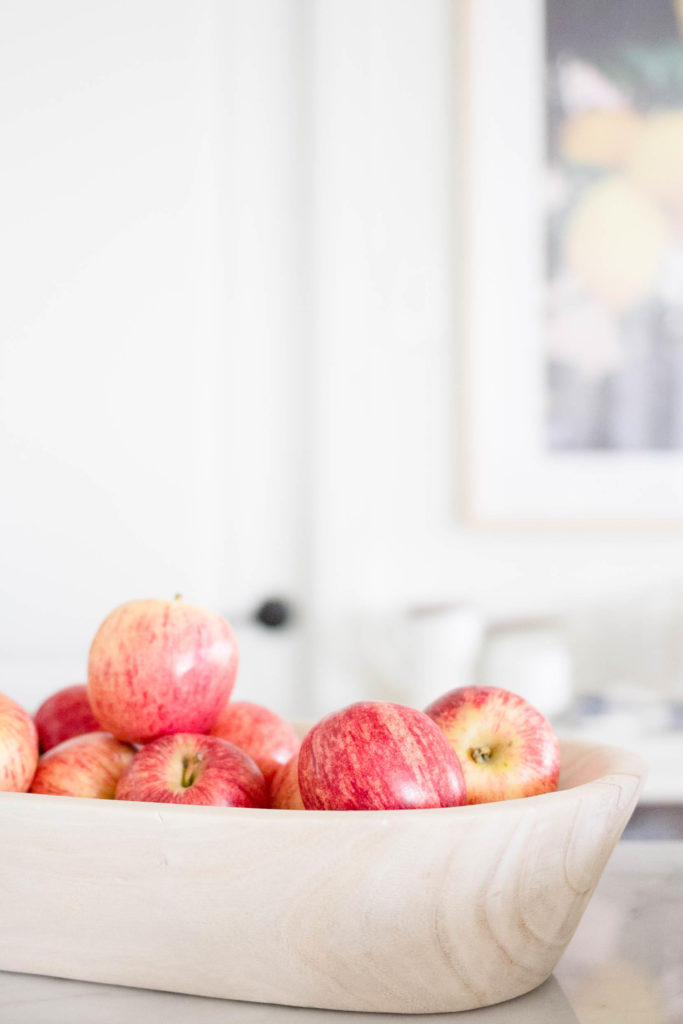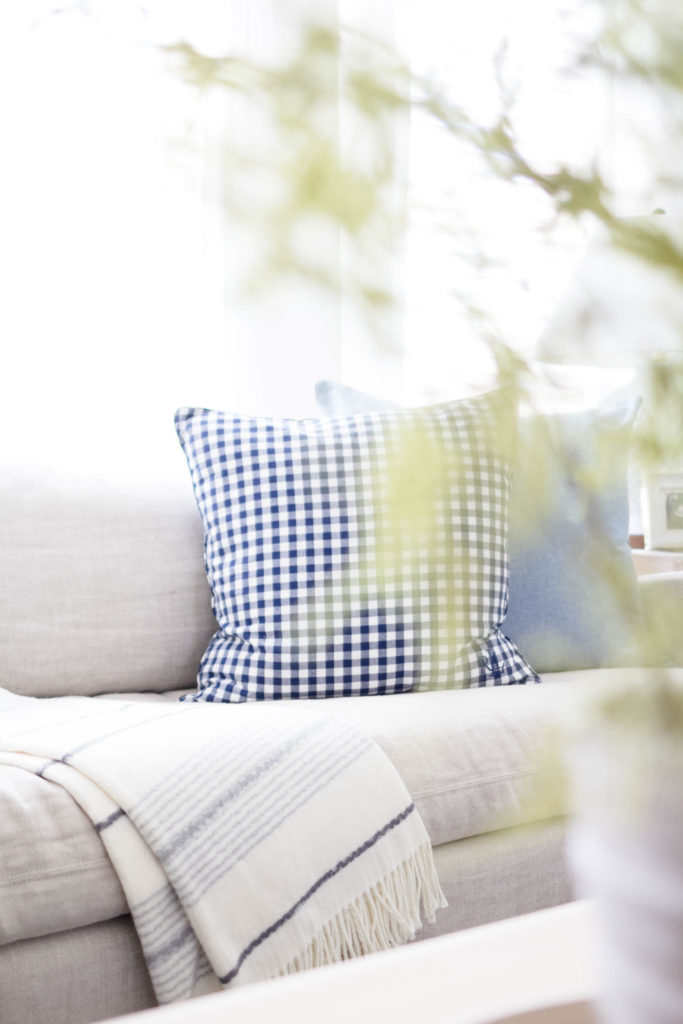 Until next time, friends!
-Iris