This blog was compensated by The Home Depot.  All opinions are my own.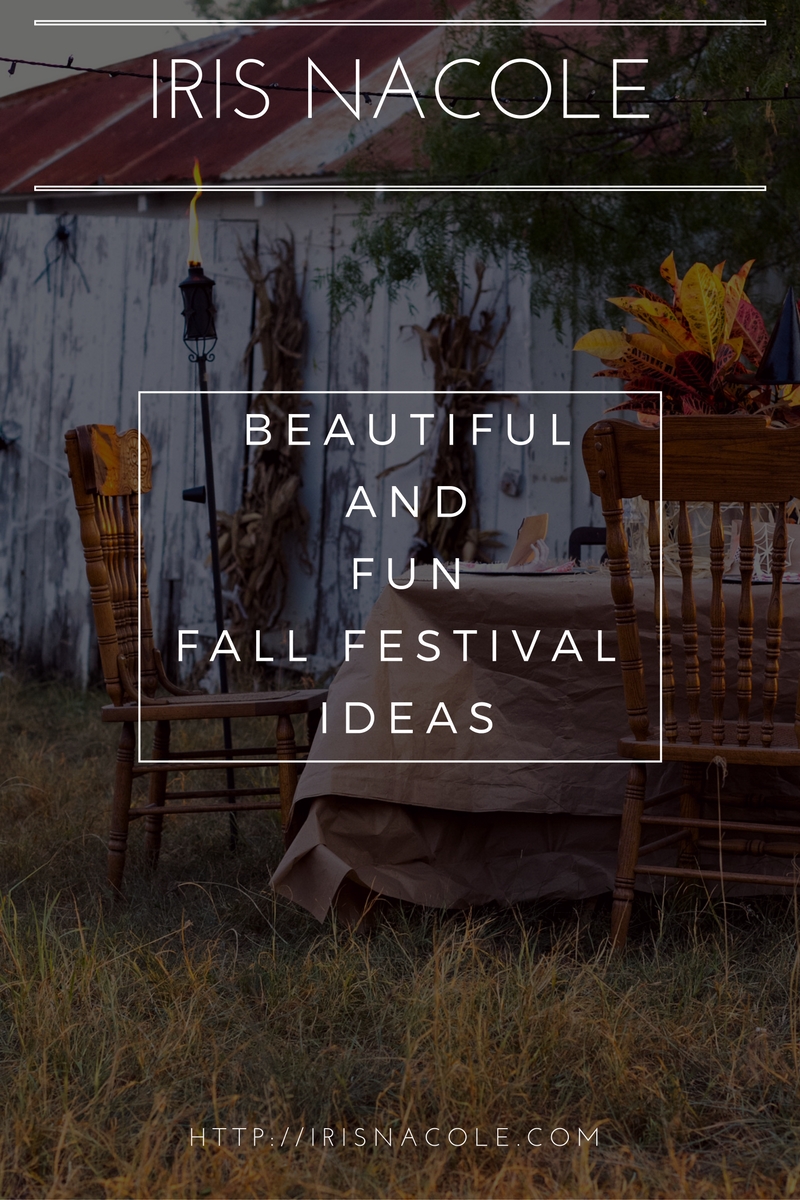 Hello again!  I'm excited to share the news that my Home Depot Style Challenge post has been shared on Home Depot's new blog this week!  I've been waiting in anticipation for it to be up for the world to see, and now that it is, I couldn't be happier!
I was challenged by Home Depot to decorate an outdoor space using Halloween products they sent me, as well as any DIY projects I wanted to add to the space.  I decided to go big.  REALLY BIG!  I decided to put together my own mini Harvest Festival!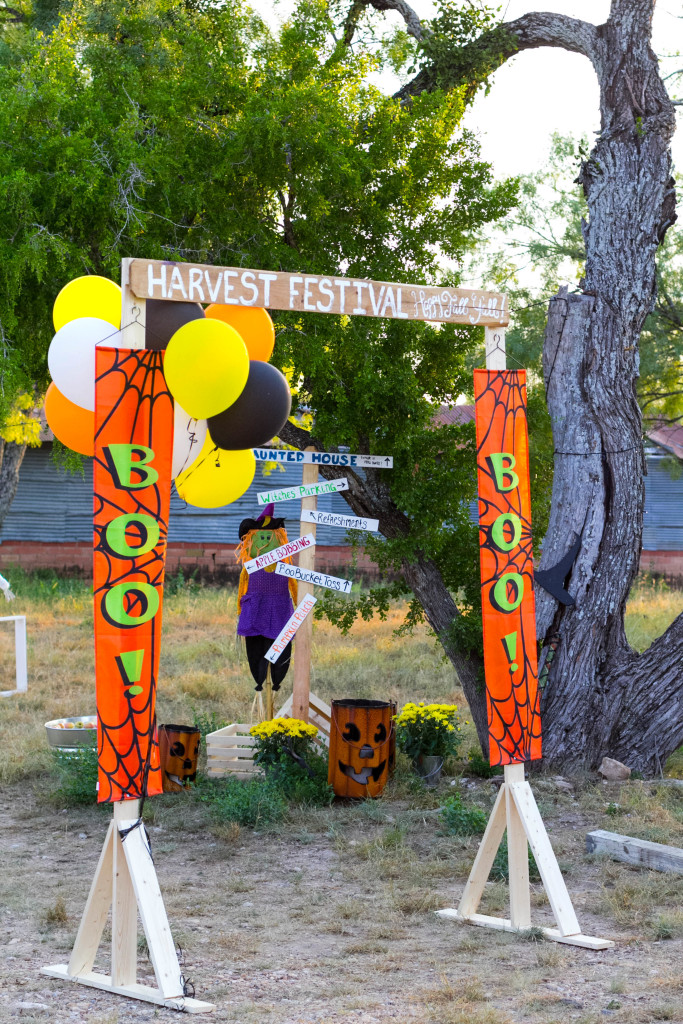 It was an exciting process, coming up with ideas for the space, and then making them come to life.  I'm sharing my process with you all over on The Home Depot Blog, so that you too can put together your own festival space.  If that sounds like too big of a project, I'm sure you will get inspiration from the post to create a smaller space even, with all of the different ideas I've shared.
I'd love for you to visit The Home Depot Blog for all that and more!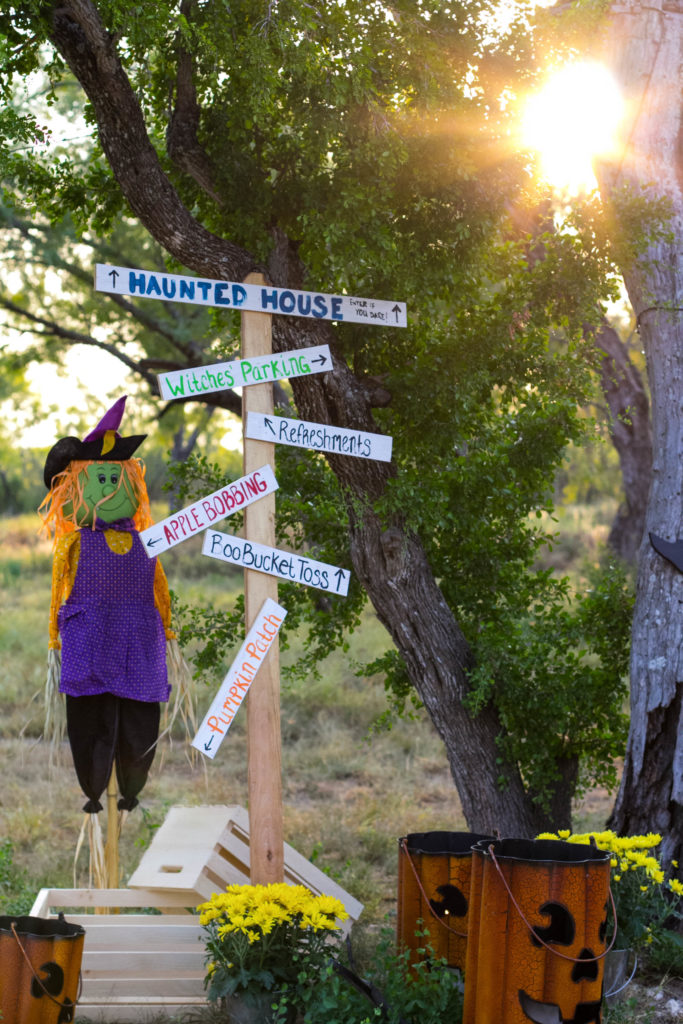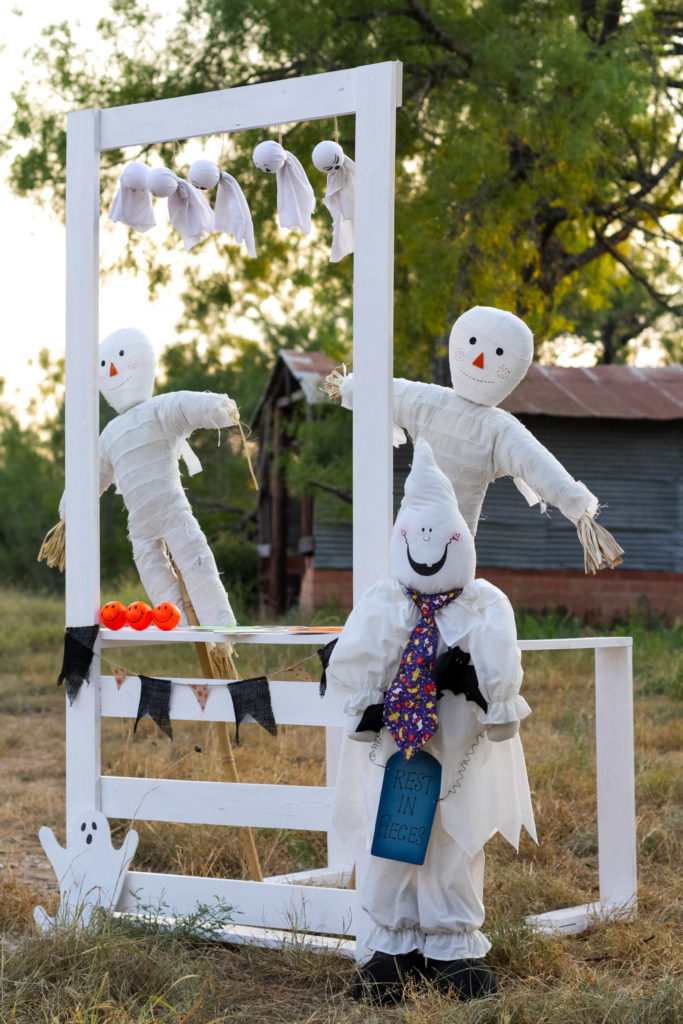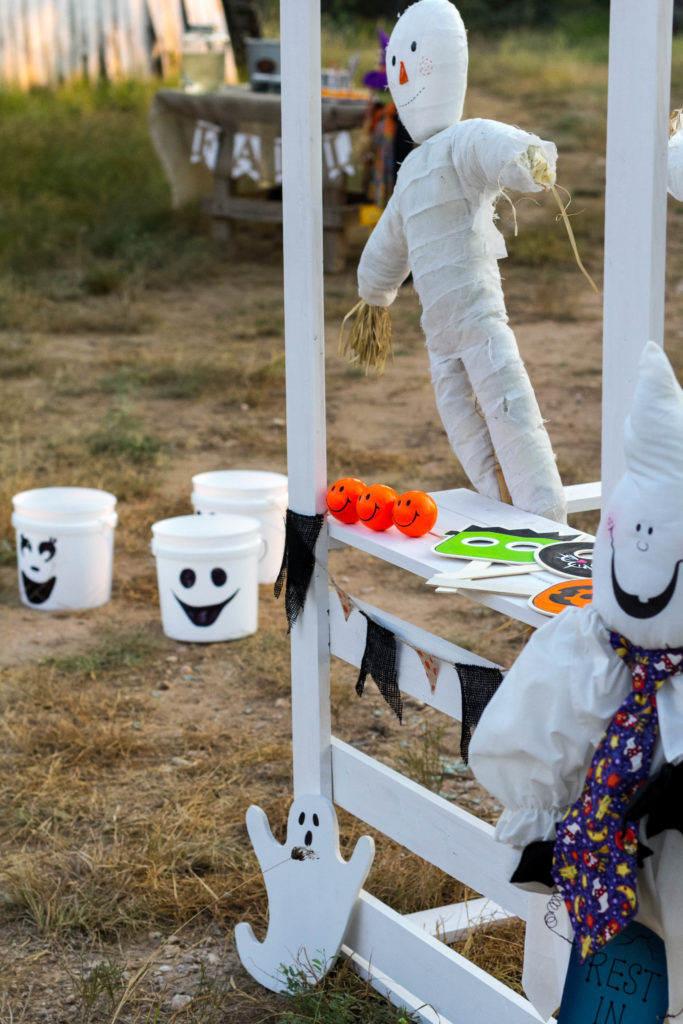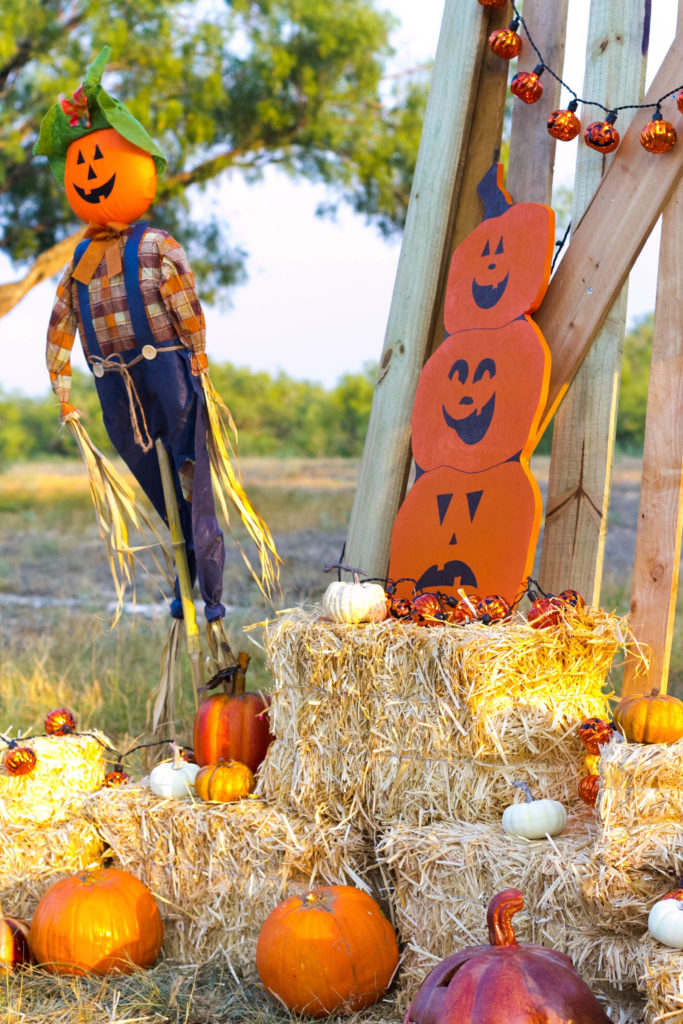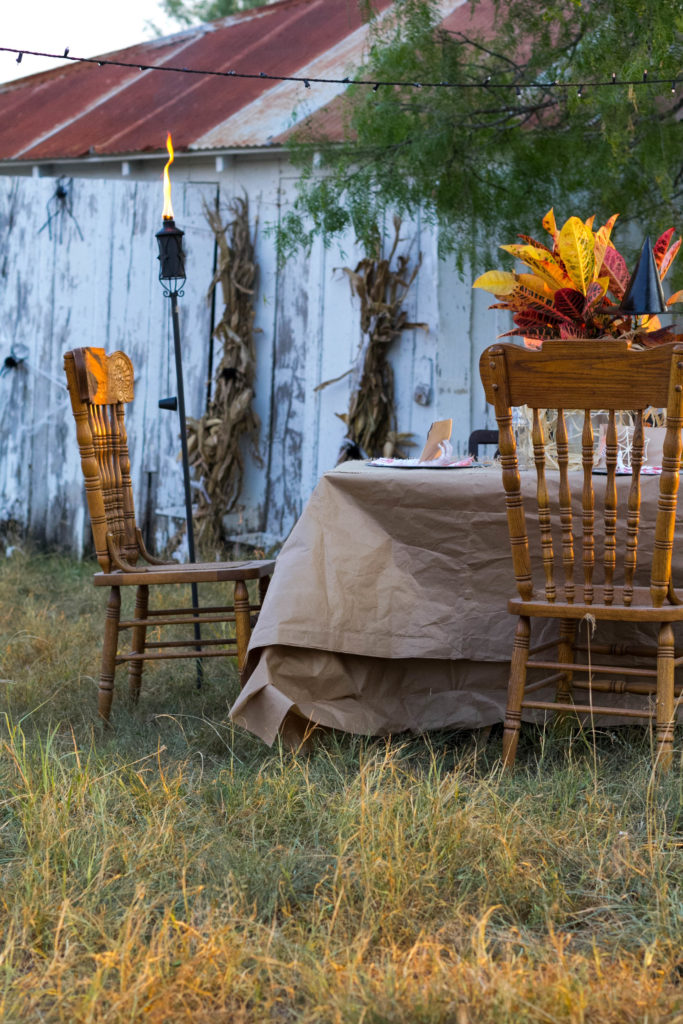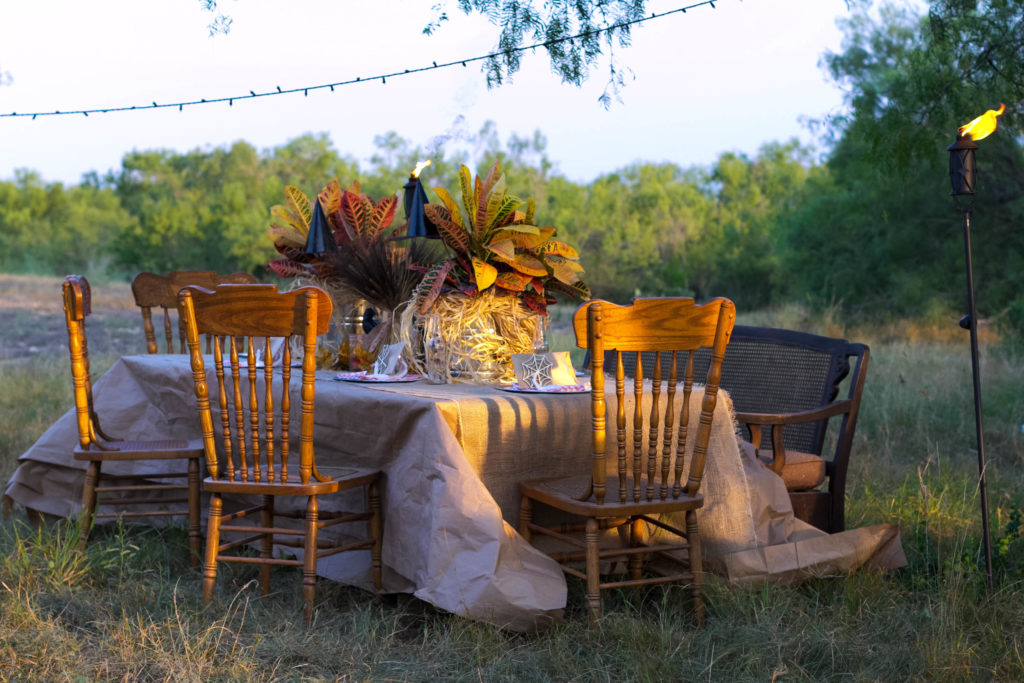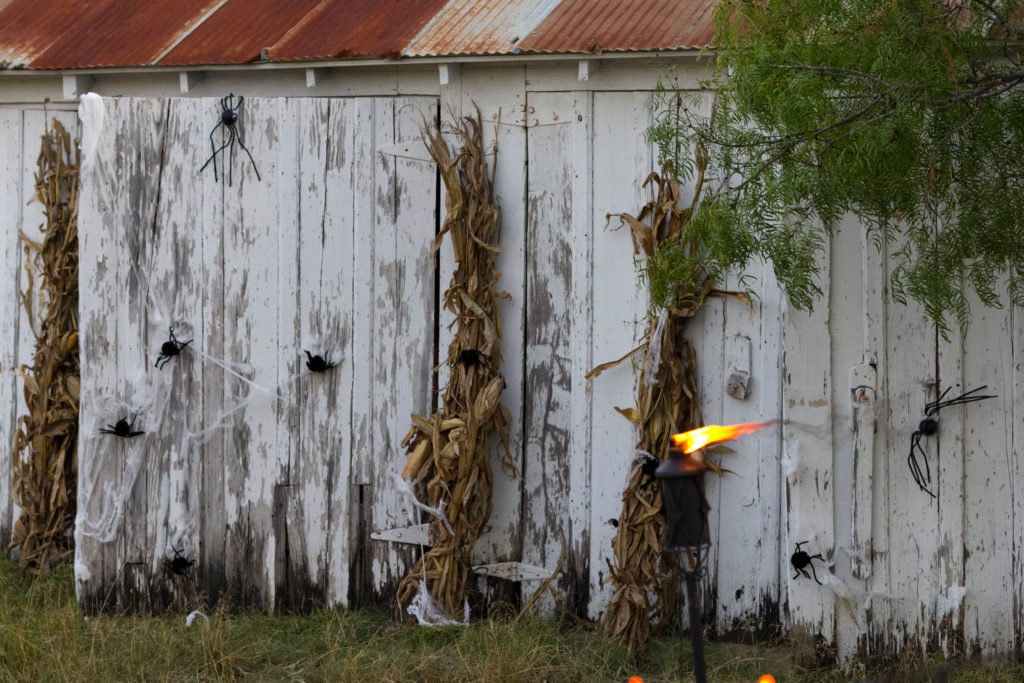 Talk to you soon!
-Iris