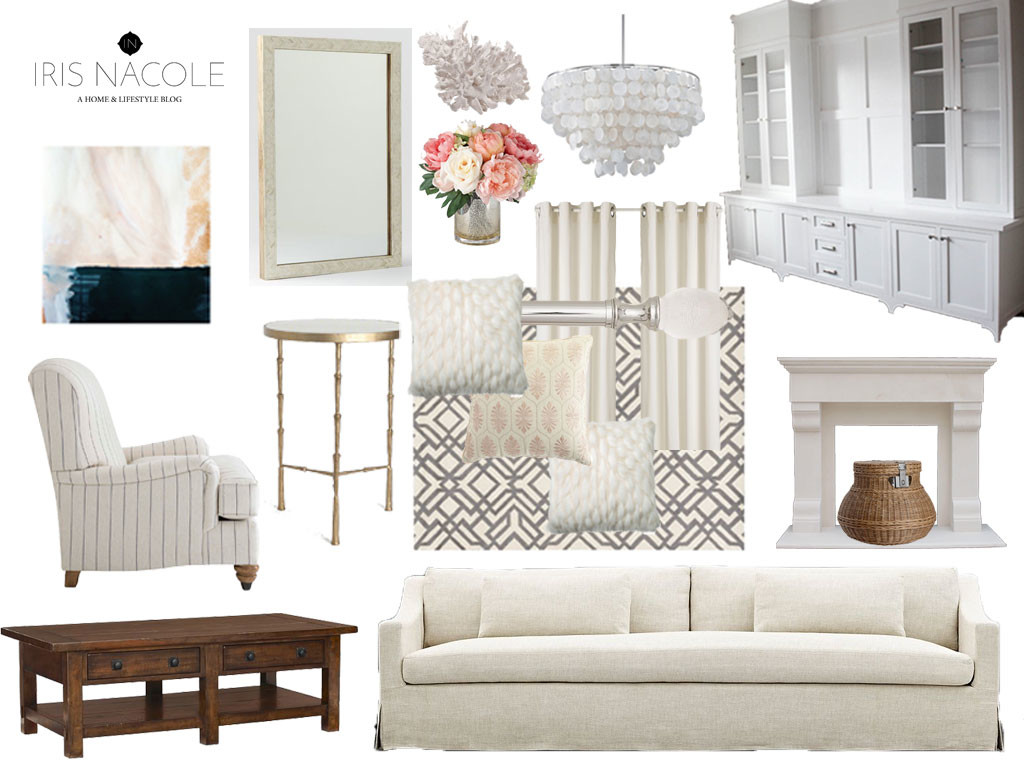 I was provided product (see floral arrangement below) by Lamps Plus.  All opinions are my own. 
Welcome back friends!  I've been busy this past week, working on the living room.  For those of you that might be joining us for the first time, welcome, and let me fill you in on what's going on.  I've joined up with a group of friends to revamp a room of our choice in our home.  I chose to work on our living room since it was becoming apparent that it was getting a mini makeover anyways.  Read more about the plan and the space here.
So what have I been up to?  Well, we got our chandelier from Joss & Main earlier in the week, and my husband installed it.  He's beginning to be a pro at that, thank goodness!  Oh my gosh you guys, it's so beautiful!!  Here's a peek at it!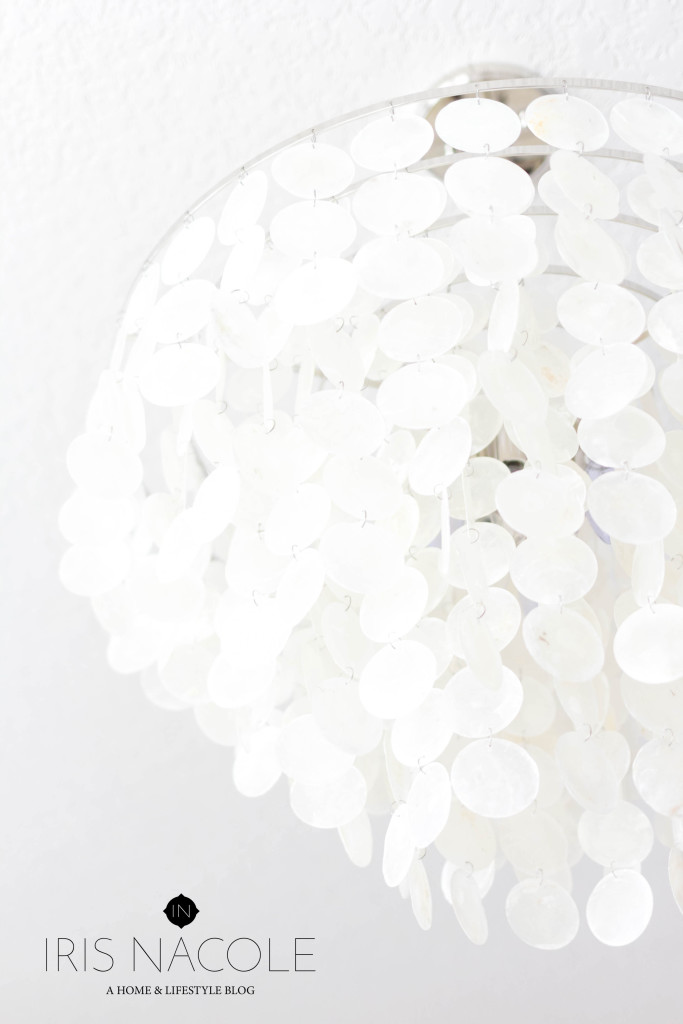 With the chandelier in place, it was time to get to work on the curtains.  Now I'd love to trade my curtains out for some really fancy ones, but at the moment that's just not in the budget, so Ikea curtains it is!  I still wanted to make a change though, so I decided to switch up the curtain rods.  Honestly, that's not as easy as it sounds.  With a wall of windows well over 200 inches wide, it's not easy to come up with a rod that will fit.  Well not within my budget anyways.  So what did I do?  I did exactly what I did in our bedroom last year, and bought two expandable curtain rods from Lowe's to put together.  Well guess what?  The curtain rod companies hate me, because last time it was only a matter of sliding the smaller rod into the larger and so forth to create the desired length.  Well this time, the inner expandable rod was fixed up to allow for the finial to be attached instead of having an opening.  Ugh, really?!?!?!  I was so upset!  I even went as far as returning those rods and searching for more at HomeGoods in hopes that they wouldn't have the updated end.  Well I was right, they didn't, but I couldn't find any with rods thick enough for the space.  All they had in inventory this week were very thin rods that would have looked pretty puny in this room.  So what's a girl to do then?  Never give up, is what!  I went to Target and found the rods that I used in the family room during its makeover last year.  I couldn't remember if they were any different than the Lowe's rods, but it was worth a shot.  So, nope they were exactly like the Lowe's rods, darn it!  This time though I had a plan!  I was thinking about it and figured if I could find a threaded rod to connect the two finial ends with, I would be able to make it all work!  With the help of my husband, who went out on a quick Lowe's run to pick up these threaded rods, I was able to get the rods put together and up on the wall in no time.  We were back in business!!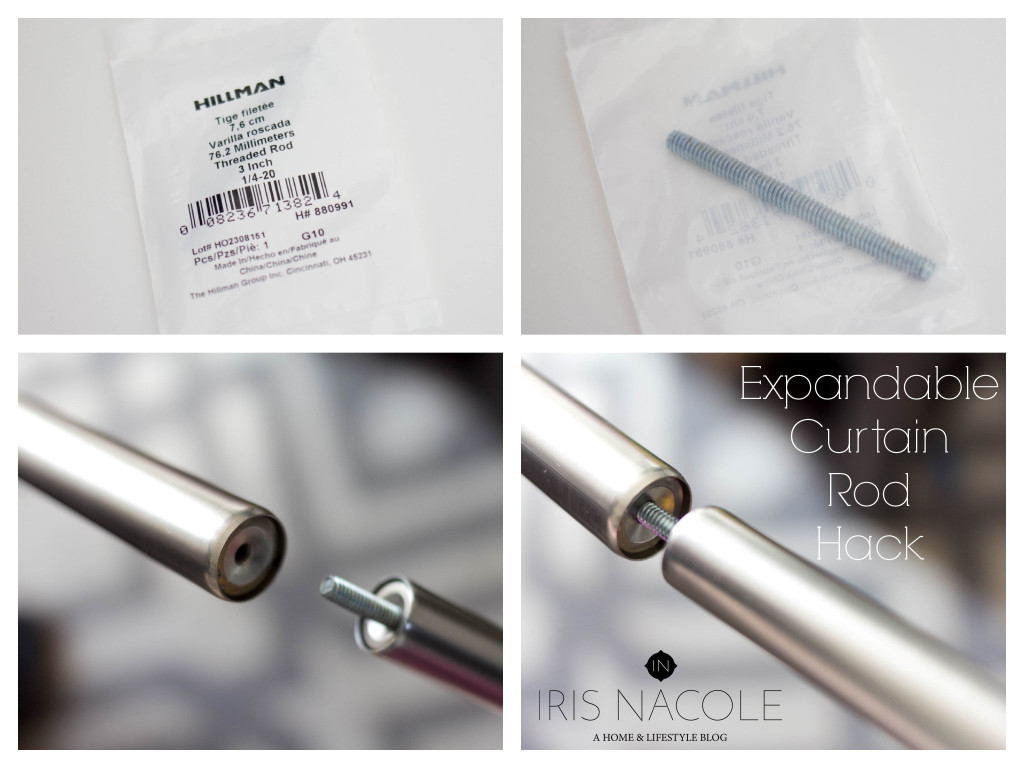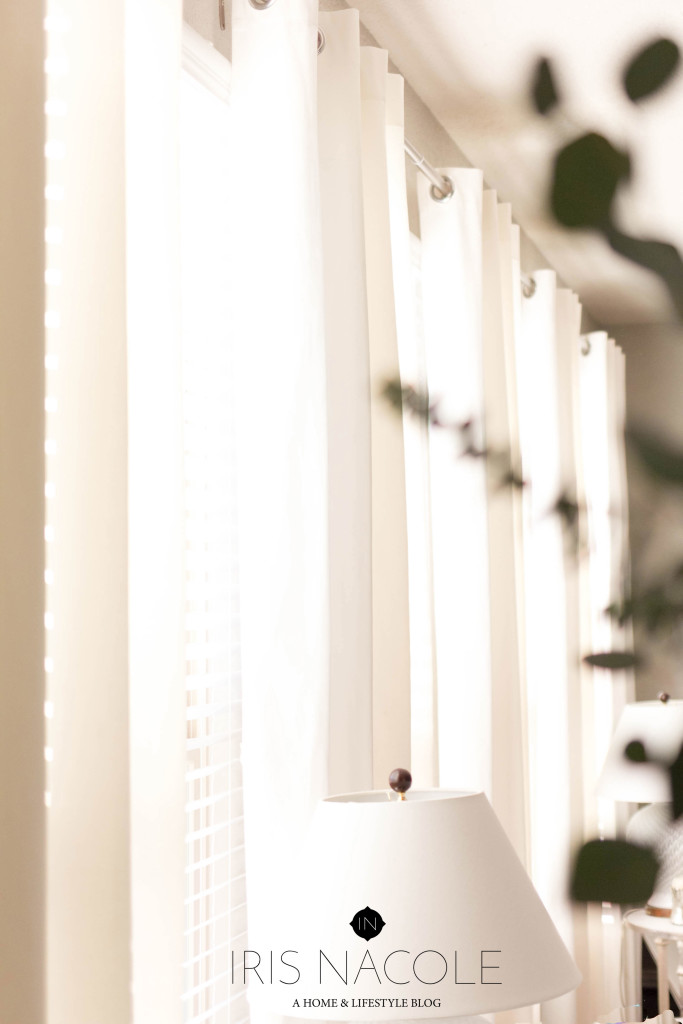 In other news, pretty much all the items I ordered for the challenge have come in.  My Lamps Plus floral arrangements showed up carefully packaged, and look better than I had imagined!  I'm always a bit leery of faux florals, especially when I can't see them before I buy them, but these are really pretty!   Here's a look at one of them.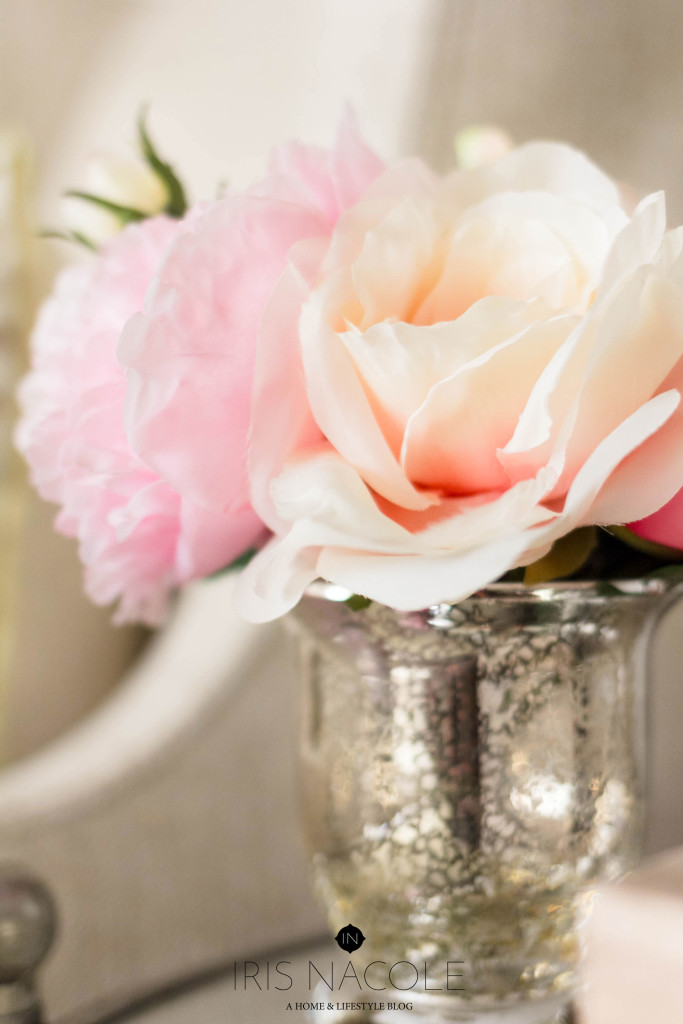 So pretty, right?  So I'm going to leave the rest for the reveal next week.  I'm so excited to share it with you!  I've been dreaming about this space coming together like this for over a year, and now that it's almost complete, I'm overjoyed!
Now let's take a look at what my fellow New Year, New Room Challenge Participants are up to!  Oh, and as if I didn't have enough going on, be sure to see my other post going live today about another sort of decorating challenge that I'll be participating in.