Follow my blog with Bloglovin
Hey there!  I was playing around with my Target Dollar Spot aka: Bullseye's Playground items, and  thought this would be a fun idea to share with y'all just a week before Valentine's Day.  As with most things in the dollar spot, finding all of the supplies I'm using here will be hit or miss, but it really pays to try!  These cards are so easy to make!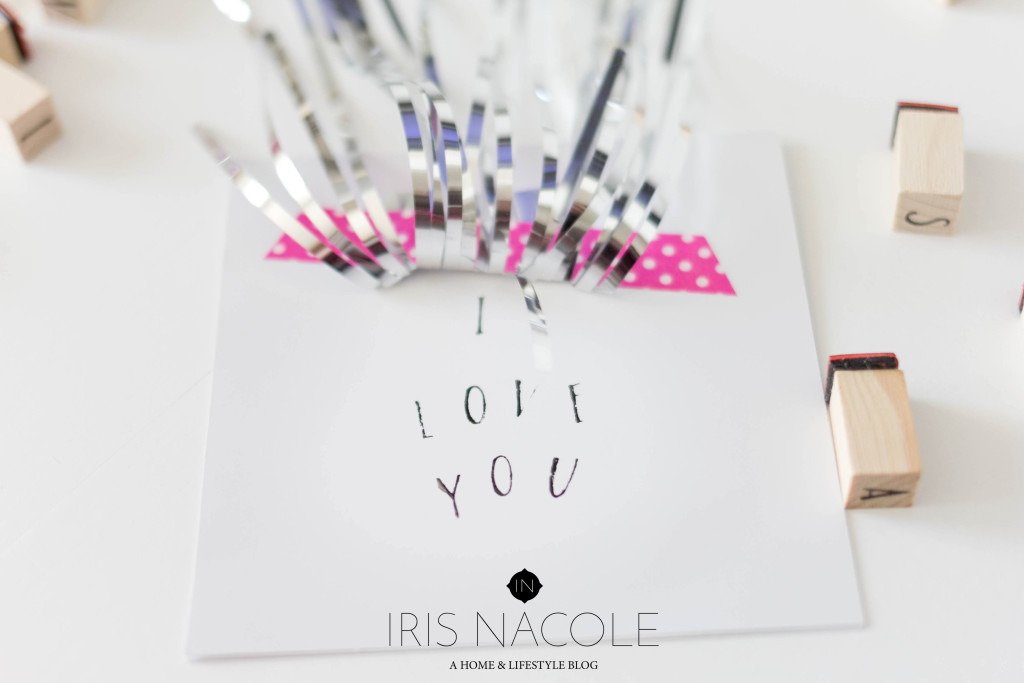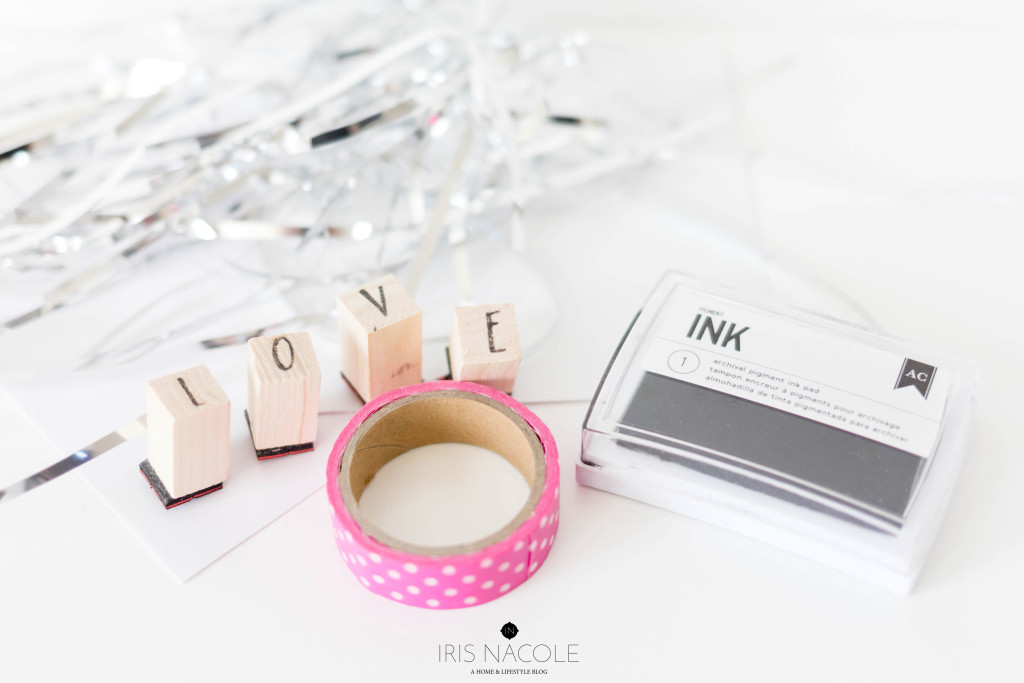 Supplies:
Blank White Cards (Hobby Lobby)
Package of Tinsel (Dollar Spot)
Alphabet Stamps (Dollar Spot)
Ink Pad (Dollar Spot)
Decorative Tape (Dollar Spot)

Tutorial:
Stamp your message onto the front of your card, as well as inside your card. (let dry)
Gather your tinsel (about a handful) and tape it down to the card using the decorative tape.
Cut the tinsel to fit the size of the card.
That's it!  Easy right?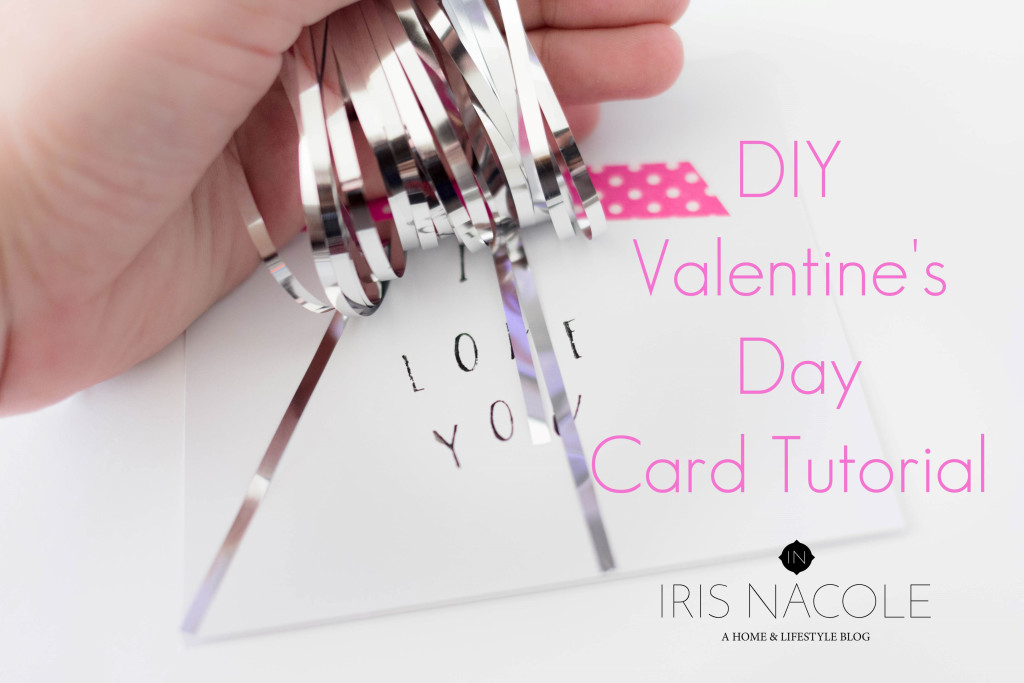 Have fun crafting, and Happy Valentine's Day!!
-Iris
You may also like: