Hello, and welcome!  2015 was such a fantastic year for me personally.  I discovered my passion for home decorating and design, and was able to put those growing skills to use in my own home.  True to the nature of a blogger, as the months passed so did the decor in each space, but I love that I was able to capture many of the rooms in our home over the summer so that I could share them all with you!  Many of theses spaces will be getting a face-lift in 2016 in order to reflect my true dream design for our home.  We will do it on a budget, but with function and style in mind, and I can't wait for y'all to see what we will be up to!  In the mean time, I hope you enjoy this mini tour of our home!
Entry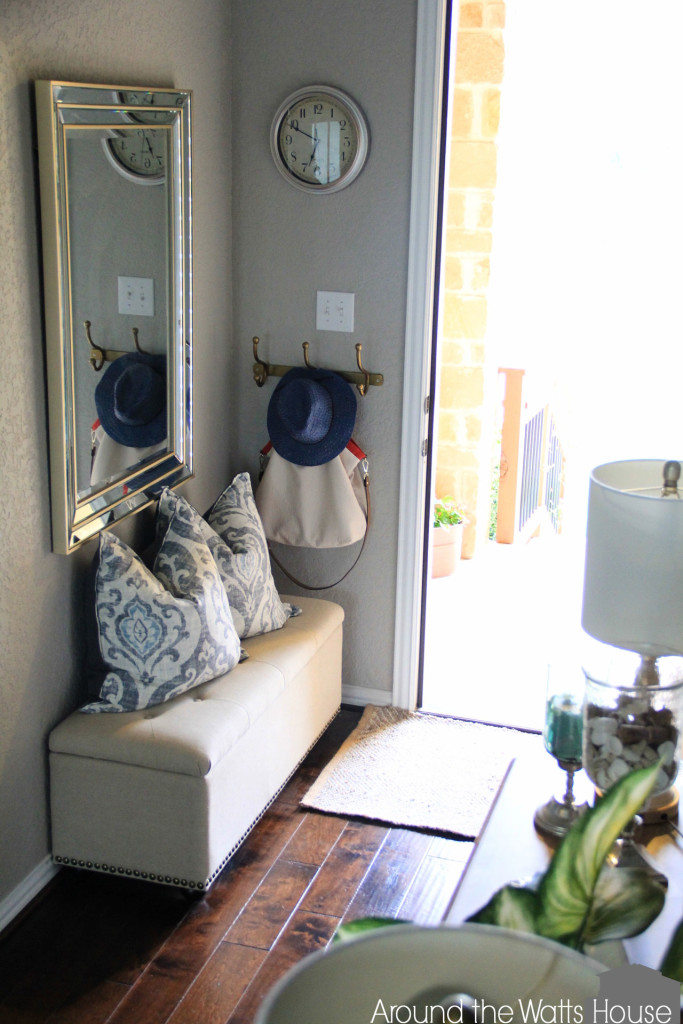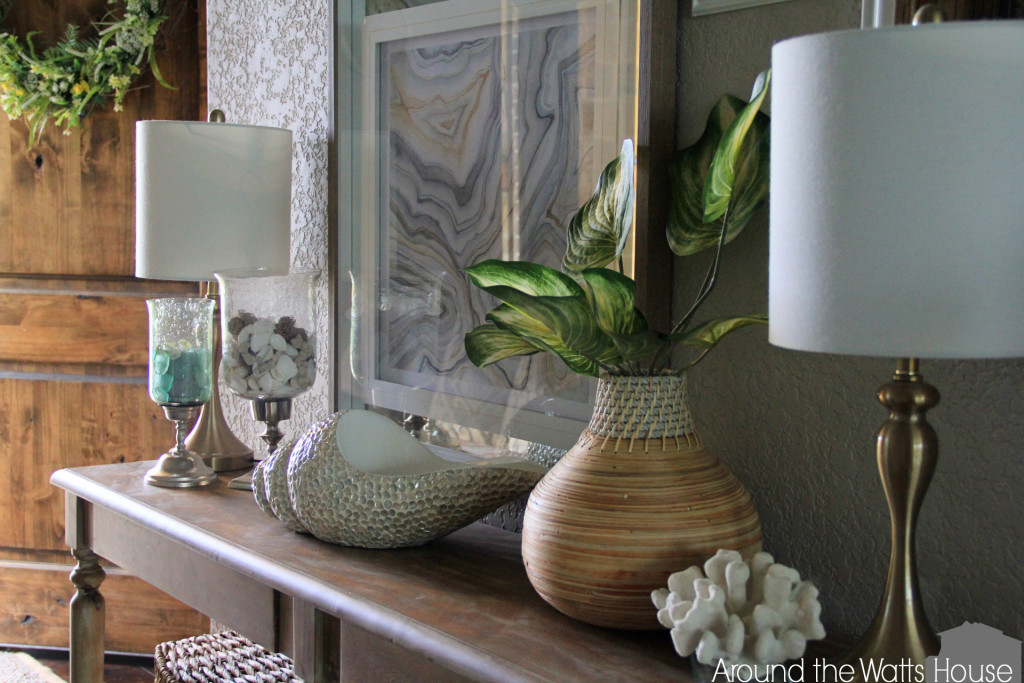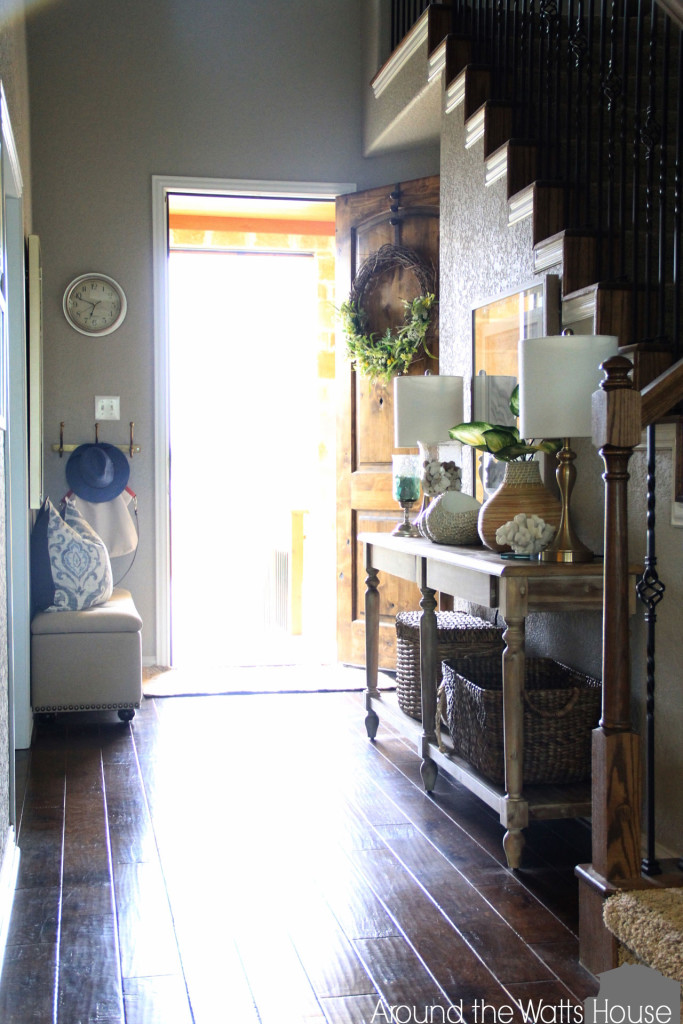 Home Office (This space was featured on HouseBeautiful.com and on ThisOldHouse.com!)
See how I designed this space from day one through to the reveal by following along with my Spring 2015 One Room Challenge posts.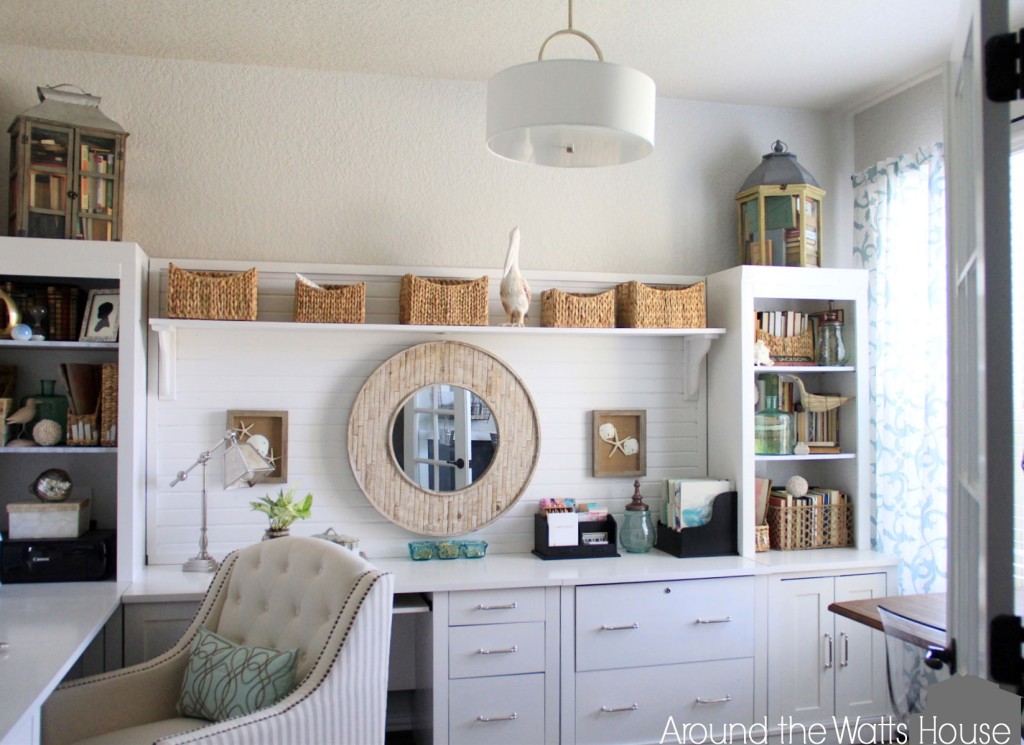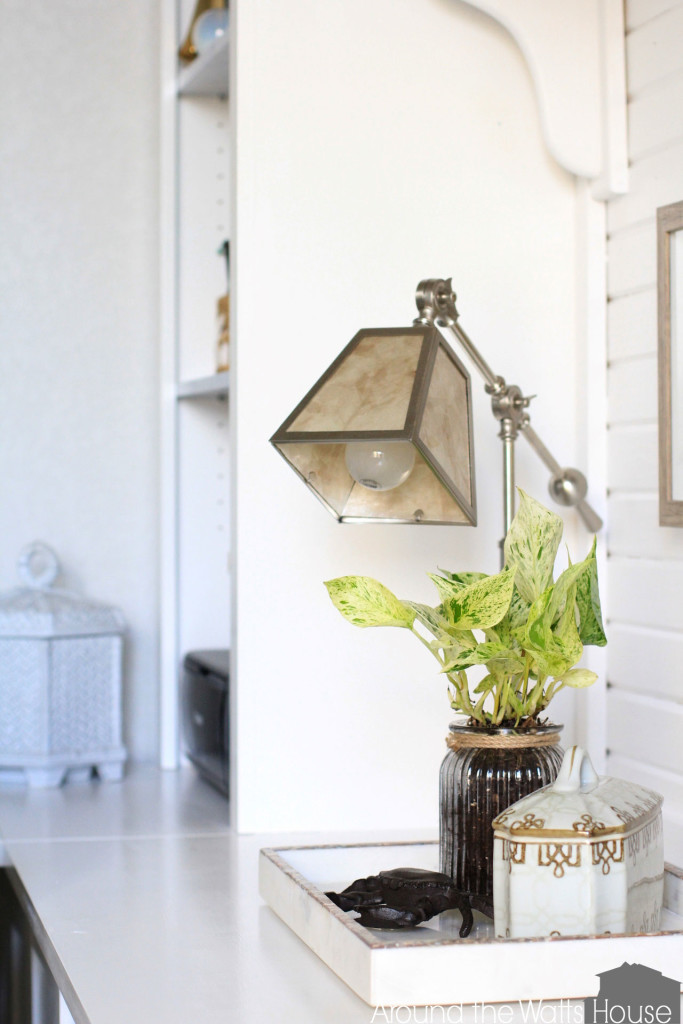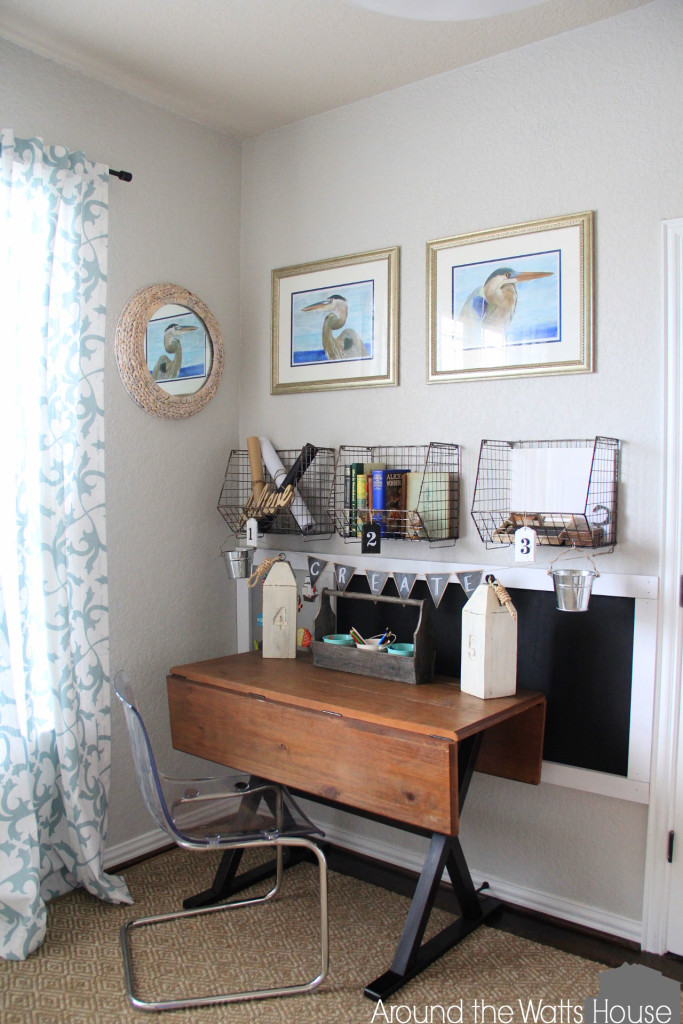 Living Room (See the updated space here!)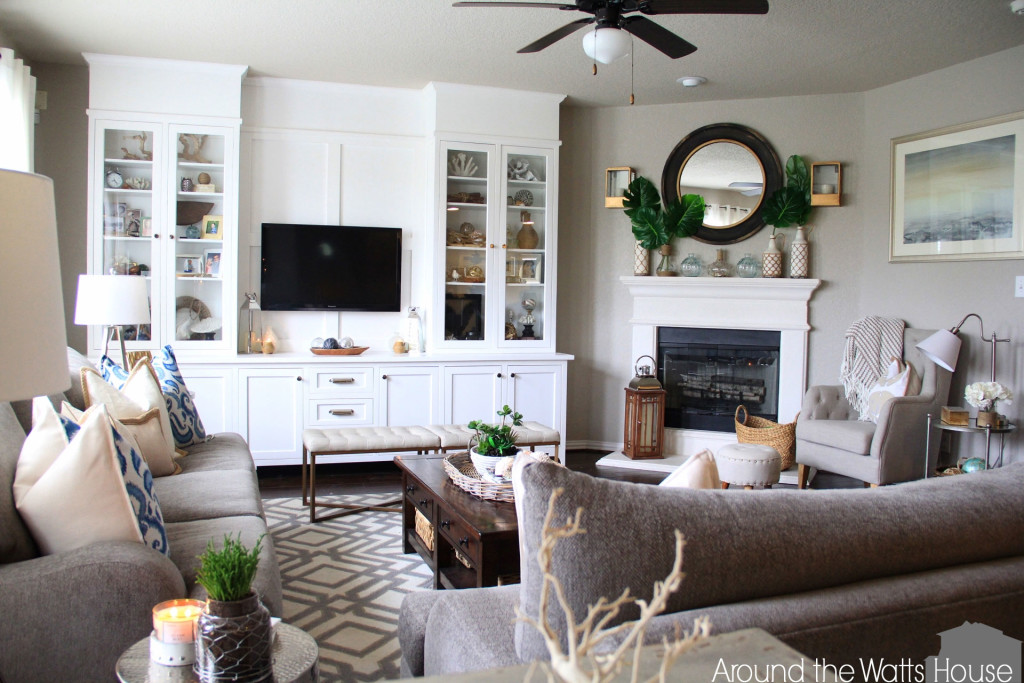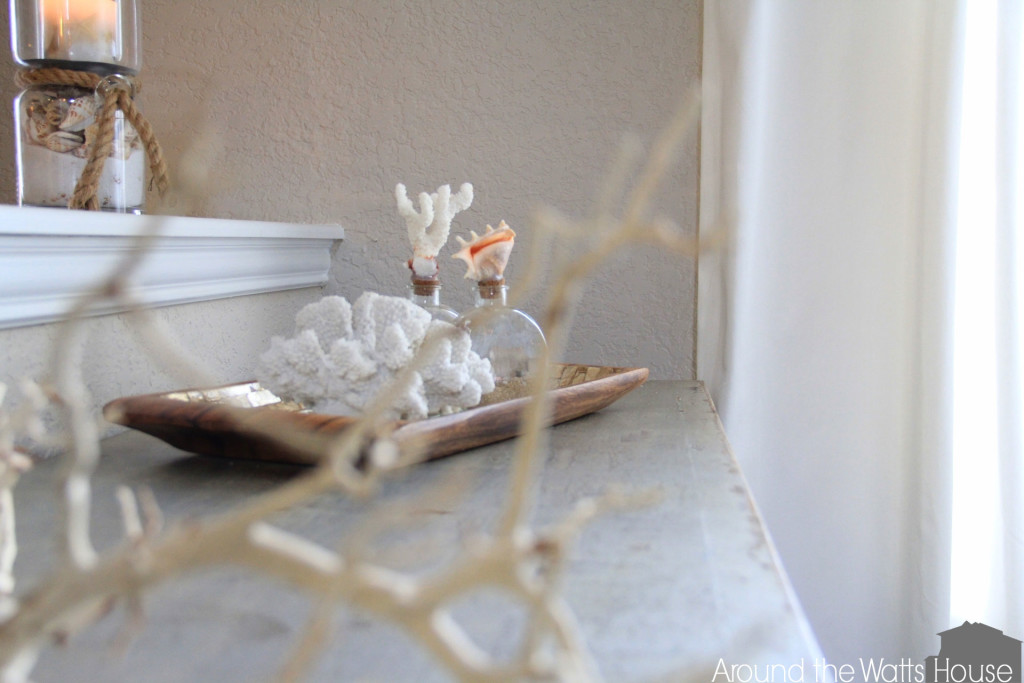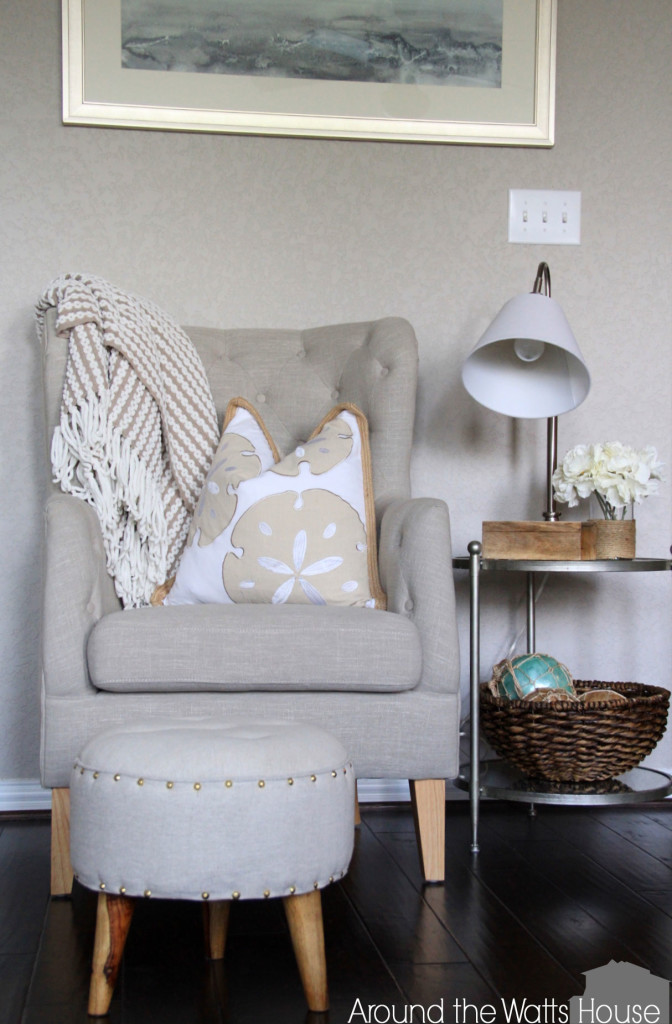 Kitchen & Dining Room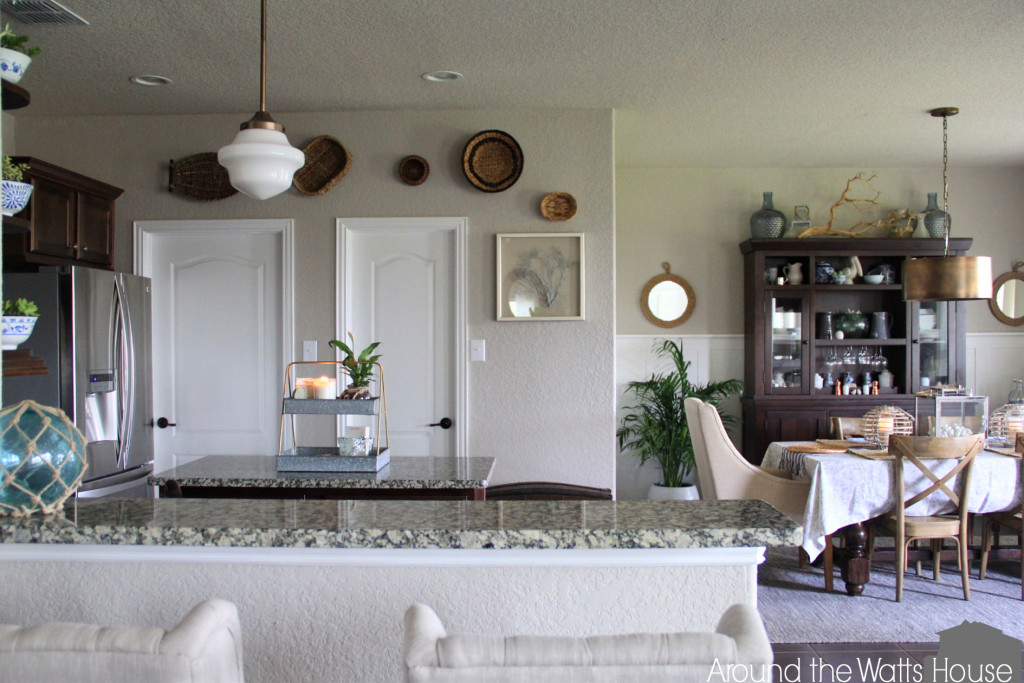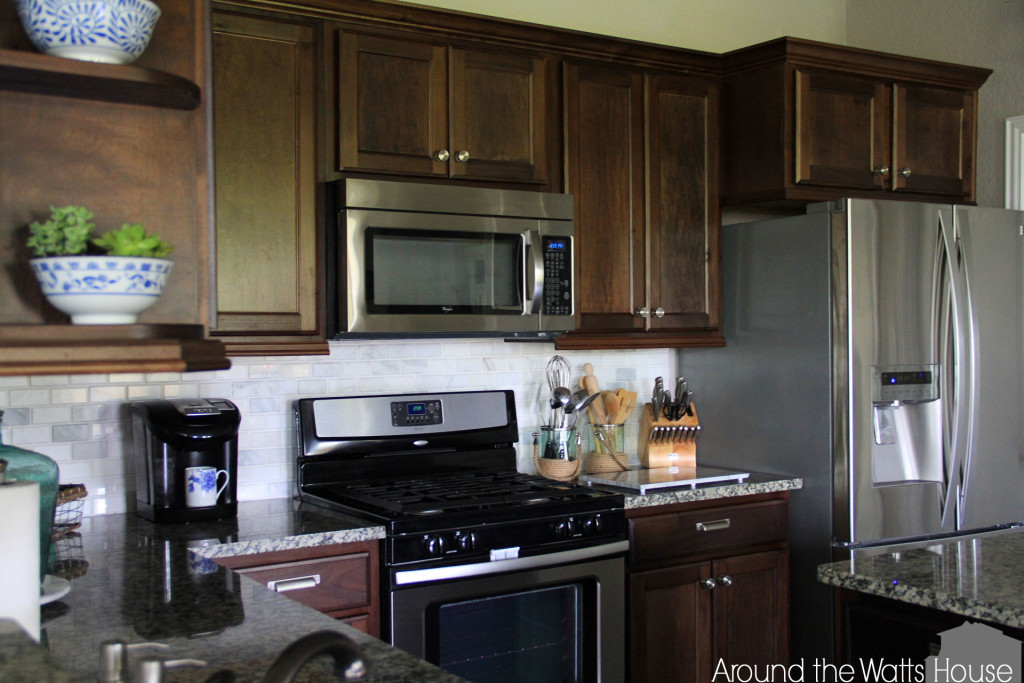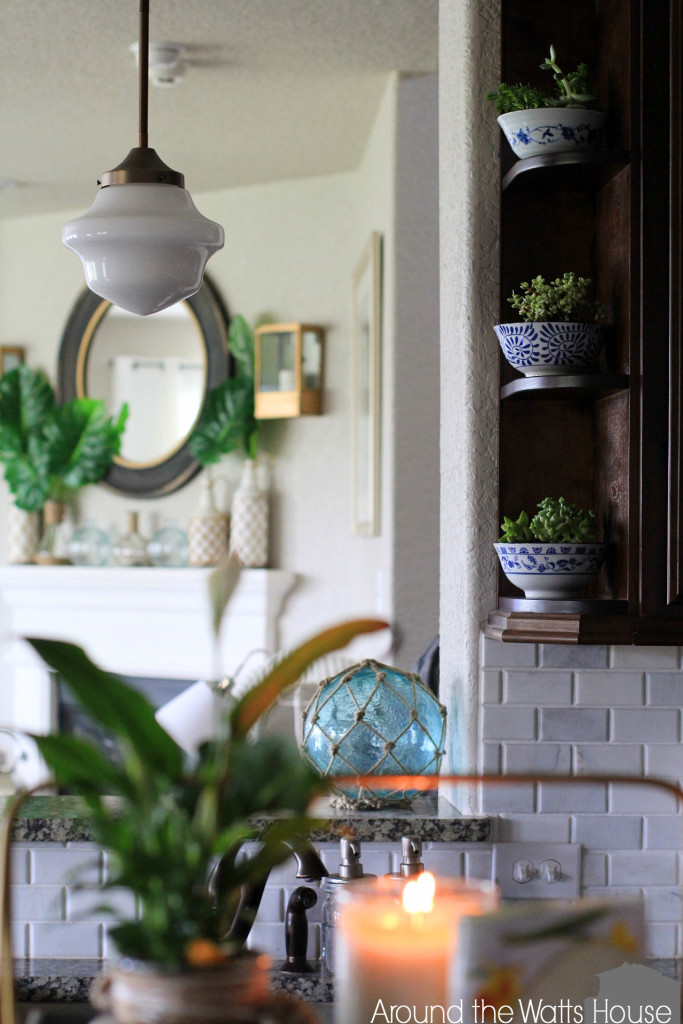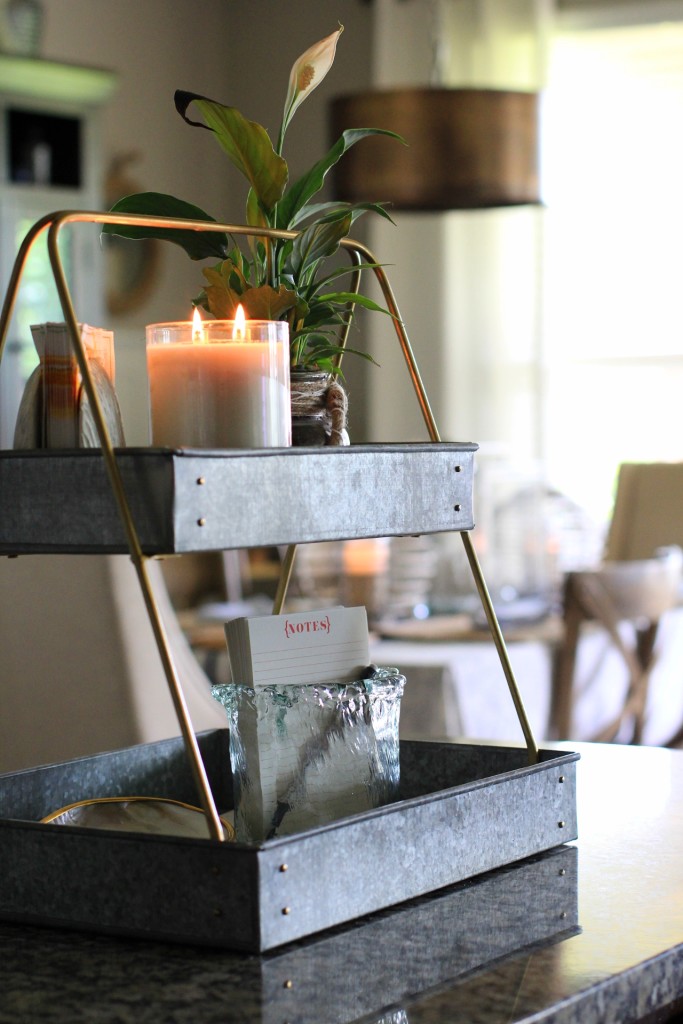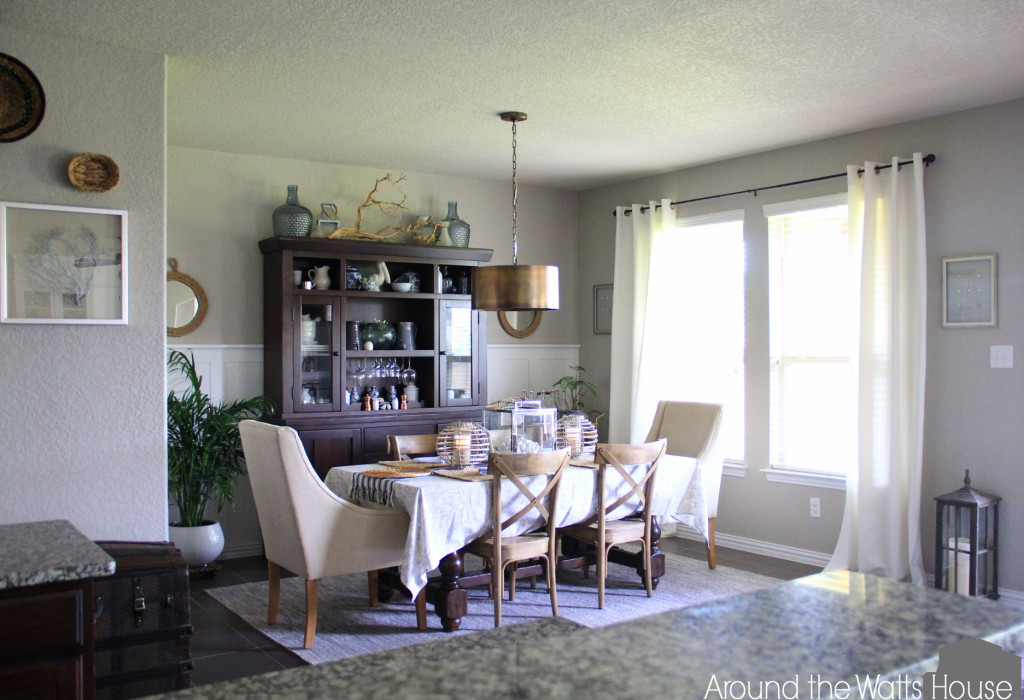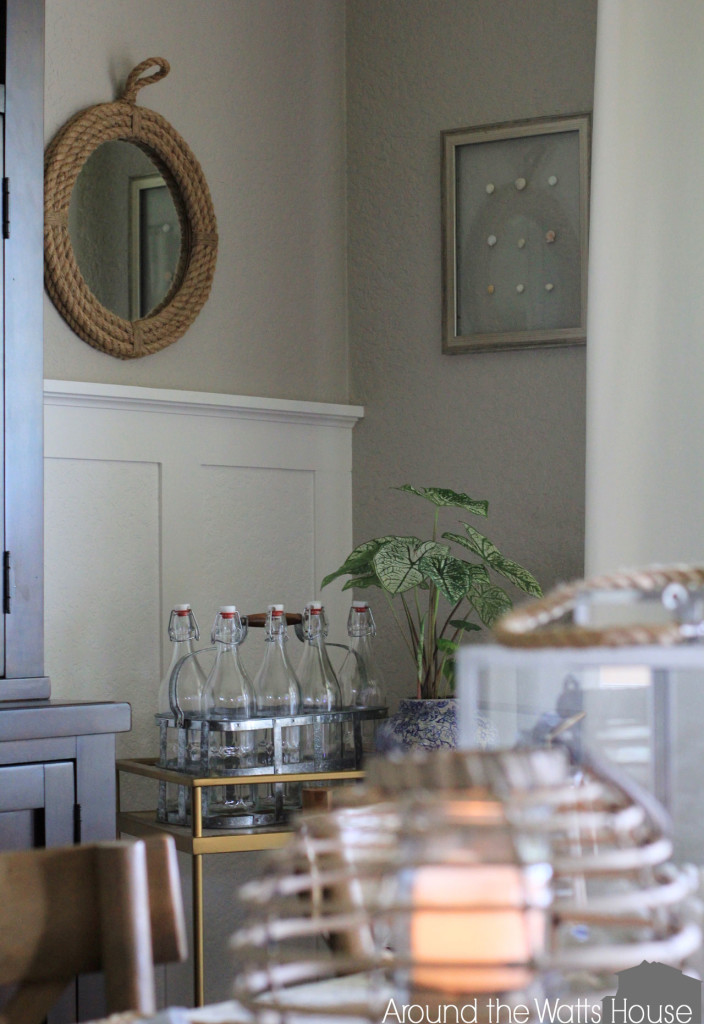 Family Room
This space is getting an update!  Follow along with it here!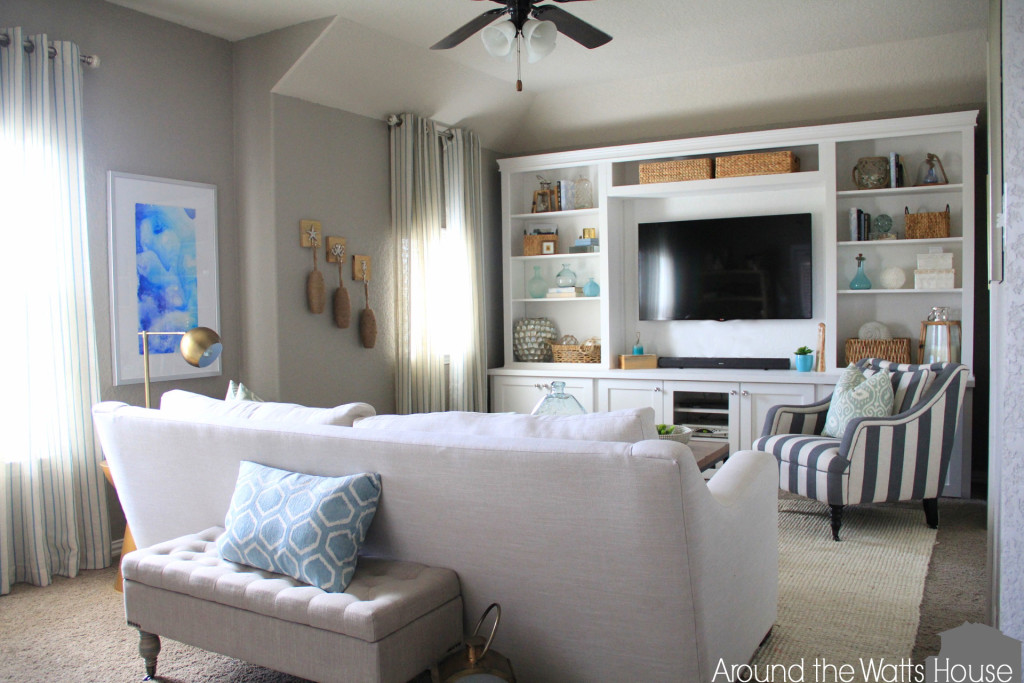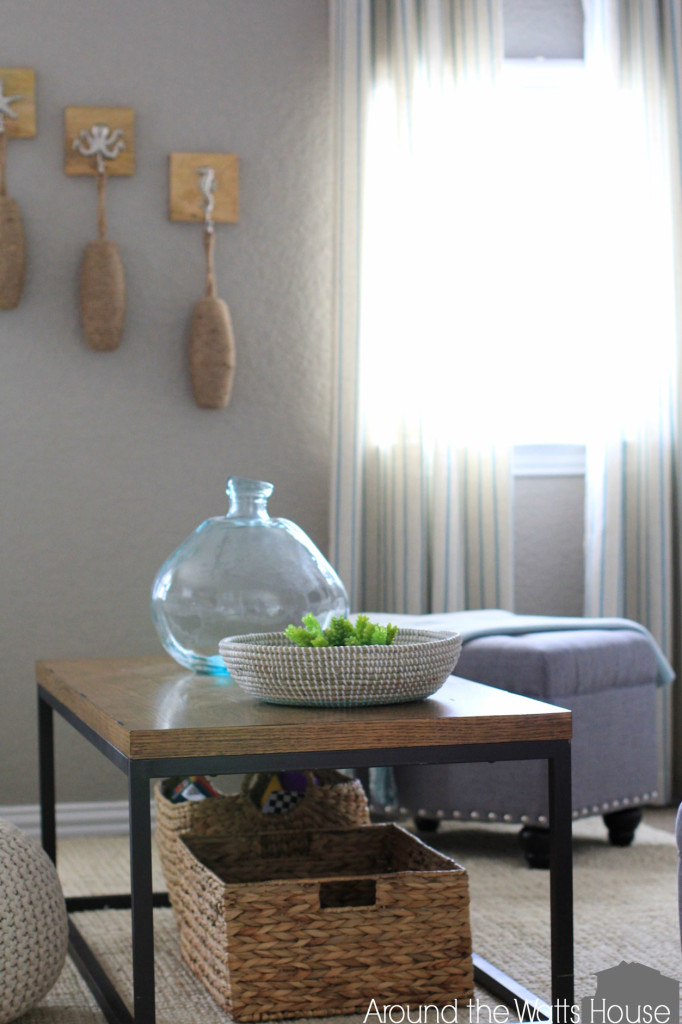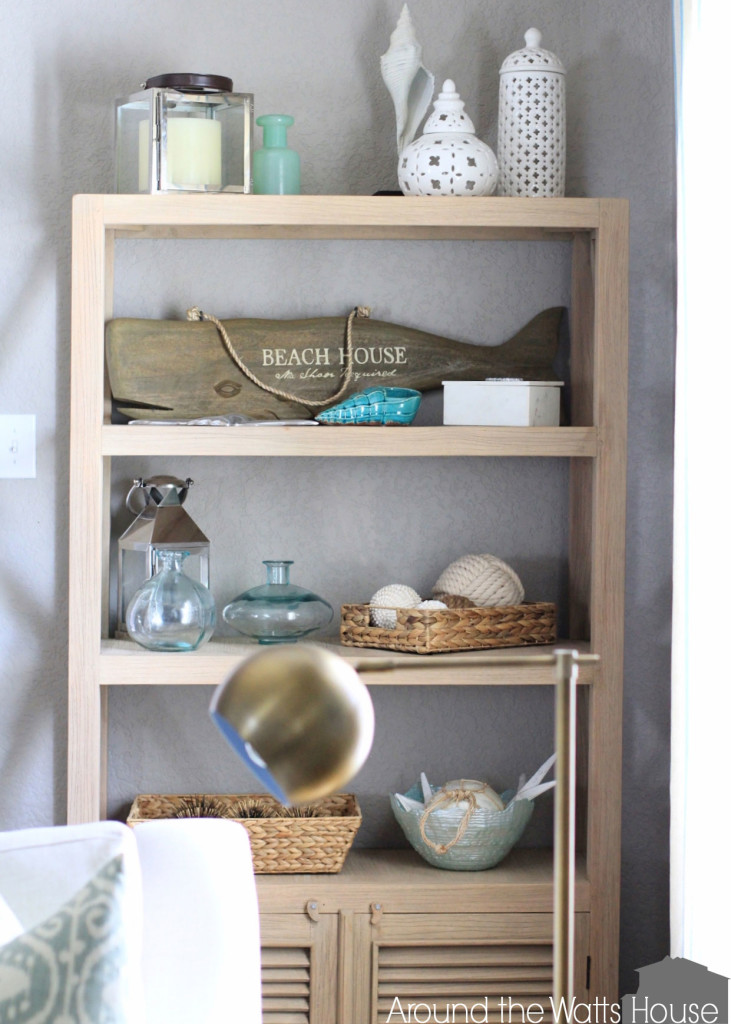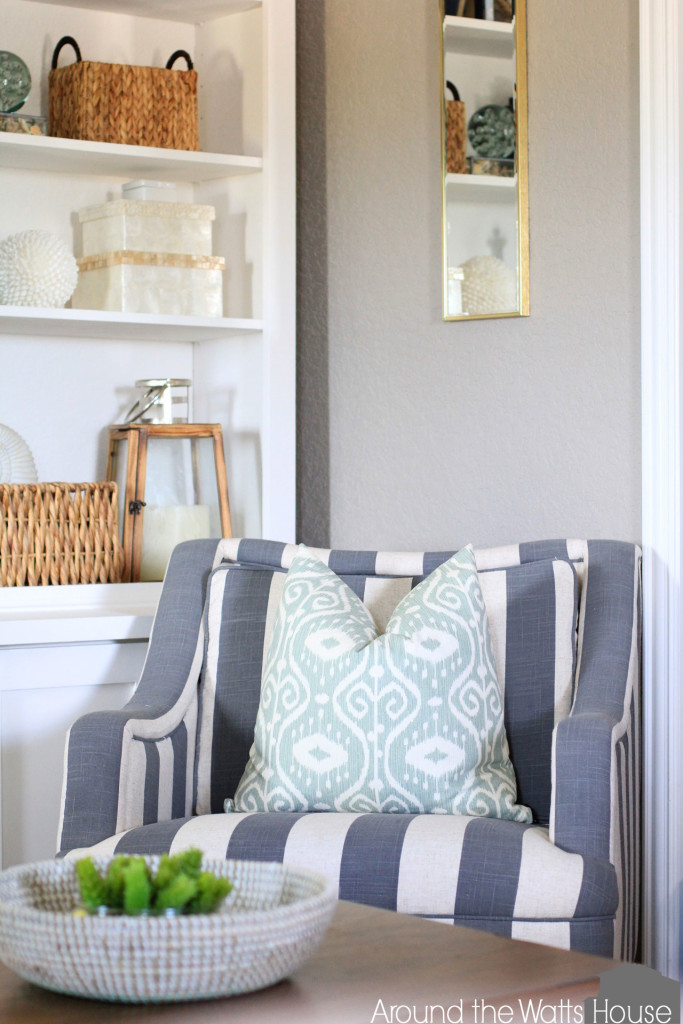 Outdoor Space (Back Porch)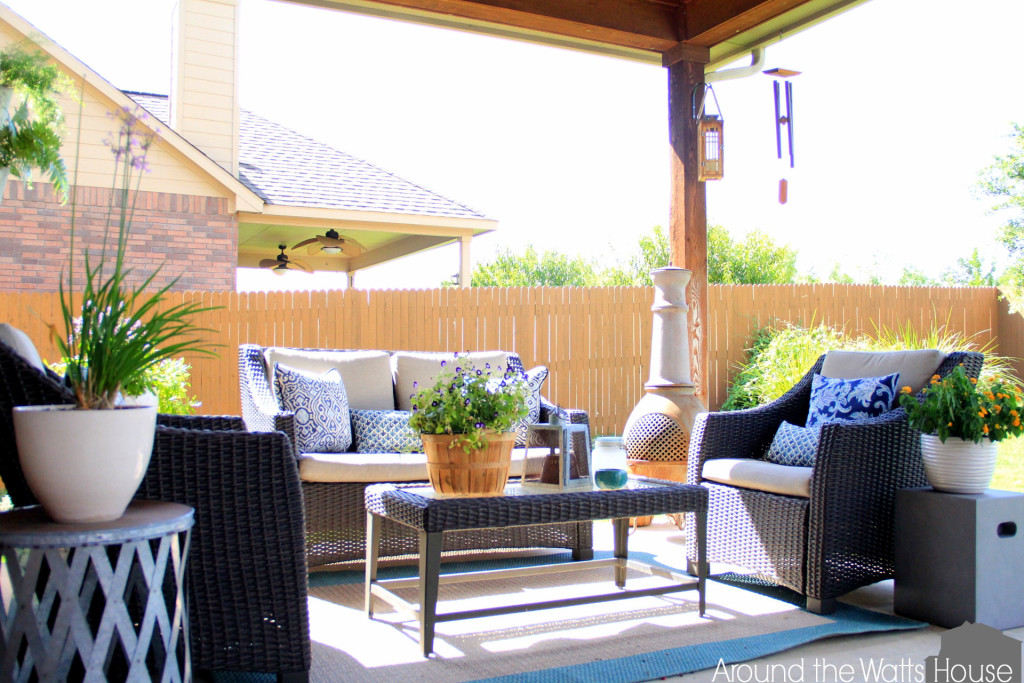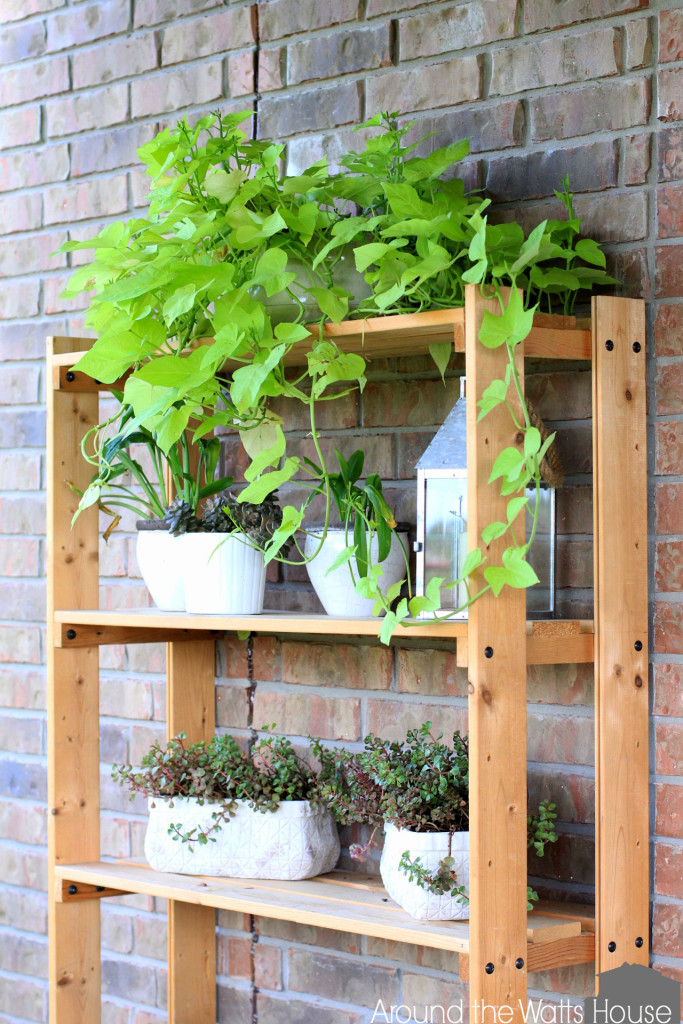 Thanks so much for taking the tour!  As I mentioned above, we are working hard to create our dream home withing these walls, and with that comes many projects.  I'd love to have you follow along with me by subscribing to my posts (located on the main page, here.).  I'll send you an e-mail alert each time I share a post here on IrisNacole.com, that way you'll never be out of the loop!
-Iris
You may also like: