Hey there!  Thanks for stopping by!  It's a new year, and so many changes are happening around the house, it's almost hard to keep up!  I've been a bit slow on the upkeep of the Home Tour section of the blog, but I know how much y'all like getting a peek into a home, because I do too, so I put together new tour for you all to enjoy.  Here are a few spaces, some updated, some in transition, some not pictured, and some waiting for their turn to be.  We are enjoying the process as we take this journey into making this our dream home, and we hope you are too!
Entryway
This is one of those spaces that gets seasonal makeovers, but we are hoping to completely transform this space this year, so keep an eye out for that to come!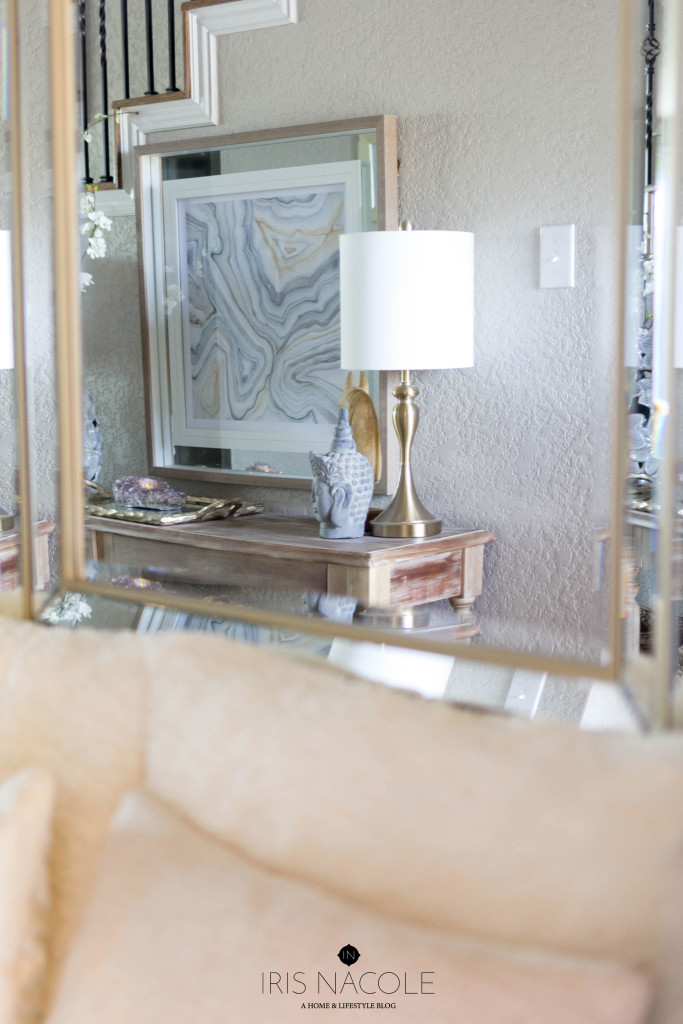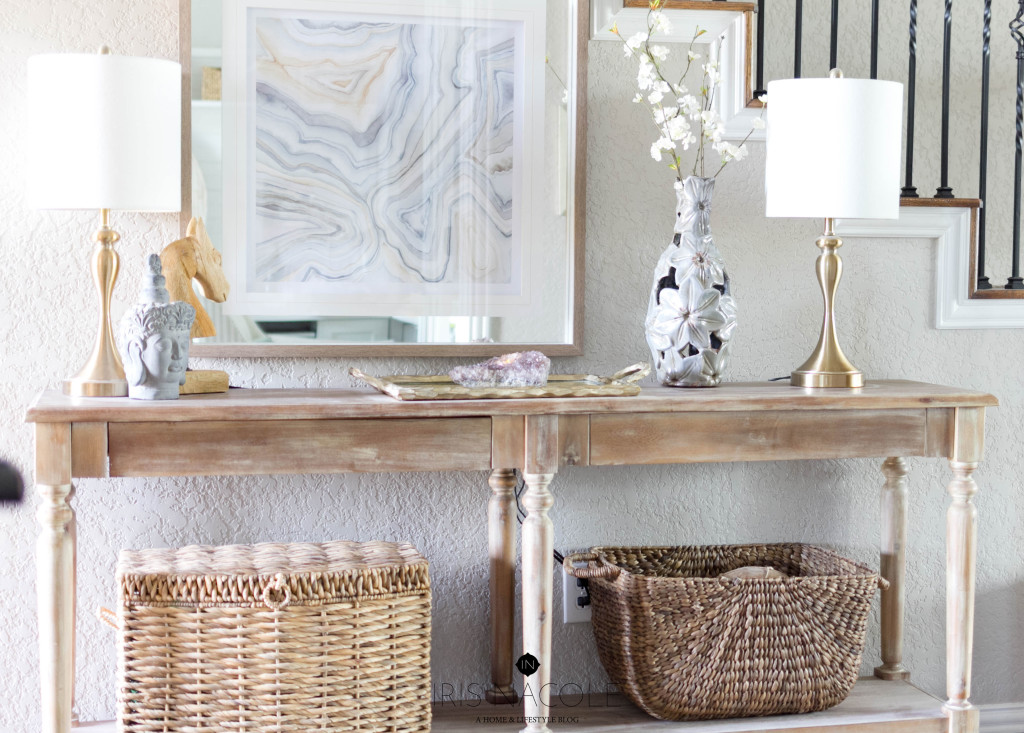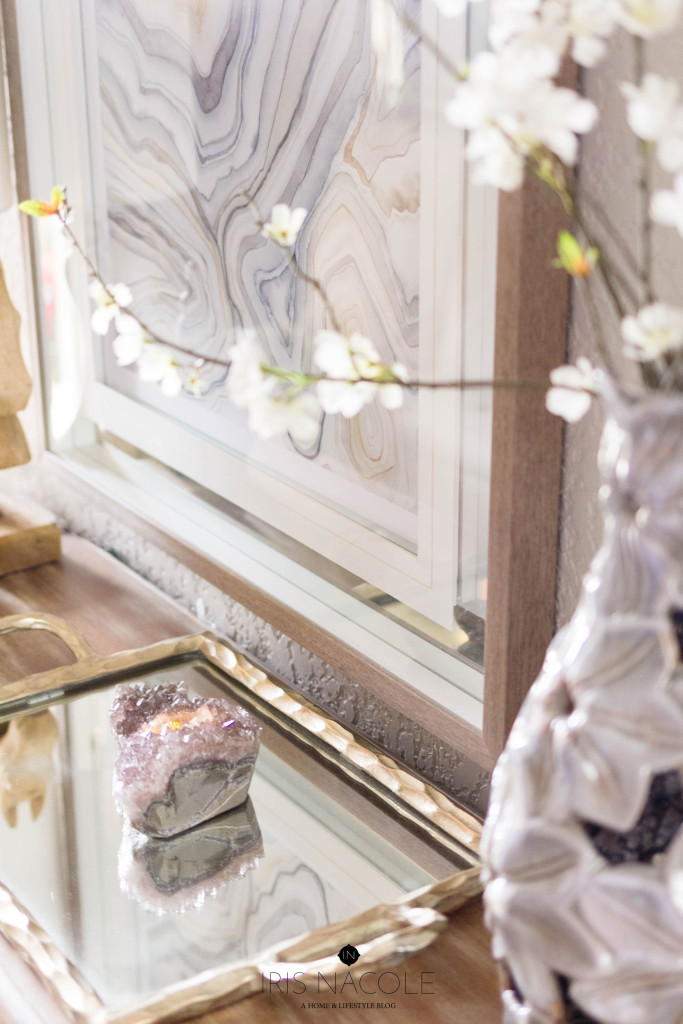 Living Room
Recently we participated in a challenge to make this space over for the new year.  I love the outcome, but we are still making some changes to the space to get it exactly as we want it.  I'll share more on those changes soon!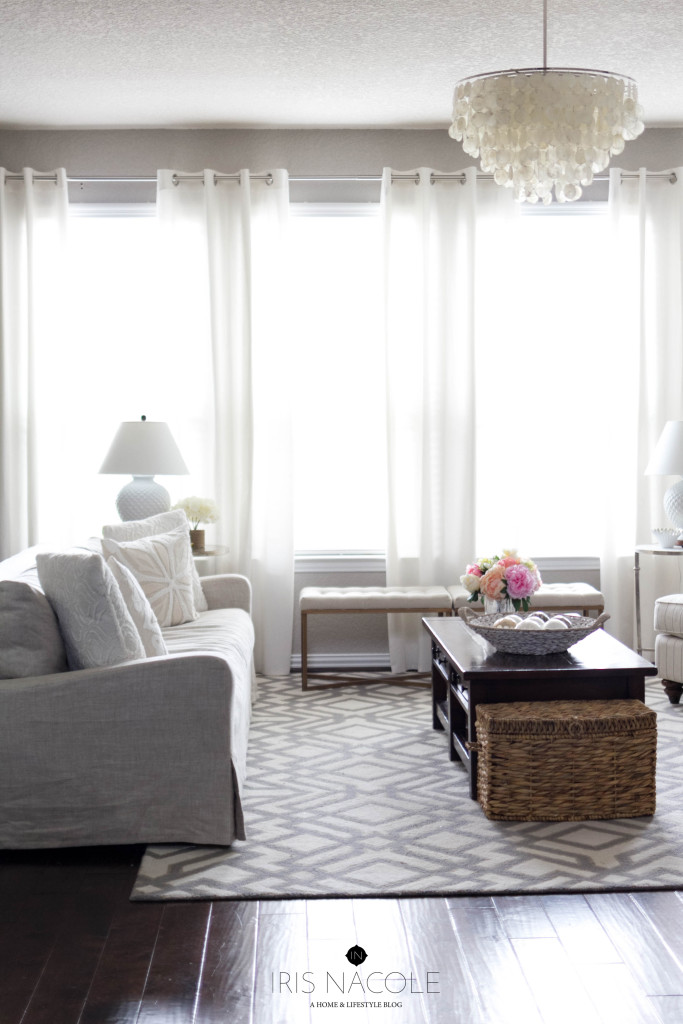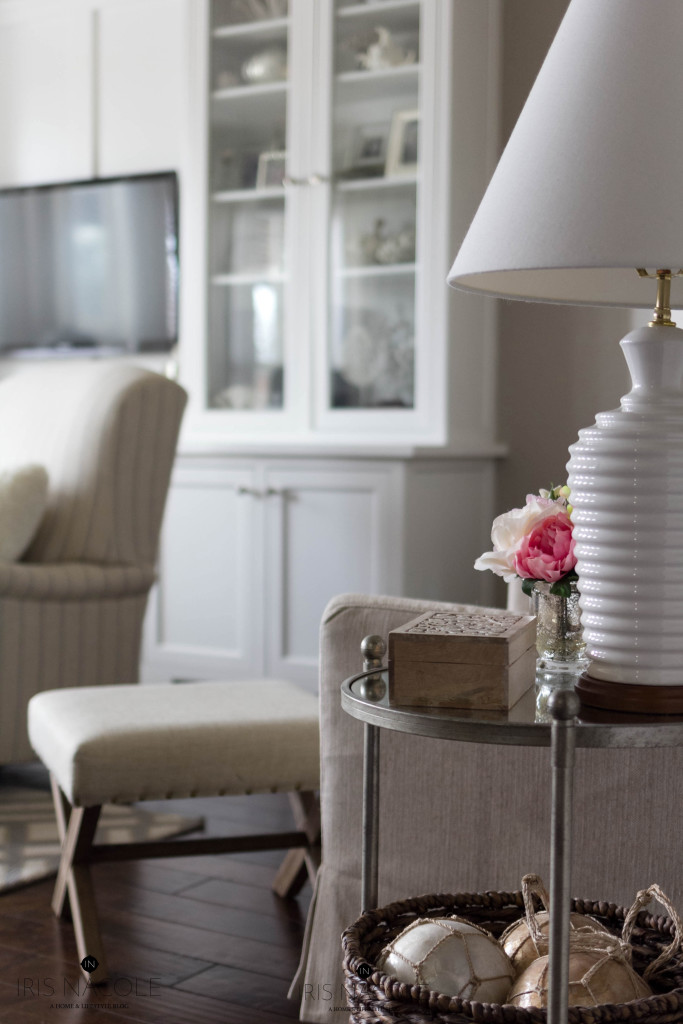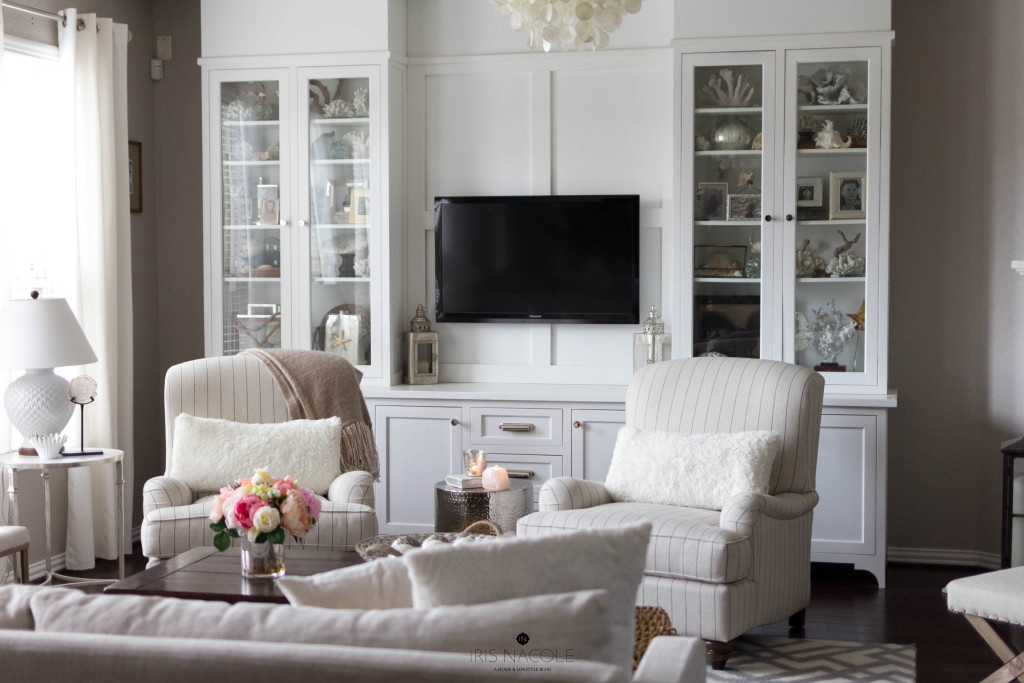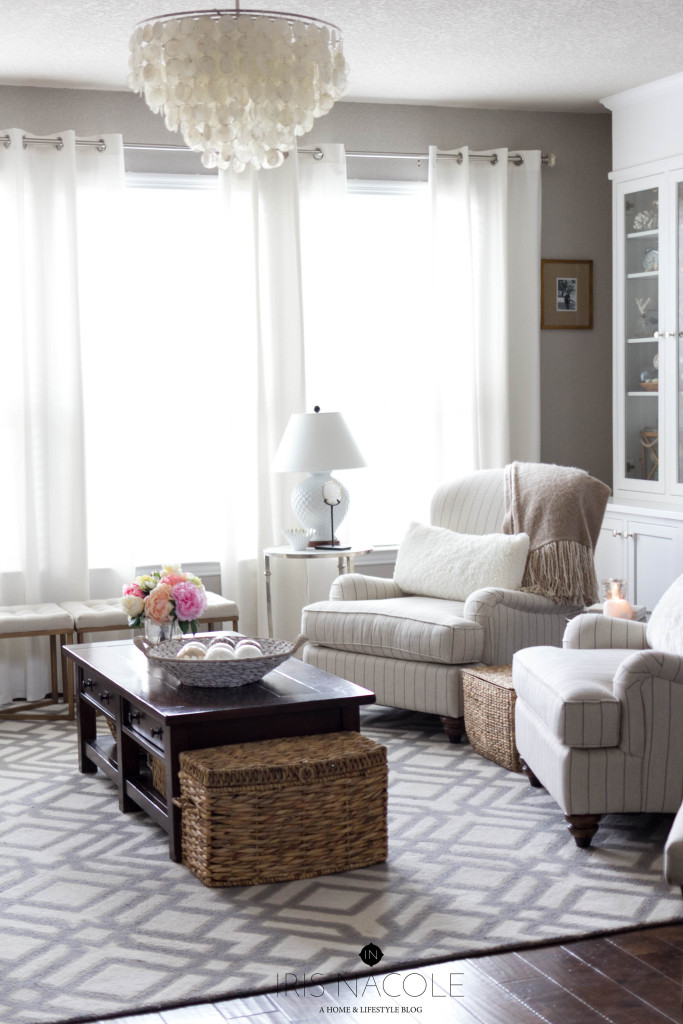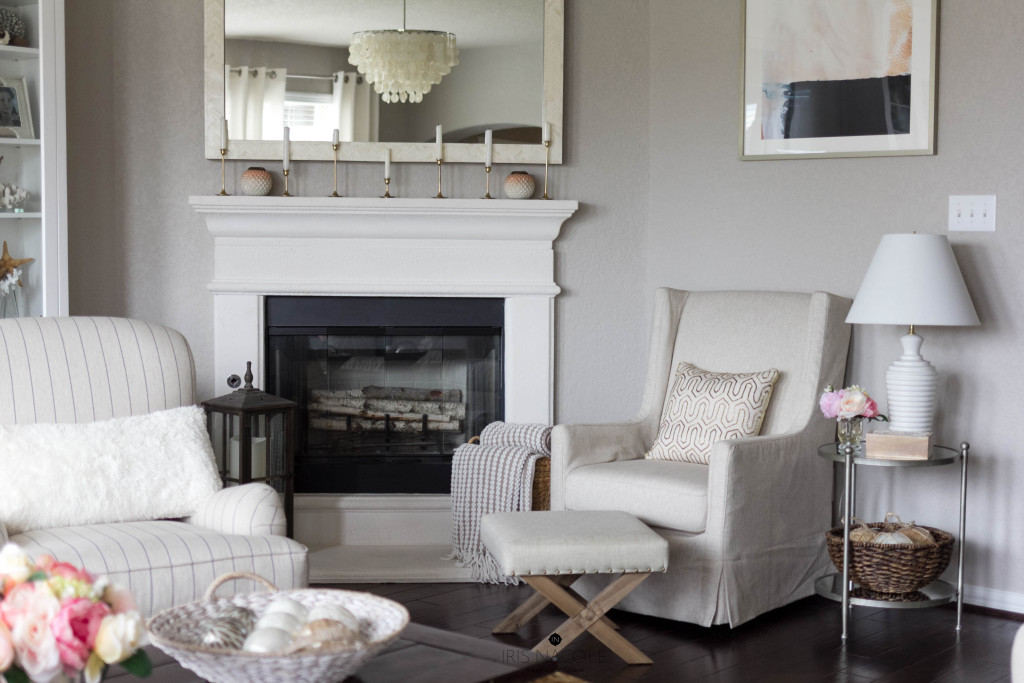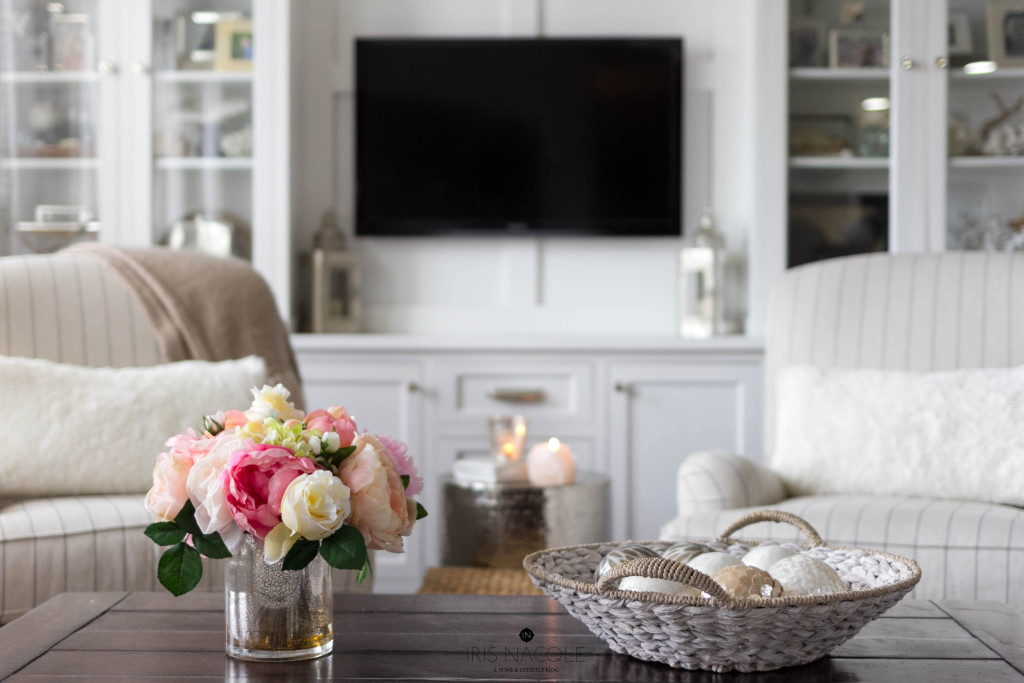 Home Office
In the spring of 2015 I participated in the One Room Challenge, and completely transformed this space.  A year later, we are considering a few adjustments to make this space even more efficient.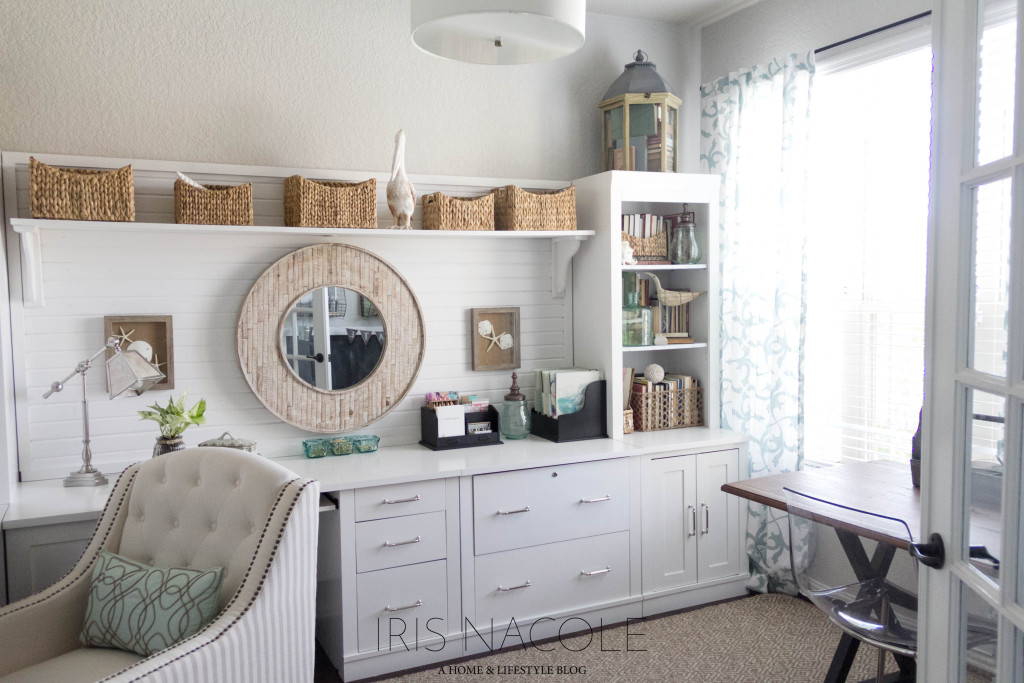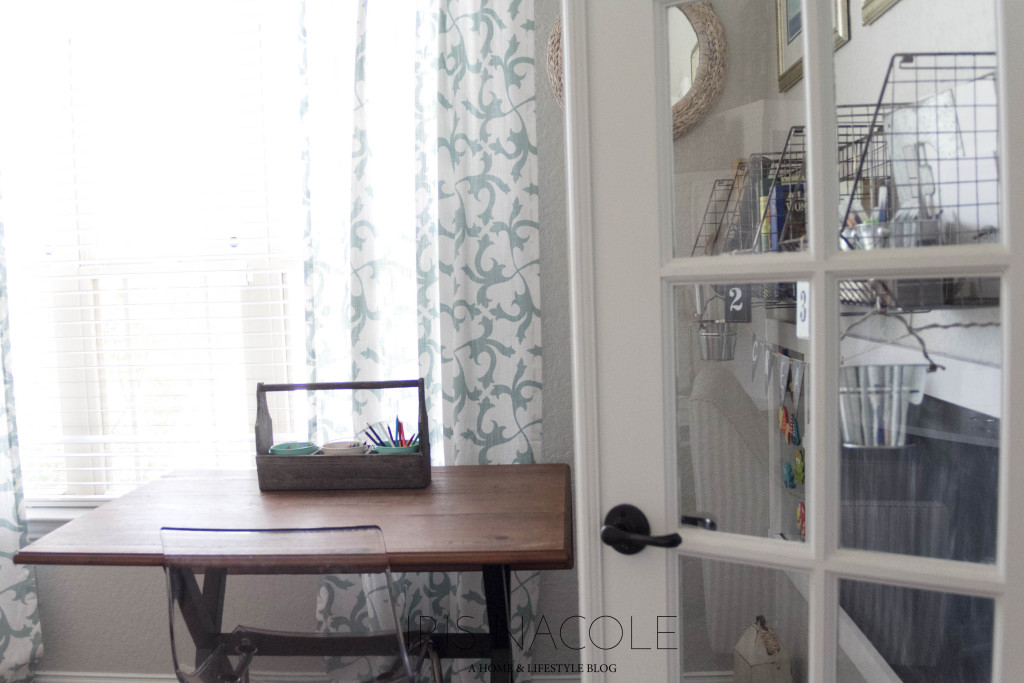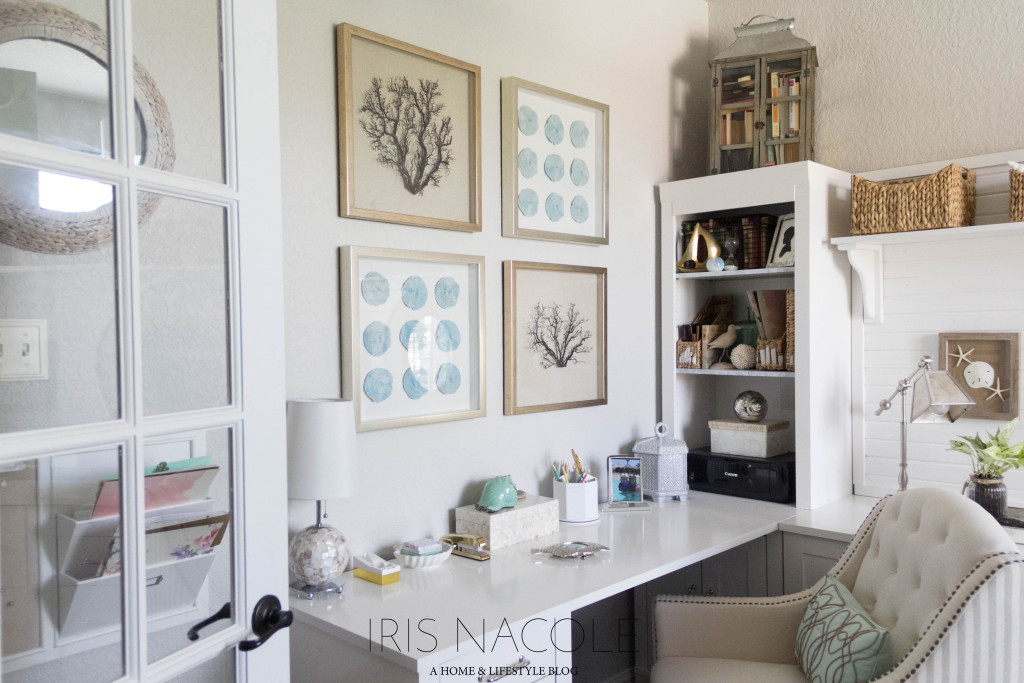 Laundry Room
I couldn't get enough of the One Room Challenge, so I joined again in the fall of 2015 to tackle our Laundry Room.  We love it so much more now!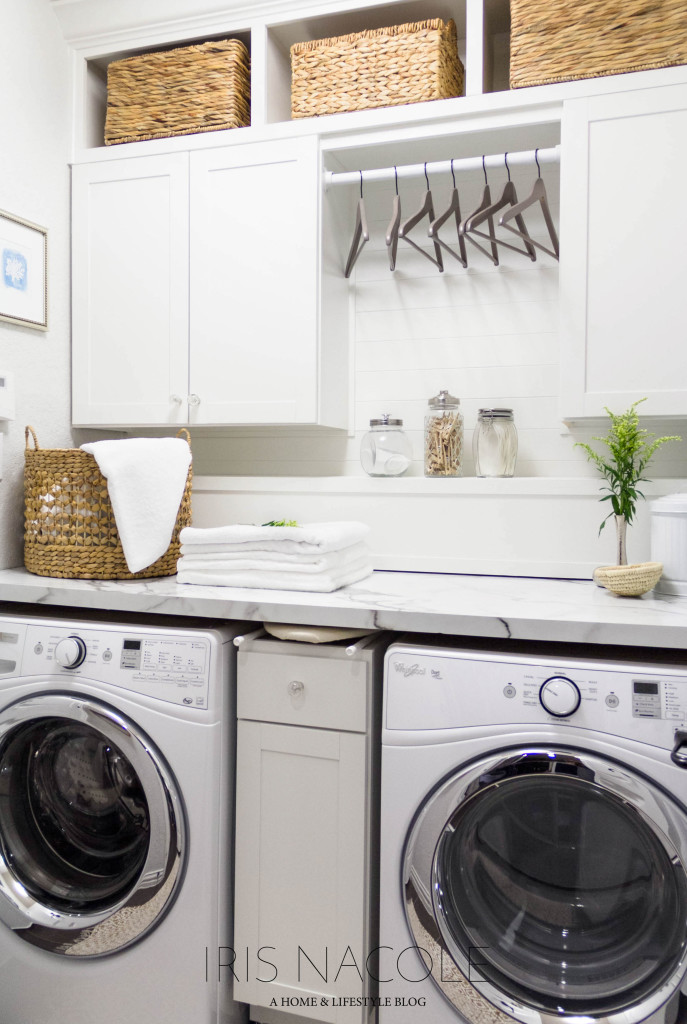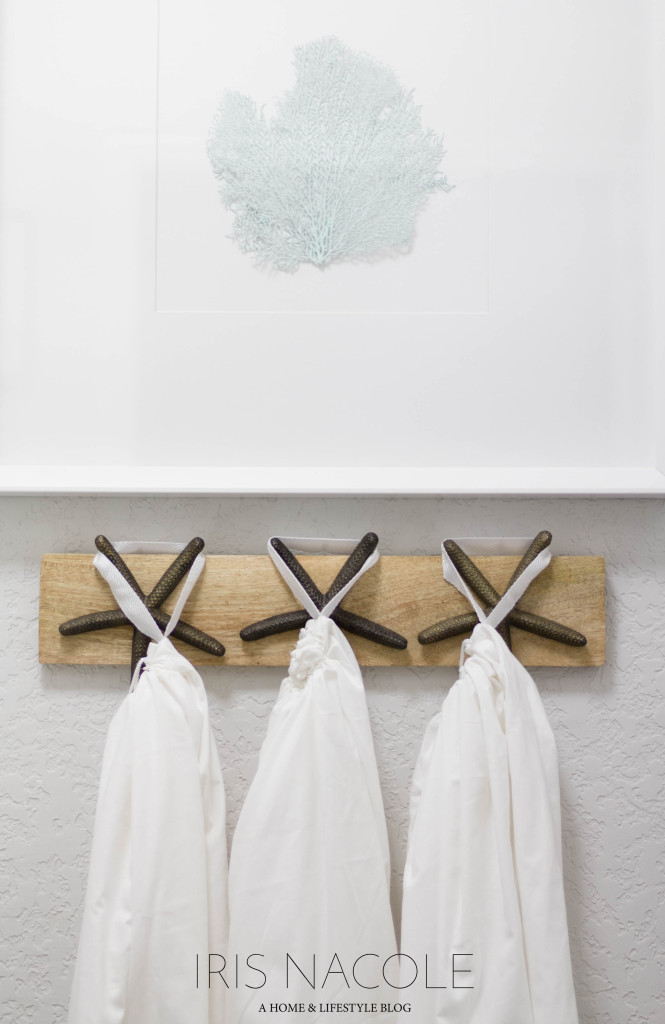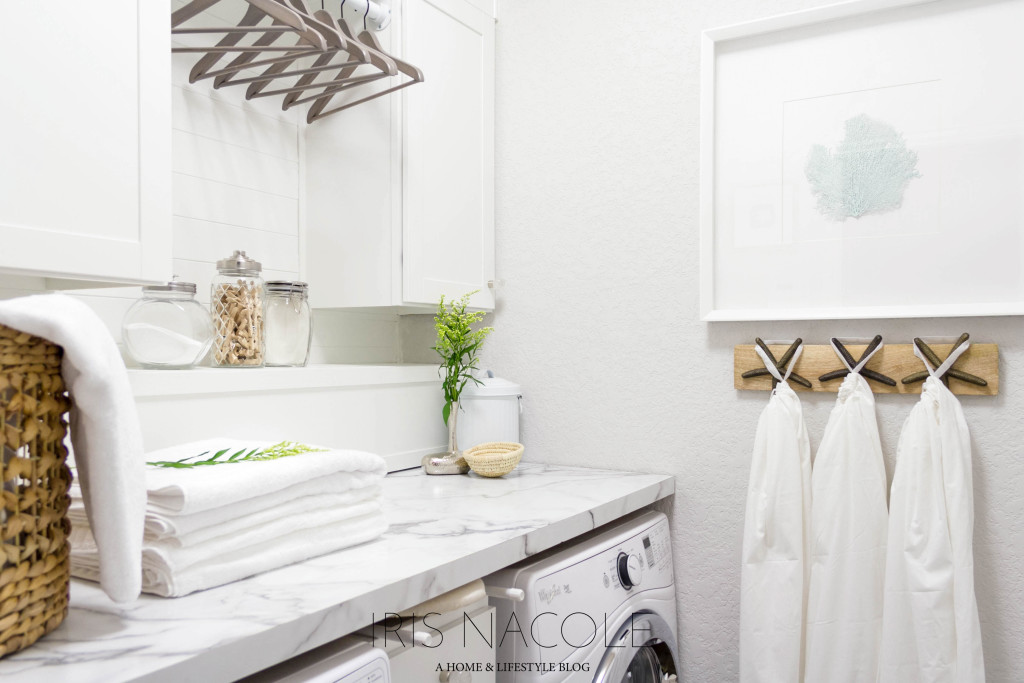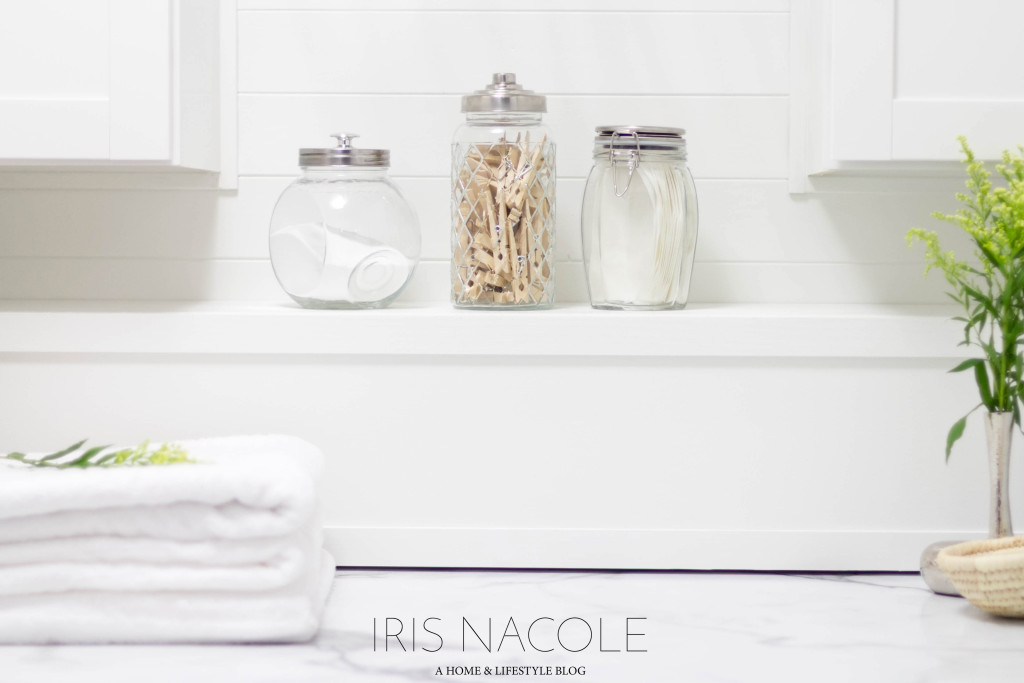 Powder Room
Here is a space I haven't really shared much about-Our Powder Room.  It's never quite "right" to me, no matter how many times I attempt to make it over, so what you see is what you get when you do what you can with a tiny budget.  I will be making this space over as well sometime this year.  I can't wait to see what I end up coming up with for the design!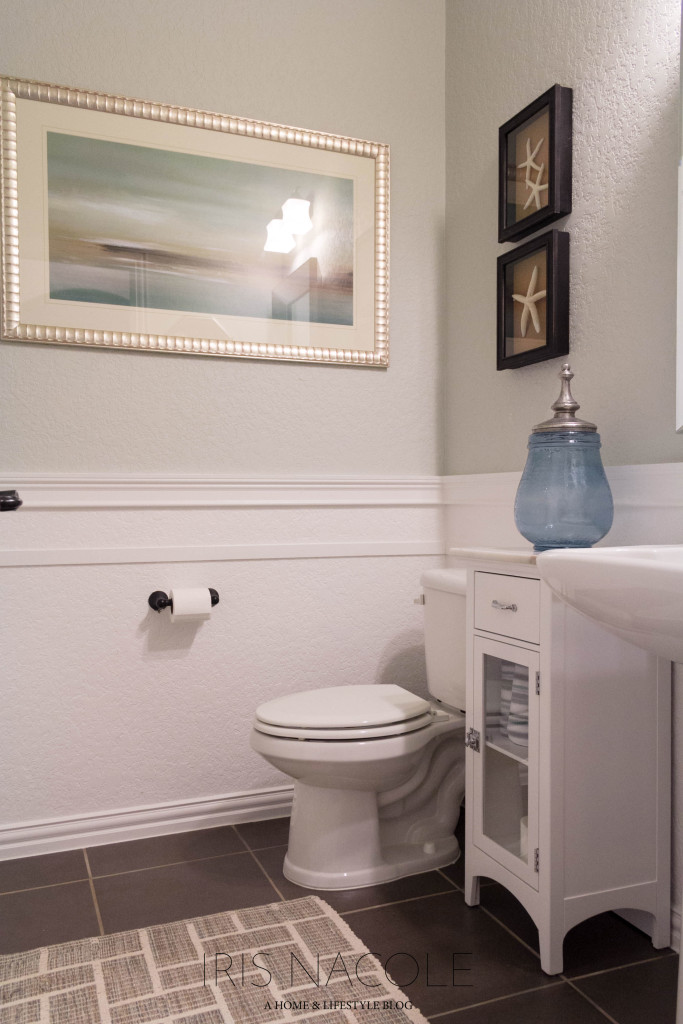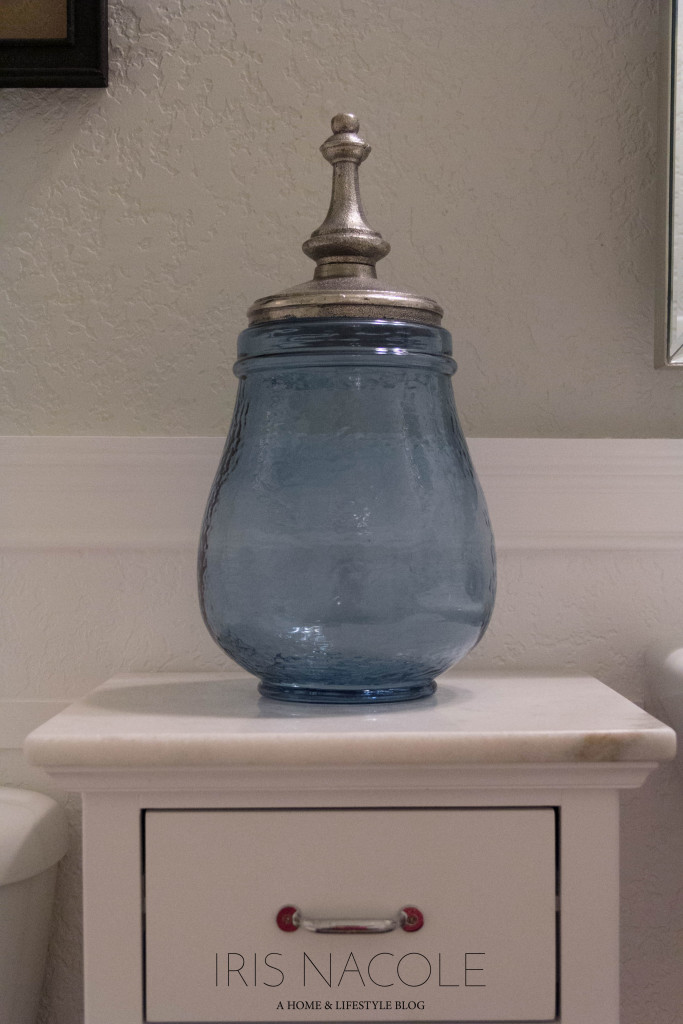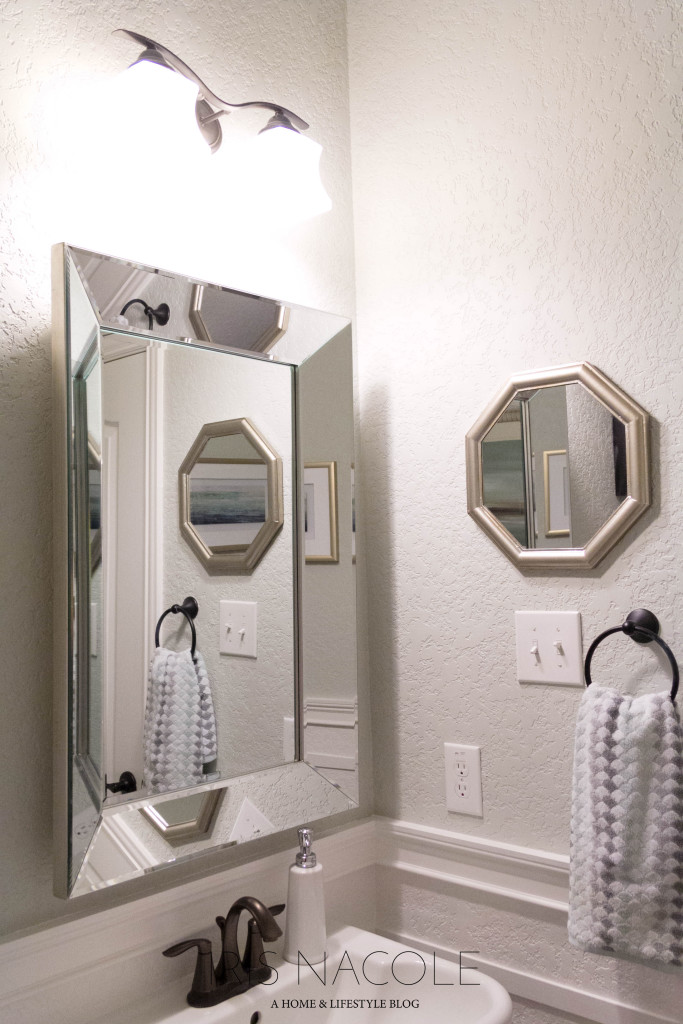 Upstairs Family Room
Here is our Family Room.  We watch movies, and hang out up here most nights.  It's a great space, and is currently going through a transformation to refresh it, using items we already own.  Follow along with the process here!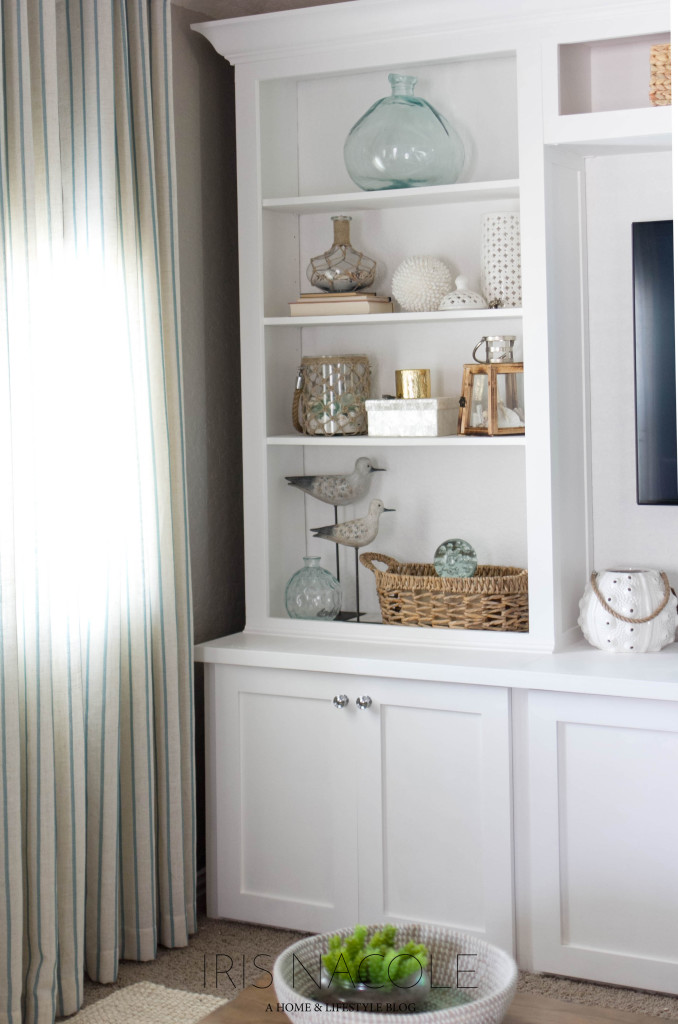 Take a look around the 2015 Home Tour here, and stay tuned for more spaces (Kitchen, Dining, Bedroom, Playroom, Kids/Guest Room, and Recreational Space) to be shared this year!
-Iris